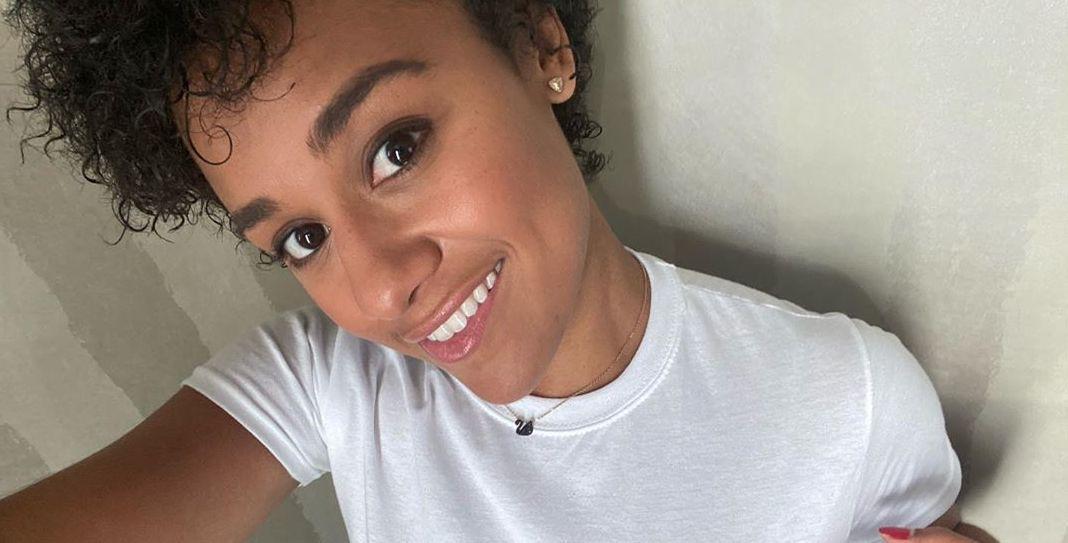 Ariana DeBose Already Had a Tony Nomination Under Her Belt Before 'The Prom'
Netflix announced their film adaption of Broadway's The Prom will be premiering on their streaming platform December 2020, and what's more exciting is that a veteran Broadway star, Ariana DeBose is starring in it!
Article continues below advertisement
Ariana plays Alyssa, a high school student who wants to attend prom with her girlfriend.
In The Prom, Ariana DeBose plays Alyssa who is part of a teen couple who just want to go to their high school prom together. However, the head of the PTA has banned them from going together as dates. The musical also features an all-star cast including Meryl Streep, James Corden, Andrew Rannells, Keegan-Michael Key, Kerry Washington and Nicole Kidman.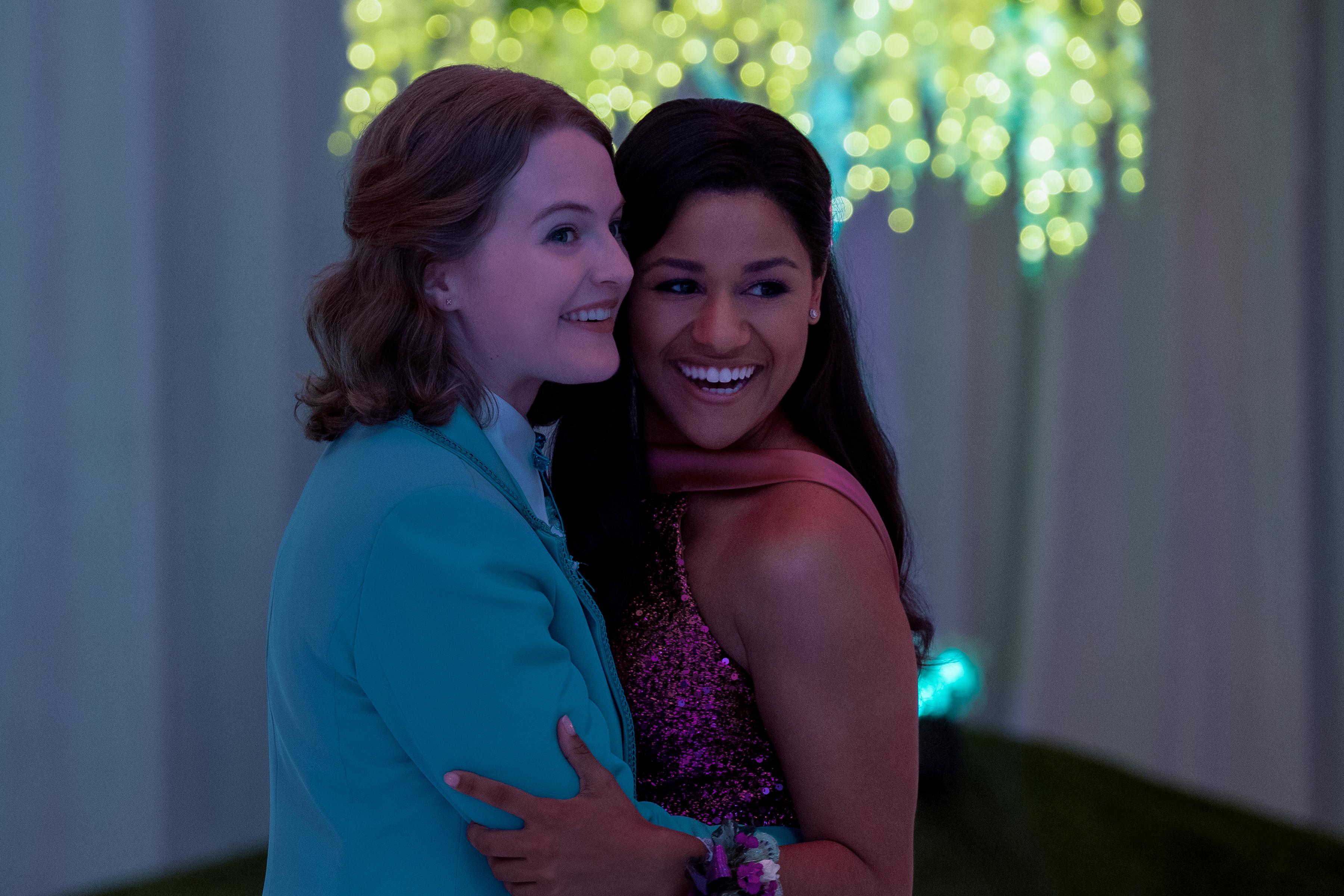 Article continues below advertisement
The plot of The Prom follows Dee Dee Allen played by Meryl Streep and Barry Glickman played by James Corden who are New York City Broadway stars who find themselves stuck with a new show that is a flop. Meanwhile, in a small Midwest town, high school student Emma played by Jo Ellen Pellman can't go to prom with her girlfriend, Alyssa, played by Ariana DeBose because of an outspoken head of the PTA who also happens to be Alyssa's mom.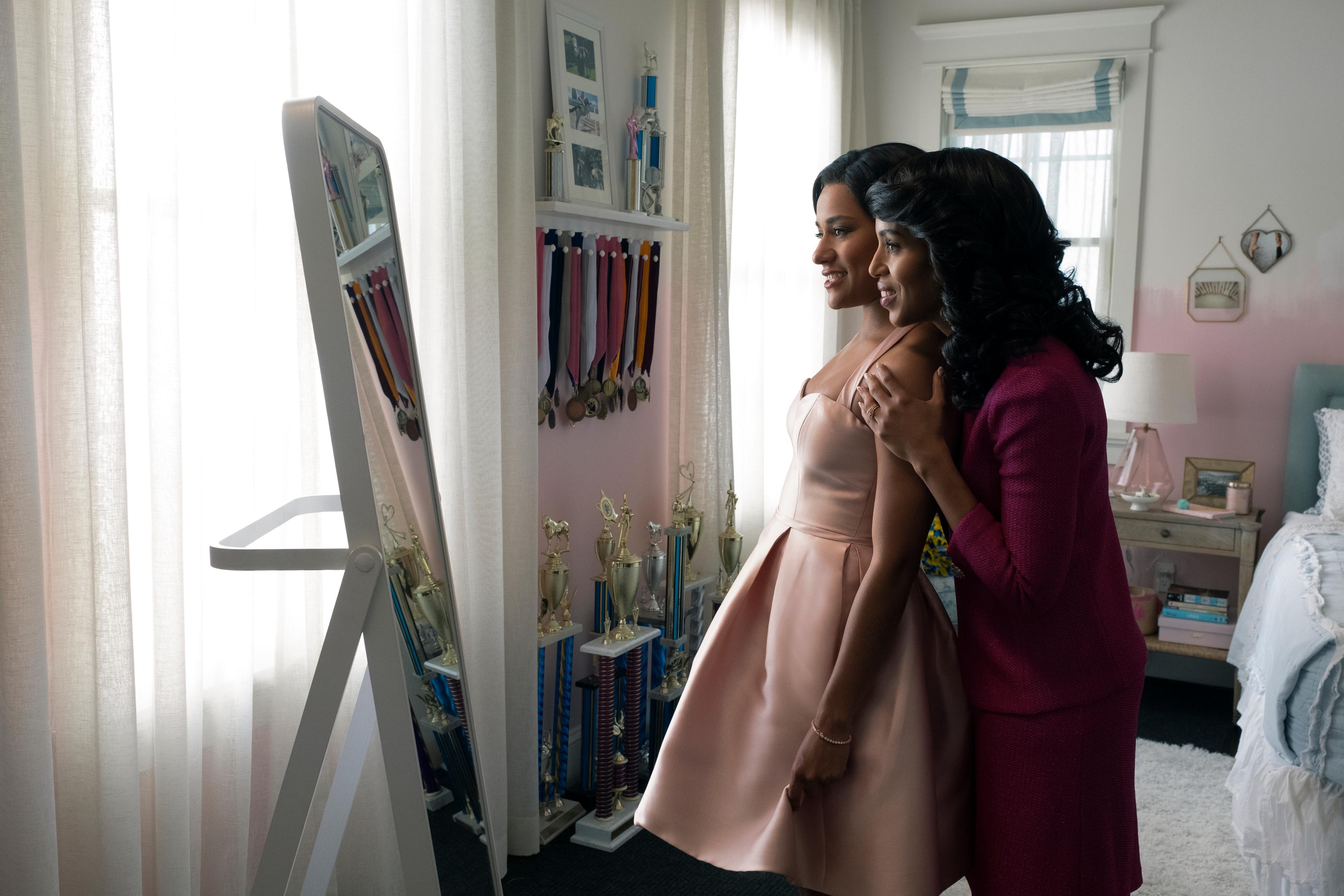 Article continues below advertisement
Dee Dee and Barry hear about the conflict happening with Emma and decide to take action to help her in an attempt to get some good press. Emma and Barry (along with their friends Angie played by Nicole Kidman and Trent played by Andrew Rannells) who want to just improve their images at first actually end up caring for Emma and Alyssa and work to give them the prom night they've always dreamed of.
Ariana DeBose is already a Tony nominee.
While there is no doubt that the cast of The Prom is star-studded, Ariana DeBose is the one with the Broadway background. She is already a Tony nominee. In 2018, she was nominated for Best Performance by a Featured Actress in a Musical for her work in the musical Summer: The Donna Summer Musical.
Article continues below advertisement
She will also play Anita in the upcoming West Side Story remake directed by Steven Spielberg. Ariana told Vanity Fair that she had less than 12-hours' notice about her West Side Story audition with the legendary director. "I realized very quickly that Señor Spielberg was in the room...he picked up one of his cameras and it felt like we were doing a pas de deux, just him and me," she recalled.
Article continues below advertisement
Ariana believes that the West Side Story remake is just what New York City needs right now. "I know that it will be given to the world in the best way possible. The release will usher in a new energy for New York City," she told Vanity Fair.
Article continues below advertisement
She grew up dancing competitively before making her Broadway debut.
Ariana came onto the scene in 2009 when she competed on the TV series So You Think You Can Dance. She ended up making it into the Top 20. "At 18, I auditioned for So You Think You Can Dance, " she told Vanity Fair. "I was told that I was a stunning dancer but didn't have enough passion in my eyes for what I do. That took me a while to get over."
Despite being cut from the show, she went on to have a successful Broadway career. Her additional credits include A Bronx Tale, Hamilton, Pippin, Motown, and Bring It On.