Ashley and Bar Are Taking Major Steps in Their Relationship on 'Teen Mom 2'
Ashley Jones is joining the 'Teen Mom 2' cast and, because she has had lots of drama with her baby daddy, fans want to know if he'll be on the show too.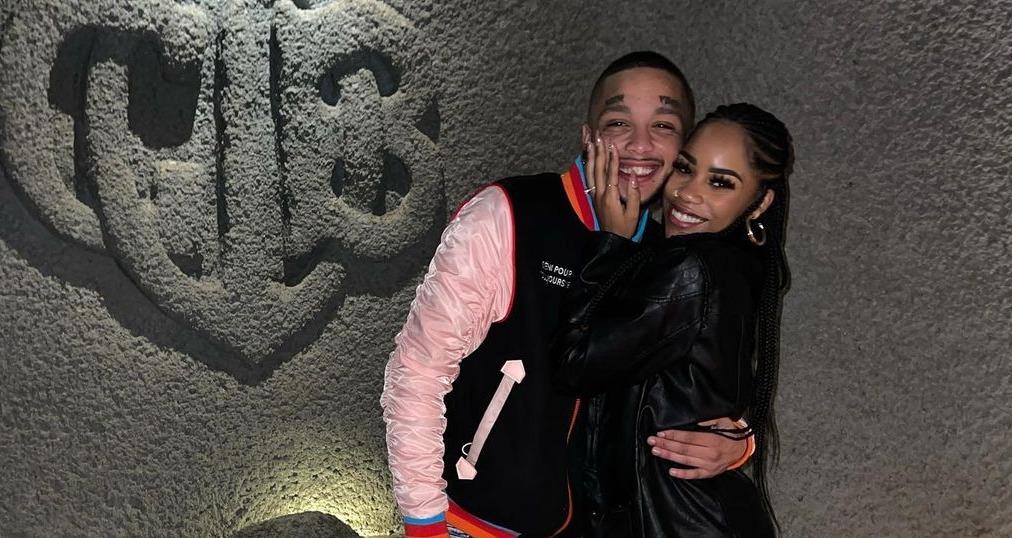 When fans of the Teen Mom franchise were introduced to Ashley Jones on Young + Pregnant, they also got to know the father of her baby, Bariki "Bar" Smith. And when the news broke that Ashley would be making the move to Teen Mom 2 to replace Chelsea Houska, people wondered if Bar would be on the show too.
Article continues below advertisement
MTV announced on Twitter that Ashley would be joining the cast and added a clip of her scenes for Season 11, but the announcement left out Bar's name. He then took the opportunity to reply to the tweet and call out MTV for not mentioning him as Ashley's baby daddy or part of the cast, even if he's a minor cast member compared to Ashley's more central role.
Now, as with most things concerning Bar, there's a bit of Teen Mom 2 drama already.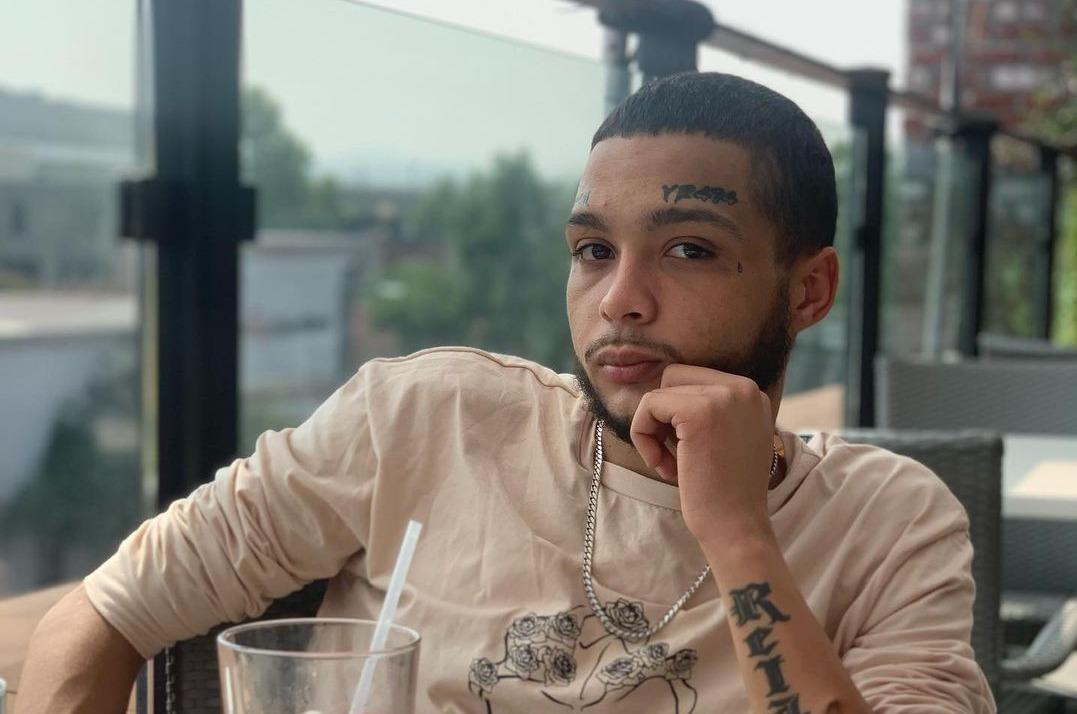 Article continues below advertisement
Who is Ashley Jones' baby daddy on 'Teen Mom 2'?
On Young + Pregnant, viewers first met Bar as Ashley's boyfriend whose mother seemed to intervene at the worst times and, as a result, cause drama with Ashley. And once Ashley and his mom would be on good terms, something would happen to create an entirely new issue, placing Bar right in the middle.
Since then, he and Ashley seem to have grown up a bit as a couple. When Bar isn't dealing with familial drama, though, he is running his own clothing company, Slime City, and making music. It's unclear if he's serious about the music thing, but his Instagram bio does mention that he's a musician now too.
Article continues below advertisement
Will Bar be on 'Teen Mom 2' with Ashley?
In the trailer ahead of the Season 11 premiere and the special sneak peek at Ashley's first foray into the show, Bar is shown multiple times. It's safe to say that, despite his issue with MTV not adding his name to the cast announcement, he will be a big part of the season. He is, after all, engaged to Ashley.
Article continues below advertisement
In the clips shown before the season premiere, in which Bar proposes to Ashley, he mentions having tried to propose to Ashley multiple times before. But it seems this proposal sticks. And if they're engaged and raising their 3-year-old daughter together, then there's no reason to suggest he won't be on Teen Mom 2 with them.
The fact that MTV mentioned Ashley by name on Twitter and not him can be chalked up to Ashley being a more important figure for her own storyline on the show.
Article continues below advertisement
Bar and Ashley have a history of being the on / off couple of 'Young + Pregnant.'
Even though things seem to be going well for Bar and Ashley right now, never say never when it comes to fighting with them. In the past, Ashley has accused Bar of domestic abuse, and when she was last on Young + Pregnant, she had entertained dating guys and *finally* moving on from her relationship with Bar.
If they haven't moved past the on-again / off-again aspect of their relationship, then fans can expect more drama once they are officially introduced on Teen Mom 2 Season 11. It would honestly be surprising at this point if there was no drama whatsoever.