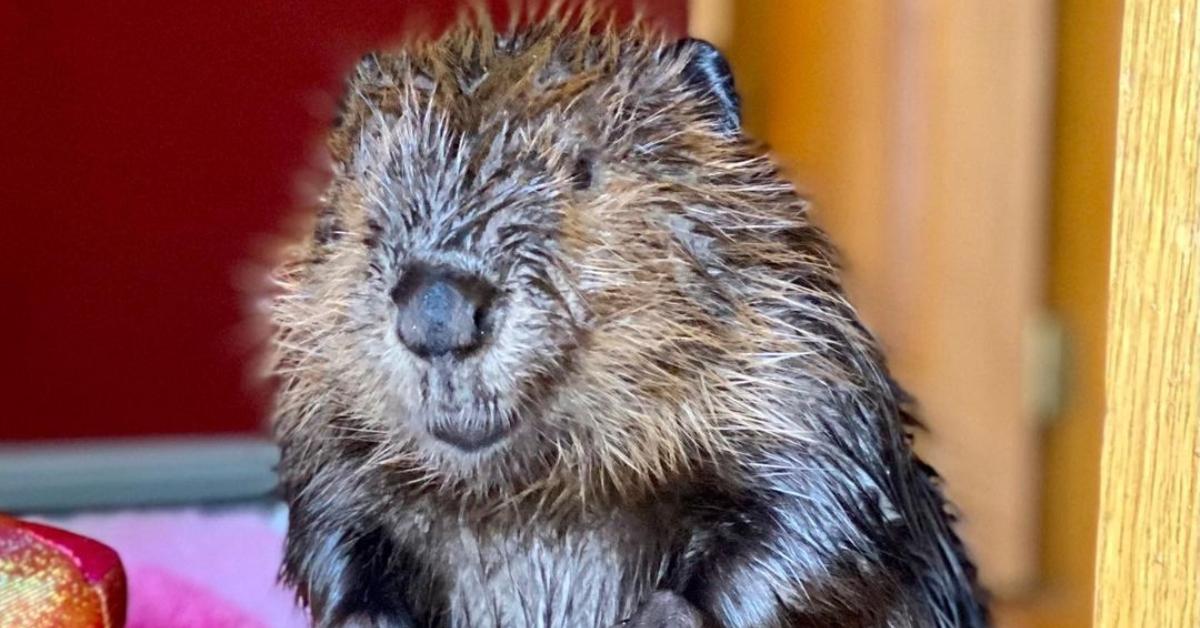 A Baby Beaver Goes Viral on TikTok for ~Dam~ Cute Videos
A baby beaver named Beave goes viral on TikTok for ~dam~ cute videos. Here's what to know about the young wild animal's rehabilitation.
There is a new TikTok star who is going viral on the social media platform!
Beave, a baby beaver, has become the latest social media star to go viral on the popular Gen Z platform. The TikTok account @beaverbabyfurrylove has been keeping users entertained by documenting Beave's rehabilitation. Seriously, it's total cuteness overload and viewers can't get enough. Keep reading to find out more about this baby beaver's TikTok channel.
Article continues below advertisement
A baby beaver goes viral on TikTok for ~dam~ cute videos.
With nearly 900,000 followers on TikTok, Beave has melted the hearts of viewers with adorable videos of the wild animal eating, bathing, and playing.
"I love watching Beave play. But it's very sad knowing he is supposed to be playing with his siblings in the wild," reads the caption on a video of Beave playing with a stuffed animal.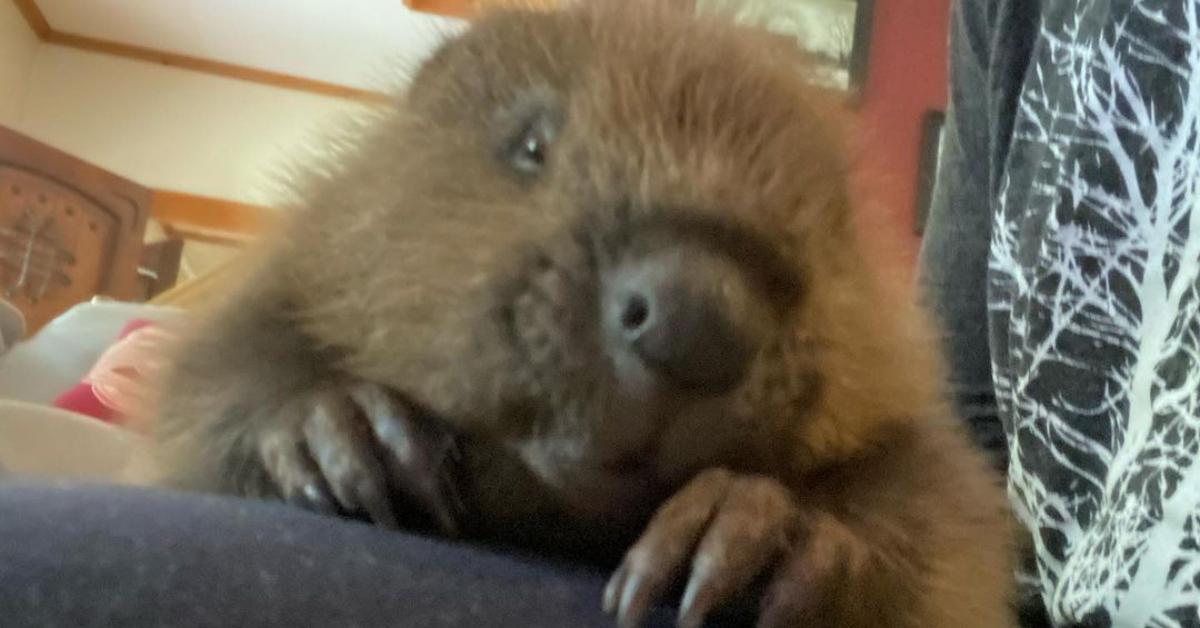 Article continues below advertisement
Users certainly can't get enough of the adorable wild animal. "I was stalking so I'm early, but wow I love him so much," one person commented. Another wrote, "Thanks for all the information about beavers. We don't have them in Australia. Never realized how fascinating and beautiful they are."
One individual commented, "Thank you for sharing some of the older videos. Baby Beave is so dang adorable in his little baby pool. I will always support and love this page." Another user posted, "His little sounds. Thank you for being a true animal friend who spreads facts and educates people to keep wildlife safe."
Article continues below advertisement
Though Beave is super adorable, don't start googling where you can purchase your own beaver to have as your personal pet.
Article continues below advertisement
Beave is NOT a domesticated pet.
This baby beaver is not a pet. He is currently being rehabilitated by wildlife rehabilitation specialist Nancy Coyne after he was abandoned at three weeks old.
The licensed wildlife specialist has made it very clear in several videos about the work that she is doing with Beave and has answered many fans' questions or concerns about raising him in her home. Nancy told her followers that Beave will go back to the wild at either two or three years old when his hormones kick in and his innate response is to find a mate.
Article continues below advertisement
She explained that keeping a wildlife animal as a pet is illegal and would be cruel. When a beaver reaches maturity, they automatically want to procreate and start a family; therefore, Beave will be released back into a pond. Nancy makes that fact clear in almost every video, documenting Beave's progress, educating viewers on the beaver's rehab, and answering questions about the wild animal.
Overall, we're obsessed with Beave!