Breast Cancer Survivor Dies of COVID-19, Leaving Six Children Orphaned
Sundee Rutter's battle with stage 4 cancer left her immune system compromised. Ultimately, the novel coronavirus was too much for the mother of six kids.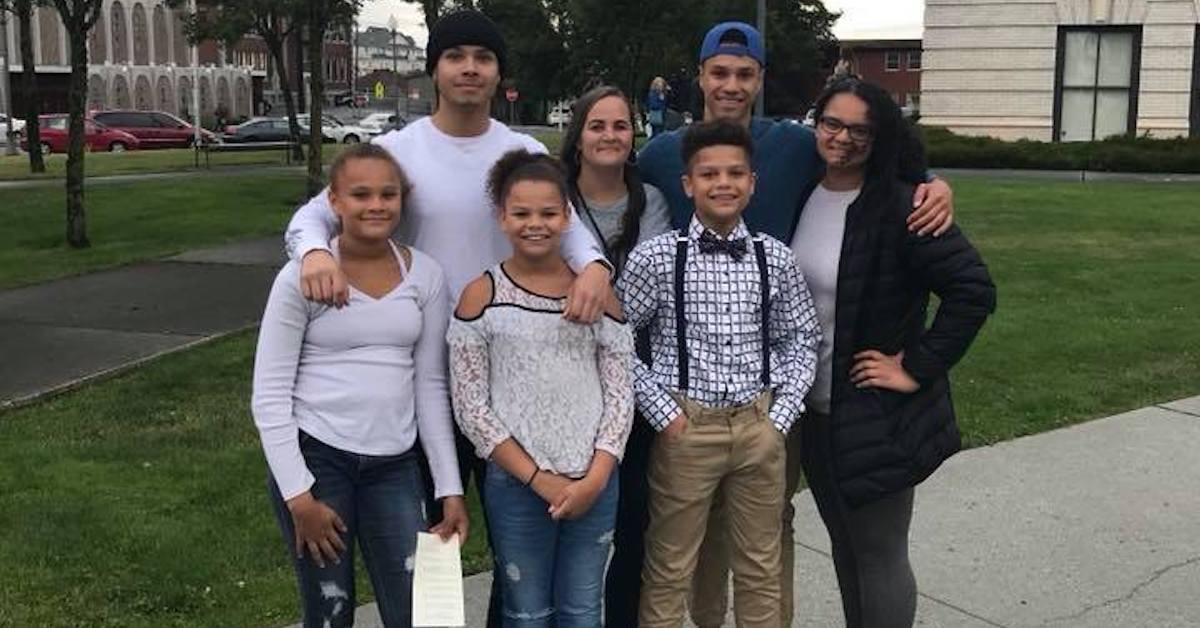 Friends described Sundee Rutter as a fighter, and you'd be hard-pressed to disagree with them. The Snohomish County, Wash. woman had survived breast cancer, and she was parenting six children on her own. But unfortunately, she lost her fight with COVID-19 at age 42.
Article continues below advertisement
Now her kids, who range from middle school to college age, are left without a parent, their father, Victor, having passed away in 2012. The eldest, Tyree, will graduate from college this June and at the young age of 24, is taking on the responsibility of caring for his younger siblings.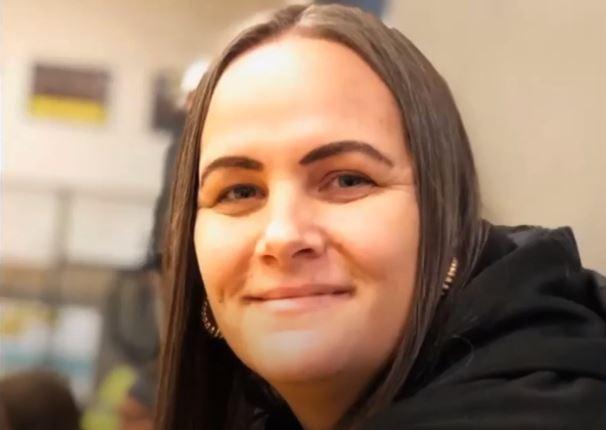 Article continues below advertisement
Sundee's best friend, Jessica Harris, has set up a GoFundMe to help care for the family who is undoubtedly reeling after losing their mom as well as her income. "She was a wonderful person, and there's not many like her out there anymore. Great friend, great mother, great wife, she was a wonderful person," Jessica tells KOMO News in Seattle. "We're pretty devastated, she beat cancer and lost the battle to coronavirus? It's just crazy."
Like many throughout the U.S., Jessica admits she didn't consider COVID-19 a serious threat before her friend fell ill. However Sundee, who knew her immune system was compromised by her cancer treatment, tried her best to stay healthy. Up until she fell ill, she worked in retail at Ross Dress for Less.
Article continues below advertisement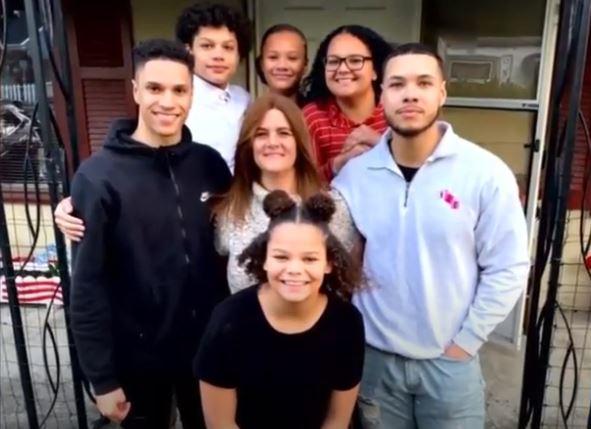 According to her family, she began to feel sick two weeks ago and went to the hospital but was sent back home. Several days later, she returned with a fever and shortness of breath and was readmitted. After five days at Providence Medical Center in Everett, Wash., she passed away.
Article continues below advertisement
On the family's GoFundMe page, Sundee's daughter Alexis describes her late mother as quite the remarkable woman. "For those of you who know or have ever crossed paths with our mother, Sundee, it was likely made clear to you immediately how genuine, selfless, courageous, hard-working, and caring this woman is. She is always the first to lend a helping hand to those in need and has consistently remained positive and resilient through the many curve balls life has thrown her way. As a single mother of six children (ages 24, 21, 20, 15, 14, 13), She has made it her highest priority to instill in us all of the amazing and upheld values and morals she possesses, with high hopes that each of us are able to make positive changes and impacts on our friends, family, and community."
Article continues below advertisement
It goes without saying that Sundee's family is going through unimaginable anguish, but loved ones are heartened by the community's outpouring of support and compassion since learning of their story. At the time of this writing, they are more than halfway to their fundraising goal of $250K, which would allow the Rutter-Ross kids in college to complete their educations and ensure Sundee's minor kids are well taken care of. A portion of the fund will also likely be used to pay for a celebration of life.
Fundraiser organizer Carrie Frederickson expressed feeling overwhelmed by people's generosity, sharing a message from one supporter who could not afford to donate but offered her services as a photographer should Sundee's kids ever need headshots or senior photos, or even just portraits of the family.
Article continues below advertisement
Friends also hope Sundee's death will help people understand it isn't just the elderly who are at high risk. "I just want people to really know it's not just the elderly people [affected by coronavirus], it's anyone and everyone who have compromised immune systems that are at risk," Jessica told KOMO.
The best way to prevent contracting or spreading the coronavirus is with thorough hand washing and social distancing. If you feel you may be experiencing symptoms of the coronavirus, which include persistent cough (usually dry), fever, shortness of breath, and fatigue, please call your doctor before going to get tested. For comprehensive resources and updates, visit the CDC website. If you are experiencing anxiety about the virus, seek out mental health support from your provider or visit NAMI.org.