Anthony Reeves Might Be the Next TikToker to Leave Sway House
Did Anthony Reeves leave the Sway House? Jaden Hossler and Josh Richards have famously announced their departure in June. What about Anthony?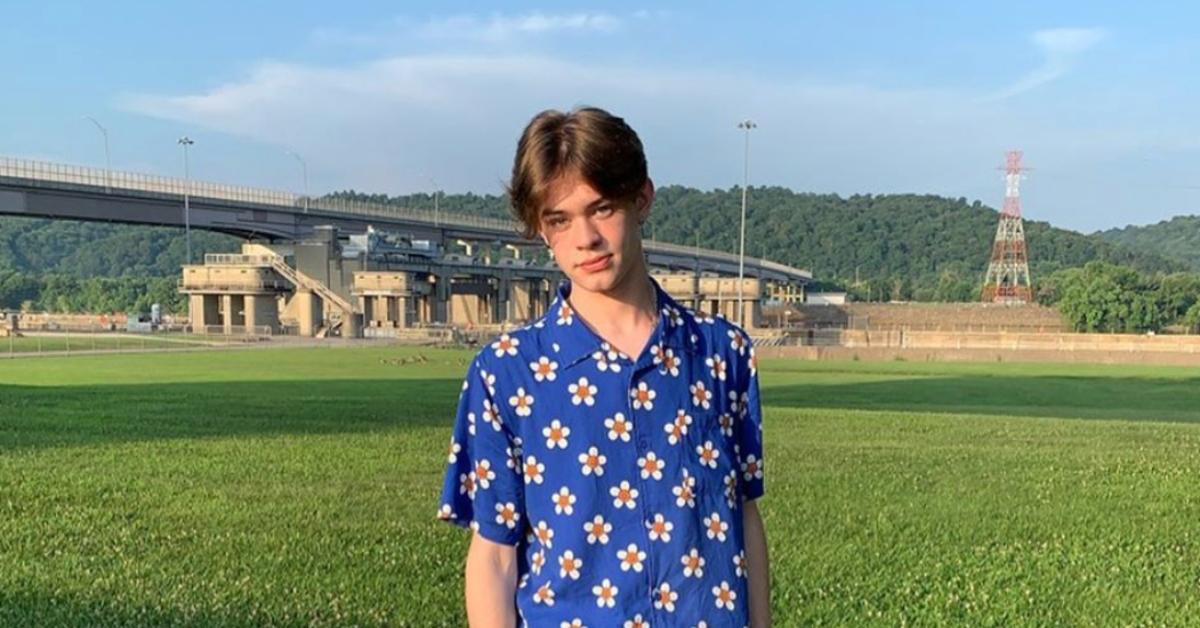 Jaden Hossler and Josh Richards famously left the Sway House in early June, claiming that they needed to take a break from the seemingly unending cycle of parties and not-so-minor transgressions occurring at the Bel Air mansion home to the community of content creators.
However, they aren't the only TikTokers who haven't made an appearance on the official page of the group in recent weeks. Anthony Reeves, aka luvanthony, went M.I.A. as well. We investigate: Did he leave the Sway House?
Article continues below advertisement
So, did Anthony leave the Sway House?
Anthony shot to fame with adorable lip-synching videos, dance challenges, and short clips capturing his boldest outfits. In addition to his quirky mannerisms, he also has an impeccable sense of style and an unparalleled eye for vintage garments that can elevate any outfit to the next level.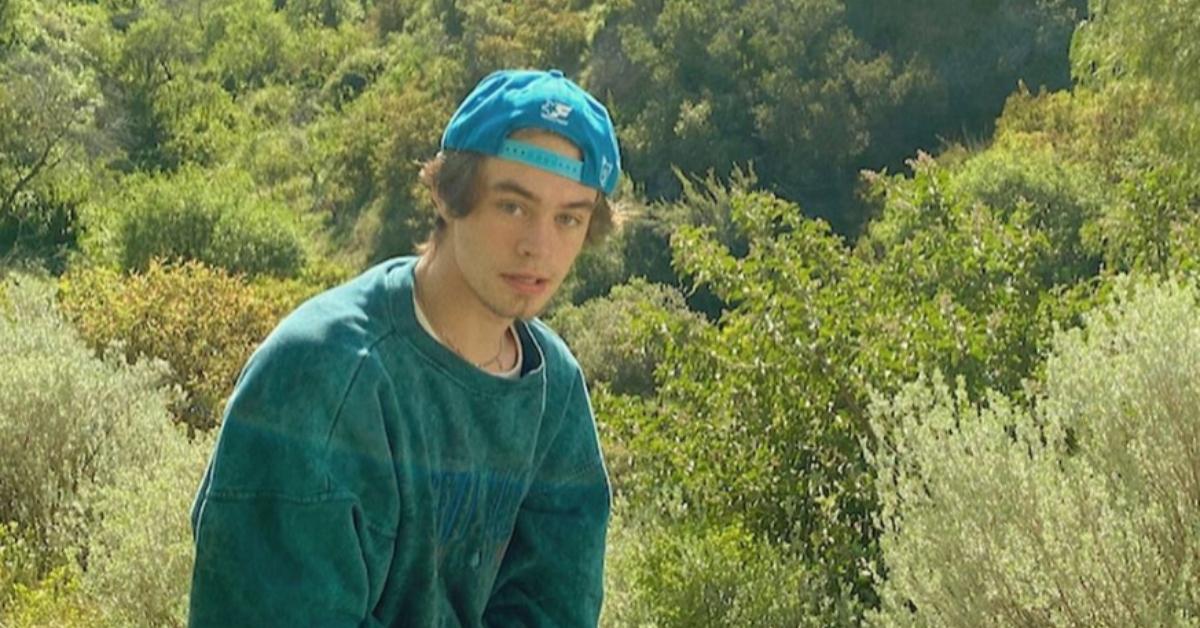 Article continues below advertisement
He joined Jaden, Josh, Bryce Hall, and the like to found Sway House in January 2020, and it took no time for the virtuoso content creators to attain a worldwide following with their perfectly-choreographed dance challenges and short videos documenting their outrageous shenanigans.
However, the unparalleled success came with a few downsides as well; a recently published New York Times article offers a rare insight into the heated conflicts they would become embroiled in with their neighbors. Many Bel Air residents state the members of Sway House have engaged in antisocial behavior on a regular basis.
Article continues below advertisement
The TikTokers received a wealth of complaints targeting their party-boy antics, with many taking a stance against the piles of trash accumulating on the side walk in front of their house and the near-constant noise pollution they caused.
As a quieter member of the group, Anthony Reeves garnered a great deal less public scrutiny than Bryce or Jaden. However, a few signs indicate that he is trying to start a new life outside the walls of Sway House as well.
Article continues below advertisement
A few signs indicate that Anthony might have moved out of the Sway House as well.
Anthony last appeared in a TikTok clip posted by Sway House on Thursday, Apr. 18. What's more, some of the clips he posted to his personal account evince faint signs that he might have moved out as well.
Take a TikTok dating back to Sunday, June 14, which sees Anthony strike a few nonchalant poses to the camera while fumbling his hair. The caption reads, "tired of moving."
"yes i moved houses," reads the caption of another video posted on Sunday, June 28.
Article continues below advertisement
Based on his Twitter activity, it's perhaps safe to hypothetize that Anthony has spent some time at his parents' house before returning to Los Angeles and moving in to his new apartment.
"WhY aReNt YoU aT sWaY?!?!? like we not allowed to visit family lol," he tweeted on June 23.
"also so you know i don't have a GPS on avani or any of the Sway boys SO HOW AM I SUPPOSED TO KNOW WHERE THEY ARE OR WHAT THEY ARE DOING. that's all," he wrote a few hours later on the same day.
On June 25, he also posted a TikTok captioned "back to la tomorrow."
It appears that Anthony might have left Sway House as well. He has yet to post an update concerning this decision on either of his social media pages.
While Jaden and Josh dedicated a nine-minute long YouTube video, titled "We Left The Sway House!" to the topic, it's uncertain whether Anthony would opt to go down on the same route or keep things private instead.