Do Ethan and April Get Back Together in 'Chicago Med' Season 8? Fans Think So
'Chicago Med' fans are overjoyed at Ethan and April being reunited, but do they get back together as a couple in Season 8 of the NBC series?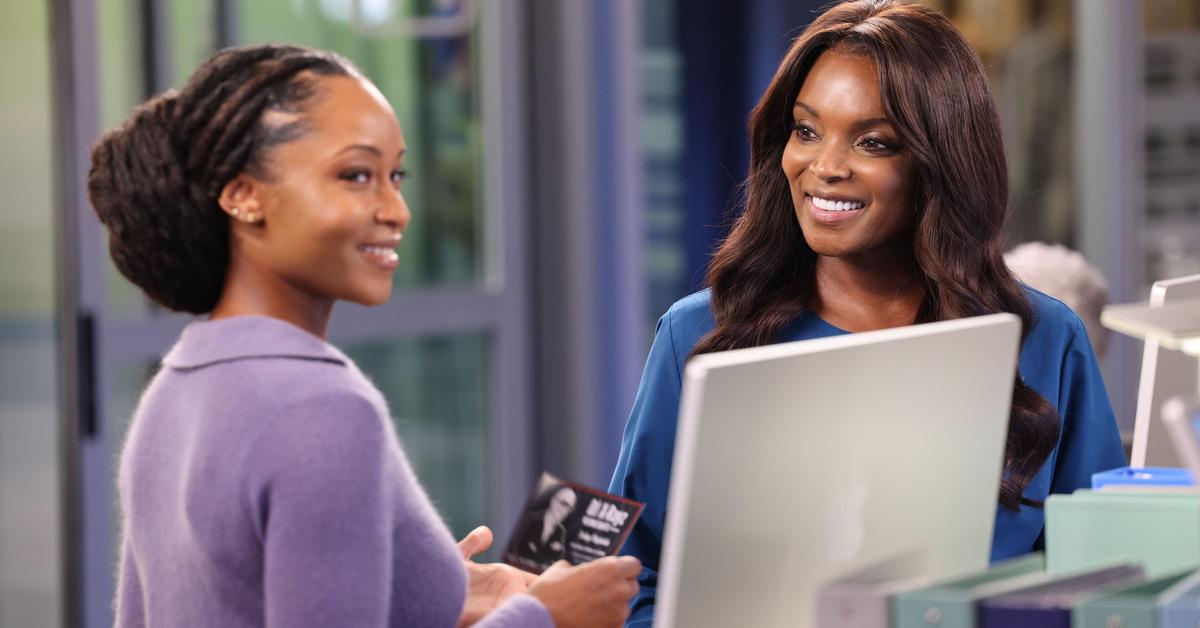 WARNING: The following contains spoilers for Chicago Med Season 8.
The Chicago Med Season 8 premiere stunned viewers when April Sexton returned — just about a season after Yaya DaCosta left the NBC show. At the end of Season 6, April was trying to get into a nurse practitioner program and Yaya was ready to move on to other projects. Yet in Season 8, Episode 1, "How Do You Count the Losses," there was April popping back up again!
Article continues below advertisement
What brought April back was her former husband-to-be Dr. Ethan Choi. His father passed away during Season 7, and in Season 8, April came to pay her respects at the funeral. But with April also asking about Ethan's relationship status, Chicago Med viewers are convinced that Ethan and April will rekindle their romance. Read on to find out how much truth there is to the rumor.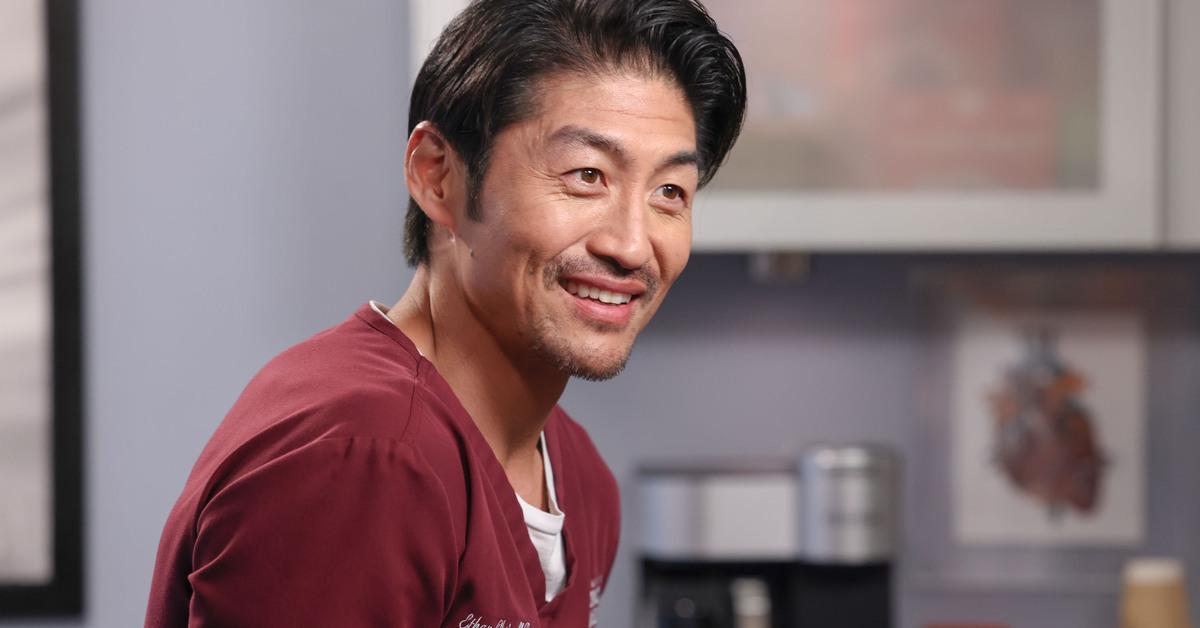 Article continues below advertisement
When is April returning on 'Chicago Med'?
The scene in "How Do You Count the Losses" was clearly set up for more than a one-time guest appearance. April revealed she had graduated from her program and was now working elsewhere in Chicago. Fans immediately got excited, and Chicago Med's producers were quick to confirm that Yaya DaCosta is appearing in multiple Season 8 episodes.
Her next episode is Season 8, Episode 5, entitled "Yep, This Is the World We Live In" airing on Oct. 19, 2022. NBC's official description for the episode doesn't mention April, so it isn't clear how big of a presence she'll have in the story. However, official photos like the one above show that she comes by the hospital to say hello to her old friends.
Article continues below advertisement
Obviously, that's also another opportunity for her to have a romantically charged moment with Ethan, who has been single ever since he and April ended their engagement.
As if that's not enough, recent off-screen developments have viewers convinced that April's return isn't a coincidence.
Article continues below advertisement
Do Ethan and April get back together on 'Chicago Med' in Season 8?
The "Ethan and April get back together" rumors are based on the news that Brian Tee, who plays Ethan, is leaving Chicago Med in Season 8. The actor announced his departure from the series in October 2022, along with revealing that his last episode will be Season 8, Episode 9 on Dec. 7, 2022.
Fans quickly did the math and realized there are only five episodes between April's return and Ethan's departure.
April coming back to reunite with Ethan and the two of them going off into the proverbial sunset together would be a fitting storyline for Chicago Med, which has always emphasized the love lives of its characters. Many of those relationships don't get happy endings, so the Chexton reunion would be a pleasant change of pace for the show.
However, nothing official has been stated. Obviously, the show's producers and actors want to keep Ethan and April's storyline secret and keep people tuning in to the next five episodes. If one were in a betting mood, viewers' love for the couple plus the writers looking to give Ethan a great goodbye makes it probable that something big will happen for Ethan and April before he leaves.
Chicago Med airs Wednesdays at 8:00 p.m. on NBC.