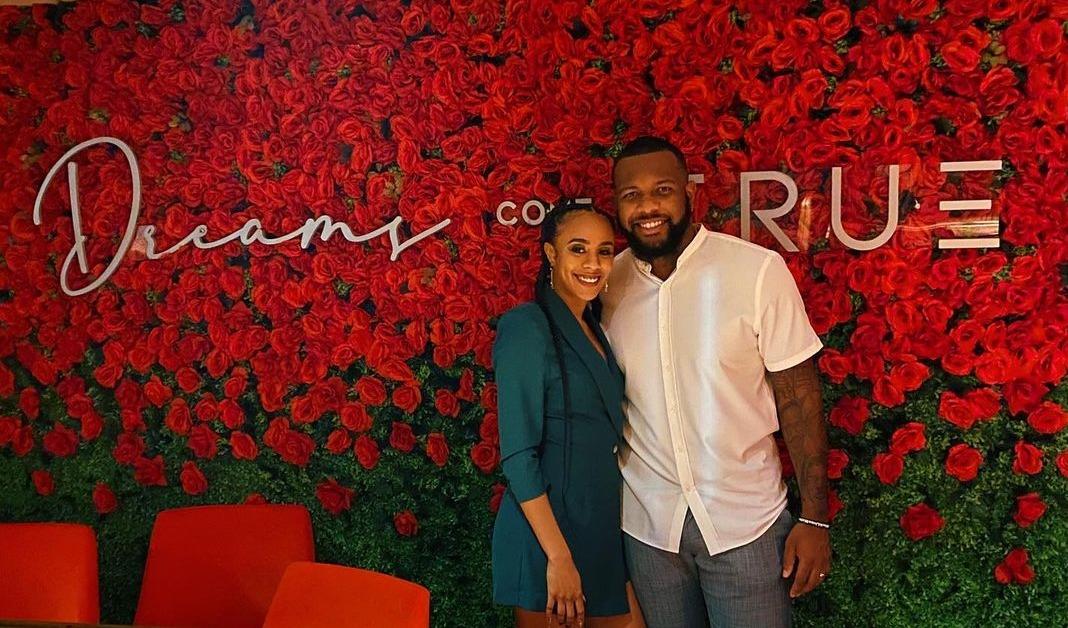 Miles and Karen May Be Expanding Their Family on 'MAFS: Couples' Cam'
Back in Married at First Sight Season 11, Miles Williams and Karen Landry were one of the few couples who ended up staying together. For some viewers, it was shocking, because they weren't exactly fan favorites from the jump. But they powered through and now, they're one of the couples featured on Married at First Sight: Couples' Cam.
Article continues below advertisement
In the April 7, 2021 episode of Couples' Cam, Miles tried to convince Karen to expand their family. But it's not what you think: he's convinced that he can persuade her to agree to adopt a dog. It's not totally out of the realm of possibilities, especially since they're doing so well together.
But are they really ready for the shared responsibility?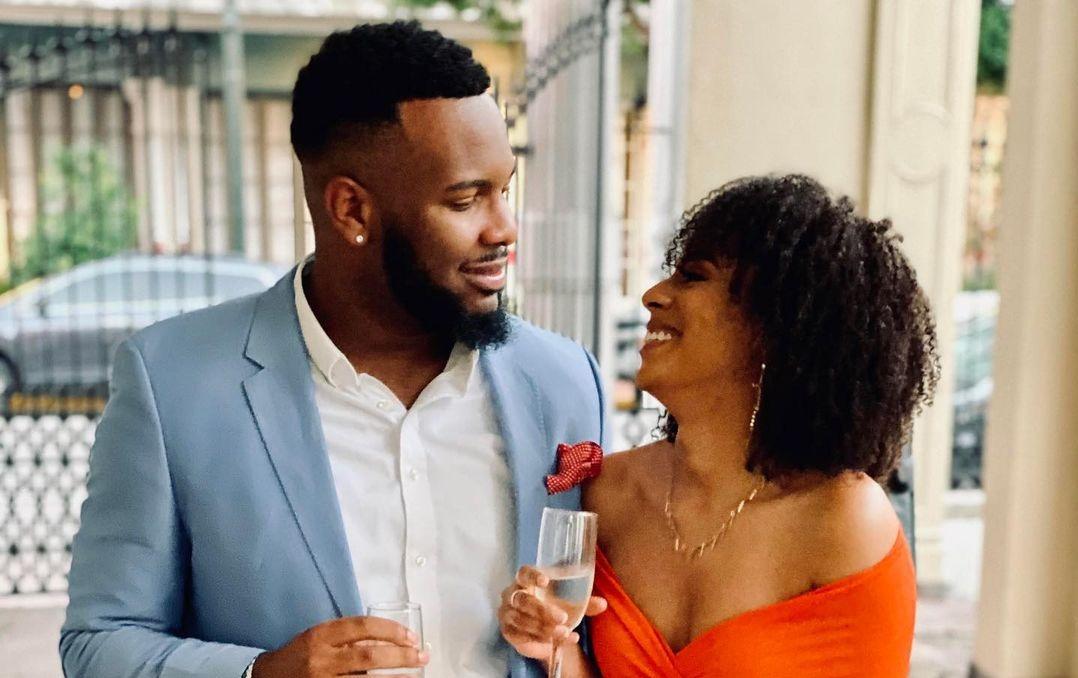 Article continues below advertisement
On 'MAFS: Couples' Cam,' Miles is trying to convince Karen to get a dog.
In the Couples' Cam episode, Miles told the camera that he had decided to write little clues on Post-It notes about getting a dog and draw pictures of cartoon puppies on them to stick around the house and convince Karen to agree that way. Apparently, she needs a little push to agree to add a canine friend to their family.
"Karen said she's gonna consider getting a dog now," Miles said in the episode. "I think that she might need an extra little push, so I'm about to make some sticky notes and stick them all over the hope [and] hopefully we can persuade her. I think we can."
Miles is basically all of us when we have tried to convince a partner to get a dog or cat. Plus, his dog drawings are pretty adorable.
Article continues below advertisement
Karen is realistic about what it takes to raise a puppy.
While Karen seemed to enjoy the little game of finding the notes placed around their home, she also voiced her concerns about having a dog. In the episode, she told Miles that taking care of a puppy and training one is a lot of work. And, honestly, she's not wrong. Of course, this didn't really deter Miles, but their communication was on point.
Article continues below advertisement
Karen also told Miles that now might not be the right time to get a puppy. She insisted that they need to be able to give a puppy "the time that it needs and the training that it needs." Still, Miles was sure he could convince her by rubbing her shoulders and being extra affectionate.
Article continues below advertisement
Do Miles and Karen have a dog now after 'Couples' Cam'?
At the end of the episode, Karen didn't seem totally sold on the idea. But she also didn't outright say no to getting a dog. On Instagram, however, it doesn't look like the Couples' Cam pair have adopted a dog just yet. In a Q&A, Karen mentioned having a lot going on in their lives.
So for now, they may still not have enough free time to dedicate to a puppy. If Miles remains persistent, though, he might eventually get his way.
Watch Couples' Cam on Wednesdays at 10 p.m. EST on Lifetime.