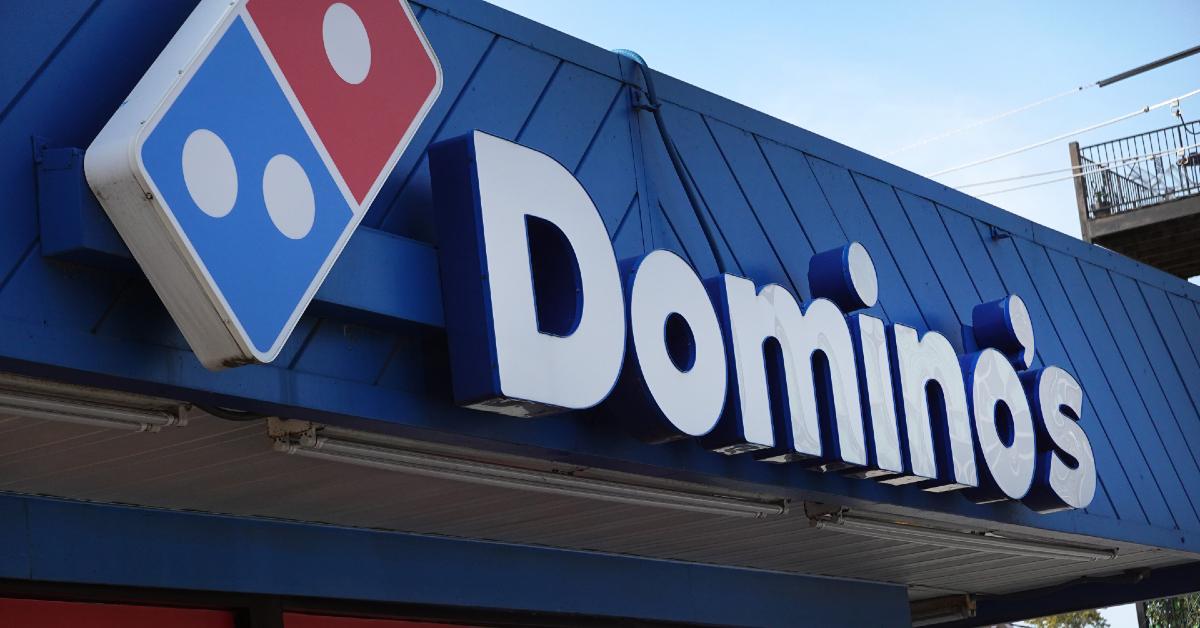 Confused Domino's Worker Delivers Pizza to Address Directly Across the Street From His Store
A Domino's employee couldn't understand why a customer would place an order for pizza when they live just right across the store.
A Domino's employee went viral on TikTok after expressing disbelief at a customer who ordered their meal to be delivered, despite living right across the street from the Dominos location.
The clip was posted by @dominos_iceland, which shows the employee receiving an order and raising an eyebrow after checking the address.
Article continues below advertisement
A text overlay on the video reads: "When a customer orders a delivery across the street." The employee then heads out of the front door of the Domino's location, and then ambles on over to a building that is just a few steps directly across from his own business.
Article continues below advertisement
While this post may very well seem like a joke or a spoof of real-life occurrences being recreated on camera, many folks have gone online and embarrassingly admitted to Door-Dashing food from places that were well within a comfortable walking distance of their home.

Article continues below advertisement
And we're talking about the kinds of walking distances that are so short, it would take less time to walk than it would to get your car keys, start your car, pull out of your parking spot, drive to the location, park, get out, and then hop inside and get your food.

Article continues below advertisement

Article continues below advertisement
TikTokers who saw Domino's Iceland's post were stunned that someone would fork over the extra cash for a delivery fee when they were that close to the restaurant.

Article continues below advertisement
Some played devil's advocate and mentioned there are several reasons one might need their food delivered even if they are a short distance away. Perhaps they were at work themselves and couldn't get out, or maybe they are a parent and their child was asleep and they didn't want to leave them alone. People with certain disabilities might also find it necessary to pay for delivery even for such a proximate restaurant.

Article continues below advertisement
For some people, it was more shocking to learn they even have a Domino's pizza location in Iceland.
But for the most part, folks just couldn't understand why in the world someone would place that order:
"Why didn't they just walk and get it?" asked one, while another declared, "The guy that ordered it should have taken the walk."
Another said, "bruh that's an extra $10+ for a 2 min walk."
And one wondered, "Do you even need cars in [Iceland] tho?"

Article continues below advertisement
One commenter was worried about the delivery person's safety. "You forgot your helmet. Walk safe."
Some viewers stated that this is a common occurrence they come across in their own lives as well. "This is literally my brother. He keeps ordering food that's 2 mins away but he doesn't even realize cause he never goes outside."

Article continues below advertisement
Would you get food delivered from an eatery you could easily walk and pick up from? If not, do you ever see any situations where you think it would be worth it?