Nearly 40 Percent of Vegetarians Eat Meat When They're Drunk
Turns out some of the vegetarian population may just be sober vegetarians because a new survey has found that nearly 40 percent of vegetarians admit to eating meat when they are inebriated.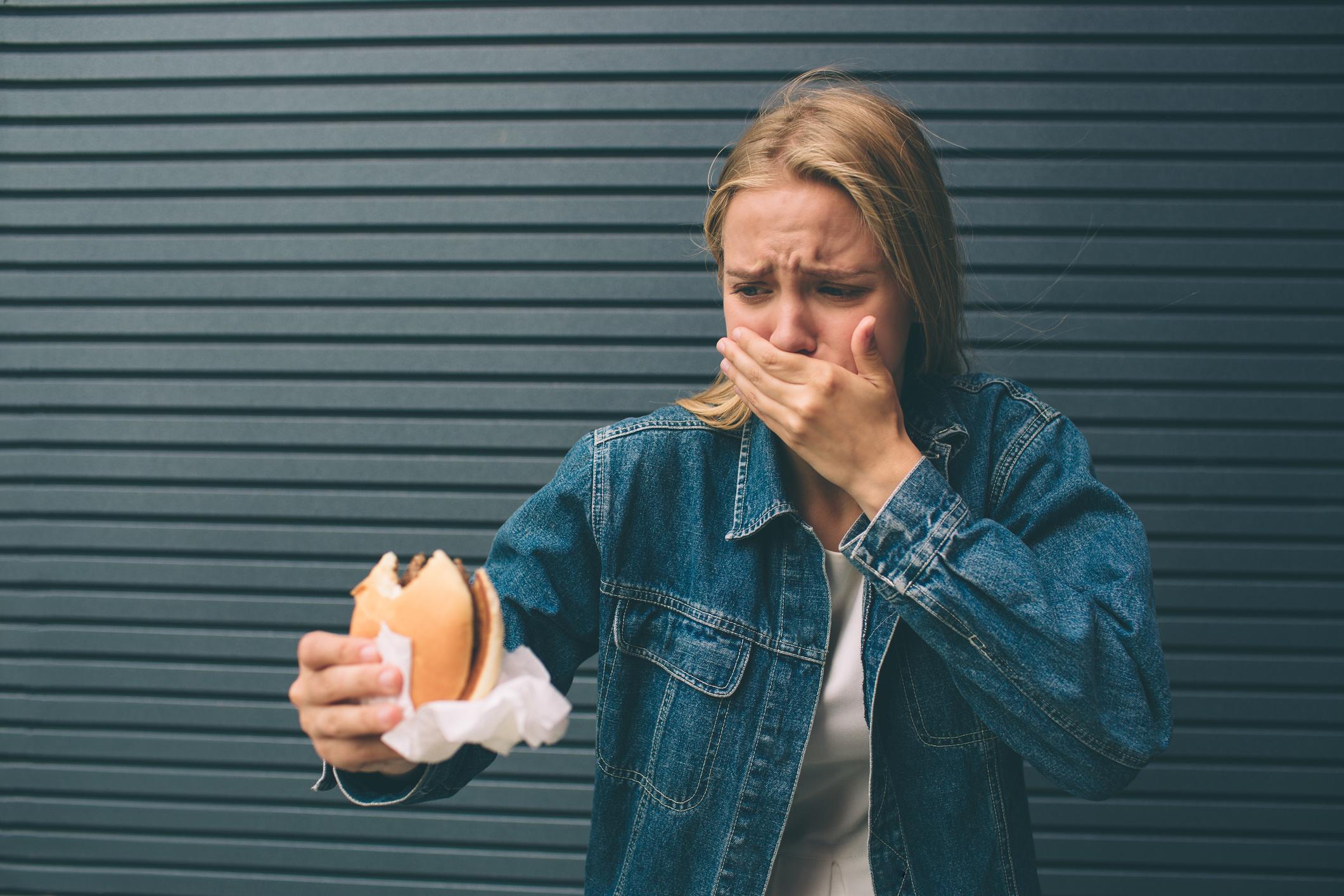 Vegetarians of the world: You lie! A new survey has discovered that 37 percent, about one-third of vegetarians, stoop to eat meat when they're drunk. Probably because greasy meat is the absolute best thing in the world to put in your body when you have had one too many. There's nothing like a beef burrito or a big, fat juicy burger to soak up all that alcohol. So, I get it. I really do.
Article continues below advertisement
Listen, people are vegetarians for all sorts of reasons. Maybe they care about the environment, maybe it's a health thing, or maybe they can't bring themselves to eat anything that's cute enough to cuddle. Those are all valid grounds to stay away from meat.
But there is also nothing wrong with not being a vegetarian. So if you're a "vegetarian" who goes to town on a bucket of KFC every time you leave the bar, I have news for you... You're not a vegetarian! Which is completely fine!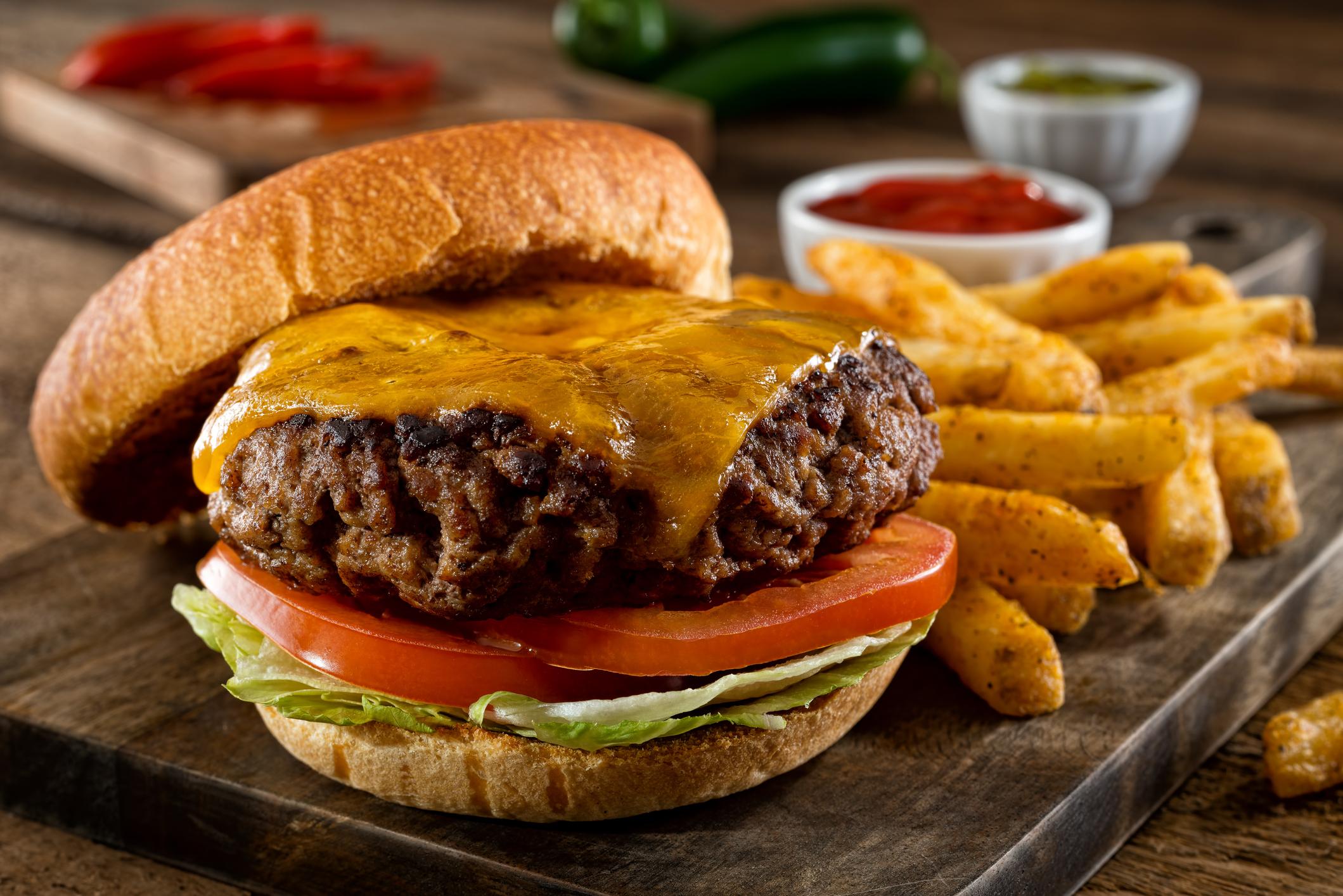 Article continues below advertisement
The survey that uncovered the fact that nearly 40 percent of vegetarians basically take a meat bath when they're wasted was conducted by VoucherCodesPro. The website surveyed 1,789 people in the U.K. who all identified as vegetarians.
The first question they asked was, "When drunk, do you ever eat meat?" A whopping 37 percent of respondents admitted they did. The other 63 percent are either telling the truth or they only eat meat when they black out and can't remember doing so.
Those who responded that they did eat meat when sloshed were asked to estimate how often they did so. Of that 37 percent of vegetarians, 34 percent admitted to guzzling gizzards every time they were drunk on a night out.
Twenty-six percent said it happened "fairly often," 22 percent said "rarely," and 18 percent answered "occasionally" (which seems like it could mean anything from "rarely" to "every time they're drunk, or maybe even when they're not drunk but have walked by a pub").
Article continues below advertisement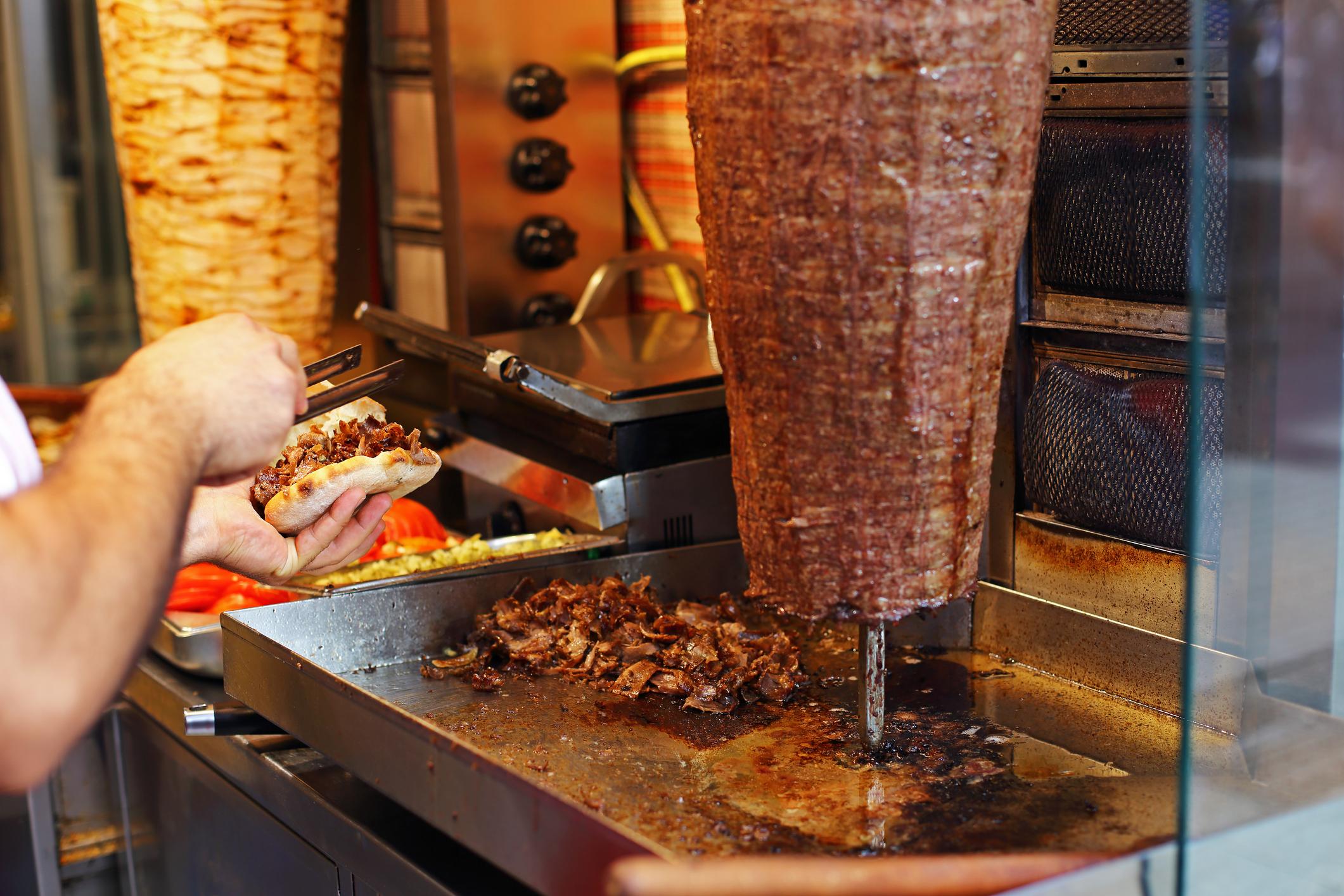 Then, these rebels of the label they gave themselves (baffling!) were asked which meat they were most likely to eat when drunk. Because this was a U.K. survey, the top choice, with 39 percent of the vote, was kebab meat, because even sozzled vegetarians (yes, I googled British slang for being drunk) know that meat tastes better when it's ground up, seasoned, and shaved off a giant rotating spit.
Article continues below advertisement
The rest of the top five are truly kind of shocking. Maybe you'd expect a pished vegetarian to nibble on some turkey slices or take a naughty bite of a boiled chicken breast as a dare, but no. These people go hard on the meats. Beef burgers came in with 34 percent of the vote, next was bacon with 27 percent of the vote, then fried chicken with 19 percent, and pork sausages with 14 percent.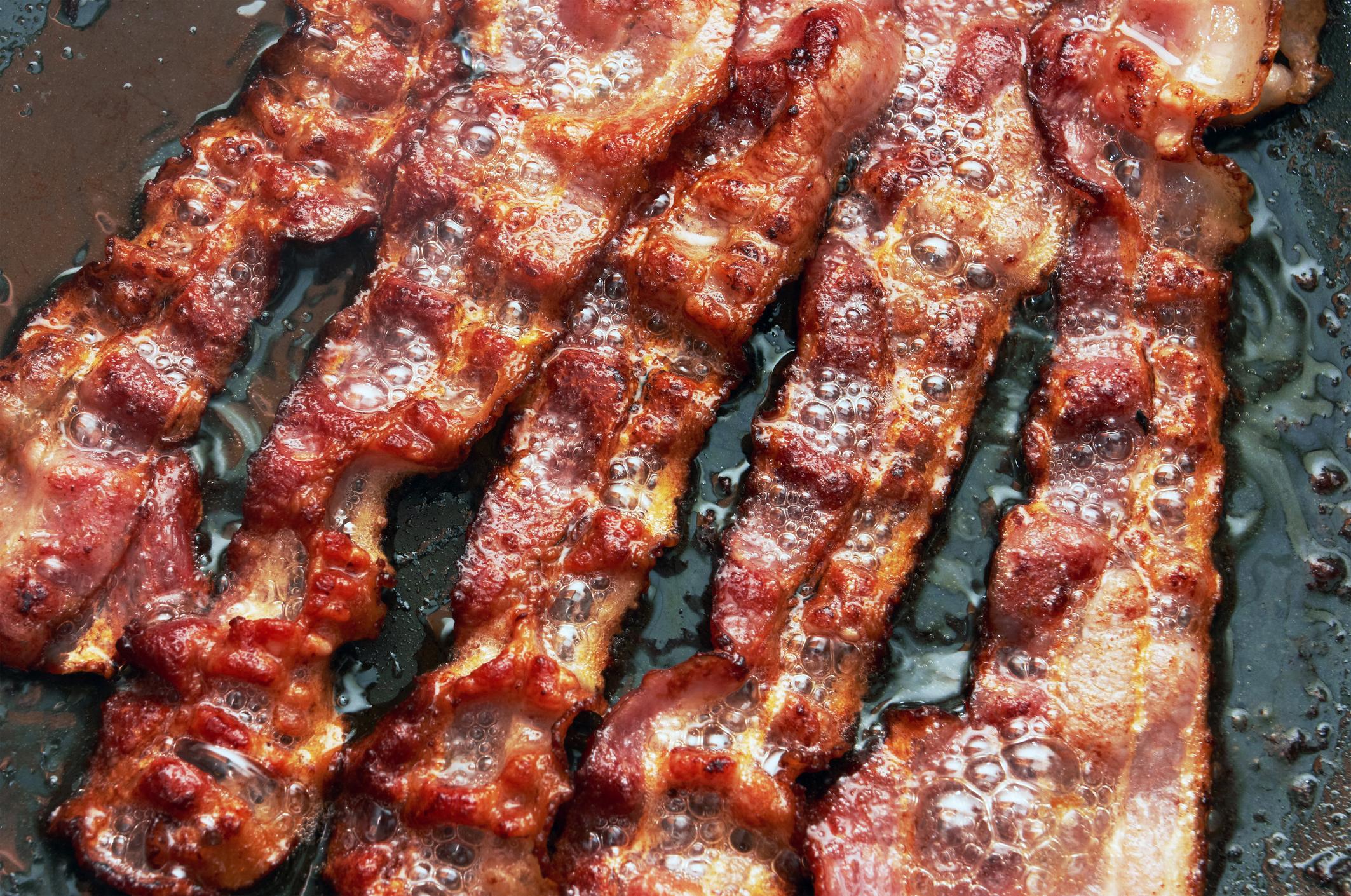 Article continues below advertisement
The survey didn't end there, which is good because I still have more questions. So many questions that I don't even know where to start. Researchers found that the average amount these sneaky carnivores spent on meat when drunk was £4.80 or about $6US, which seems reasonable.
But then 69 percent of these strange creatures admitted that they don't tell anyone that they eat meat at all. It seems like so much work to keep up the façade! And why?! Now I'm picturing a legless (possibly my favorite British slang for drunk) veggie monster crouched in a corner going to town on a pile of bacon while trying to light their receipt for £4.80 worth of bacon on fire to destroy the evidence.
Article continues below advertisement
That is the most baffling thing to me about this whole thing. It is perfectly fine for a person to eat a mostly vegetarian diet during the day and even most nights, but then give in and shove a burger down their throat when they're out of their tree. (I take it back. This is my favorite drunk British slang.)
If that's what you do, though, you don't have to call yourself a vegetarian! Just remove that self-imposed label and eat meat without shame or secret. Hop off your imaginary high horse and start eating it (which is OK because it's imaginary, don't eat real horses). By maintaining that you are a vegetarian even when you eat meat, all you are telling me is that you care that people see you as a vegetarian, which says a lot more about your preoccupation with perception than anything else.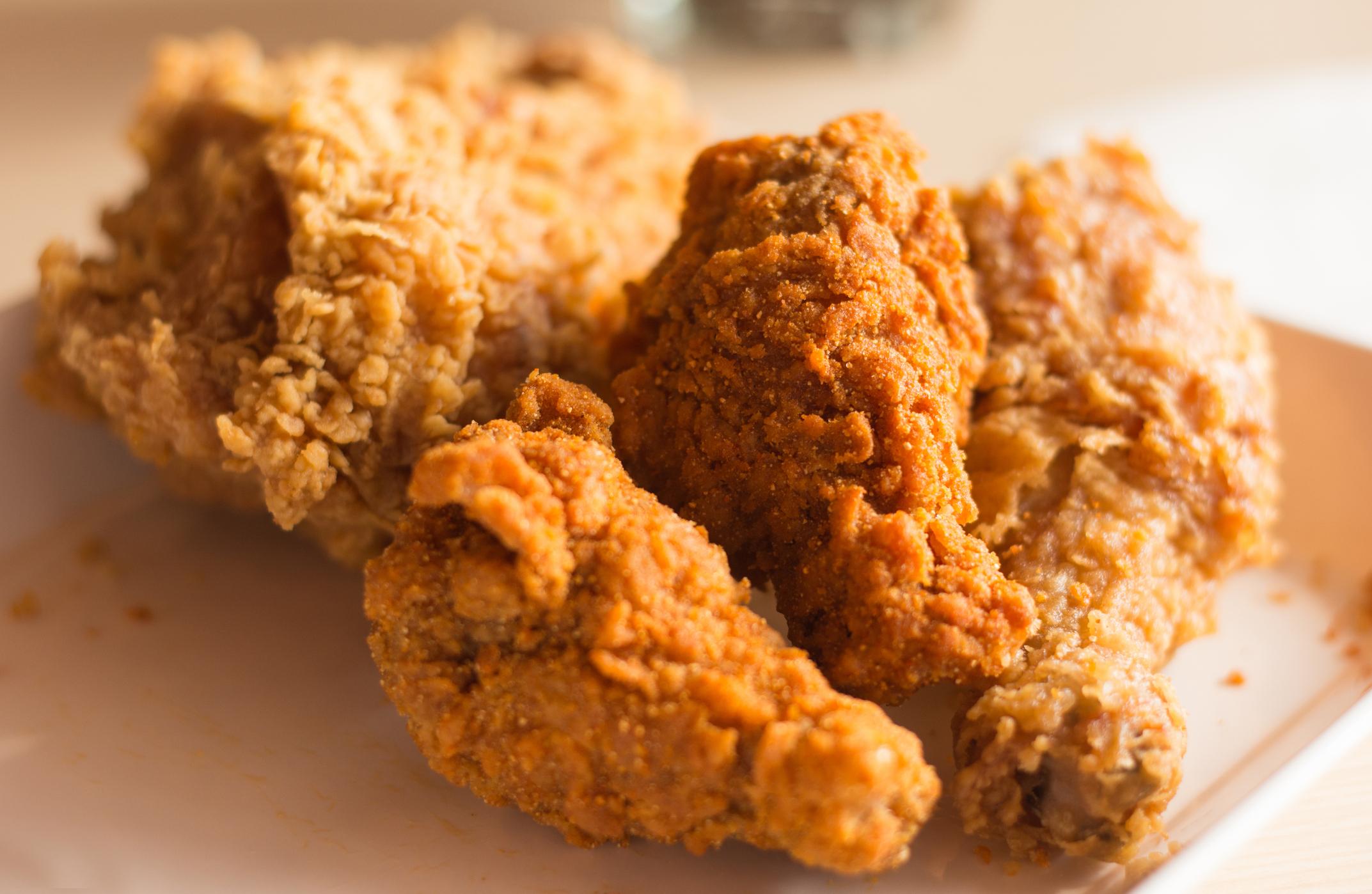 Article continues below advertisement
George Charles, the founder of VoucherCodesPro, admitted he was really surprised by the results of the survey. "I know a few vegetarians who sometimes crave meat, but it seems that a few are giving into their cravings when drunk!" he said. "I think it's important for friends of these vegetarians to support them when drunk and urge them not to eat meat as I'm sure they regret it the next day!"
To that I say, "Heckkkkkkk no!" Unless a vegetarian isn't supposed to be eating meat for serious health reasons, I, as their friend, am not going to take it upon myself to babysit them and their greedy meat-wanting mouths. That is up to them, my dudes. They can drunk-eat all the meat they want and feel as much self-imposed shame as they want. I'll be over here dunking my burger in bacon fat.