The Fastest Growing Twitch Channels All Have Something in Common...
Ninja left Twitch for Mixer, which left plenty of space for other streamers to get more subscriptions. These are the fastest growing channels.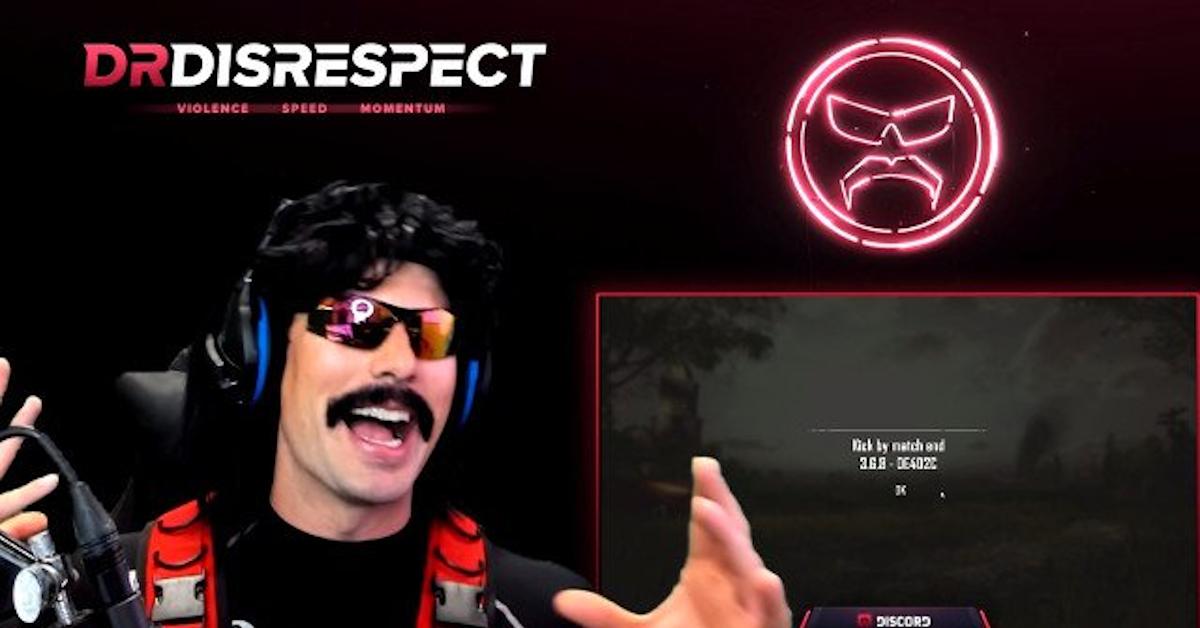 Article continues below advertisement
Ninja, who made his bones by schooling fools in Fortnite online, already racked up 1 million subs on Mixer, which is a huge deal for the new platform, especially because it only took five days.
With Ninja gone from Twitch, however, that means there are a lot of other top channels on the platform that are getting a new spike in traffic, and there are some fast-growing accounts racking up the subs as well.
So what is the top-subscribed Twitch account now?
According to TwitchAnalysis, an analytics site that aggregates the top number of paid subscriptions for Twitch streamers, the one account that rules the roost is Dr. Disrespect. He currently has 39,881 subscribers (as of August 9, 2019).
His follower account is even more impressive: the man has well over 3.5 million. Viewers must be a fan of his insane gaming skills, coupled with his personality and mustache-mullet combo.
Article continues below advertisement
Interestingly enough, however, Shroud has almost double the amount of followers as Disrespect, 6.8 million, but some 37,584 paid subscribers on his channel. These two streamers definitely stand out, but do capture different audiences.
Shroud is a Fortnite maven, while Disrespect is a PUBG virtuoso. The real question, however, is whether or not high-profile Twitch talent will stay on the streaming platform, or move on over to Mixer.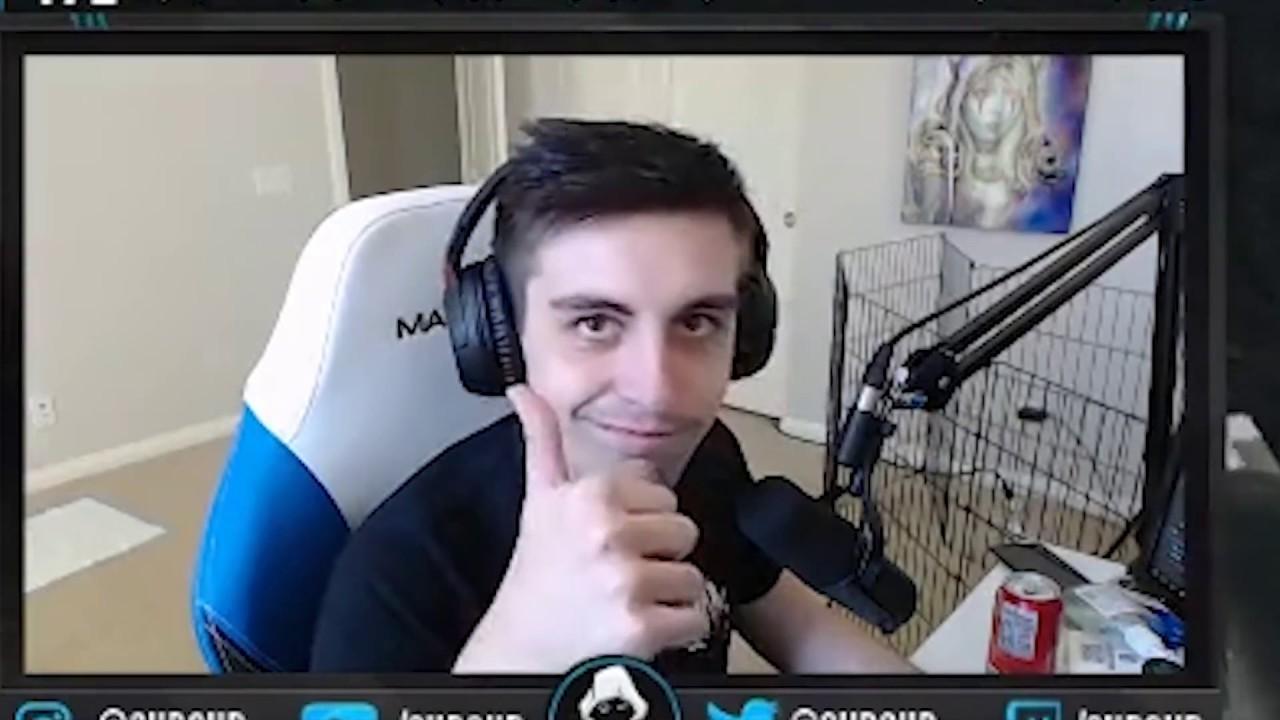 Article continues below advertisement
Twitch vs Mixer: which one is better?
Both streaming platforms have their own sets of pros and cons, so migrating is a choice that many top Twitch streamers will have to consider before making the move.
The pros for Twitch are obvious: it's existed since 2011 so it's one of the oldest live streaming platforms around. It also has the backing of Amazon, a company that "owns" half of the internet. Seriously, a ton of stuff on the web is hosted by Amazon, even if it has nothing to do with AWS, in theory.
Twitch's user interface is also very easy to use. Finding new streamers and the promotion of top streamers is also easier on Twitch: their names and profiles appear on the homepage.
Article continues below advertisement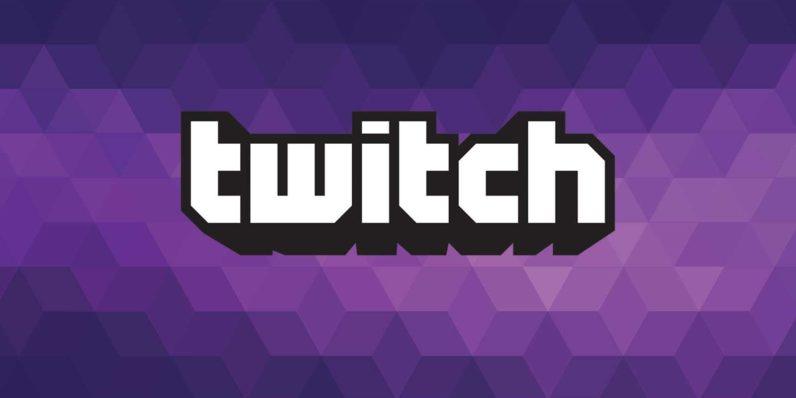 The only downside with Twitch is that since it's been around for a long time, there's a certain small fish in a big pond type of situation: the competition with long-time streamers is fierce.
It is nice that Twitch apps are available for Smart TVs, not to mention major home consoles like PS4 and Xbox One offer Twitch support, and the mobile app is popular as well.
Article continues below advertisement
Mixer launched in 2016 and because of its smaller number of streamers and users, they've been able to get more creative with its structure: a smaller number of users means less people to anger whenever an update rolls out.
This lends Mixer to feel more like a "community" than a Monolith like Twitch. Starting a streaming profile on Mixer also means you'll probably have the opportunity to build a die-hard more loyal fan base than you would on another streaming site.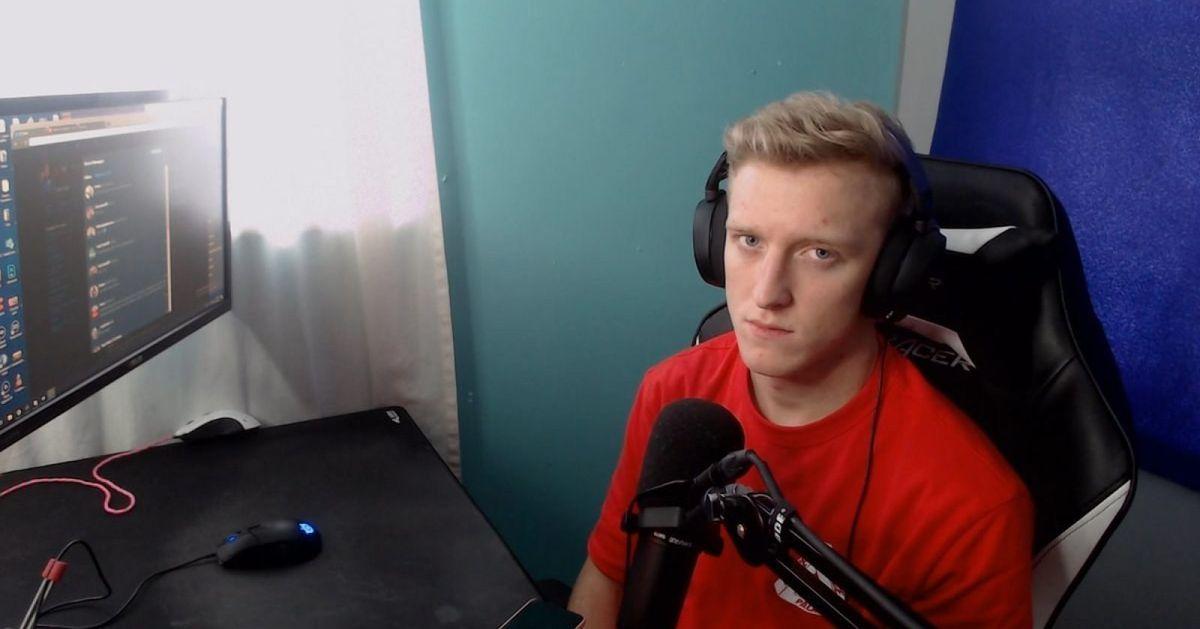 Article continues below advertisement
What are the fastest growing Twitch channels? The common denominator is Fortnite...
Up until recently, that distinction belonged to Tfue, who currently has over 28,000 paid subscriptions and some 6.7 million followers.
But the Fortnite solos winner Kyle "Bugha" Giersdorf nabbed over 500,000 followers, almost double the amount that Tfue earned in the same amount of time. It'll be interesting to see if Kyle can maintain the same amount of growth as Tenney (Tfue) as time progresses.
That isn't to say that Tfue is a slouch, and it's important to note that the Fortnite gamer has the sixth highest number of subscribers, which is no small feat for the heavily congested platform. It also helps that he's one of the top players in the world and has a wonderful presence on camera, which many fans enjoy.
Article continues below advertisement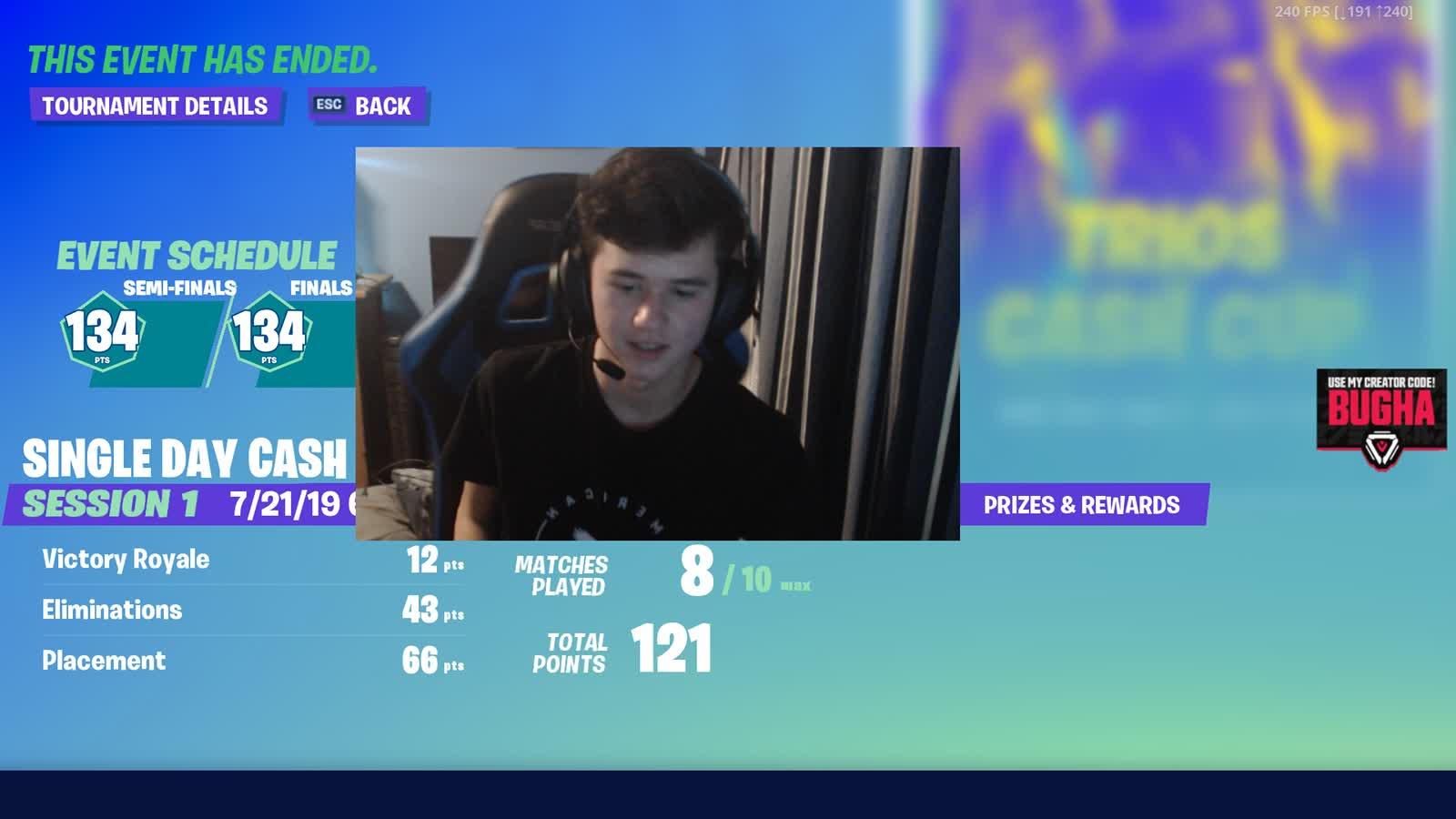 Who are some of your favorite Twitch streamers? Or are you spending more time on Mixer these days following Ninja and a bunch of other newcomers that otherwise wouldn't get exposure on Twitch?