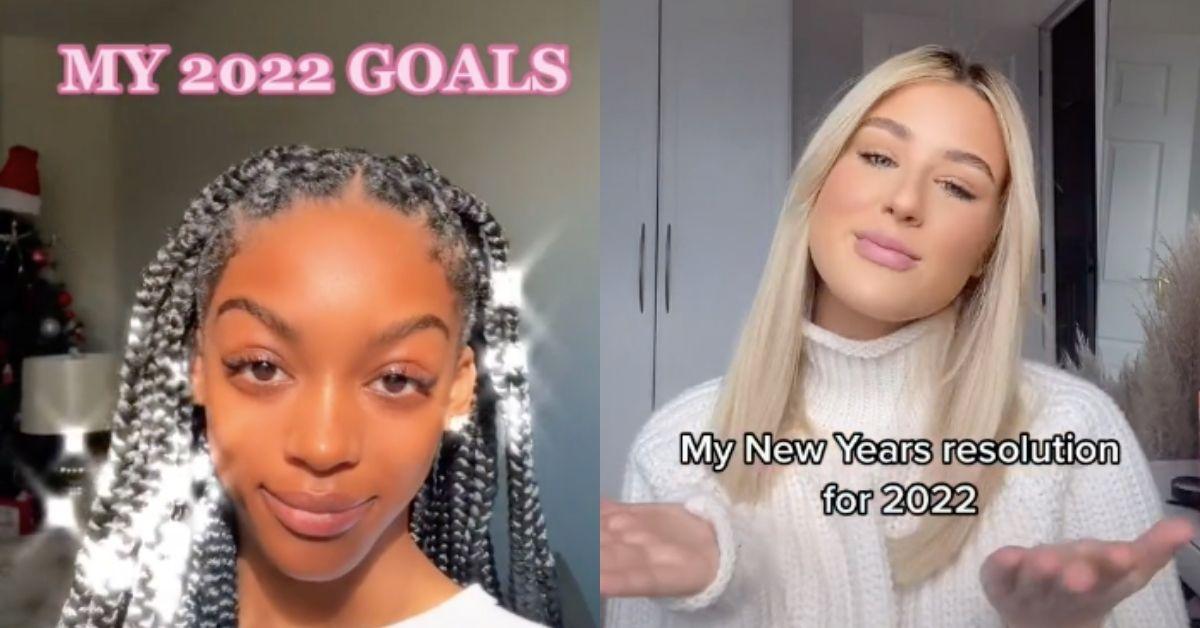 Since 2022 Is Almost Upon Us, Here Are Some Gen Z and Millennial New Year's Resolution Ideas From TikTok
It's pretty simple to make a list of New Year's resolutions, but the real challenge comes down to keeping up with what you've promised yourself! If you really stick to your guns with your New Year's resolutions, it can wholeheartedly change your life for the better. TikTokers have been pretty vocal about their upcoming dreams and goals.
Article continues below advertisement
The Gen Z and millennial generations have a lot in common when it comes to creating goals for 2022. A brand new year is right around the corner, and it's time to take a peek into what the young people planning to change and how they're planning to evolve.