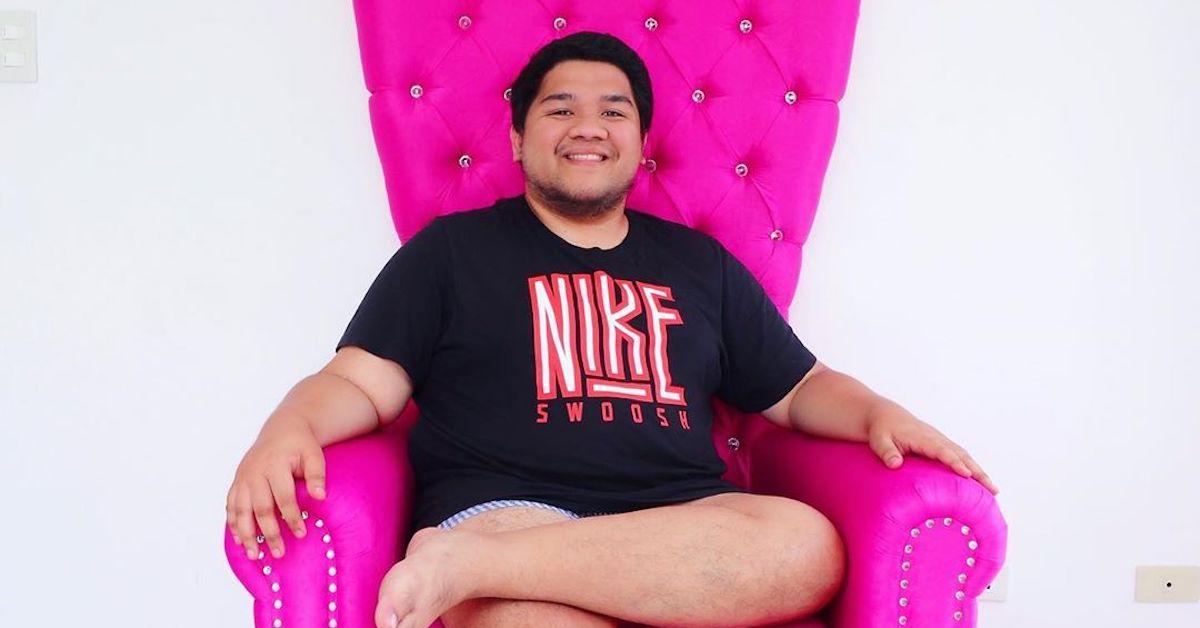 Lloyd Cafe Cadena Passed Away One Day After Testing Positive for COVID-19
Vlogger and online personality Lloyd Cafe Cadena passed away on Sept. 4, 2020. His family released a statement confirming his tragic death.
Article continues below advertisement
Just a few days after his tragic death shocked his fans, Lloyd's family further opened up about his cause of death on Instagram. How did Lloyd Cafe Cadena die? Keep reading to find out what his loved ones said, and for further information on his life and legacy.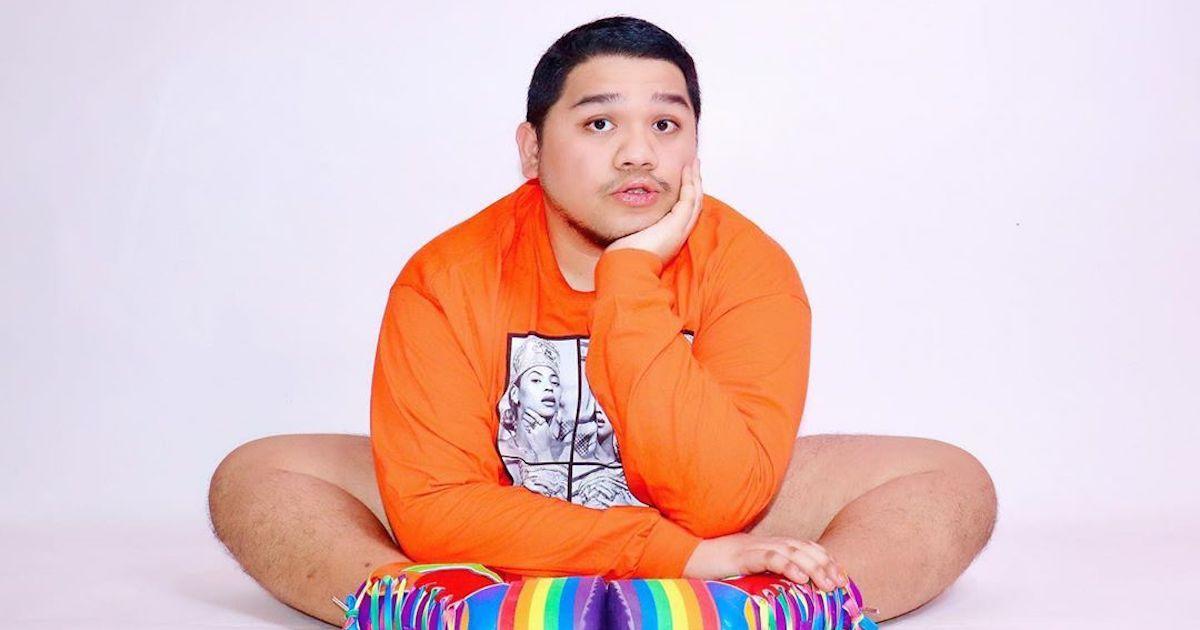 Article continues below advertisement
How did Lloyd Cafe Cadena die?
When the YouTuber's death was first announced on Sept. 4, Lloyd's family refrained from discussing his cause of death. Just two days later, they posted a photo of Lloyd holding his vlogging camera. In the caption, they explained that he passed away from a heart attack a day after he tested positive for COVID-19. He had been hospitalized after experiencing symptoms attributed to COVID-19 three days before his death.
"There are simply no words to express our heartfelt thanks for the prayers and sympathy you have extended to our family during this time of loss," they began in the post. Lloyd was confined in the hospital on September 1 due to high fever and dry cough. He was tested for COVID-19 on the same day which the result came out positive on September 3."
Article continues below advertisement
Though Lloyd had tested positive for the virus, his family noted that he remained in good spirits. It was, therefore, all the more shocking when he died shortly thereafter.
Article continues below advertisement
"As soon as the result of his swab test came out, our family, including BNT immediately isolated themselves. His vitals were okay and had no complaints," the statement continued. "On September 4, 5 a.m. he was seen by the staff unresponsive and pale looking. As informed by the doctor, he suffered a heart attack while asleep. He was cremated yesterday and his remains is [sic] in our house in Cavite in the meantime."
Lloyd's family members concluded the post with a request to hear from those who valued his work.
"All expressions of sympathy, including flowers and cards are welcome," the family wrote, before adding an address that fans could send condolences and tributes to. Lloyd would have celebrated his 27th birthday on Sept. 22, 2020.
Article continues below advertisement
How did Lloyd Cafe Cadena get started on YouTube?
The content creator first joined the video site in 2011, and he became known for his parody music videos, for chronicling his various travels, and his "LC Learns" series. He's also done unboxings, games, and mukbang videos. Over the years that he vlogged, Lloyd's videos were viewed nearly 450 million times.
Following the news of his death, many influencers and celebrities took to social media to share their tributes to the late star.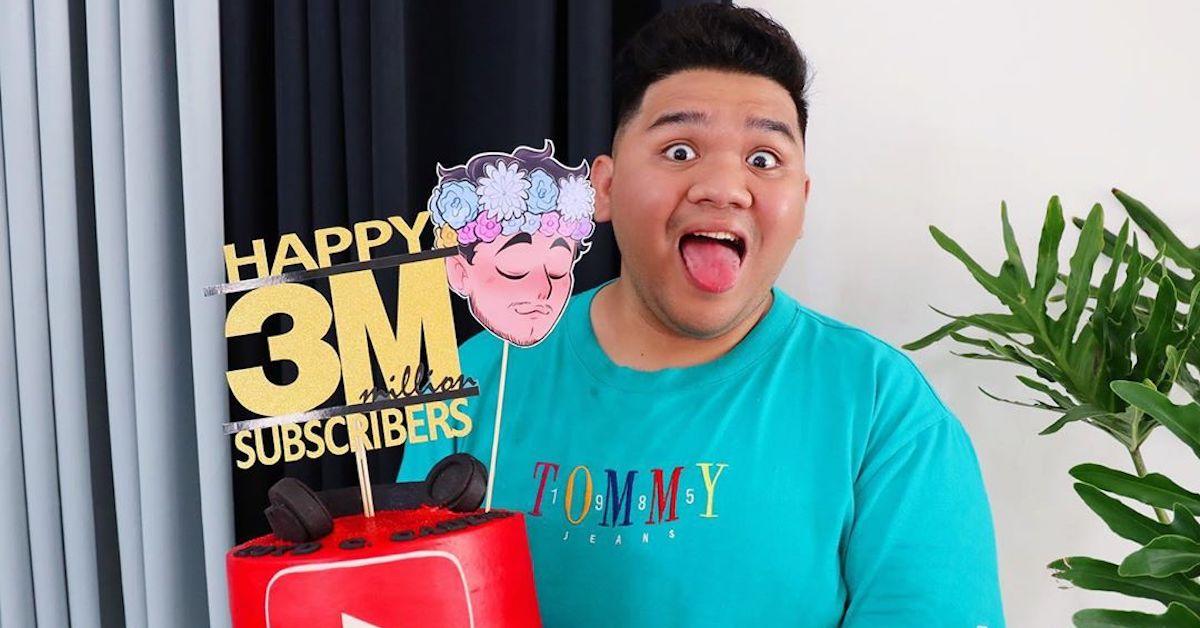 Singer Mariah Carey offered her condolences on Twitter.
"So sad RIP Lloyd, you will be missed," she tweeted on Sept. 4. "Sending my prayers to his family and friends during this difficult time."
Lloyd had vlogged about his love for the singer, and for being one of her biggest fans, in multiple videos in the past.
Our thoughts are with the Cadena family and Lloyd's loved ones at this time.