TikTok Has Introduced a Feature Allowing Users to See Who Viewed Their Profile
TikTok has introduced a feature that allows users to see who has viewed their profile, but how do you actually see your view history?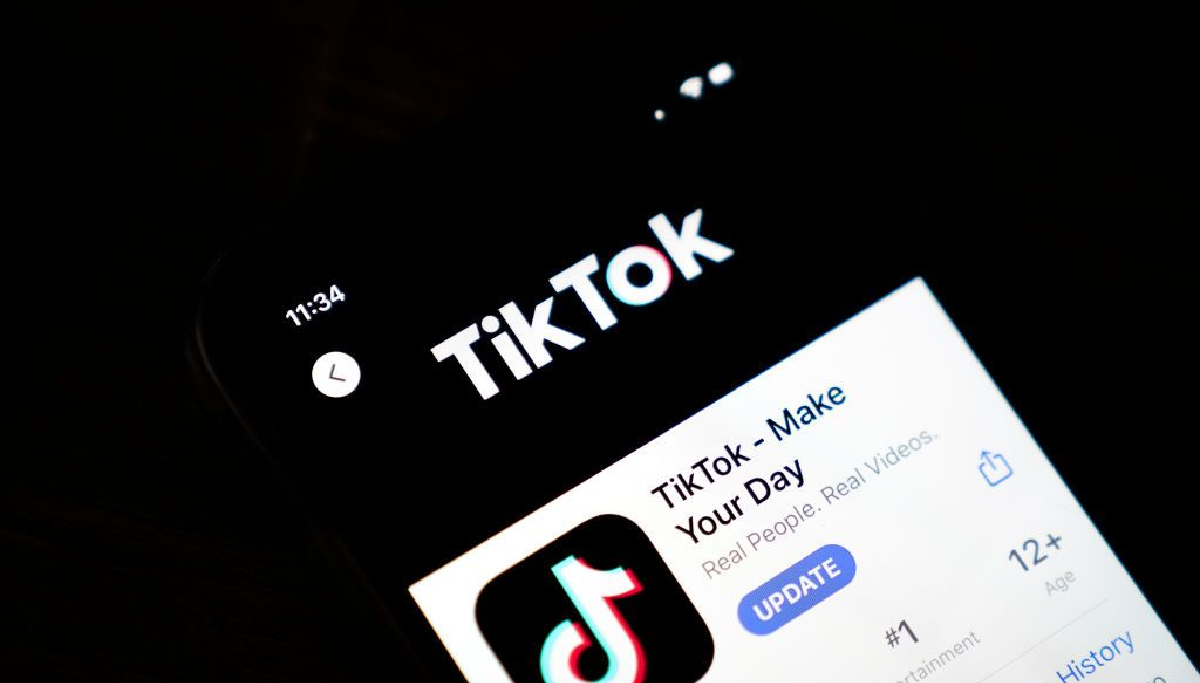 In terms of the insights you can see into your own account, social media platforms vary widely in their approach. Some allow users to see quite a bit, while others restrict that information. Just recently, TikTok introduced a new feature designed to provide users with a little more insight. Now, you can see who has viewed your profile in the last 30 days.
Article continues below advertisement
Here's how you can see your TikTok view history.
TikTok view histories are rolling out to many users, but it's currently unclear whether this is an official rollout or if the feature is just being tested. That means that not all users may have access to it yet, but if you do, it's pretty easy to see who has viewed your profile lately.
If you have the feature, you'll see an icon in the top right corner that looks like an eye when you're viewing your own profile. Clicking on the icon will allow you to see who has viewed your profile.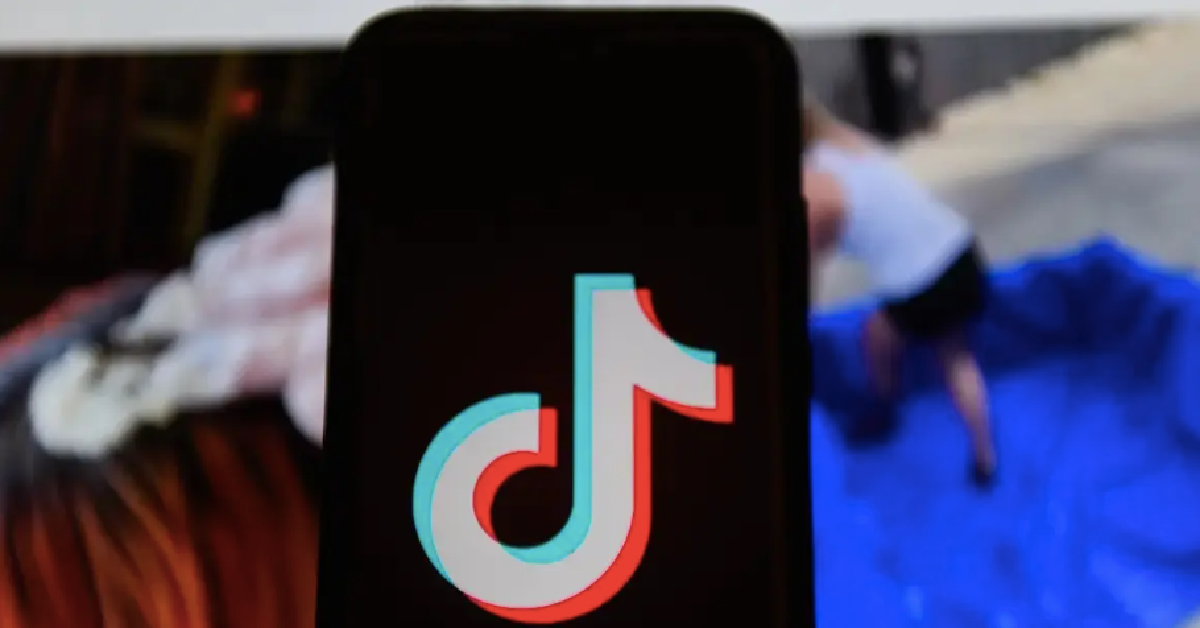 Article continues below advertisement
Only you can see who has viewed your profile, but if you turn the feature on, you're also consenting to allow others to see when you've viewed their profile.
According to TikTok's support page, only users who are 16 and older will be able to use the feature, and you only have access to it if you have fewer than 5,000 followers. That's because the feature would be functionally useless for people with larger follower counts.
You have to opt in to profile views.
This new feature is not one that TikTok has turned on automatically. Instead, you have to opt in and actively turn the feature on if you want to use it. You can also turn it on and off at will whenever you'd like.
Once you're on the page where you can see who has viewed your profile, you can turn the feature off by clicking on the settings wheel in the upper right corner.
Article continues below advertisement
Once you've clicked on the settings gear, a toggle will appear that allows you to turn the feature on or off. You can also turn the feature off by heading to the three-line menu in settings and selecting Privacy > Privacy > Profile views > Profile view history.
This new profile view feature was first spotted in TikTok's code in January, and now, it seems more people are going to be able to use it.
Article continues below advertisement
TikTok is constantly innovating to introduce new features.
Profile views are just the latest new feature that TikTok has introduced in order to ensure that it's audience always has new ways to explore the platform. In recent years, TikTok has emerged as the first major social media competitor to dominate in the US while originating in another country.
That kind of success comes in part thanks to constant innovation. Profile views may not seem like a transformational change, but it's part of a broader strategy designed to keep TikTok's legion of users continuously coming back for more.