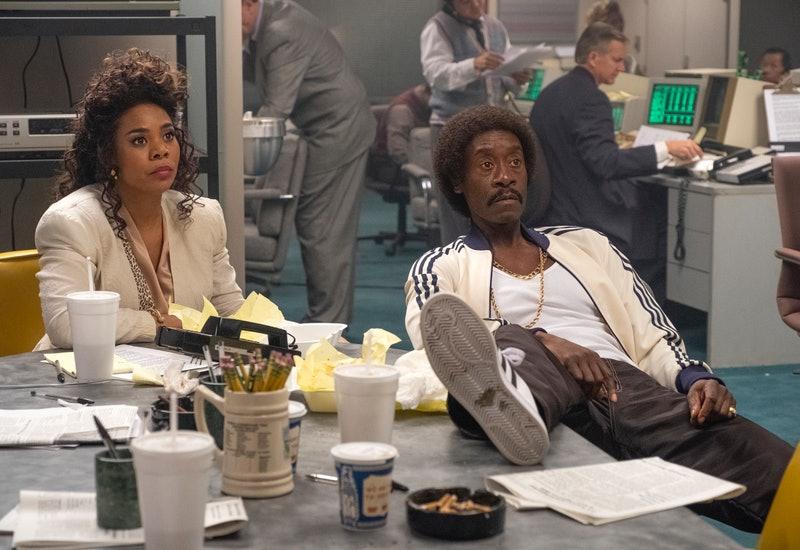 Will 'Black Monday' Return for a Third Season? Or Will Fans Be Disappointed?
By Mustafa Gatollari

Jul. 20 2020, Updated 10:31 a.m. ET
When you think of stock market themed comedies, the first thing that probably comes to mind is The Wolf of Wall Street, but there's actually another day-trading piece of entertainment that's aired by Showtime — and, much like Martin Scorsese's 2013 masterpiece, it's based on real life events: Black Monday.
Starring Don Cheadle, Season 1 lead up to Oct. 19, 1987, which is the worst single-day stock market plunge of all time.
Fans of Black Monday want to know: Is it canceled? 
Article continues below advertisement
Season 2, Episode 10 of 'Black Monday' leaves room open for a Season 3.
One of the series' most burning questions for Season 1 is which member of the sleazy Wall Street firm actually plummets to their death on Oct. 19, and why?
As it turns out, it was Jammer, who dropped to his doom after pulling a gun on Mo, who then books it in Blair's Honda.
When Season 2 airs, it turns out that Mo is far and away from Wall Street and is instead playing bass in a reggae band.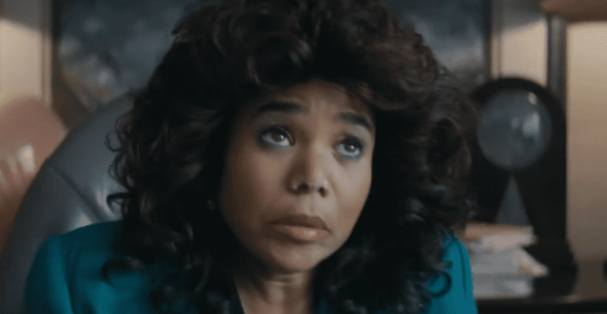 Article continues below advertisement
Keith fled to the Sunshine State with Mo, but he didn't take up a career in music. Instead, he's selling cocaine. Everything seems to be going fine and dandy until Keith runs into some trouble with a Colombian drug cartel. 
As it turns out, Mo couldn't really just stick to slapping da bass, and got wrapped up in an FBI informant/undercover plot that involved an agent by the name of Connie who had backstabbed him in the past.
The backstabber then "gently nudged" Mo to betray his own fellow employees: Dawn and Blair. As it turns out, however, Mo wasn't destroying their company because he wanted to, but because he was forced to snitch for the feds.
Mo introduces Connie as a Nigerian princess who wants to invest a whopping $25 million with the firm. The figure's too great for Dawn and Blair to turn down.
Article continues below advertisement
As Season 2 progresses, however, Mo makes it clear that he's double-crossing the FBI and is working hard to get everyone from the Jammer days extricated from the crazy predicaments they all find themselves, while coming out with some money in their pockets to boot.
In the show's final episode, the synopsis plainly states: "A plan finally comes together for the group and various events culminate for a surprising conclusion."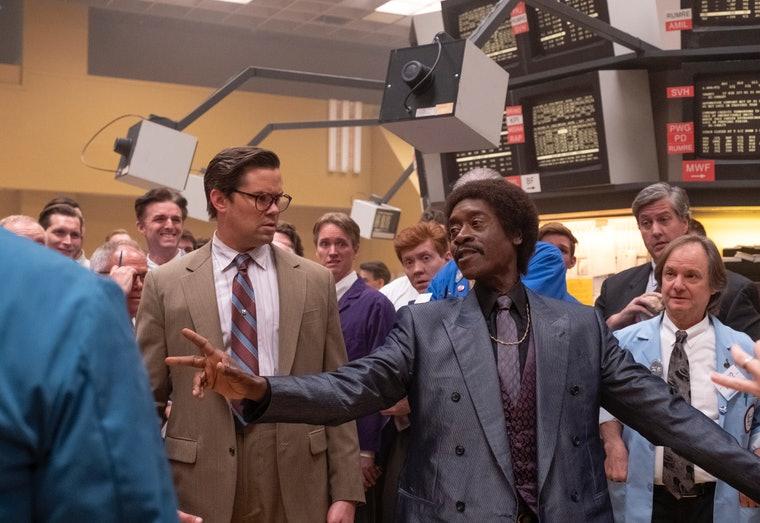 Article continues below advertisement
It doesn't get much vaguer than that, and without spoiling too much, let's just say that there's definitely some room in the plot for a third season.
But will Black Monday be returning? Usually that depends on a show's ratings, however, live Nielsen measurements are pretty outdated when it comes to charting a show's viewership, as they don't initially include DVR viewings and streaming figures.
Is 'Black Monday' canceled?
Showtime hasn't divulged any information to suggest that the series is gone for good or that they're going to bring it back.
However, if live viewership ratings are any indication, it isn't looking good for Don Cheadle's comedy. Season 1 averaged some 292,000 viewers per episode. Season 2 was less than half of that with 115,000 folks, on average, tuning in live.
Article continues below advertisement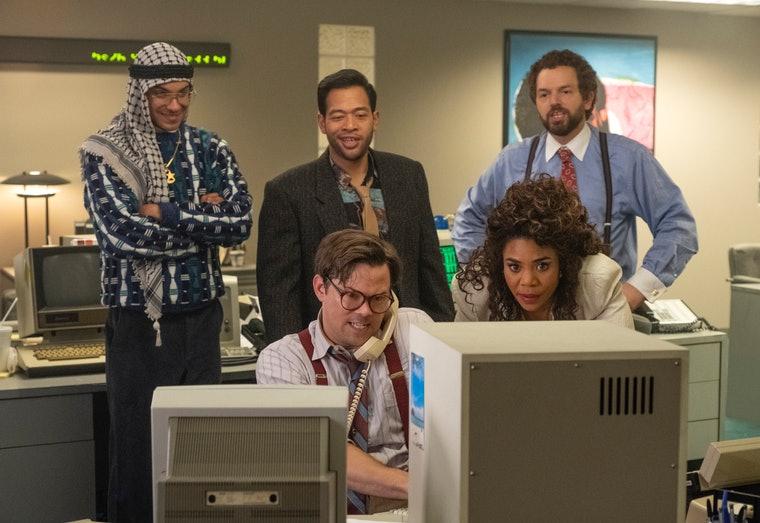 So will 'Black Friday' be coming back?
It's tough to say. It's hard to imagine that a normal filming schedule can be maintained in the wake of the COVID-19 pandemic, or that a series with such a high-profile cast is "worth it" to the network.
So we'll just have to see what happens in the near future. Do you want to see Black Monday return?