Has Black Monday Been Canceled or Will It Live to See Another Monday?
'Black Monday' is a no-holds-barred Wall Street comedy based on real-life events, and fans are worried that it may have been canceled. What's the deal?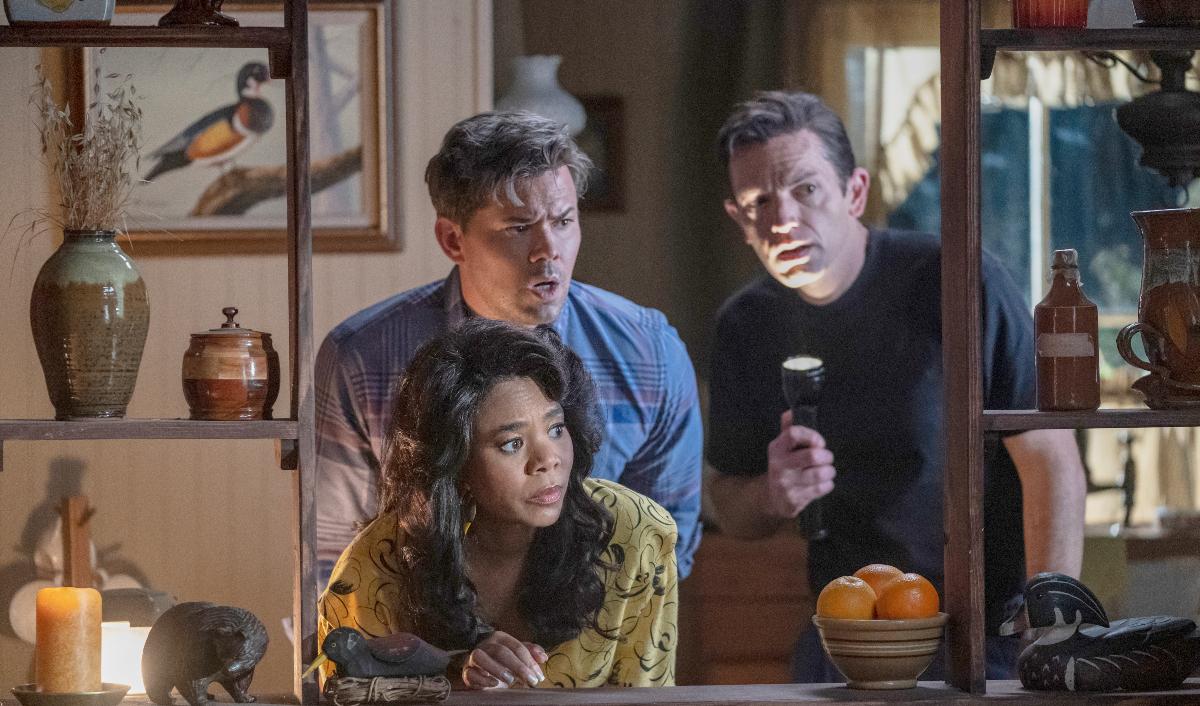 When you think of stock market themed comedies, the first thing that probably comes to mind is The Wolf of Wall Street, but there's actually another day-trading piece of entertainment that's aired by Showtime — and, much like Martin Scorsese's 2013 masterpiece, it's based on real life events.
Article continues below advertisement
Starring Don Cheadle, Andrew Rannells, Regina Hall, and Paul Scheer, Black Monday travels back in time to Oct. 19, 1987, aka Black Monday, the worst single-day stock market plunge of all time. The show is a story of how a group of outsiders took on the big boys of Wall Street and ended up crashing the world's largest financial system.
While Black Monday has been a hit with some fans, the show has struggled to earn a strong viewership, leading many to wonder if it's going to be renewed.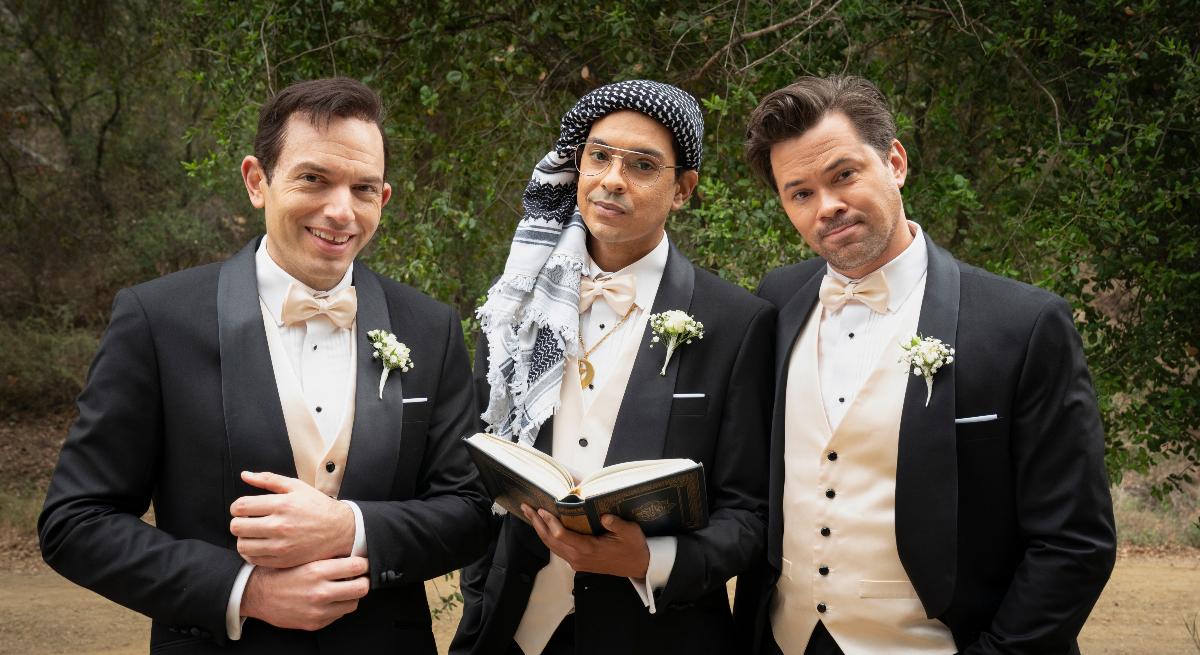 Article continues below advertisement
Has 'Black Monday' been canceled?
Unfortunately, Showtime won't be trading anymore Black Monday stocks, as the show was canceled ahead of its fourth season. Paul Scheer, who played Keith Shankar (our favorite hard partying roller skater), broke the news on his Twitch stream Thursdays with Rob & Paul. As he told his co-host Rob Huebel, "It's been a known factor for months and months and months, but I guess no one has officially said it. But now I have." Wow, that's a sneaky move Wall Street would love.
Eventually Showtime released a statement confirming the fact that Black Monday was no more. "We can confirm that Black Monday will not be moving forward with a fourth season," they said. "Don Cheadle, Regina Hall, Andrew Rannells, Paul Scheer, and Casey Wilson led a fantastic cast, and we are grateful to Jordan Cahan, David Caspe, and all who worked on the show for three hilarious seasons." Well, better late than never!
Article continues below advertisement
'Black Monday' wasn't the only Showtime series to get the boot.
Unfortunately, Showtime's Work in Progress won't see the light of a third-season day. It's a shame because the world is sadly lacking in good dark comedies with queer leads. The series starred Abby McEnany, who is so depressed she plans on taking her own life if things don't improve in 180 days.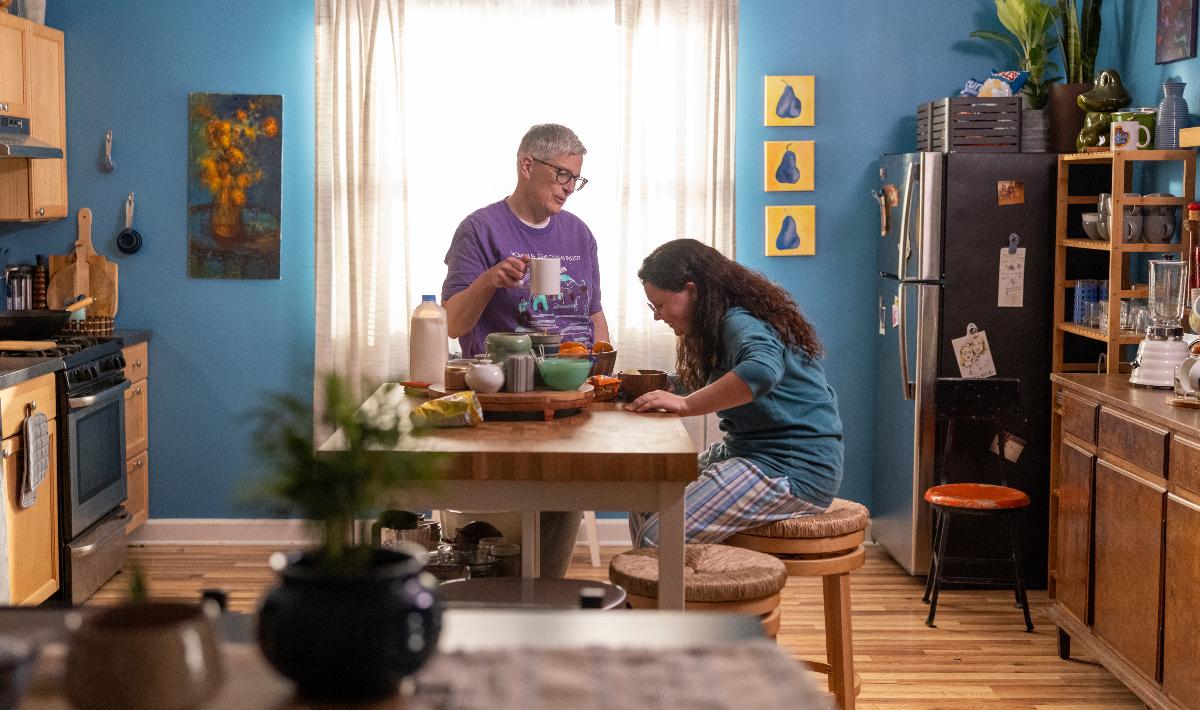 Article continues below advertisement
Executive producer and showrunner Lilly Wachowski was given the bummer news right before Thanksgiving, which feels particularly harsh. In a Twitter thread, she wrote, "I am grateful to Showtime for giving us the opportunity to make this super queer and beautiful show. But I am also not content or happy to just be here. Something has to change." She also went on to say, "This industry should be pushed to create more meaningful support systems for the art that they help create."
In a statement that sounds like a play to get people to sign up for Showtime, they had this to say, "We are incredibly proud of the two seasons of Work in Progress and were thrilled to spotlight the enormous talents of Abby McEnany, Lilly Wachowski, and the entire cast and creative team. We look forward to having our subscribers continue to discover this special series on Showtime's streaming platforms for years to come."
On the one hand, a show that goes on too long can often suffer. Perhaps it's best to jump in and out of the pool, before your skin starts to prune. Series like Grey's Anatomy are an anomaly, and even its star thinks the end should probably be nigh. To Black Monday and Work in Progress, we say, "Do not go gentle into that good night...Rage, rage against the dying of the light."