Briana DeJesus's Mom Is the 'Teen Mom 2' Mama Bear We All Need
After seeing Briana DeJesus's mom, Roxanne DeJesus, in a recent episode of 'Teen Mom 2,' some viewers think she might be pregnant.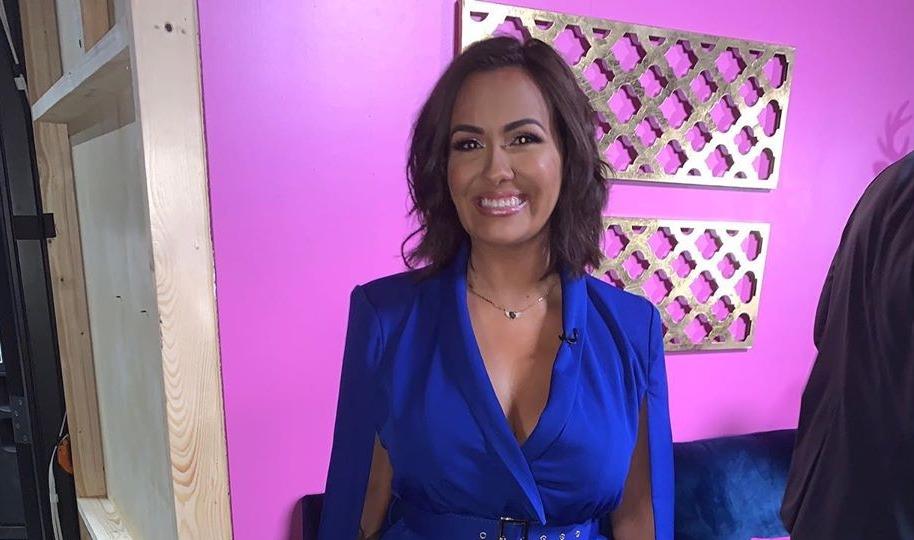 The Sept. 8, 2020 episode of Teen Mom 2 saw the now-adult moms continue to navigate their way through tricky relationships, life changes, and motherhood. It also showed Briana DeJesus and her family discussing her latest tryst with her younger daughter's father, Luis Hernandez. While Briana, her mom, Roxanne DeJesus, and her sister, Brittany DeJesus, joked about the ramifications of Briana sleeping with her ex, viewers at home took notice of Roxanne's appearance.
Article continues below advertisement
While there almost always seem to be rumors flying around about the young moms of Teen Mom 2 being pregnant, viewers took to Twitter to question if Briana's mom herself is pregnant. It would definitely be out of left field for the DeJesus matriarch to find herself pregnant, especially since she has two grown daughters and hasn't been open on the show about any sort of romantic relationships. But give fans an inch and they'll take a mile.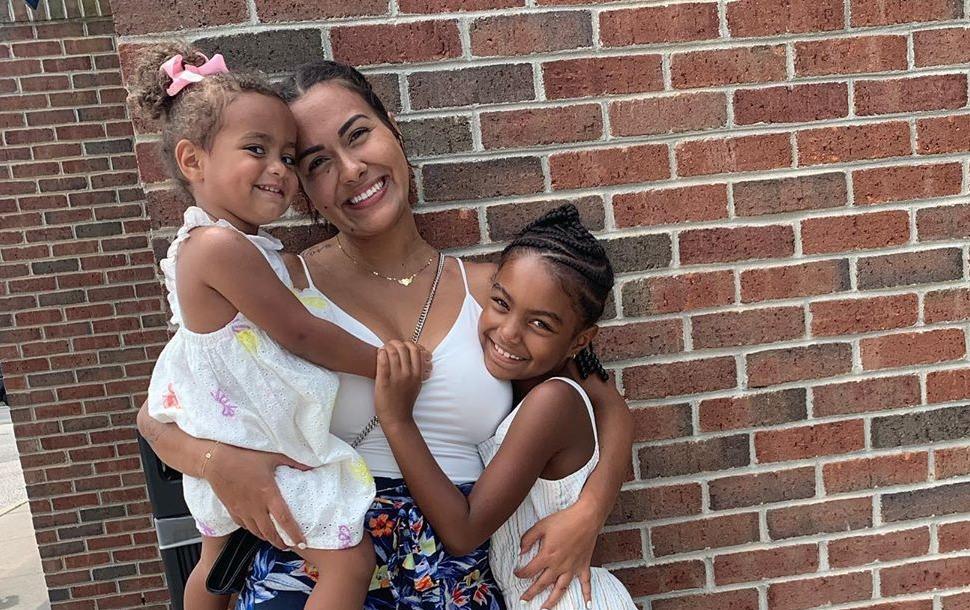 Article continues below advertisement
So is Briana DeJesus's mom, Roxanne DeJesus, pregnant?
Roxanne hasn't come out to reveal an unexpected pregnancy and Briana hasn't said anything on the topic either, so it's safe to say that her mom isn't pregnant. When a fan tweeted that it looked like Briana's mom was pregnant in an episode of Teen Mom 2, another user replied that she might look different because of her long battle with lupus.
And, because Roxanne is 50 years old in 2020, there's little chance of her seeking out the opportunity to get pregnant again. Her Instagram bio mentions being a mom to Briana and Brittany and a grandma to Briana's daughters and they all seem to be more than enough for her at this point. On the show, Roxanne is seen as the doting and protective grandmother and it's a role that suits her well for the time being.
Article continues below advertisement
Roxanne DeJesus has had an ongoing battle with lupus.
One of the reasons some Teen Mom 2 viewers might have thought Roxanne looks pregnant, however, could be because of her lupus diagnosis. According to Lupus.org, one side effect of the condition is a build-up of fluids in the abdomen. This can, in turn, cause someone to be visibly bloated and, in Roxanne's case, almost appear to be in the early stages of pregnancy.
Article continues below advertisement
Roxanne is already slight of build and any additional fluid retention in her stomach could contribute to an abdomen that looks overly bloated. Despite Roxanne's diagnosis, she has managed to be there for her daughters. In 2017, not long after her official diagnosis, Roxanne tweeted a photo with several vials of blood and wrote, "They weren't kidding when they said it takes series of test to be diagnosed with lupus. Thankful and grateful that I'm feeling so much better."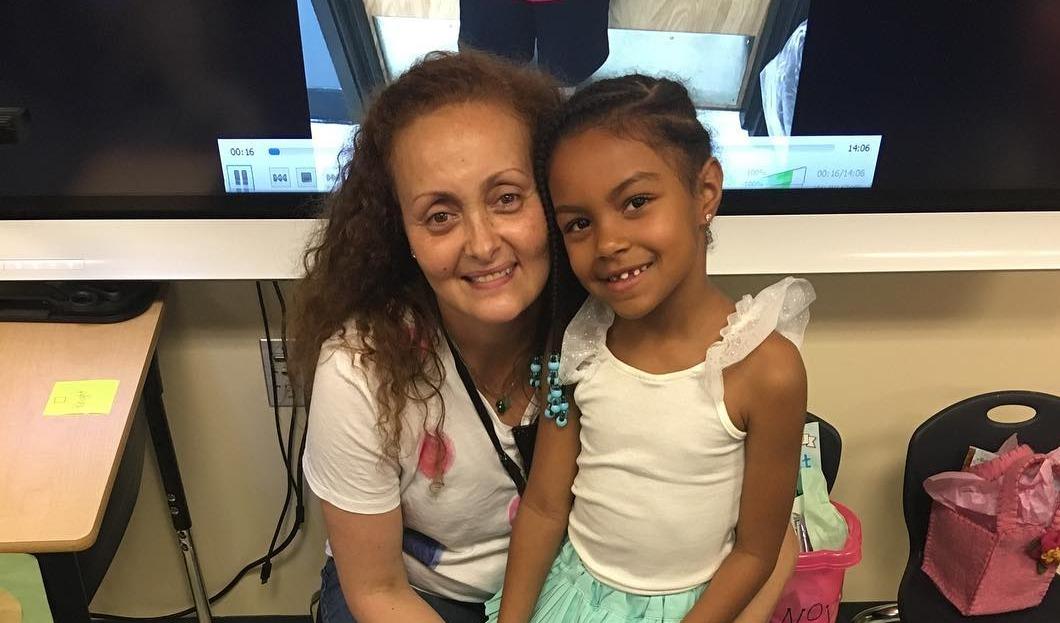 Article continues below advertisement
Who is Briana DeJesus dating in 2020?
Although rumors and speculation, which appear to be unfounded, are swirling about Briana's mom, fans are also more curious than ever about Briana's love life. She previously dated fellow Teen Mom 2 star Javi Marroquin, then dated a man by the name of John Rodriguez, and after that went south, she seemed to have taken a break from serious dating altogether.
Now, it seems like Briana is more focused on her kids, her mom, and her sister than finding a new boyfriend. In July 2020, she shared a selfie with her ex Dre Diddy on her Instagram Stories, sparking speculation among fans that the two had gotten back together. But for now, if Briana is dating anyone, she's keeping it on the down-low for once.
Watch Teen Mom 2 on Tuesdays at 8 p.m. ET on MTV.