The Theory About Everyone Being Dead in 'Servant' May Still Be Possible
Ever since the first season of 'Servant,' viewers have speculated if everyone is actually dead and it will be revealed down the line.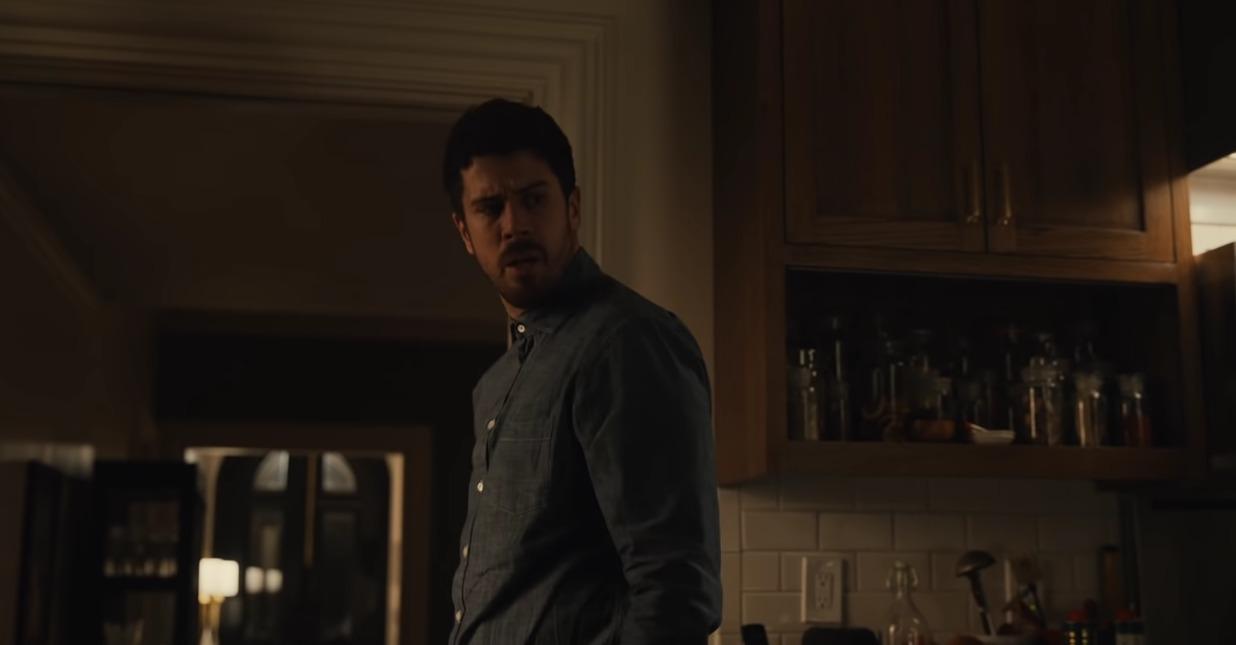 From the very beginning, Servant has played with what's real and what may or may not be a figment of someone's imagination. So when Season 2 rolled around, it continued to leap from one wild scene to another and force viewers to develop all kinds of new questions about the overall plot. Now, there are more theories about what is happening and what it all means. Which, if we're being honest here, is still super foggy, given the new mysteries that appear in each episode.
Article continues below advertisement
One theory that has fans talking and has left them wondering since the end of Season 1 is the idea that everyone in Servant is dead. The Apple TV+ series is directed and produced by M. Night Shyamalan, whose 1999 thriller The Sixth Sense had one of the most memorable ghost twists in film history. It wouldn't be a stretch for Servant to reveal a similar surprise.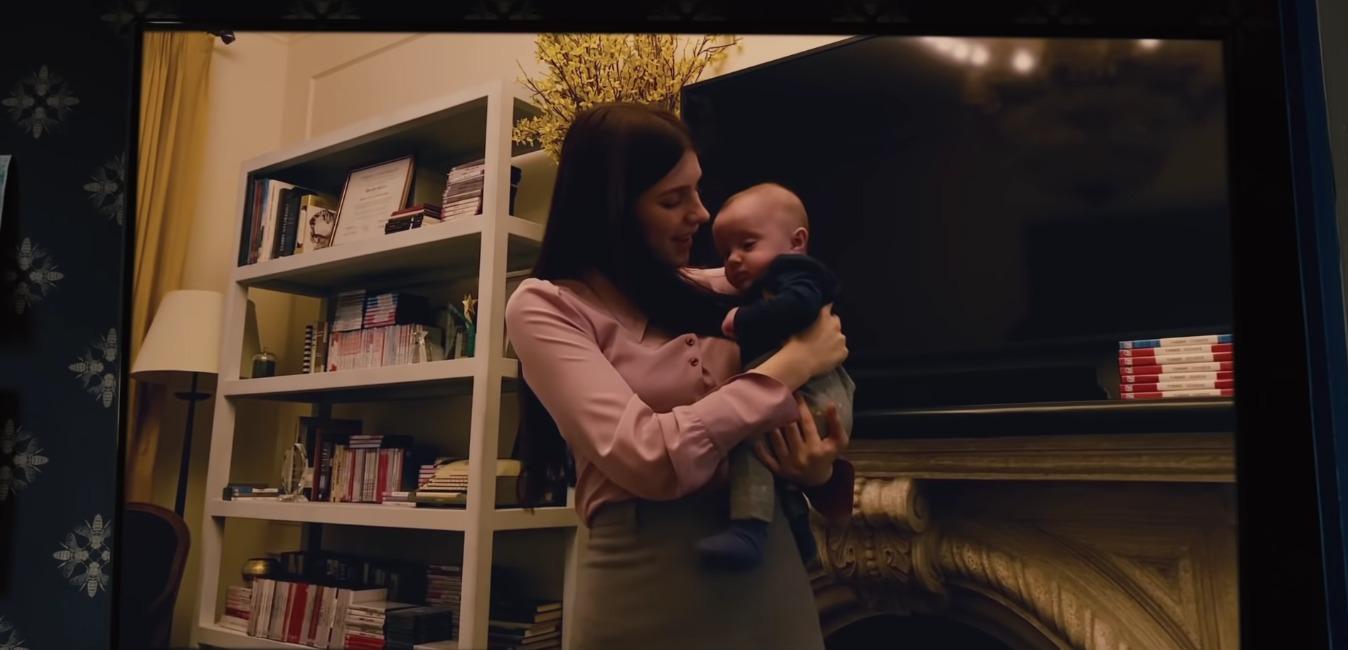 Article continues below advertisement
But is everyone already dead in 'Servant'?
In a way, it might be a cop-out for the show's writers to lean on a big reveal later on in the series or in Season 2 that explains how all of the main characters on Servant are dead. But, according to some fans, it could explain a few things. Like why Sean never seems to leave the house and appears to be dying himself. Or why everyone's lives revolve around Dorothy and her delusions.
It wouldn't quite explain how Dorothy leaves the house to go to work, though. And there have been outside guests in the family home. But maybe that's because everyone can see the ghosts in Servant. According to the fan theory on Twitter, that might have been a way for M. Night to bring back the twist that people still talk about today.
Article continues below advertisement
"For years, people prolly asked [M. Night Shyamalan] to, do something like The Sixth Sense and he got so sick of it he was like, 'You want to see dead people? Fine. I'll make a show where everyone sees dead people.' And thus, Jericho died and Servant was born," one fan tweeted.
If everyone in town sees dead people, then maybe Dorothy, Sean, and the rest of their close friends and relatives really are dead. Unfortunately, it would only lead to tons of more questions.
Article continues below advertisement
Another 'Servant' theory points to Dorothy being the evil one.
Or, if we're willing to totally dispel the fan theory about everyone in Servant being dead, there's another one that paints Dorothy as the bad guy / girl in the series and not Leanne. On reddit, a user by the name of ZealousidealShark81 shared their Season 2 theory that she is "the actual real evil in the story."
Article continues below advertisement
To back it up, the user pointed out how, in Season 1, Leanne's Uncle George asks Sean why he isn't afraid of "her," which could have meant Dorothy and not Leanne. Someone else added that they think Dorothy might be part of the cult Leanne seems to belong to. And other fans have speculated that the story of what happened to Jericho might not be totally authentic since no one was there when it happened but Dorothy.
For now, the theory about everyone being dead doesn't have much weight to it. Like other theories related to Servant, there will have to be more revelations to convince many of the possibility. But, because there are still so many questions, don't count anything out completely just yet.
Watch Servant on Apple TV+ on Fridays.