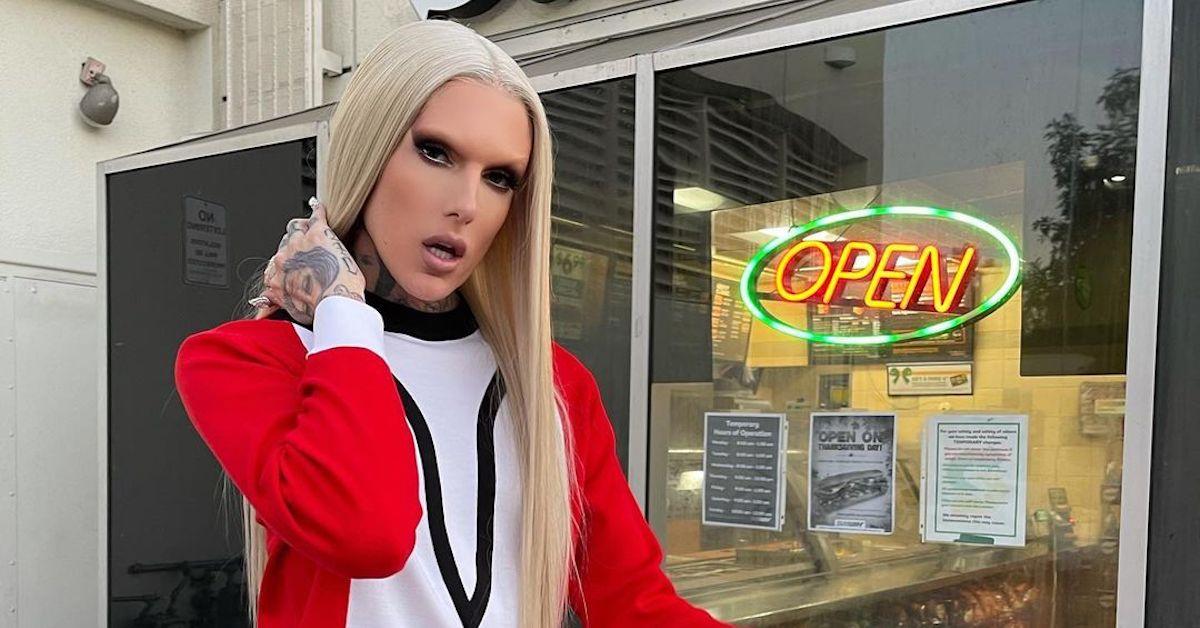 Is Jeffree Star Going to Prison? Twitter Is Abuzz With Rumors About Him
While it's true that Jeffree Star is no stranger to controversy, the past year has been one particularly riddled with public strife for the makeup mogul. Between the drama involving his BFF Shane Dawson, the offensive/racist videos that keep resurfacing, and insensitive names for his products (Cremated, Lipstick Nazi, etc.), the hashtag #JeffreeStarIsOverParty is never far away.
But is Jeffree Star really going to prison, like many Twitter users are suggesting? Let's take a closer look.
Article continues below advertisement
Jeffree Star was accused of sexual assault in 2020.
Rumors that Jeffree Star is going to prison appear to stem from allegations made in October 2020. A man named Gage Arthur accused the beauty influencer of sexual assault in October 2020, according to Insider. alleging that Jeffree performed nonconsensual oral sex on him at Jeffree's home in 2009 while Arthur (who was a homeless teenager at the time) after Jeffree had given him Ambien to the point of intoxication. Arthur also alleged that Jeffree used a close-range tasing device to shock him.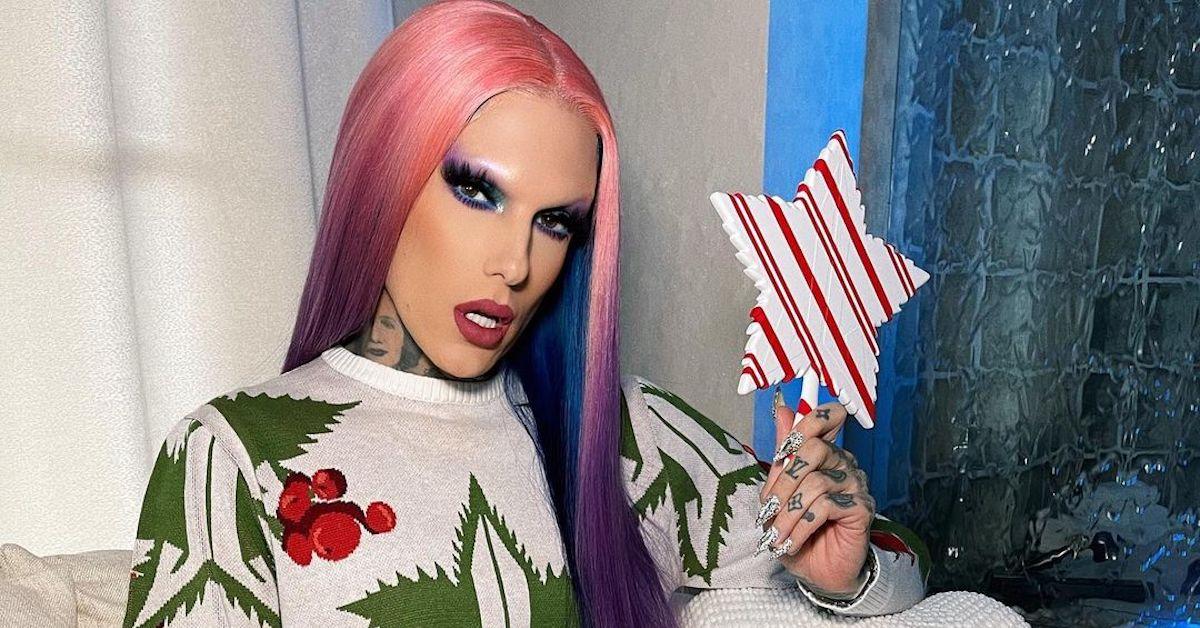 Article continues below advertisement
Jeffree's lawyers have since denied the accusations of violence and sexual assault against him.
Additionally, Arthur tried to retract his statement a few weeks after the accusations, saying that he had been in contact with Jeffree's lawyers. "I'm not sure I'm remembering stuff correctly," Arthur told Insider. I may have misinterpreted things ... I'm retracting our communications."
In December 2020, documents obtained by the online gossip blog Sticky Drama seemed to show a $45,000 payment to Gage Arthur from Scott Andrews, a Jeffree Star Cosmetics executive. Reportedly, Arthur was paid $25,000 in exchange for attempting to retract and $10,000 apiece for contacting two other sources asking them to do a retraction as well.
Article continues below advertisement
Is Jeffree Star going to prison?
This is the main question on people's minds at the moment — and it's mostly because a number of Twitter users are claiming that "Jeffree Star is going to prison" in light of the leaked documents. It's a bit perplexing, considering there isn't a criminal investigation involving Jeffree going on at the moment. So it's unclear why, exactly, he would be heading off to prison.
Article continues below advertisement
Still, some people appeared to be cautiously optimistic about the possibility.
One person tweeted, "is Jeffree Star actually going to prison???? bc i could use some good news..."
Article continues below advertisement

Another Twitter user wrote, "what is this jeffree star going to prison s--t?? is it true???? whats happening??? please say its true."
Meanwhile, plenty of others pointed out the probability of Jeffree going to prison was slim to none.
Article continues below advertisement
Yet another person tweeted, "i'm not trying to defend Jeffree Star. i just wanna say. if you think he's actually going to prison. i can assure you his legal team is gonna settle for a couple million while he sits in his mansion unbothered. he's too rich to be affected. that's how our legal system works."
Article continues below advertisement
So far, Jeffree hasn't publicly addressed the prison rumors circulating about him, which is why they appear to be just that: rumors.
It looks like we'll just have to wait and see what consequences, if any, come from the leaked documents. But as of now, the beauty maven is very much not heading to prison anytime soon.
If you need support, The National Sexual Assault Hotline is available 24/7 at 1-800-656-4673. You will be connected with a trained staff member in your area. Or visit RAINN.org to chat online with a support specialist at any time.