The We'll Plant One Tree Trend That Took Over Instagram Was Too Good to Be True
Saving the planet is going to take a little more work than simply sharing pictures of your pets on Instagram. That's what many users found out after discovering that the trend asking them to post a picture of their pet to their story in order to get a tree planted wasn't actually real. It was too good to be true, and that left millions of people feeling duped.
Article continues below advertisement
What is the we'll plant one tree trend?
Just recently many users began sharing photos of their pets because of a viral sticker that suggested that a tree would be planted for every pet photo that was shared on the platform using the sticker. Even as users began sharing the sticker, though, they started to ask some pretty fundamental questions about the logistics behind the trend. Who will be planting these trees, and how did the trend start in the first place?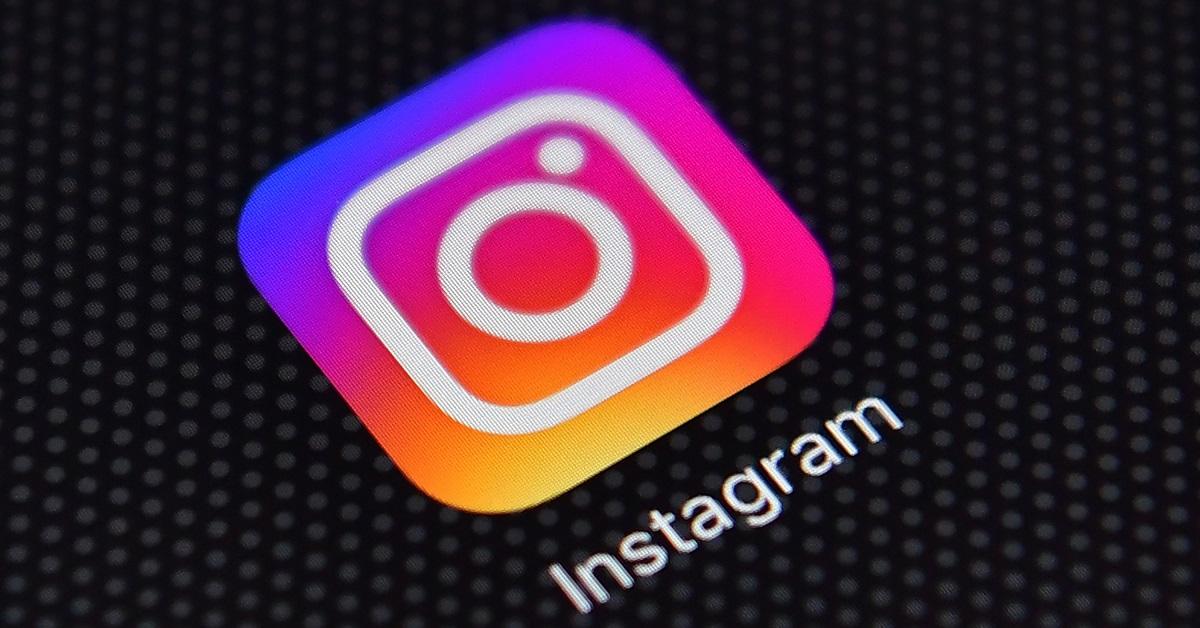 Article continues below advertisement
The trend took advantage of Instagram's new "Add Yours" feature, which allows for a chain reaction of Instagram Stories. One user saw the sticker on tree planting, and shared a photo of their pet accompanied by it. Then, other users could see that sticker and add their own photos, perpetuating the chain reaction.
One fairly popular account claims to have started the trend.
An Instagram account called Plant a Tree Co is saying that they were the first account to post the sticker. In a series of photos posted to their account, they claimed that they deleted the post after just 10 minutes because they realized that the sticker had the potential to spread wildly, and they were worried they wouldn't have the capacity to follow through on planting the required number of trees (which would up being roughly 4 million).
Article continues below advertisement
Even though their original post was deleted, the sticker had already been shared so frequently that it continued spreading. Plant a Tree Co is also claiming that Instagram stripped them of credit for the sticker, which is why it isn't associated with their account. The post continues by saying that they'd like to raise the funds required to plant the trees, and have started a fundraiser that they claim is designed to raise those funds.
Article continues below advertisement
The Plant a Tree account maybe fraudulent.
Although Plant a Tree's explanation may seem like the end of the story, that's not actually the case. In fact, there are reports that the account may be a scam. The Instagram account has no information about the company that it purports to represent or any details about how it plans to deliver on its mission to plant one million trees by the end of the year. The account has also been accused of running scams in the past.
In speaking with The Huffington Post, a spokesperson for Meta said the trend was stared by an account. "The 'we'll plant one tree for every pet picture' trend shows the power of the Instagram community to raise awareness on important topics. Like all other 'Add Yours' sticker threads, it was started by an independent Instagram account – not Instagram."