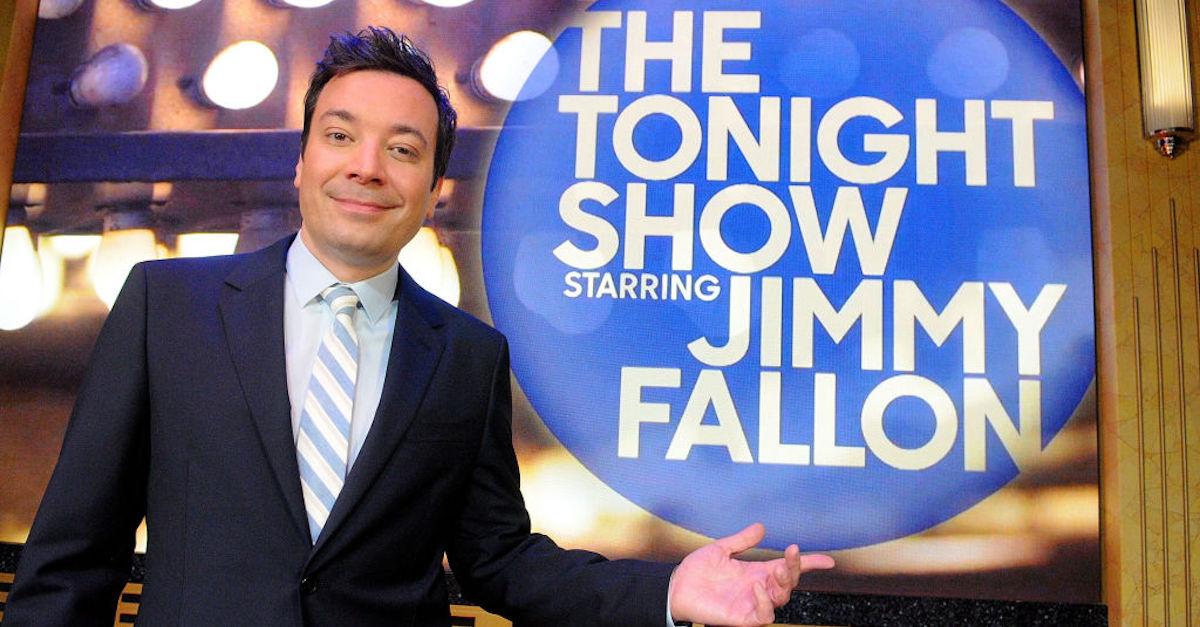 Behind the 'Jimmy Fallon Is Over Party' Hashtag — Why the Talk Show Host Is Under Fire
Although Jimmy Fallon appears to be the 'Mr. Nice Guy' of late night TV, we aren't completely surprised to hear that he may have a few skeletons hidden in the depths of his generally reputable closet. Aside from his rumored drinking problem, it appears that our beloved Jimmy may be guilty of making a few seriously insensitive racist jokes.
Article continues below advertisement
Why is the 'Jimmy Fallon is over party' hashtag trending on Twitter right now? Is the talk show host officially canceled? Stay tuned for more regarding why the SNL alum and talk show host is currently under fire.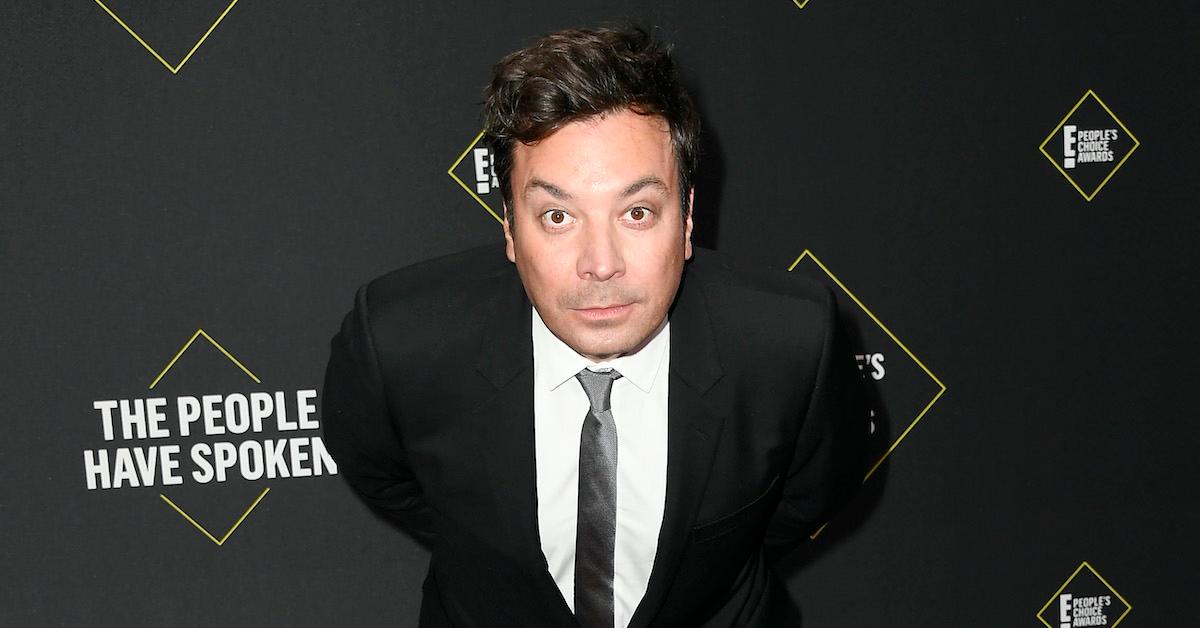 Article continues below advertisement
Is Jimmy Fallon racist?
Jimmy is no stranger to speaking out against racism — back in 2017, shortly after the violent neo-Nazi rallies in Charlottesville, Va., the comedian and late night host took to his widely beloved series to raise awareness on the matter.
"What happened over the weekend in Charlottesville, Virginia, was just disgusting," Fallon said, according to CNN. "I was watching the news like everyone else, and you're seeing Nazi flags and torches and white supremacists and I was sick to my stomach."
Despite the fact that Jimmy may advocate against racism as a serious issue, however, it seems as though he may have made some seriously questionable and racist jokes in the past. Video footage documenting his highly regrettable actions have recently resurfaced, and in all honesty, it isn't great.
Article continues below advertisement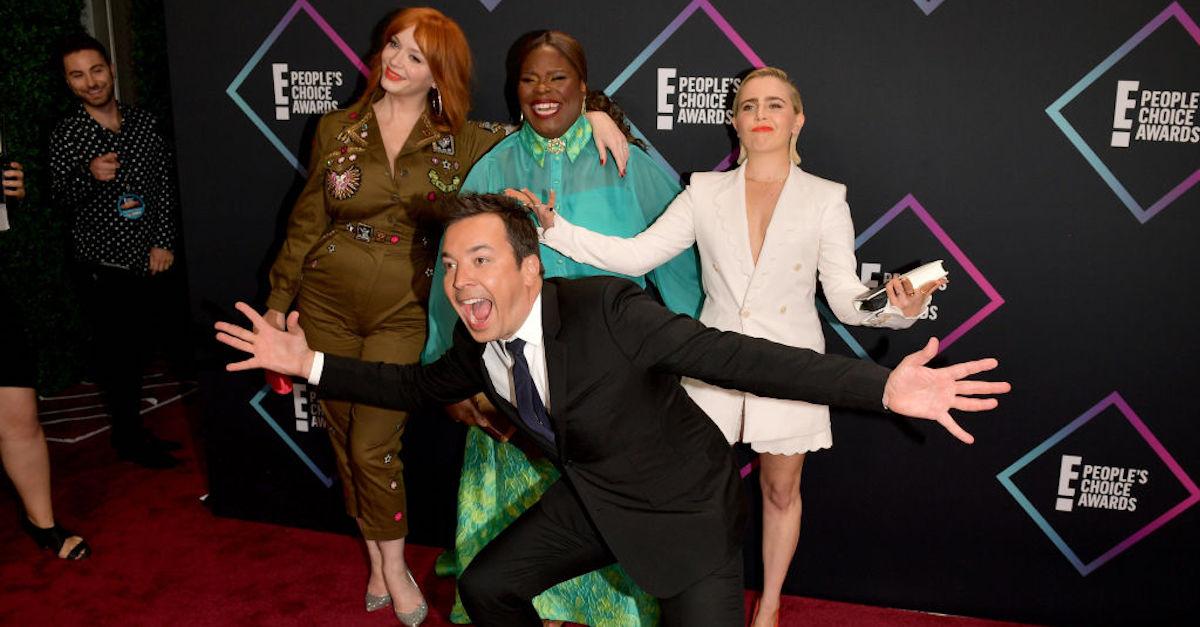 Jimmy Fallon did an entire bit in blackface makeup on 'SNL.'
While it's certainly hard to imagine Jimmy Fallon doing blackface on NBC's SNL, it definitely happened, and the video footage recently resurfaced on the internet. Back in 2000, the now 43-year-old father of two did an impersonation of fellow comedian and former SNL cast-member, Chris Rock, according to For The Win, and the comedian was covered in makeup that made his skin look darker, as if he were African American.
Article continues below advertisement
Article continues below advertisement
Did Jimmy Fallon do blackface a second time at the Golden Globes?
For some reason, Jimmy decided to reprise his Chris Rock impersonation 17 years after his infamous SNL stint at the 2017 Golden Globes, and viewers felt it was a seriously tone-deaf bit.
Although Jimmy was not in blackface this time, according to Vanity Fair, it made attendees, as well as those viewing from home, seriously uncomfortable. We hope this will be the last time Jimmy breaks out his Chris Rock impression because it was seriously weird. Check it out below.
Article continues below advertisement
We're really hoping Jimmy has retired this awkward and unintentionally cruel bit — he should maybe try sticking to Willie Nelson impersonations instead.