'Westworld' Star Talks Deleted Scene: "One Version He Is Alive ... the Other He Is Not"
'Distractify' spoke exclusively with 'Westworld' star Leonardo Nam to talk about his character's Season 3 story, deleted scenes, and Season 4 rumors.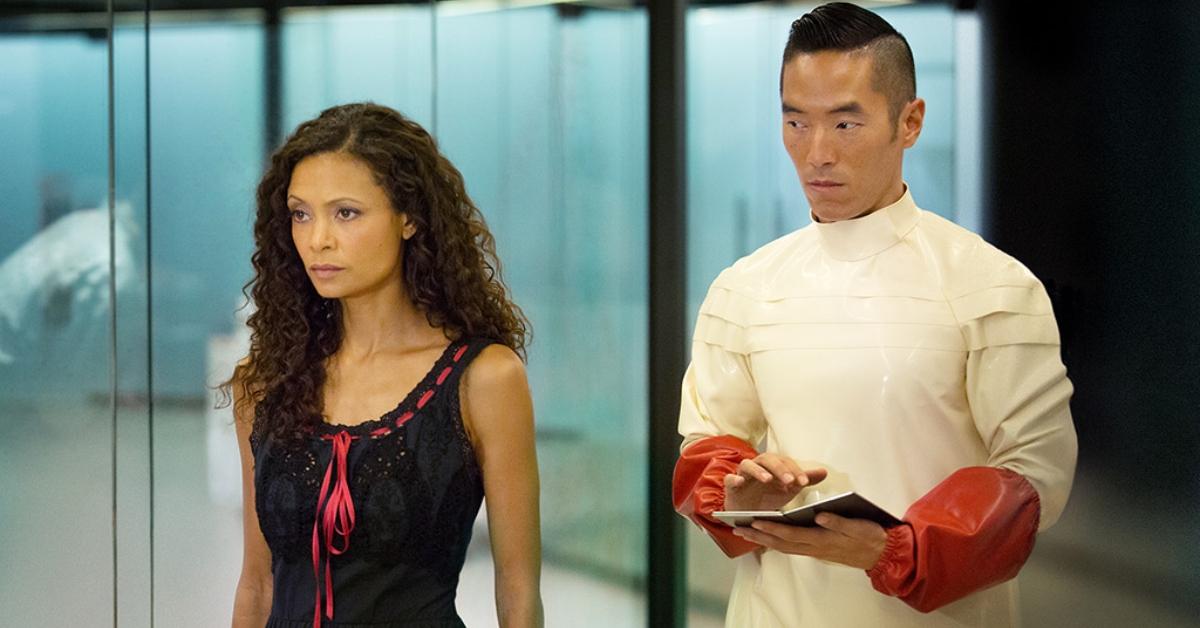 Finally, Westworld is back! And, some of our favorite characters made their return in Episode 2 of Season 3. After Season 2 ended with Delos lab technicians Felix Lutz and Sylvester (Ptolemy Slocum) gathering the corpses of the hosts who "died" while trying to make it to the Valley Beyond, Felix's favorite robot, Maeve (Thandie Newton), is alive.
Article continues below advertisement
Distractify spoke with Leonardo Nam, who plays Maeve's unofficial sidekick Felix, about his character's story arch in Season 3, working, his favorite scene that he's filmed to-date, and the rumors about a possible Westworld Season 4.
Check out our Q&A below. (Editor's note: This interview has been edited and condensed for clarity.)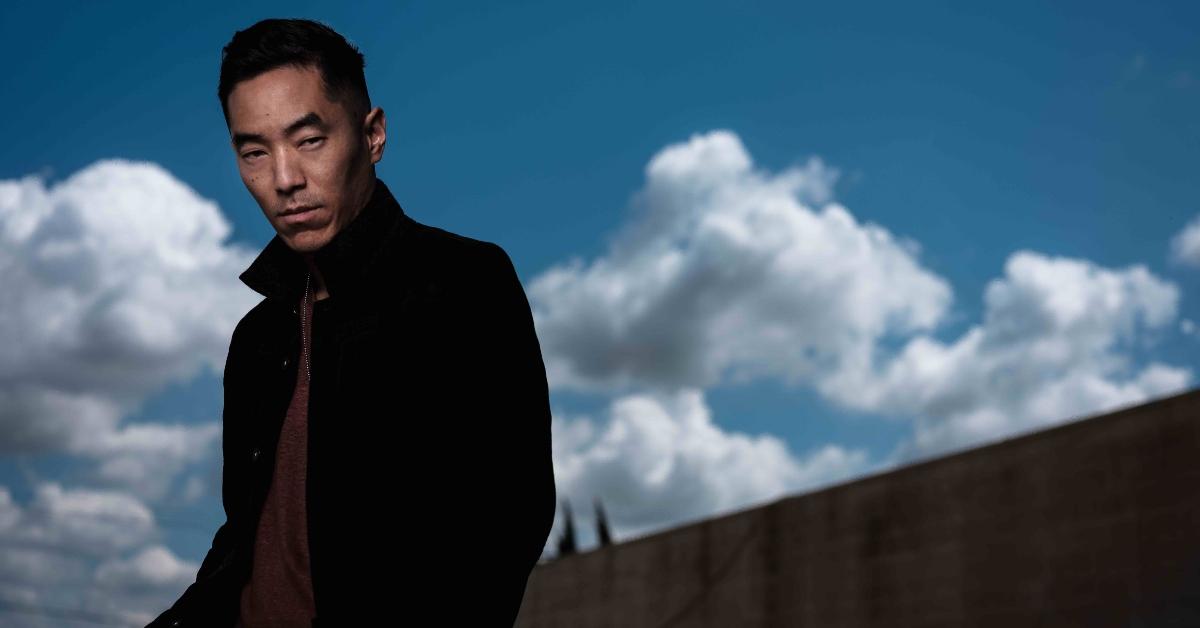 Article continues below advertisement
Leonardo Nam teases Season 3 storylines and the scene that fans won't get to see!
Distractify: It has been nearly two years since Season 2 of Westworld! I know it's hard for fans to remember what happened with each character and where they left off. Do you guys as actors also fall victim to that?
Leonardo Nam: I am human, literally and figuratively in the show. So, for us what we had to do before we started the season is figure out exactly where we left off. What are we doing now? And where are we going this season? ... Before I started honestly, I had to rewatch the seasons. I looked through old scripts of mine. ...To be very frank, YouTube helps! There are a couple YouTube recaps that I'm like, 'Actually, that is correct. I did not remember that.'
And, what can you tease for Season 3?
Article continues below advertisement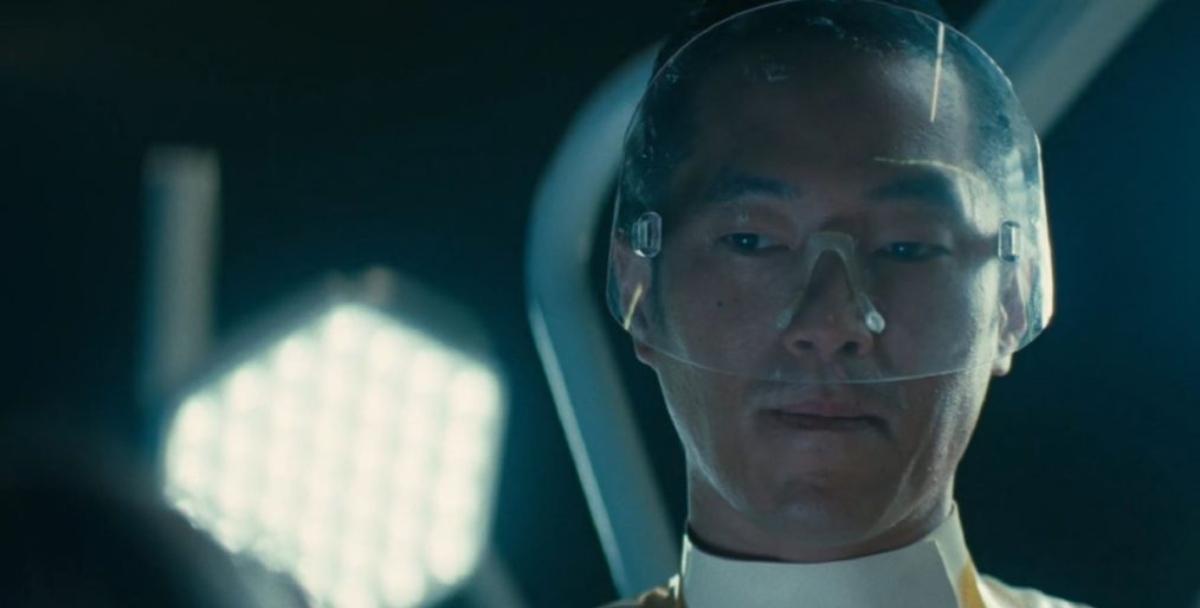 LN: In the new season, the showrunners take it in a whole new direction. I think people are going to be pleasantly surprised by not only how exciting the new worlds that Westworld presents [are], but as always the show reflects back onto ourselves the dystopian world that could happen should we choose to not really look at ourselves as a society and really embrace not only technology, but also embrace the ways in which we are moving ourselves and our society forward.
Article continues below advertisement
We know that Maeve is back and very much alive in Season 3. Where does Felix's storyline pick up? Any further upgrades he'll give her?
LN: I am, in a way, introduced in the new world and it's a familiar but new world. It adds another layer to the complexity of Westworld. When I read it, my mind was like, 'What?!' It definitely threads in seamlessly to the world of Westworld. ... It's a bit of a shocker. Then, you'll see what happens throughout the season with Felix because like I said, we introduce Felix in this new world that is familiar, but then we see kind of his journey from that. I can't say much more after that.
Article continues below advertisement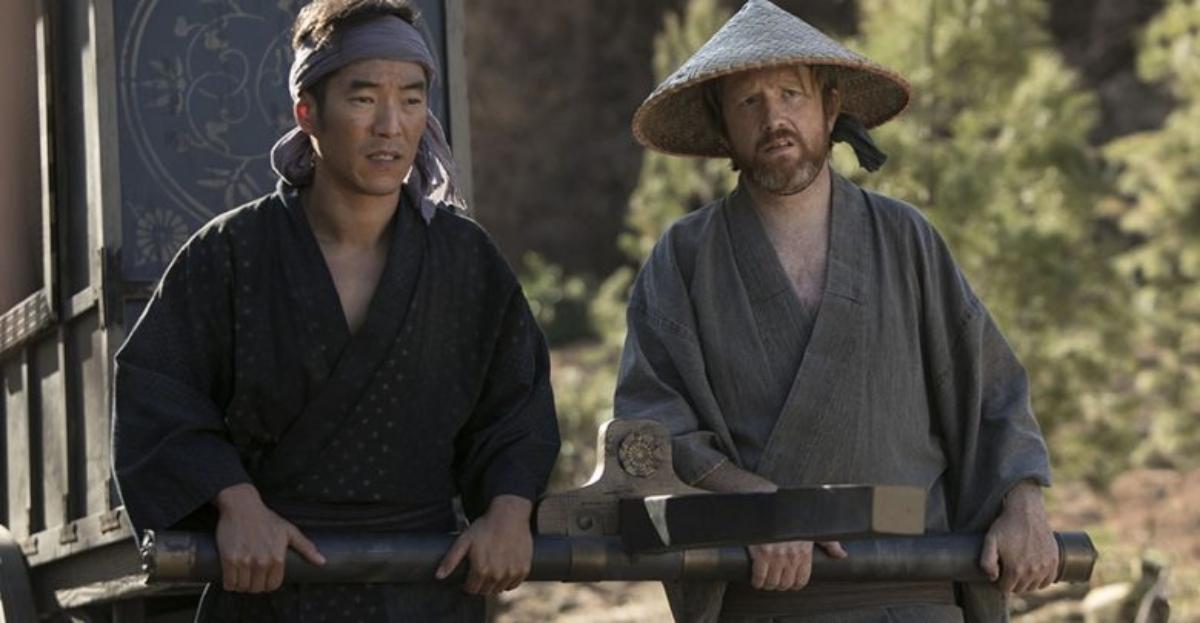 We've seen Felix's personality shift from this timid tech to someone who shows bouts of bravery. What do you have to say about his story arch?
LN: What I love about the show is the creators create really three dimensional characters. ... I've seen in the business what it has been like for someone that has an Asian face and it's something I'm born with … What I love that the show has done, it has given opportunity to people and faces like myself that you may not have necessarily seen that often.
Article continues below advertisement
Will Felix continue to show bouts of bravery in Season 3?
LN: The showrunners, they really allowed Felix to be more of a three dimensional character. … In Season 3, you see another element to him that is layered in. It's something that is also very human, I think.
You work closely with Thandie Newton. Is there a favorite scene that you two filmed together from Season 1 or 2?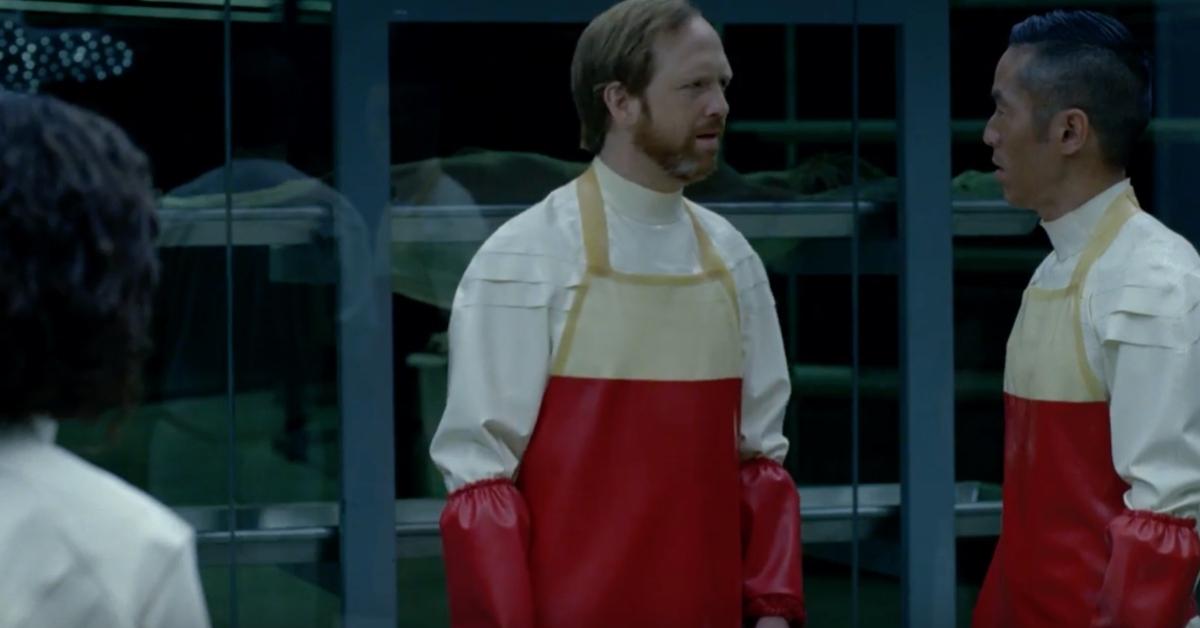 Article continues below advertisement
LN: There was a scene where she slashed Sylvester's throat and that scene, just that day of filming was so difficult. We had all gotten so close, it was towards the end of the season, and we shot two versions of that scene. There is another version and so it was a really interesting experience because you prepare, and we know up until that episode, so we didn't know what was going to happen. You see as an actor how everybody else's characters change when a scene changes.
Wow! I never knew there were two versions of that scene!
LN: You have this complex relationship between Maeve, Felix, Sylvester, and then you have this other layered sidebar between Sylvester and Lutz and to have his throat be slashed and in one version he is alive and in the other he is not, and the reactions and the way the scene played out between all three of us was kind of epic. As an actor, you love those moments. It really is so juicy.
Article continues below advertisement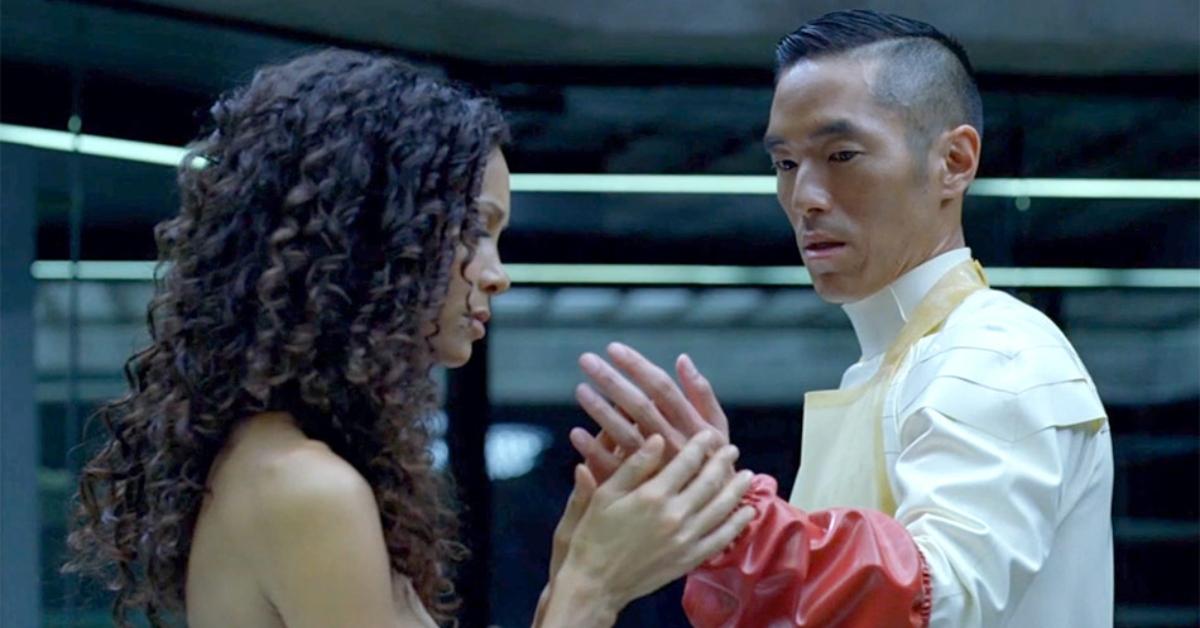 Speaking of dying, a lot of people get killed in Westworld. Are you ever worried about your character's fate?
LN: All the time! It's also what makes the show super exciting, and also super fearful as an actor. You're like, 'Am I gonna make it?' But, at the end of the day, I recognize just to be grateful just to be on a show that so many people connect to and that I personally connect to as someone in this industry that's looking for excellent work, this provides it, season after season.
Article continues below advertisement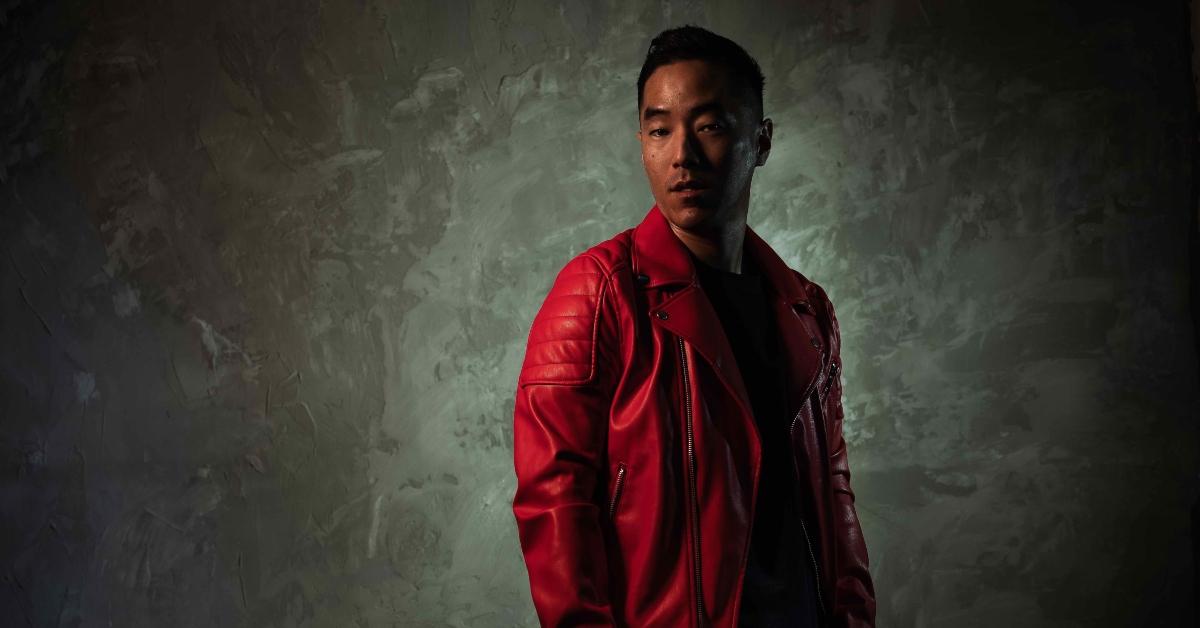 The writers seriously add so many twists and turns each season.
LN: I'll never forget walking around during the first season and you'd see people that we're just all getting to know for the first time and we'd been on this show for a while and you'd start to see a couple people in death makeup and you're like, 'Uh, I thought you were..?' You try to be all calm around them, but you can't because you're sad.
Article continues below advertisement
Though Season 4 has not been announced, does the Season 3 finale leave the storyline open or end on a cliffhanger?
LN: The showrunners are just so brilliant that I don't doubt that they have many, many different versions and iterations in their heads. So, I can't speak about that. But, I do have to say that I'm so hopeful because I think people are really, really gonna enjoy Season 3 as it's going to bring in a whole new crew of people. ... I think Season 4 could only get better.
Catch new episodes of Westworld on Sundays at 9 p.m. ET on HBO.