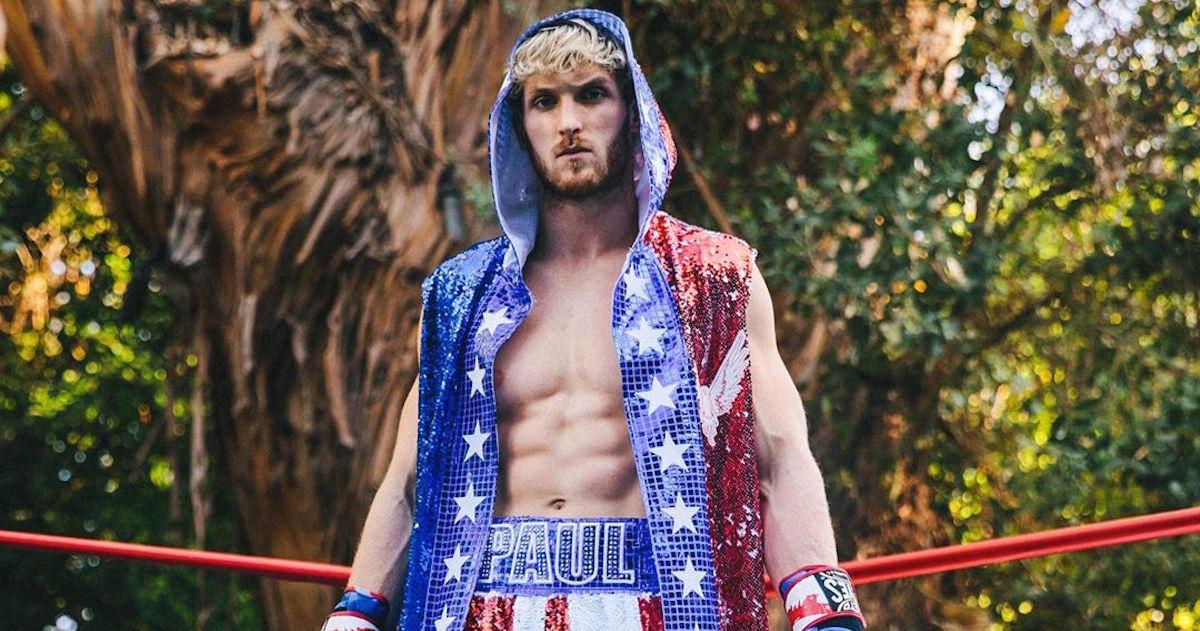 Logan Paul Is Ready to Fight Again After KSI Loss — Find Out Who He Challenged
It looks like Logan Paul isn't letting his recent loss to KSI stop him from truly pursuing a fighting career. And, after banking potentially millions from the KSI rematch (and getting the most streams for a fight ever on DAZN), we really can't blame him. The YouTuber previously spoke about wanting to take on some of MMA's best fighters after getting into shape for the KSI rematch, but we didn't think he'd remain so headstrong after losing to KSI.
Article continues below advertisement
But, Logan Paul is back to his antics, and he's calling out MMA star CM Punk to take him on. We've got the update on why Logan Paul and CM Punk might fight, and how Logan is reeling after losing to KSI.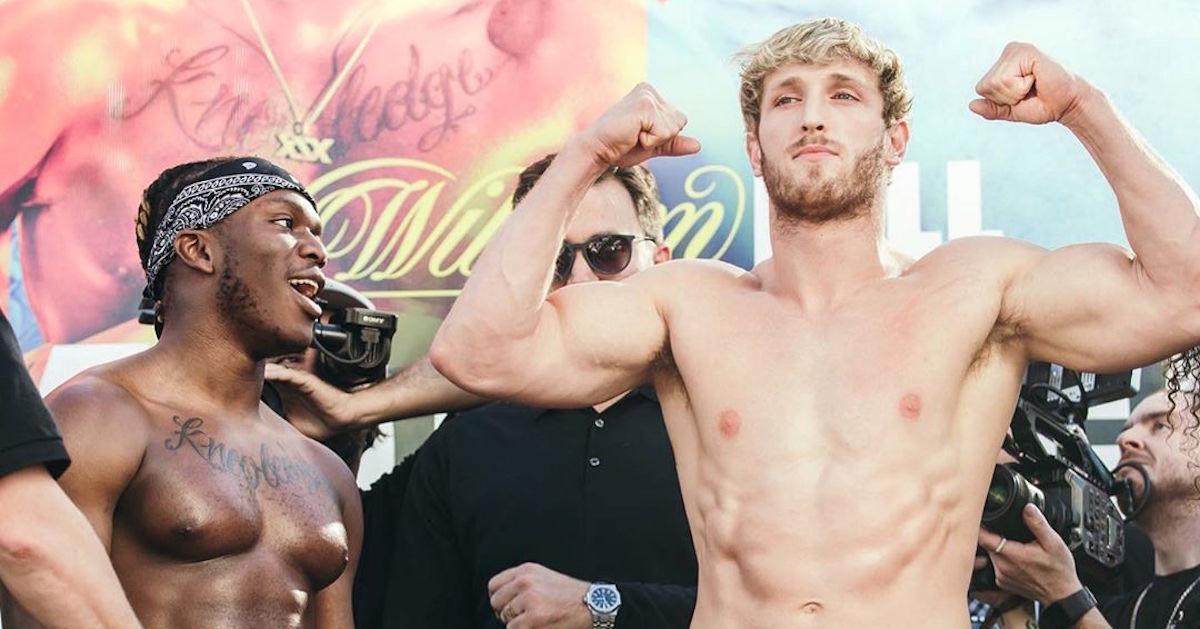 Article continues below advertisement
Will Logan Paul and CM Punk fight?
The idea for Logan to fight CM Punk gained popularity after it came from the mouth of none other than KSI himself. Though Logan lost fairly quickly to KSI, which some fans are saying is because the whole thing was really just for money and press, he's ready to avenge his loss.
At their post-fight press conference (during which Logan claimed he never really wanted to hurt KSI), the winner said that he was done fighting, and there would be no third rematch.
"Nah, nah, it's done. It's done, fam," KSI said about a potential third fight. "It is done. It is done. It is done. Done. I'm onto the next thing, yo. Yo, you could do MMA, with the wrestling and stuff. You should fight CM Punk. I think that'd be a pretty funny fight!"
In Nov. of 2018, CM Punk was first asked if he'd fight the YouTuber, after Logan publicly said he could beat him. CM Punk responded to MMA Fighting that Logan wasn't famous enough and he despised Logan's suicide forest video.
Article continues below advertisement
"I'm not fighting Logan Paul. I think this is one of the avenues where people will be like, 'I don't even know who Logan Paul is.' Logan Paul is apparently a popular guy, but it's not in any kind of avenue that I drive my car on," he said. "The only thing I know about him is he's the guy who filmed the dead body in the Japanese suicide forest, which is don't get me started on that, because I'll say a bunch of stuff and then I'm sure somebody will make a YouTube video about it."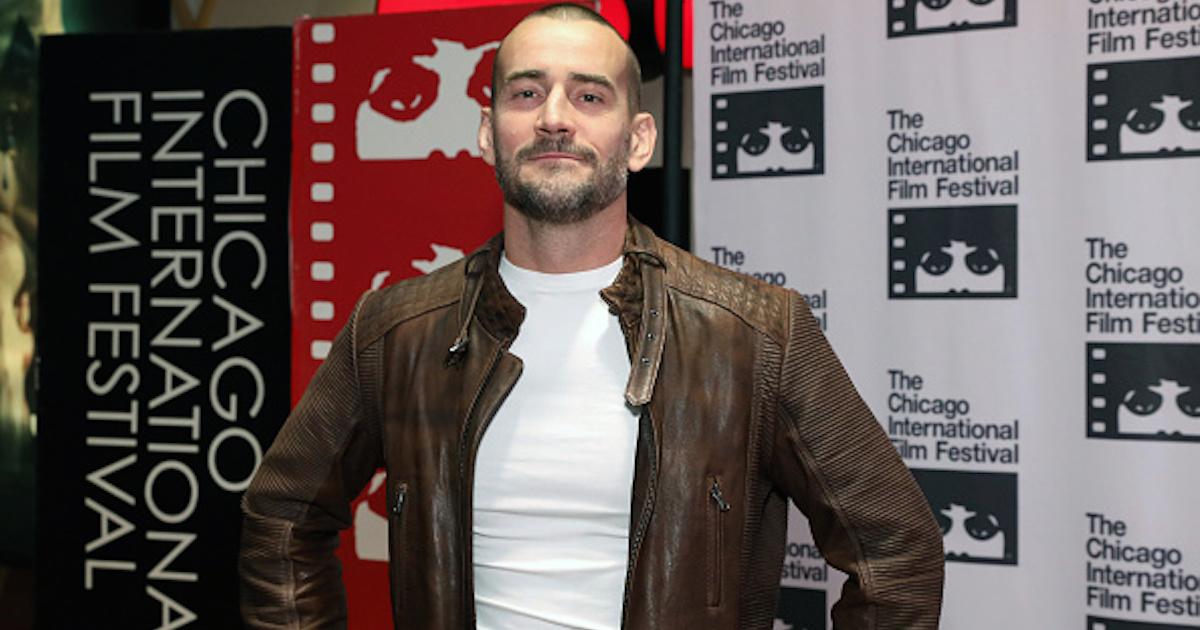 Article continues below advertisement
CM went on to say more about morally opposing Logan for the infamous suicide forest video, and called it and Logan "reprehensibly disrespectful."
On Nov. 12, TMZ Sports posted a video with Logan's new take on fighting CM Punk.
"I'd be down to fight," Logan said. "I think l'd destroy CM Punk if I'm being honest. I don't know if anyone would disagree with that."
The reporter went on to say that CM Punk had UFC experience (which would be the type of fighting that he and Logan would possibly engage in) in several matches.
"Lost all of them," Logan said about CM Punk's record. "I know I could [beat him]."
Article continues below advertisement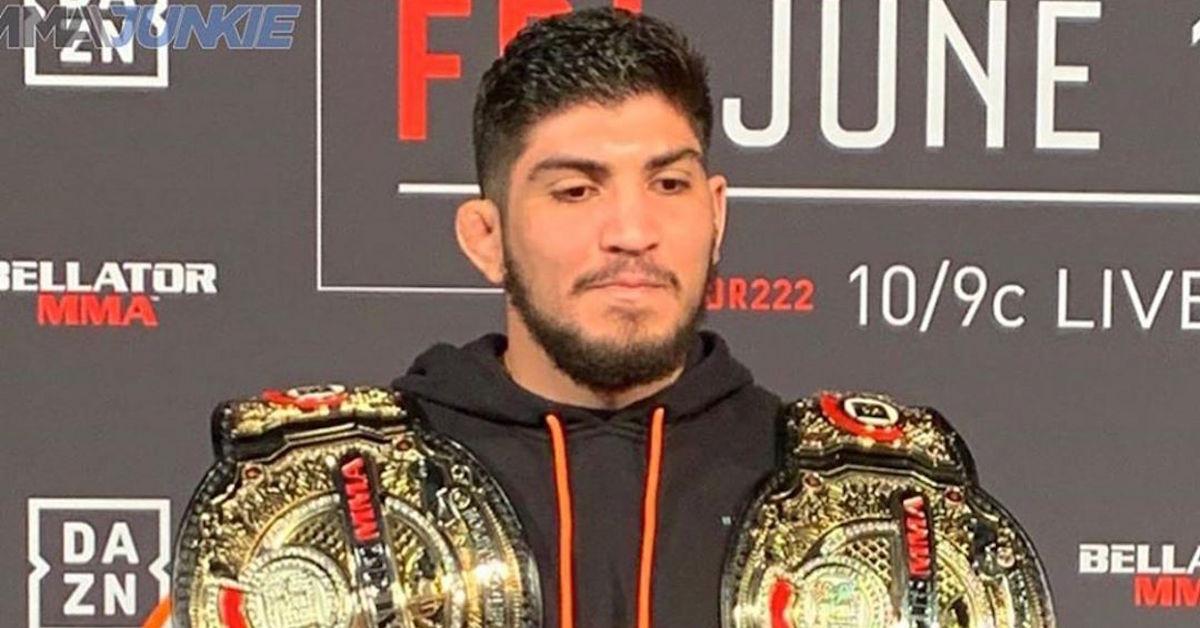 Logan Paul said he's willing to fight anyone now.
Though Logan is convinced that he'd be victorious over CM Punk, he told TMZ Sports that he'd rather take on a more even opponent.
"This isn't about CM Punk anymore. I would want to fight an MMA fight," Logan said. "I would want to fight in the UFC or Bellator. Why CM Punk? Anyone, just a worthy adversary. It can't be a world-class fighter."
Article continues below advertisement
Bellator fighter Dillon Danis has famously had a back-and-forth verbal fight with Logan's brother Jake, and fans expected that those two would be the ones getting in the ring. Dillon was even banned from attending the Logan Paul vs. KSI fight because of security concerns.
Logan said he understands that he'd likely lose against Dillon, but he'd still take him on in a boxing match, which would be more even.
"I would love to box Dillon," Logan said. "But do the fans want to see me box Dillon? Does Dillon put people in seats? Who the f--- is Dillon Danis? He's Conor McGregor's friend and he's a punk a-- kid who chirps on Twitter. He's got fat thumbs."
Logan did say that his team would be pitching the fight to Dillon's team later that night. A fight between the two has yet to be publicly scheduled. Dillon did post a clip from the TMZ Sports video with the crying laughing emoji.