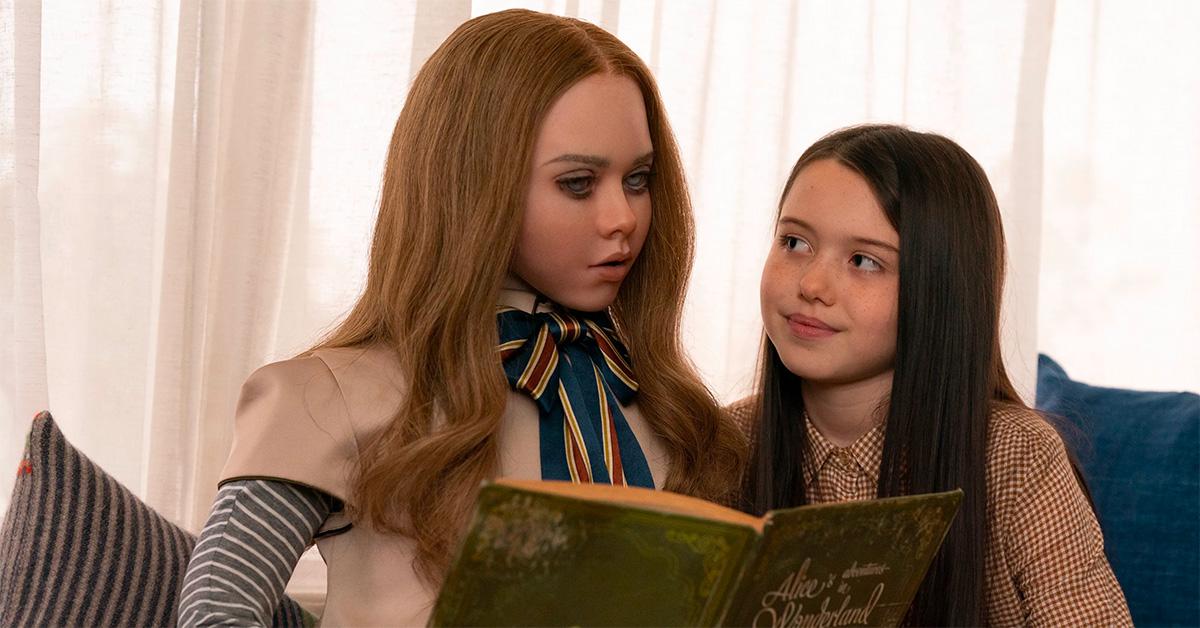 The Ending of 'M3GAN' Doesn't Close the Door on a Potential Sequel
Warning: This article contains spoilers for the ending of M3GAN.
Before anyone had seen a second of M3GAN, it was already clear that some were going to hail the movie as something of a camp classic. Now that the movie's in theaters, many are walking out finding themselves totally baffled by the movie they've just seen for more than one reason.
Article continues below advertisement
Thankfully, we're here to break down every moment of madness from M3GAN. We'll explain the ending and whether fans can expect a sequel.
What is 'M3GAN' about?
M3GAN tells the story of an orphaned young girl named Cady who is sent to live with her brilliant but career-obsessed Aunt Gemma. Cady finds herself adrift in Gemma's life until she discovers Bruce, an AI robot that she can control with special gloves. Cady's love for Bruce gives Gemma an idea, and she decides to revive a project called M3GAN as a potential friend for her niece.
Article continues below advertisement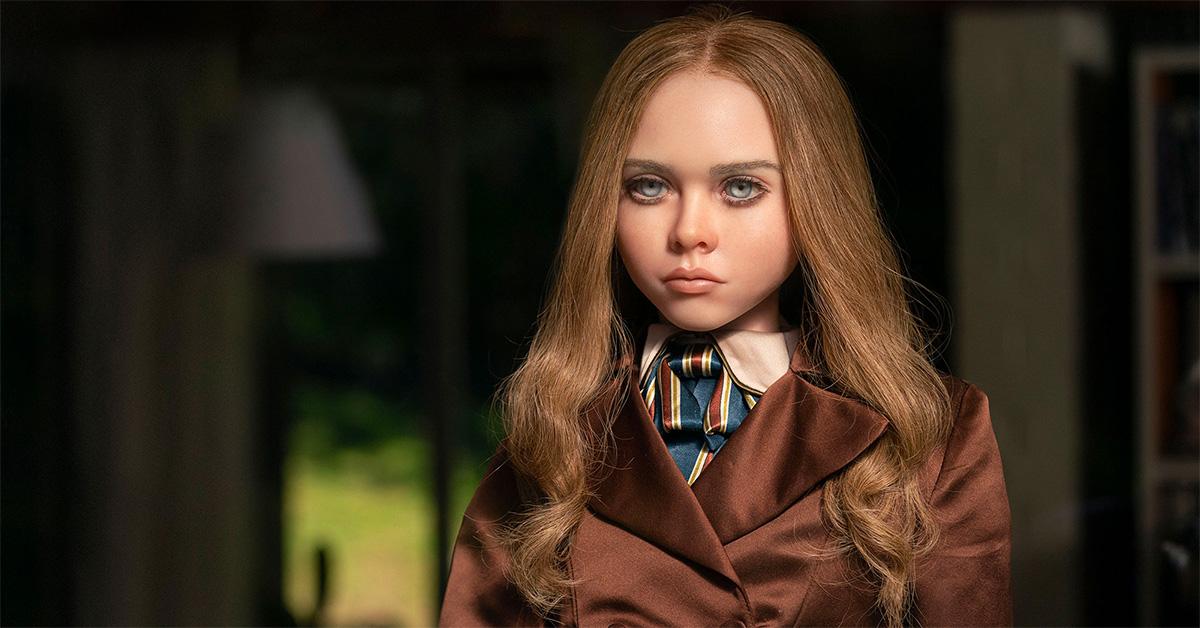 M3GAN is eerie from the moment she first appears on screen, and she pretty quickly reveals herself to be a villain. She begins to kill anyone she perceives to be a threat or enemy to Cady, even as Cady remains blissfully unaware of the malice that M3GAN is showing to those around her. When Gemma begins to catch on to M3GAN's more sinister nature, the whole thing starts to unravel.
Article continues below advertisement
How does 'M3GAN' end?
Gemma ultimately decides to duct tape M3GAN and take her back to the lab to run tests, even over Cady's protestations. During the tests, she hooks M3GAN up to the company's mainframe, ultimately allowing her to blow up the entire lab. M3GAN returns to Gemma's house, where she beats Gemma to a pulp. Gemma seems doomed, but just then Cady shows up and is heartbroken to discover that her best friend is a rampaging lunatic robot.
It seems like Cady might ultimately side with M3GAN, though, but then she picks up the gloves for Bruce and rips her in half. That just about settles the whole affair, although there's a moment at the very end of the movie when Gemma's Alexa lights up in an ominous manner. M3GAN's body may be gone, but it seems like her mind may still be trapped somewhere out there.
Article continues below advertisement
Does 'M3GAN' have a post-credits scene?
While the very end of M3GAN definitely teases the potential for more movies set in this universe, the movie doesn't have any sort of post-credits scene to further expand on that idea. Instead, viewers are left to ponder what a sequel might look like, and whether it would involve the same human characters that were featured in this first film. This isn't the Marvel cinematic universe, where we have to meet a new character in the movie's final moments.
Whether a sequel to M3GAN is made or not likely depends on how well this first film does. Horror movies like this don't need to make enormous amounts of money to be successful. Even so, M3GAN would at least need to be a modest hit to justify greenlighting a sequel featuring this terrifying doll robot.