McDonald's Worker Pays for Family's Meal When Mom Forgets Wallet, So She Raises $45,000 for Him in Return
Brittany Reed had screaming kids in the car and forgot her wallet. So Wyatt Jones stepped up and paid for their meal, no questions asked. She knew she had to repay him.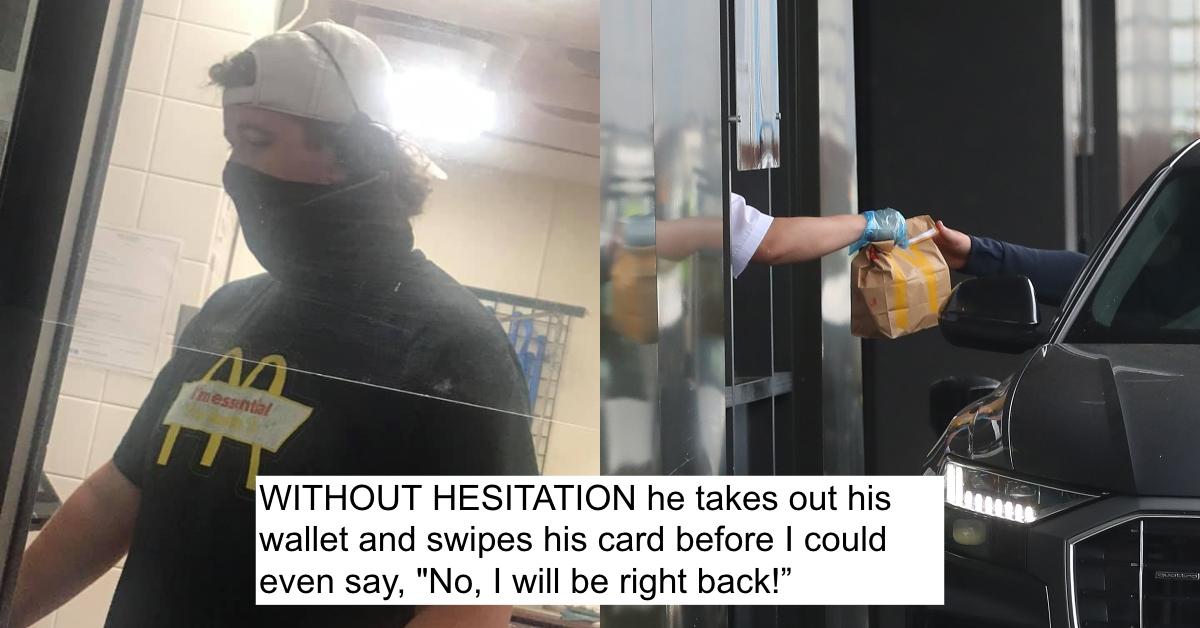 Brittany Reed was having a rough day. She had three kids in the car with her on the way home from football practice, and they were all crying and complaining for one reason or another. You know how kids are.
Article continues below advertisement
In a now-viral Facebook post, Brittany writes that her 7-year-old daughter "started crying because I told her we were having red potatoes as a side for dinner and clearly she wasn't a fan." So that was the last straw. Brittany threw up her hands and decided to get McDonald's. What happened next, she didn't expect.
Article continues below advertisement
Brittany and her kids order their food and go through the drive-thru, and when she gets to the window, she realizes she left her purse at home. She doesn't have her wallet or any money with her.
She turns to the McDonald's workers and tearfully says she has to cancel her order because she forgot her wallet. "WITHOUT HESITATION," she writes, "he takes out his wallet and swipes his card before I could even say, 'No, I will be right back!'"
Article continues below advertisement
She took a picture of him and asked his name. He said he was Wyatt Jones. She thanked him profusely for covering her meal and came back with cash for him, but he didn't even want to accept it.
"I just want his parents to know how KIND and COMPASSIONATE your son was tonight!" she writes. "He made this stressed out momma pause for a moment and realize this is exactly what we parents are trying to do, raise great humans. Well Wyatt, sir, you are an amazing human!!!"
Article continues below advertisement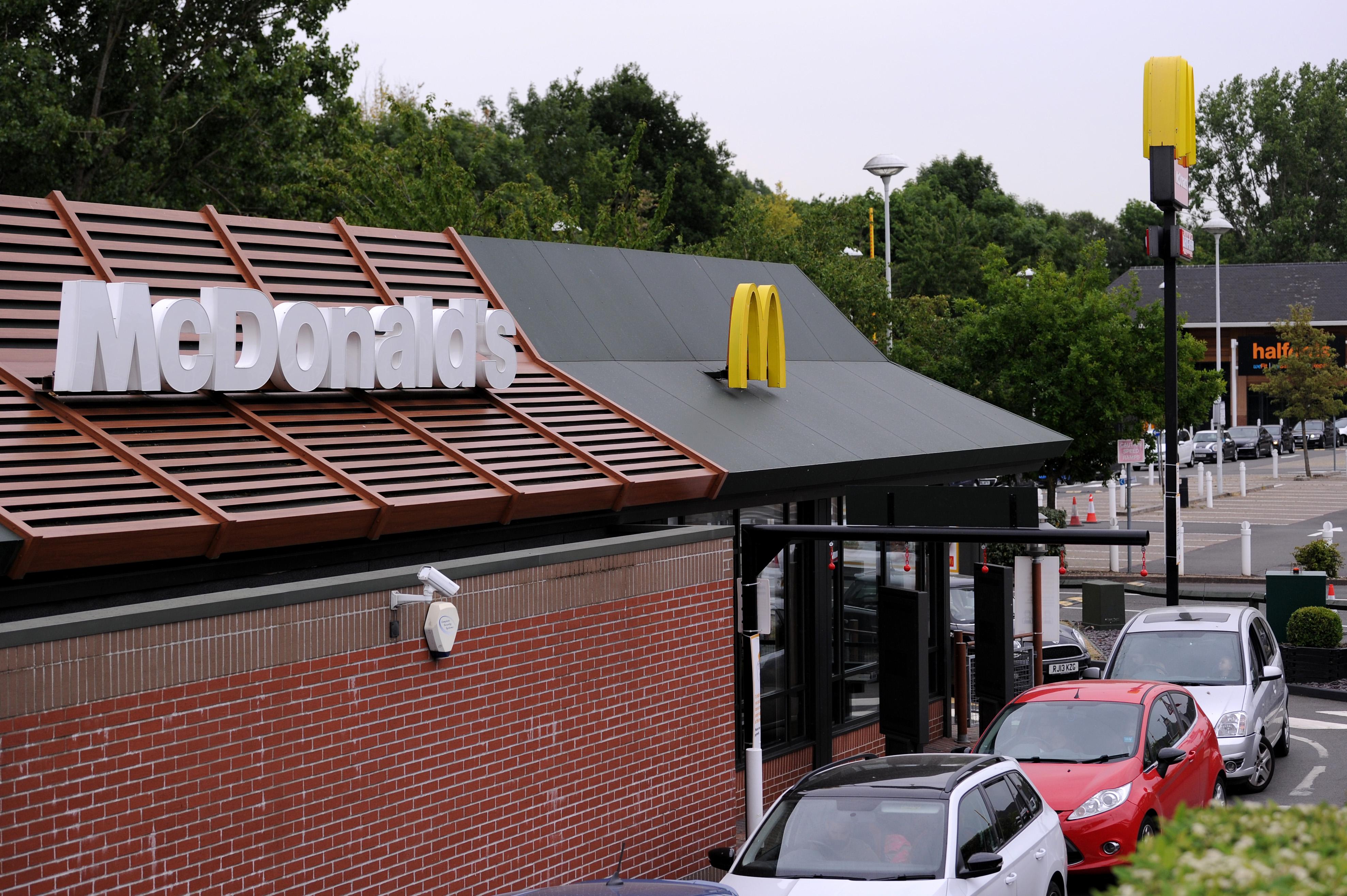 Brittany insisted on paying Wyatt back that night, and then she very generously started a GoFundMe for him because he mentioned he was working at McDonald's to save up money so he could buy a car.
Article continues below advertisement
The GoFundMe had a goal of $5,000. So far, they've raised $45,067 to give to this compassionate young man.
Wyatt's mom, Lisa Jones, told WLWT that Wyatt didn't even mention the interaction at first because he thought it wasn't a big deal. It was just the right thing to do. "It makes me even probably more proud of him because he's not seeking the limelight. He's not like, 'Hey, look at me, you know, I did this great big good deed.' He's still like ... 'It's just something I would do anytime."