Does Noah Beck Have Head Lice? How This Strange Rumor Spread
A recent rumor started circulating about newest Sway House member Noah Beck that he has chronic head lice. Does he really, though?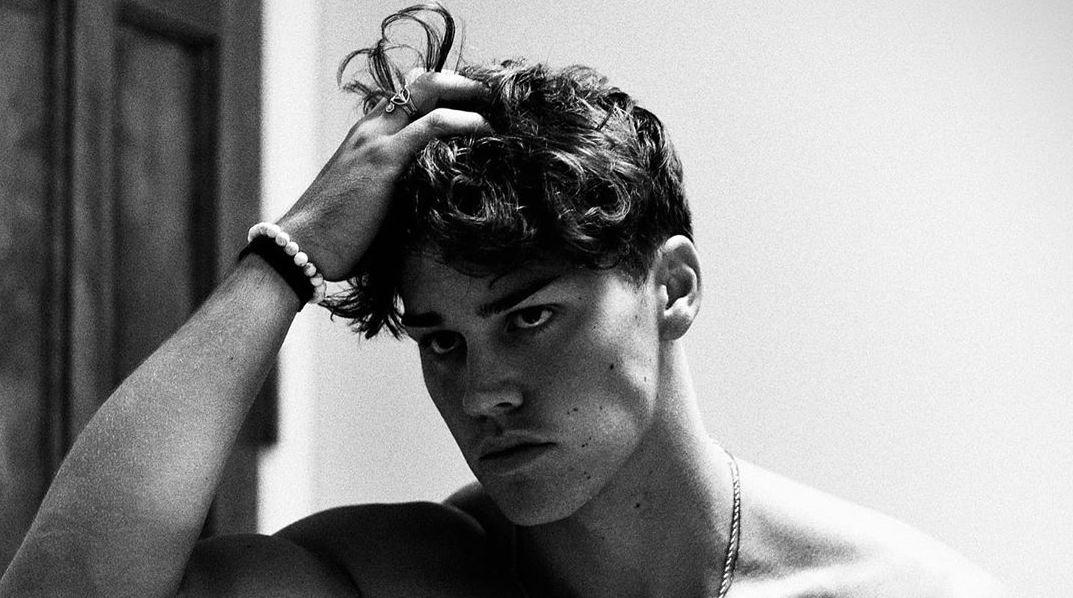 There's been no shortage of internet drama lately, especially for the TikTok community. The Sway House members in particular have faced an onslaught of backlash, between having the power shut off by the city of Los Angeles for throwing a party in the middle of a pandemic and rumors the boys have caught COVID-19 at that party.
Article continues below advertisement
One of the newest Sway House members, Noah Beck, has also been the target of a variety of rumors and attempted cancellations lately. The soccer star-turned-influencer has been accused of homophobia for liking some anti-gay tweets on Twitter and has been called out for allegedly saying the N-word while on a live stream.
But, in a bit of a stranger rumor, Noah is being accused of having head lice. Is it true?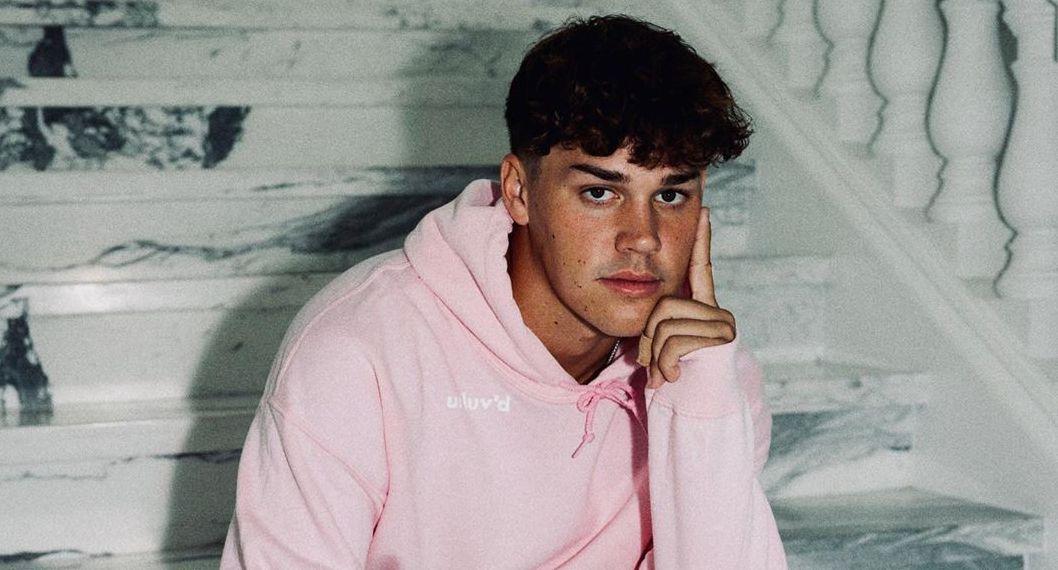 Article continues below advertisement
Does Noah Beck have chronic head lice?
It's currently unclear where this rumor originated from, as it seems the original video on TikTok making the claim has been deleted. But that hasn't stopped the rumor from spreading. Since it initially started, other accounts have picked up on the strange speculation, and fans are flooding the comments wondering where the proof is.
Some have said that the rumor stems from a video of Noah scratching his head, though that doesn't necessarily mean he has head lice.
One TikTok user still has a video up regarding the rumor, though it doesn't seem as though they are the origin of it.
At this time, we can't comment on the validity of it, as there is no way to confirm or deny it. Noah has chosen to remain silent on this matter, meaning it's more than likely to be nothing more than a rumor.
Article continues below advertisement
A series of other rumors about popular TikTok stars are also circulating.
Noah potentially having lice is just one of a variety of rumors circulating around Noah and some other prominent TikTokers. In the only remaining video about this rumor, user @revildo also claims that a couple of other stars have sexually transmitted diseases.
Article continues below advertisement
The video, which is peppered with emojis to pass TikTok's community guideline filters, implies that Bryce gave his on-again, off-again girlfriend Addison Rae genital warts. @Revildo also claims there's a rumor that fellow Sway House member Josh Richards also had pubic lice, which he transmitted to his current girlfriend, Nessa Barrett.
Again, all of these claims are currently just rumors circulating around the internet, and none of them have any evidence to back them up. Whether or not you choose to believe them is up to you, though none of the stars in question have chosen to comment on them.
As things often are misconstrued on the internet, it's important to take certain rumors you hear lightly, as unless they come from the source themselves, they're hard to validate. When it comes to sensitive topics, like someone's STD status, it's really up to the person in question whether or not they're comfortable publicly disclosing it.