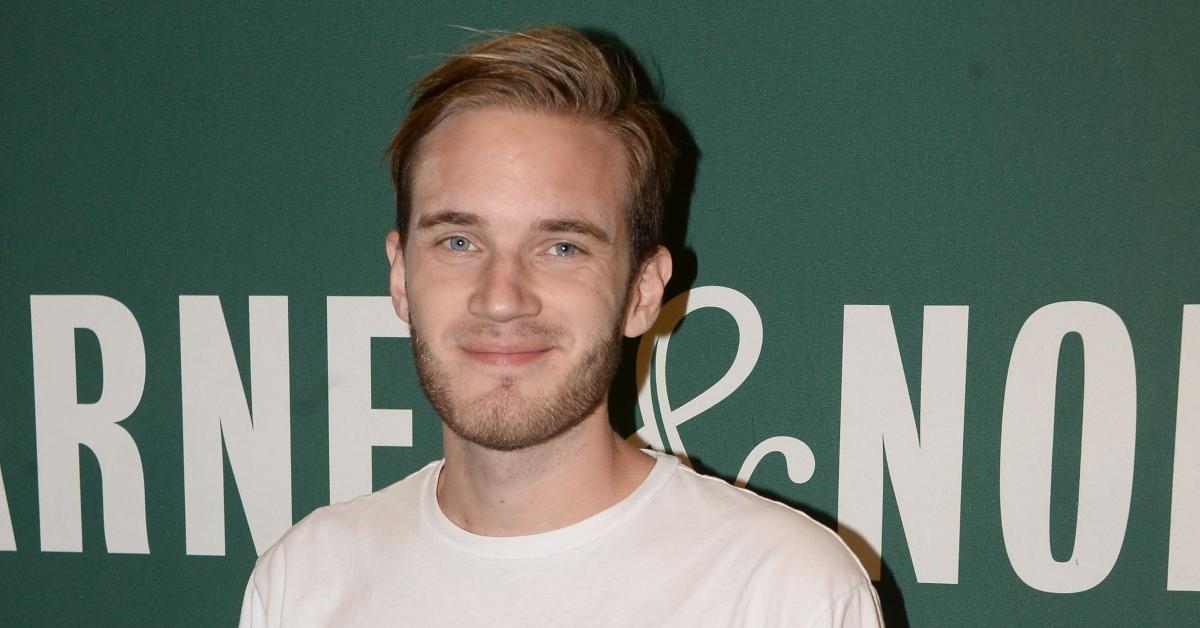 PewDiePie's Game Poopdie Was Banned by Apple for This Insane Reason
Article continues below advertisement
Why was Poopdie, PewDiePie's new game, banned by Apple? Here's what the YouTuber said about why the game won't be available on the App Store. Plus, we have the details on what the game is about (and fair warning, it's about poop).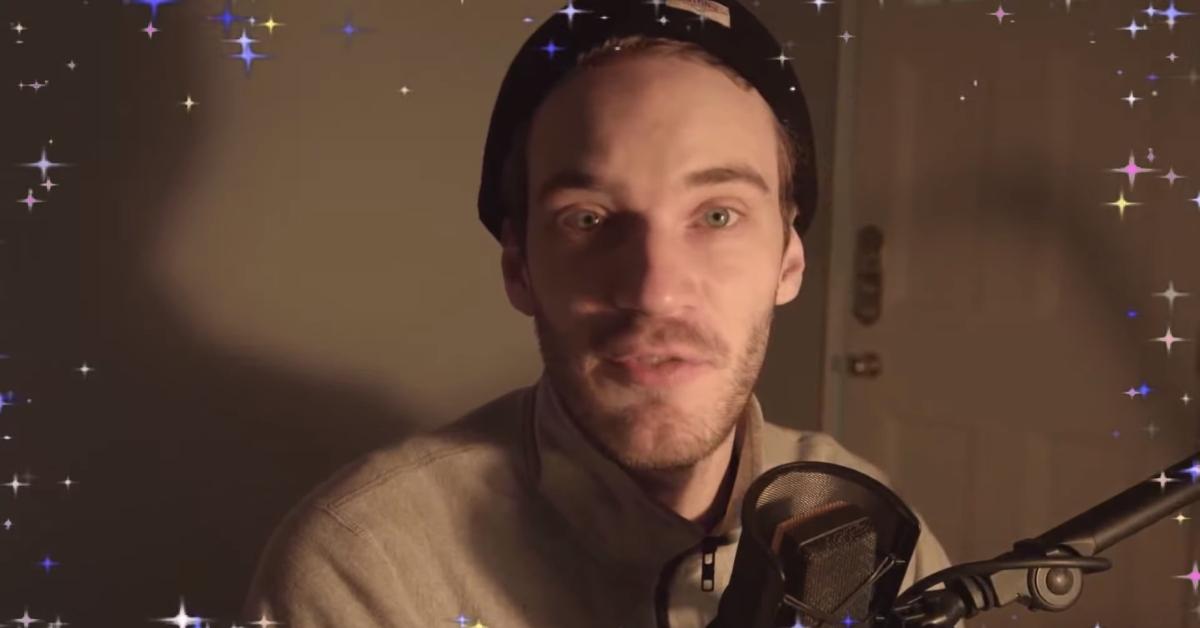 Article continues below advertisement
Why was Poopdie, PewDiePie's game, banned by Apple?
When PewDiePie posted a video entitled, "My game was banned..." many assumed that it was clickbait. But, the YouTube gamer did reveal that Apple would not be releasing his new gaming app for the time being because it was "too stinky."
"A bit of un-epic news for us, when we submitted the game, Apple thought it was too stinky for whatever reason, he said in the video. "It's all cartoon-y, but apparently, this game is too stinky for Apple. It's only out for Google Play right now, but we're working to fix that."
Article continues below advertisement
He didn't mention how his team was working on getting the game on Apple or any further reason for its ban. He did confirm that the two men who put the app together were already working on fixing the glitches though.
The app is currently available for android users on Google Play, and it's free. Those with iPhones are out of luck if they want to play PewDiePie's game (at least for now).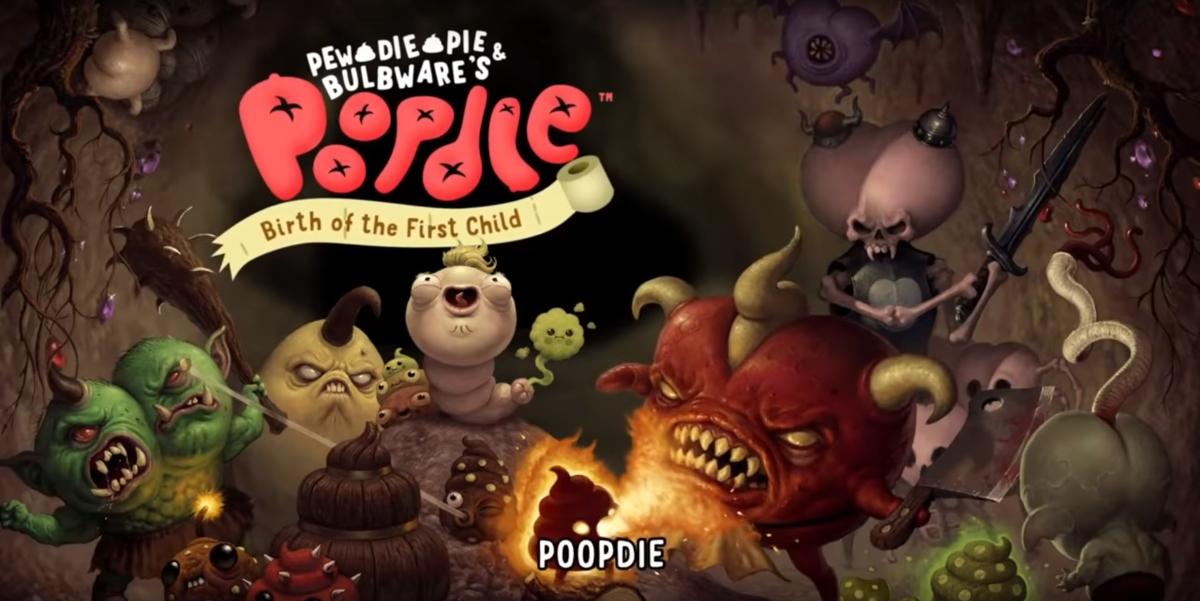 Article continues below advertisement
What is PewDiePie's game Poopdie about?
The concept of the Swedish YouTuber's game is centered around none other than poop. The game is certainly not for the squeamish and some of the images on it are graphic.
The game centers around the character Poopdie, a worm that was bullied for a farting problem. After wallowing in self-pity, Poopdie is rescued by Poopduck (which is exactly what it sounds like), who tells him not to hold in his farts. Yes, this is a real game.
Users of the game act as Poopdie, and the goal is to eat food and then excrete it. Poopdie's poop then takes on a life of its own, and serves as helpers to get through the game.
Article continues below advertisement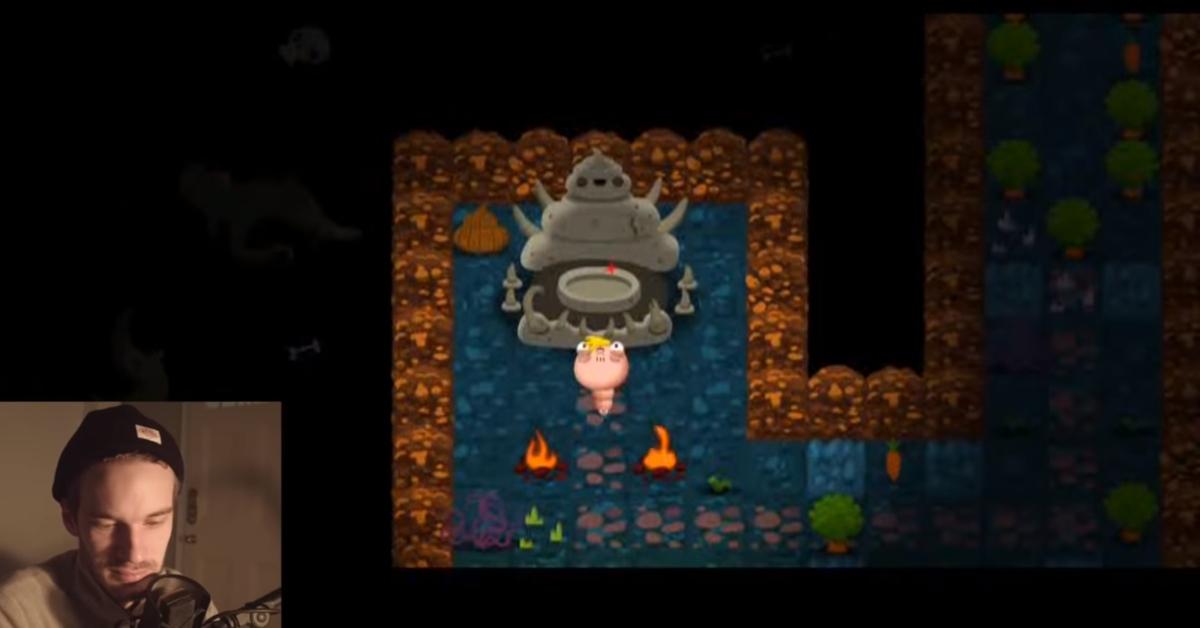 Passing through the various levels is done when Poopdie defeats the Buttcrawlers. When food is not available on the screen, players can also buy it to give the character fuel. Poopdie is also in charge of rescuing various support characters too.
PewDiePie said that the game is best described as an "adventure game and minion controller."
You can see PewDiePie play his own game and discuss the Apple ban in "My game was banned" here.