Construction Workers Rescue Dog From Frozen River And Realize it's Actually a Wolf
Three construction workers were at the Sindu dam when they spotted the animal.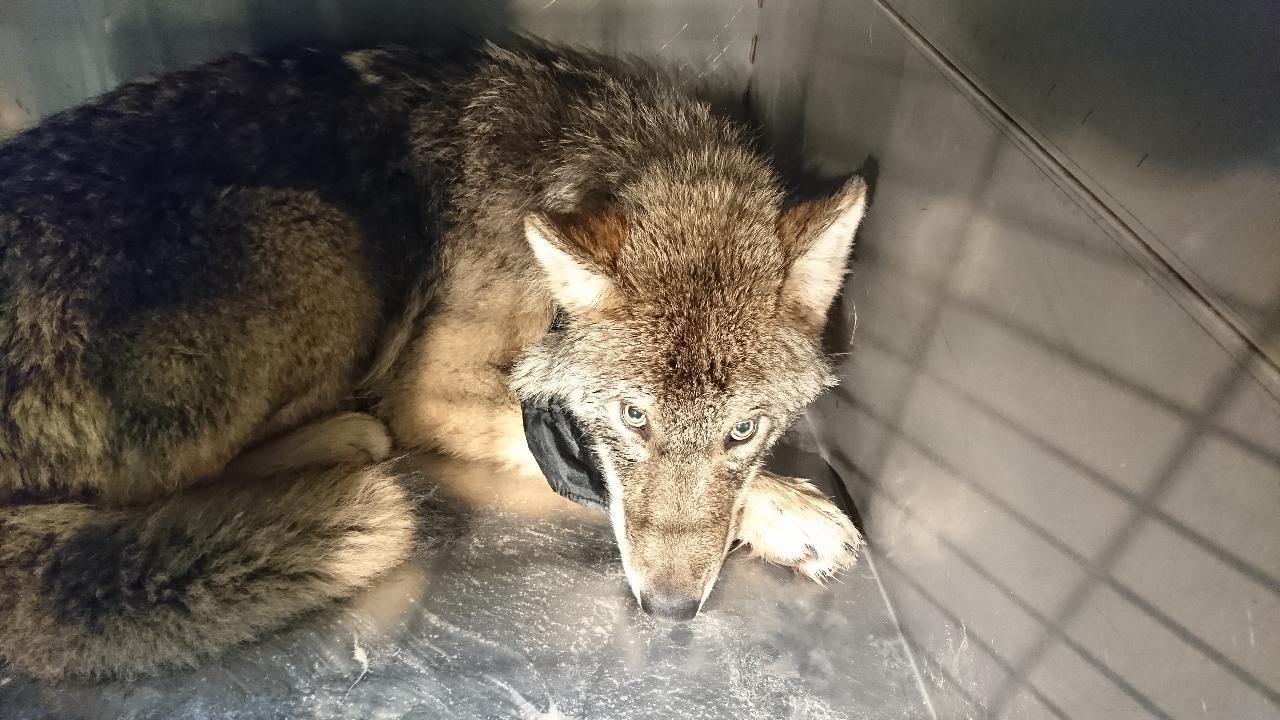 Three construction workers were at the Sindu dam near the southwestern city of Parnu, Estonia, last week when they spotted an animal they believed to be a dog struggling in the frozen waters of the river. The group immediately jumped into action, clearing a 100-meter path through the ice before pulling it from the water.
Article continues below advertisement
Bundling the animal, which was suffering from hypothermia, into the back of a car and wrapping it in blankets, the three workers rushed to the Terveks Clinic. While they and the veterinary staff both thought the animal looked like a wolf, it wasn't until a local hunter saw it at the clinic that they knew they hadn't saved someone's family dog.
Article continues below advertisement
"He was calm, slept on my legs," one of the men, Rando Kartsepp, told Estonian newspaper Postimees. "When I wanted to stretch them, he raised his head for a moment."
"The experience was new. We hope he will be fine," Kartsepp added, seemingly unfazed that he'd had a wolf laid across his lap.
The wolf, which is believed be around one-year-old, was treated for severe hypothermia and shock, which is likely the reason he proved so docile to the three men. He was also prescribed a course of parasite control drugs.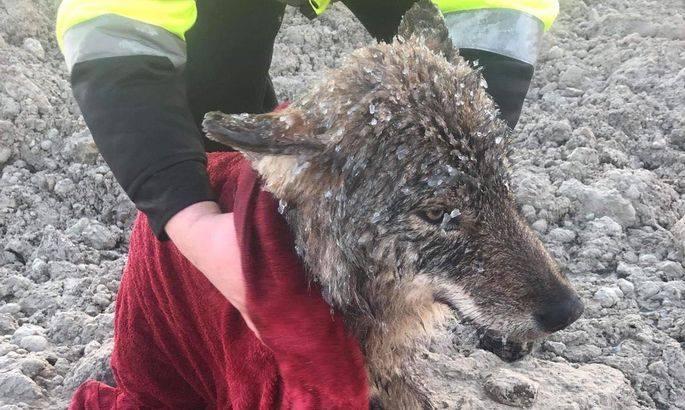 Article continues below advertisement
Eestimaa Loomakaitse Liit, a local animal charity, posted photos of the wolf throughout its recovery, which attracted thousands of shares and hundreds of comments from people around the world.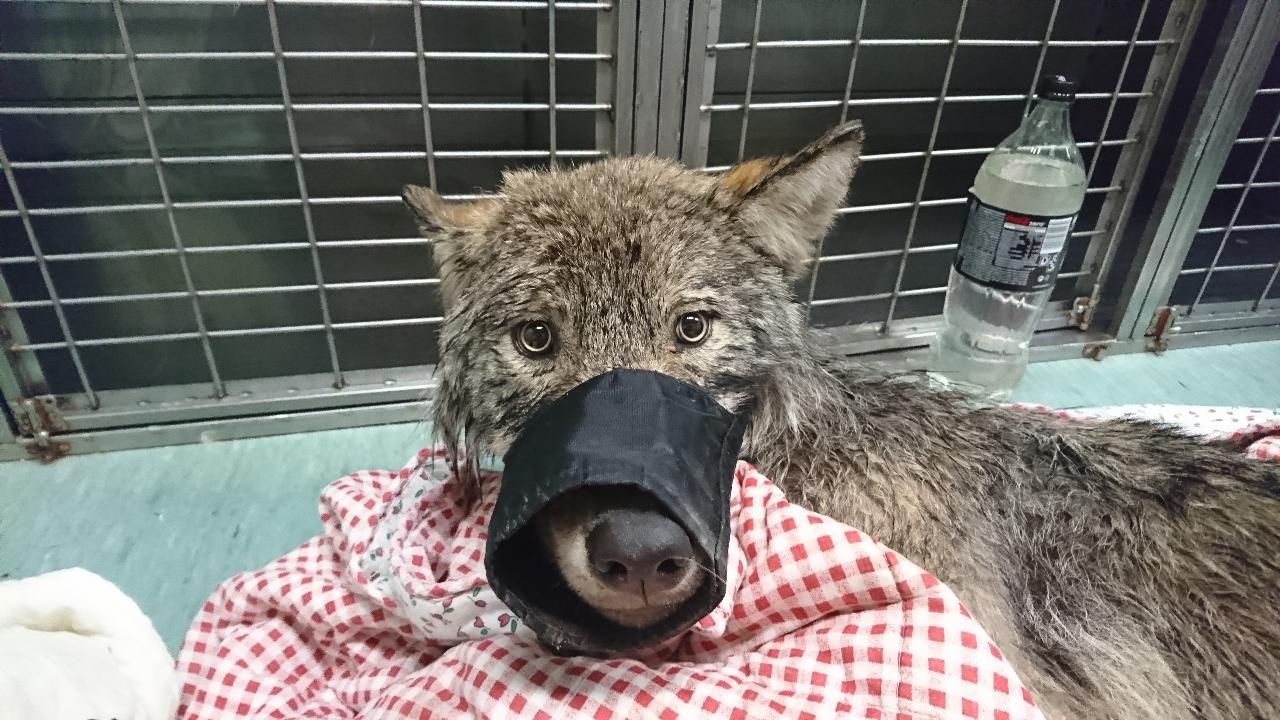 "Such beautiful eyes," one commenter wrote. "So good to see people helped the animal today. I hope this wolf can live a long and nice life in the free nature and that his life does not cross with a hunter."
Another added: "What a sweet young wolf. Thank you for rescuing him ( or her)!"