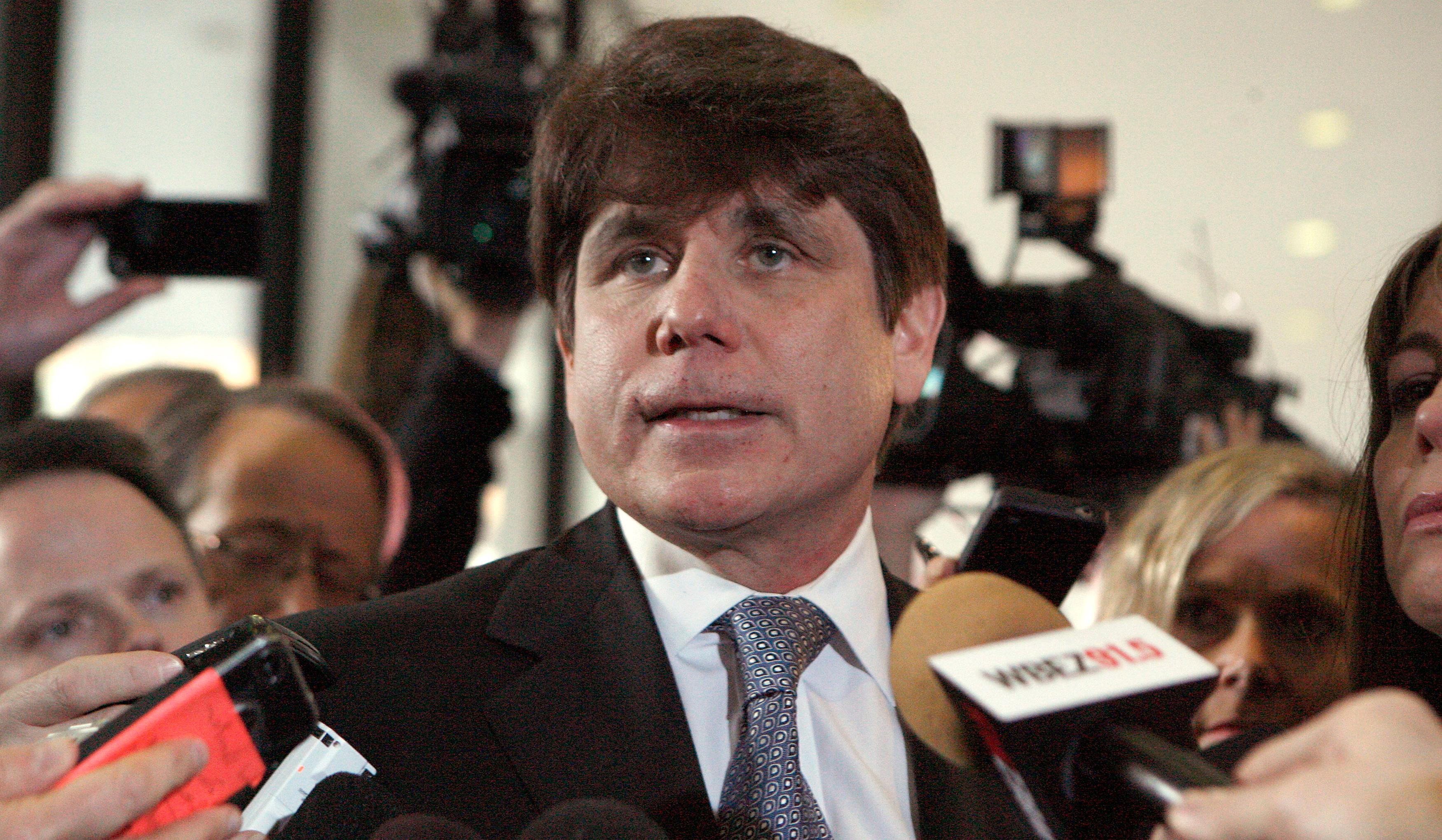 Rod Blagojevich Is Still Claiming Innocence After Netflix's 'Trial by Media'
In 2008, former Illinois governor Rod Blagojevich was found guilty of taking bribes from other government officials to fill the empty Senate seat when Barack Obama was elected president. The Justice Department claimed that through wiretapping Blagojevich's phone calls, it was revealed that he had used his authority to fill the seat for personal gain and had been deemed corrupt. As a result, Blagojevich is one of the subjects of Netflix's Trial by Media docuseries.
Article continues below advertisement
Months before his scheduled trial, Blagojevich set out on a media blitz, determined to prove his innocence before he had even been sentenced. He appeared on talk shows like The View, Good Morning America, and Today and was on news networks Fox News Channel, CNN and MSNBC in order to speak out against the allegations in defense of himself.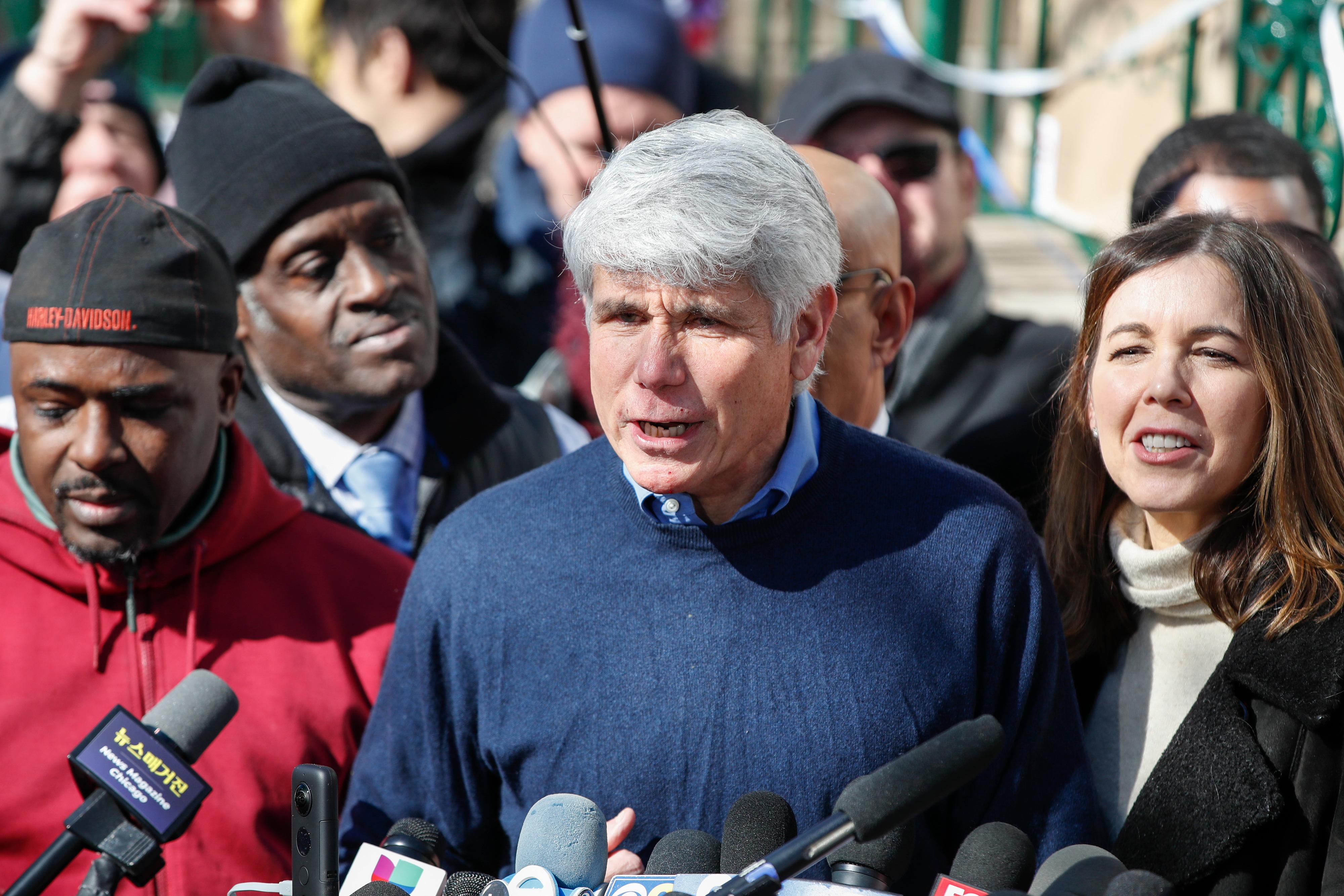 Article continues below advertisement
Still, in 2009 he was indicted by a federal grand jury and, after a second trial, was found guilty of 17 charges, including lying to the FBI. And in 2011, he was sentenced to 14 years in federal prison. In 2012 he arrived at a federal prison in Colorado to begin serving what was supposed to be his 14-year sentence.
Where Is Rod Blagojevich now?
Despite being sentenced to 14 years in federal prison in 2011, Blagojevich was released early in February 2020. President Trump granted clemency to a handful of criminals who had been serving federal prison terms and Blagojevich was among them. Trump called the terms of his conviction "a tremendously powerful, ridiculous sentence" and claimed Blagojevich had been targeted by the same prosecution who had allegedly been after Trump for years.
Article continues below advertisement
After he was released from prison, Blagojevich called himself a "political prisoner," maintaining his innocence at the charges that were placed against him. He appeared on Anderson Cooper 360 to defend himself, though Cooper told him he had "an obligation" to admit he had been wrong. Still, Blagojevich continues to assert his innocence and compared the prosecutors in his case to a "dirty cop planting a murder weapon to frame an innocent man."
Article continues below advertisement
'Trial by Media' tells the story of Blagojevich's conviction.
The Netflix docuseries Trial by Media, which premieres on May 11, tells the stories of Blagojevich and people like him who had cases closely followed by the media in a sensationalized way. Instead of insinuating that these cases involved innocent men and women who were convicted by the media before their cases even went to trial, it appears to drive home the fact that the suspects are more concerned with winning public opinion than anything else.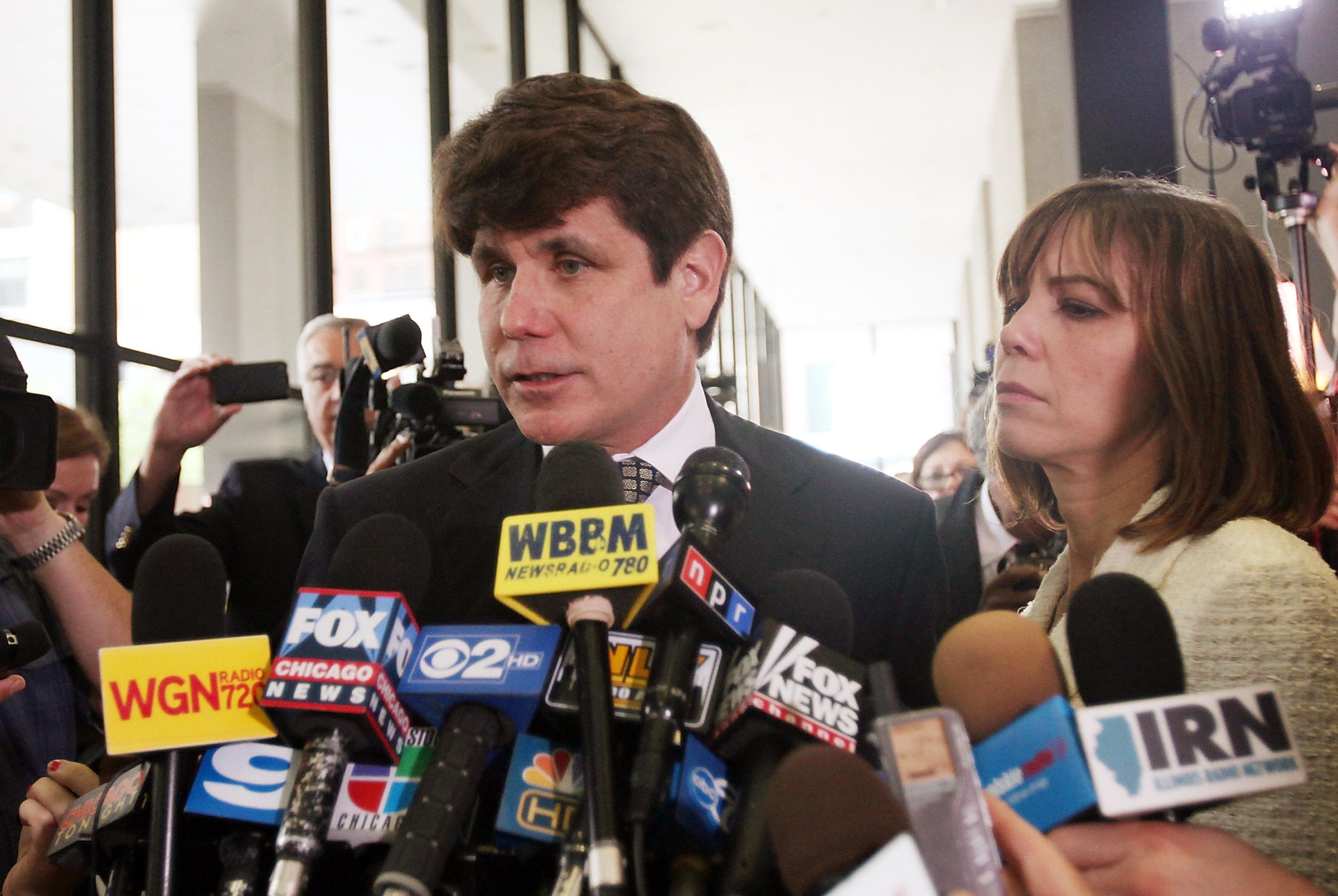 Article continues below advertisement
Blagojevich's story will follow the events that led to his downfall and conviction and, very likely, how Trump ordered his early release. Because even now, Blagojevich seems intent on using the media to shift the angle of the story and shift the blame of what happened to land him in federal prison in the first place.
Blagojevich has ties to President Trump.
While Trump himself noted upon granting clemency to Blagojevich that he had been the alleged victim of the same prosecutors who had supposedly come for Trump over the years, these two politicians actually go way back. In 2010, before Blagojevich was indicted, he appeared on Season 9 of Trump's reality show The Celebrity Apprentice.
Article continues below advertisement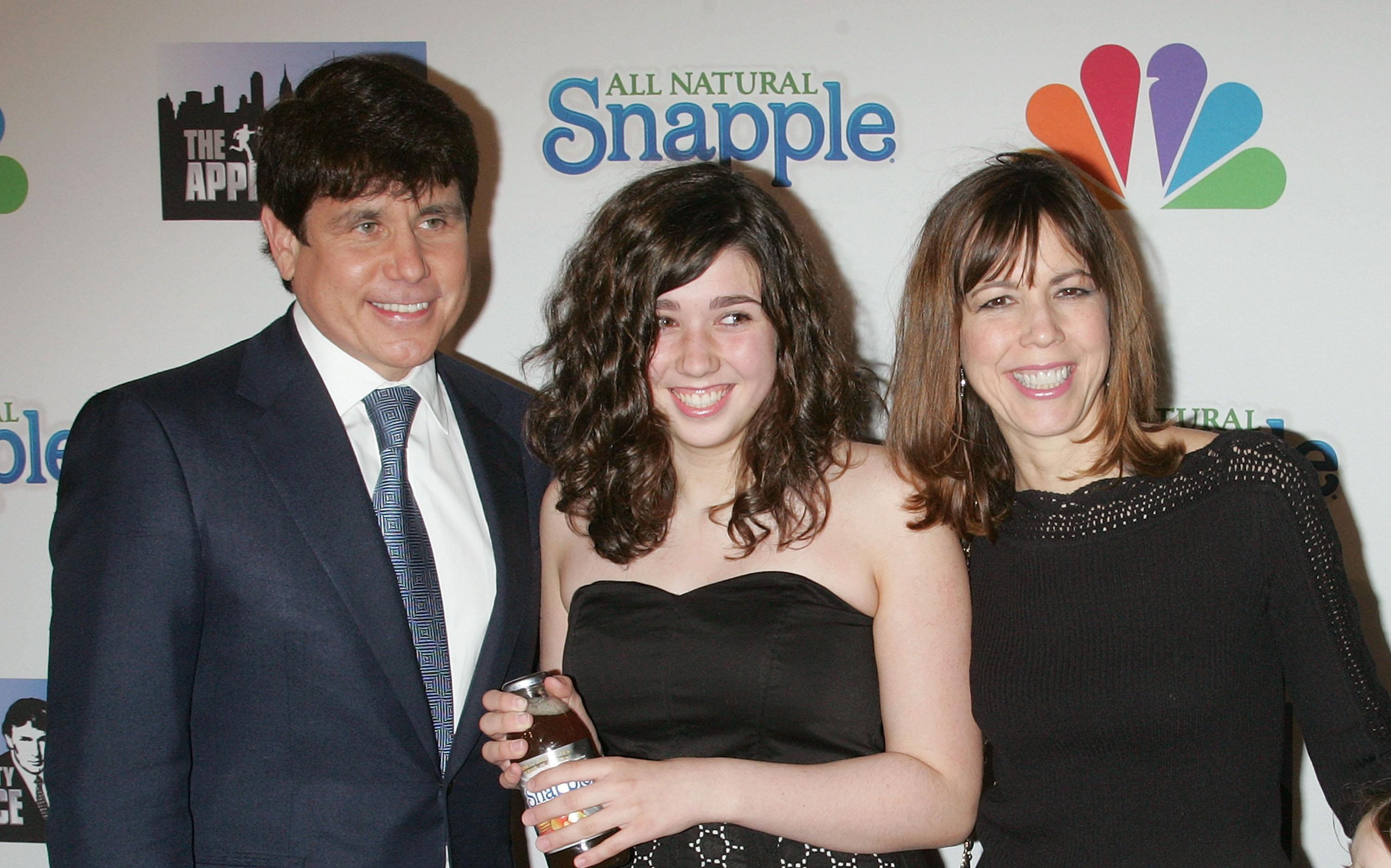 Although he only spent four weeks on the show, at the time, Trump had seen Blagojevich as a promising contestant. He was still at the butt end of one of Trump's infamous "You're fired" lines, but Blagojevich was on Trump's radar before he was ever released from prison early. Now, even though his case is behind him, Blagojevich seems more than willing to continue talking about it with the media and Trial by Media will dig deeper into it.
Watch Trial by Media on Netflix beginning May 11.