Kate Kane Is Alive, but She's No Longer Played by Ruby Rose (SPOILERS)
After fans found out that Kate Kane is still alive on 'Batwoman,' they began to wonder whether that meant Ruby Rose would be coming back. Now we know.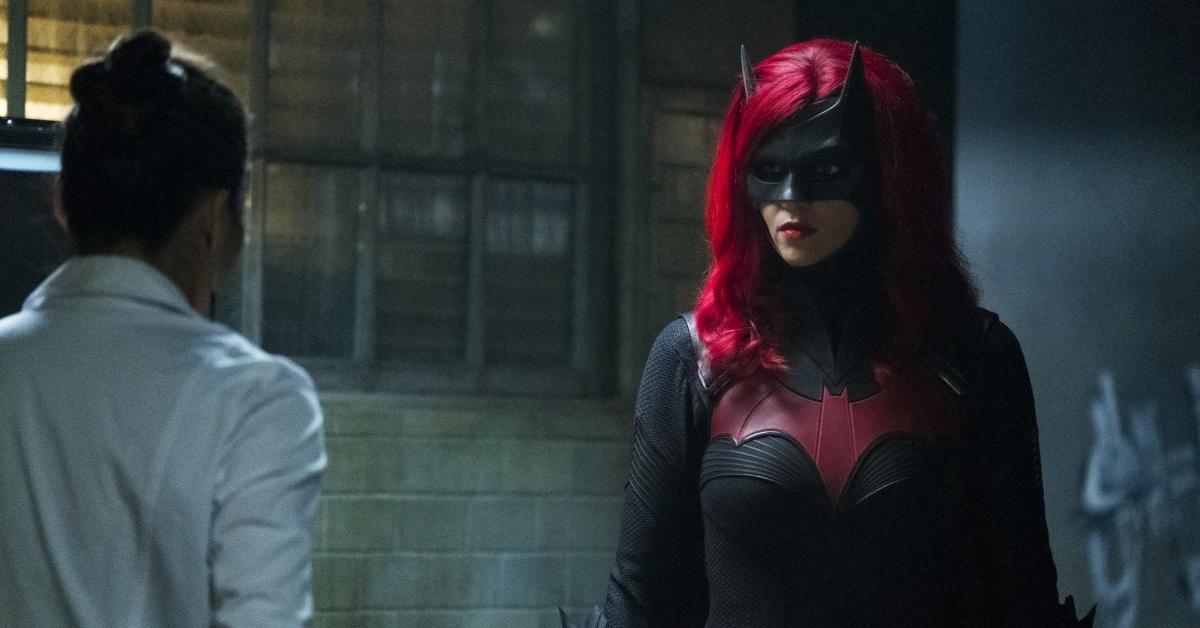 Last year, fans of the CW show Batwoman were utterly stunned when it was announced that Ruby Rose would be leaving the show. It was a huge deal because…she was the one playing Batwoman. The news came right after the Season 1 finale.
It was so shocking that she would walk away like that since the second season had already been greenlit long before the finale. In the summer of 2019, a new lead actor was cast: Javicia Leslie. Javicia is the first Black actor to portray the caped superhero Batwoman.
Article continues below advertisement
Javicia doesn't play Kate Kane but a new character named Ryan Wilder. Ryan, like Kate, is a lesbian with a passion for justice. She was incarcerated for a crime she didn't commit, but regardless of her innocence, she has a criminal record. And it's hard for her to find work.
When circumstances put the Batwoman suit into Ryan's hands, she gets a new job opportunity. Still, fans want to know if there's a chance that Ruby Rose will come back to Batwoman.
Warning: This article contains spoilers for Season 2 of Batwoman.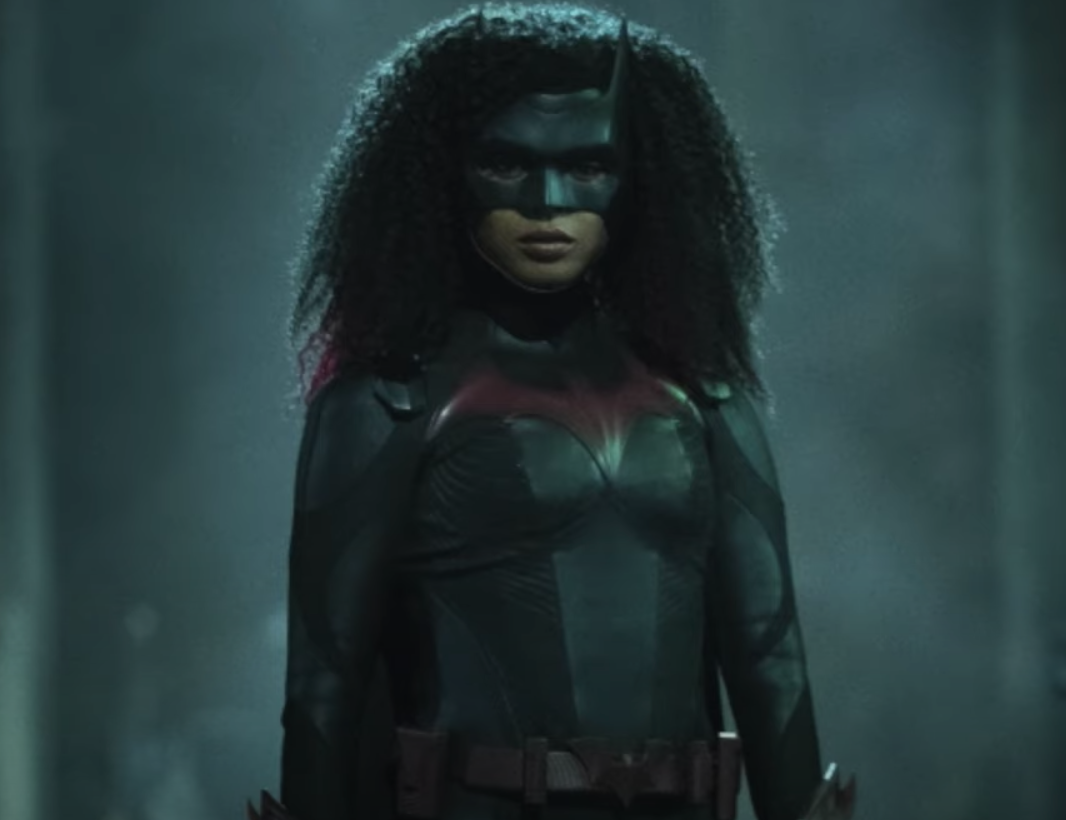 Article continues below advertisement
Who Is Gotham's new Batwoman?
Ryan is a bit of a wild card, and she's a character specifically developed for Batwoman. It's clear to see that not only is she her own person, but she is also more than worthy of taking on the role of Gotham's hero.
After finding Kate's Batwoman suit, she feels that it's fate — a way for her to get the vengeance that she's looking for without dealing with the discrimination and disrespect she faces as a citizen with a record.
While at first Ryan wants to be Batwoman for her own selfish reasons, it's a true testament to her selfless character how quickly she realizes that she could do some real good in Gotham. Ryan also steps up to be the hero that her city desperately needs.
In episode three, viewers see a showdown between Ryan and Victor Zsasz (Alex Morf). After he has some harsh words for the new Batwoman, the conversation they have motivates her to make some changes in her suit, and fans get to see her brand new super-suit.
Article continues below advertisement
Kate Kane is still alive, so will Ruby Rose come back to 'Batwoman'?
After weeks of questioning what happened after Kate Kane went missing when her plane was shot down, we now have confirmation that Kate Kane is still alive. But things aren't looking great for her — in Episode 9, she's basically unrecognizable and covered in bandages. She's also being held captive by Safiyah (Shivani Ghai), the ruler of Cortana.
Article continues below advertisement
Batwoman showrunner Caroline Dries said she would never kill off Kate. She tweeted, "I love Kate Kane — she's the reason I wanted to do the show. We'll never erase her. In fact, her disappearance will be one of the mysteries of Season 2. I don't want to give away any of our surprises, but to all our devoted fans, please know that LGBTQ+ justice is at the very core of what Batwoman is and we have no intention of abandoning that."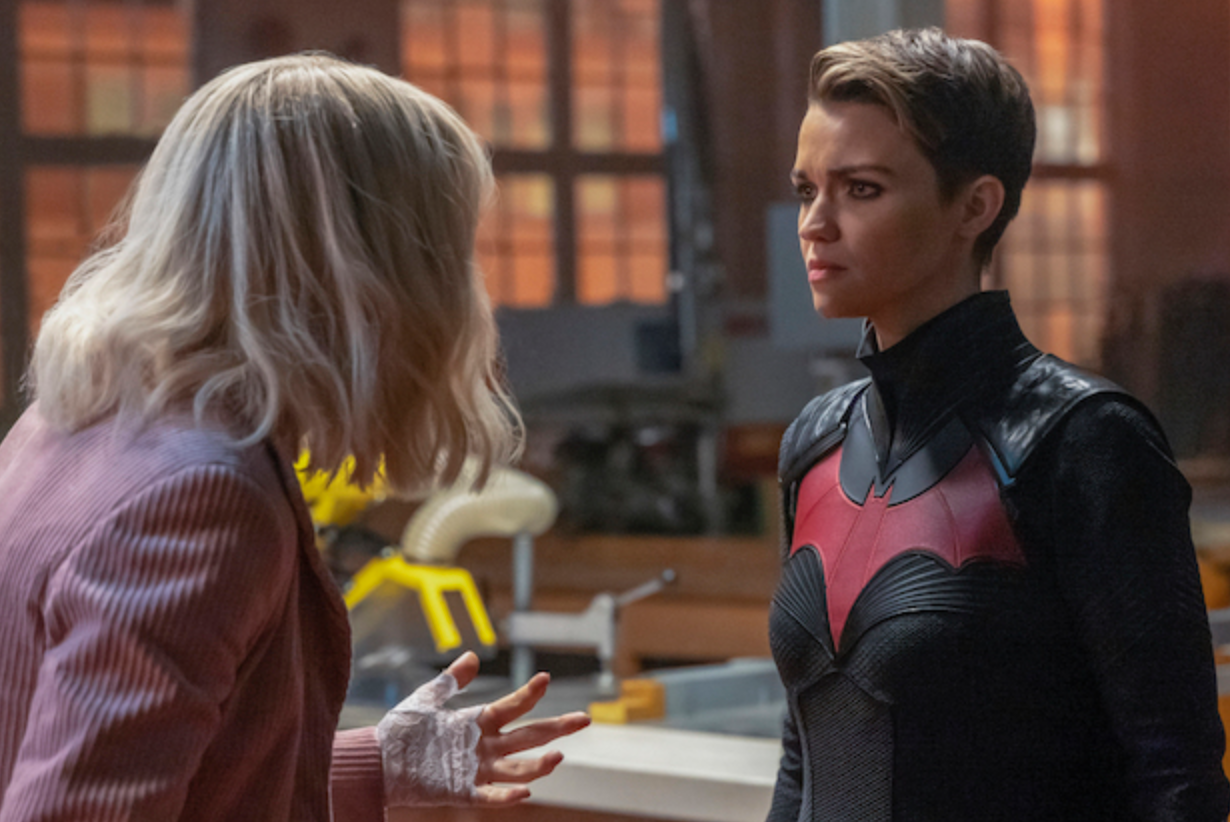 Kate Kane is now played by actress Wallis Day.
Kate Kane is still alive, but Ruby Rose will no longer be portraying her. Instead, actress Wallis Day has stepped into the role! She took to Twitter to share her excitement about her part in the show after Episode 9 aired. "Super excited to finally announce I'm joining the cast of Batwoman," she wrote. "I'm sure you can imagine how much this means to me and how incredible it's been working on the show so far. Everyone's made me feel so welcome and it's amazing being back home with my DC family."
You can catch new episodes of Batwoman every Sunday at 8 p.m. ET on the CW.