Tana Mongeau Is Skipping Her Honeymoon — So Was Her Wedding Fake?
Tana Mongeau's honeymoon is missing one important thing — her presence. She married Jake Paul, but she's missing her trip due to a "family emergency."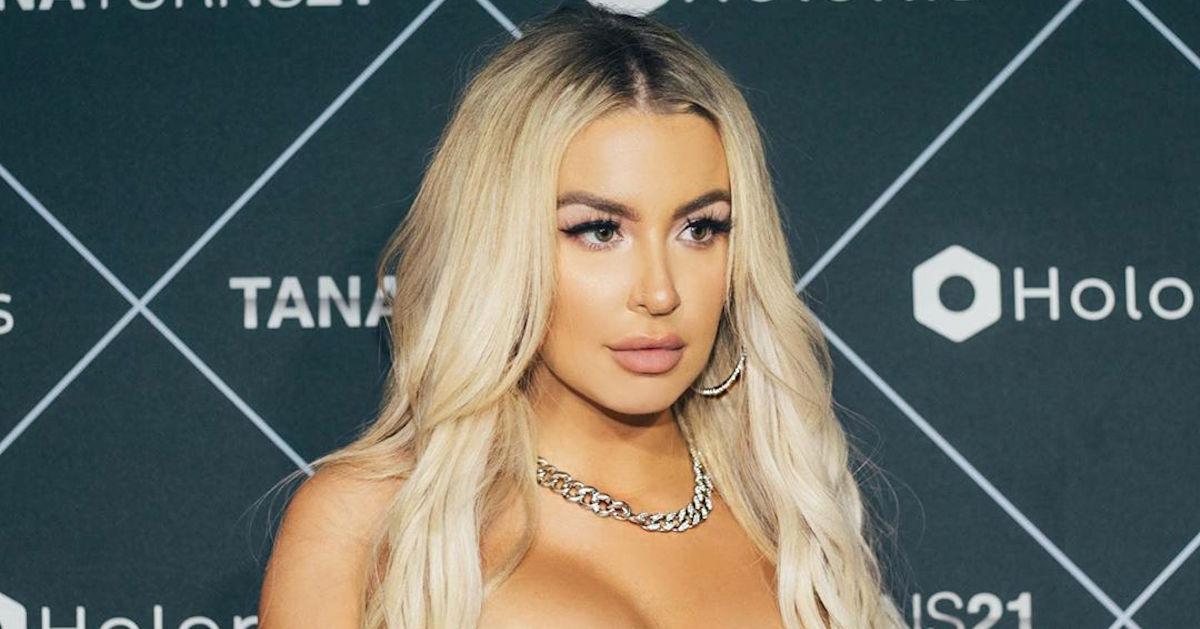 Article continues below advertisement
Tana Mongeau's honeymoon plans are derailed, she claims, because of a family emergency. But is that really the truth, or is the Youtuber admitting that her whirlwind relationship with Jake isn't real?
Tana Mongeau claims her honeymoon absence is due to a family emergency.
After the craziness of their wedding (which included a possibly staged fist fight and a three hour delay), it's no wonder why the pair wanted to begin their honeymoon as quickly as possible.
Article continues below advertisement
Tana took to social media to tell her fans that she was missing out on the beginning days of her honeymoon to "deal with a family emergency." She did not say what the emergency was, but that "God gives us hardships at really bad timing."
Interestingly, Jake still went ahead with his honeymoon plans, sans the bride. He and brother, Logan Paul, jetted off to London while Tana stayed behind to deal with the alleged family issues.
Tana did not indicate that there was any trouble in the pair's relationship, as she tweeted that she was excited to spend alone time with Jake after the drama of their wedding. Looks like they'll have to wait a bit longer for their alone time (that, for some reason, includes Logan).
Article continues below advertisement
The evidence that the wedding was all fake.
Ever since Jake and Tana confirmed their relationship, fans have been waiting for a video to drop confirming that it was all fake. The couple has gone to the extremes to try to prove that their relationship is legitimate, but there are a ton of signs that the whole thing was for mutual promotion.
Article continues below advertisement
Logan told BuzzFeed News in a Twitter video that he does not believe the lovebirds are a match made in heaven. When asked if he thought the marriage would last, he said that "it seems a bit hasty, in my opinion. It seems a bit preemptive." Logan was then asked how long he thought the marriage would last and he responded, "a month, a month and a half."
Considering the close relationship between the Paul brothers, this might be one of the biggest signs that the whole thing was fake.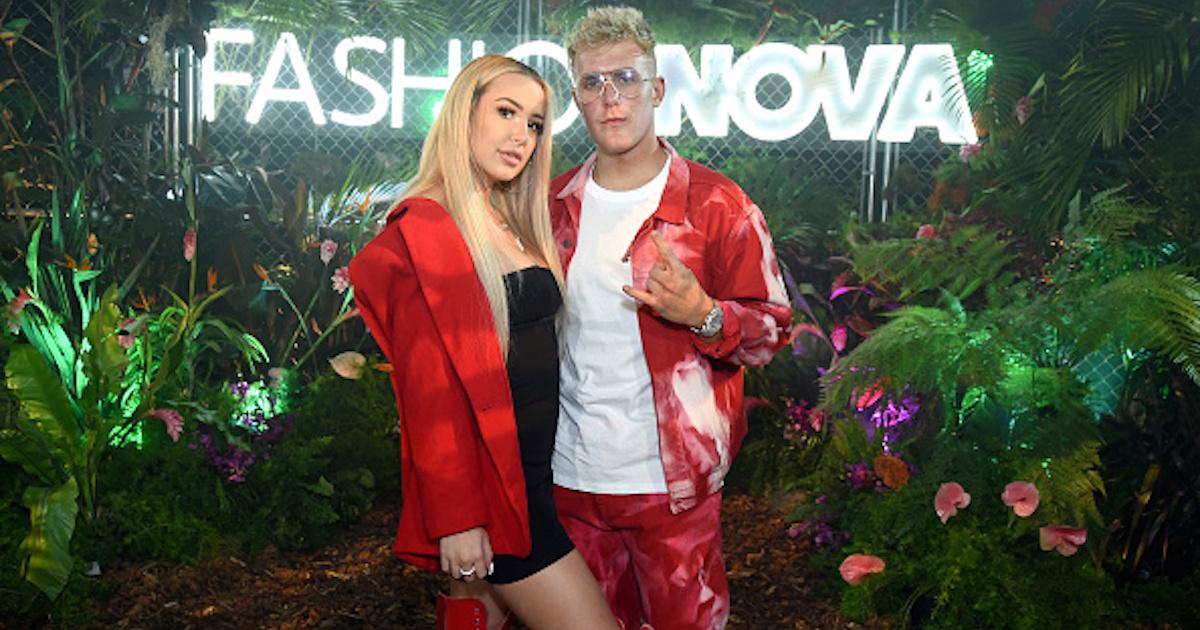 Article continues below advertisement
The way the ceremony ended was fishy, too. Officiant and Team 10 member Arman "Armani" Izadi pronounced the two married in "holy cloutrimony," which further supports the belief that the two are together to promote their individual channels.
The pair also never filed paperwork in the state of Nevada (or any state, for that matter) to make their marriage official. The last bit of wedding day evidence? Tana and Jake were also seen leaving their wedding reception separately with groups of other people.
Article continues below advertisement
Those who streamed the event are getting their money back.
Most people scoffed at the idea of spending $50 to watch the Youtubers get married. But a reported 66,000 people paid to see the nuptials and they were not happy with the quality of the video. The stream was featured on the Halogen app, but it was only 10 minutes long.
Purchasers also complained that the video had a ton of delays, was blurry, and the audio was off. Those who bought the stream on the Apple App store or on Google Play can expect a full refund.
While we still don't know the nature of Tana's family emergency, hopefully it improves quickly. Until then, Jake and Logan will surely have a nice honeymoon together.