'The Batman' Seems Like a Seriously Gritty Movie — Will It Be Streaming Anywhere?
'The Batman' looks pretty brutal and gritty, but it's more Batman nonetheless. Will the movie be streaming along with its theatrical release?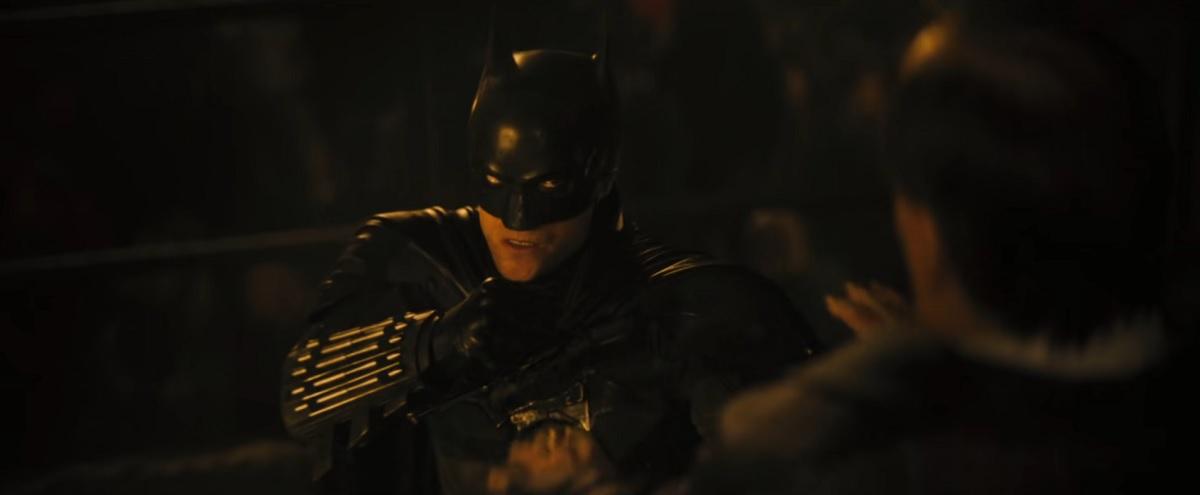 As one of the first comic book movies to be released in 2022, The Batman looks to be a heavy hitter. The new film stars Robert Pattinson as the titular Caped Crusader in the iconic DC hero's first live-action solo outing since The Dark Knight Rises in 2012. It's no stretch to call this one of the most anticipated comic book movies in recent memory, but will it be streaming anywhere to coincide with its theatrical release?
Article continues below advertisement
The Batman takes place during Bruce Wayne's second year of moonlighting as the Dark Knight to protect Gotham City. He comes face to face with the Riddler (Paul Dano) in a case that quickly becomes personal, as the Riddler's schemes have to do with his family's past. Batman will also cross paths with Selina Kyle / Catwoman (Zoë Kravitz) as she tries to achieve her own mysterious goals. With the omicron variant of COVID-19 still hanging over our heads, when will we be able to watch The Batman from home?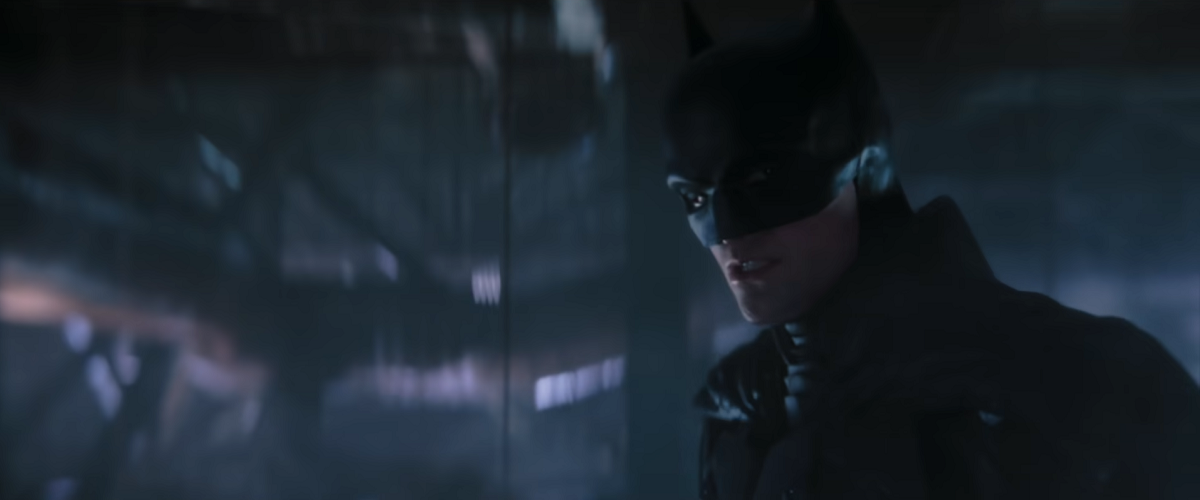 Article continues below advertisement
Is 'The Batman' streaming?
At the beginning of the COVID-19 pandemic, many studios opted to release their films in both theaters and at home through streaming services. It was an innovative and convenient technique that allowed moviegoers to keep up with their anticipated releases while still social distancing.
For Warner Bros.' part, they announced that all of their 2021 theatrical releases would also stream on HBO Max on the same day, allowing films like Dune and The Suicide Squad to reach audiences.
But where does that leave 2022 films like The Batman? After all, the DCEU-canon film Batgirl will be streaming exclusively on HBO Max this year. It might make sense for the standalone Batman film to do the same.
The good news? It will be streaming. The bad news? It won't be a simultaneous release with its theatrical screenings. Earlier this month, Comicbook.com reported that The Batman will stream on HBO Max 45 days after its initial theatrical release.
Article continues below advertisement
"I feel really really good knowing that The Batman and Black Adam and The Flash and Elvis and a whole host of other movies are literally going to be showing up on day 46 on HBO Max in a variety of territories all over the world," WarnerMedia CEO Jason Kilar stated in an interview with Vox's Recode, per Comicbook.com. "That's a very, very big change that I don't think people appreciate and I feel really good about it."
For those keeping track, that means The Batman will stream on HBO Max on April 19.
Article continues below advertisement
Fans were actually disappointed with the film's maturity rating.
Despite speculation that The Batman would be Rated R when it hits theaters, Variety reported that the film will be rated PG-13 for "strong violent and disturbing content, drug content, strong language, and some suggestive material."
While this is not unusual for superhero films, it did spark some disappointment from fans who wanted the film to follow in the footsteps of Joker and The Suicide Squad with an R rating.
But just as many fans have pointed to the success of other PG-13 Batman films to suggest that The Batman could easily match the grittiness that Batman fans crave.
One user tweeted, "So people are mad because The Batman is gonna be rated PG-13. ... But forget that literally every live-action solo Batman movie has gotten the same rating and The Dark Knight pushed the boundary of what the rating could do. Can never make people happy."
The Batman will be released in theaters on March 4.