'Promised Land' Is Moving From ABC to Hulu — Was the New Series Canceled Already?
The Sonoma Valley-set Latinx family drama 'Promised Land' will finish its 10-episode run on Hulu. Did ABC cancel the new series already?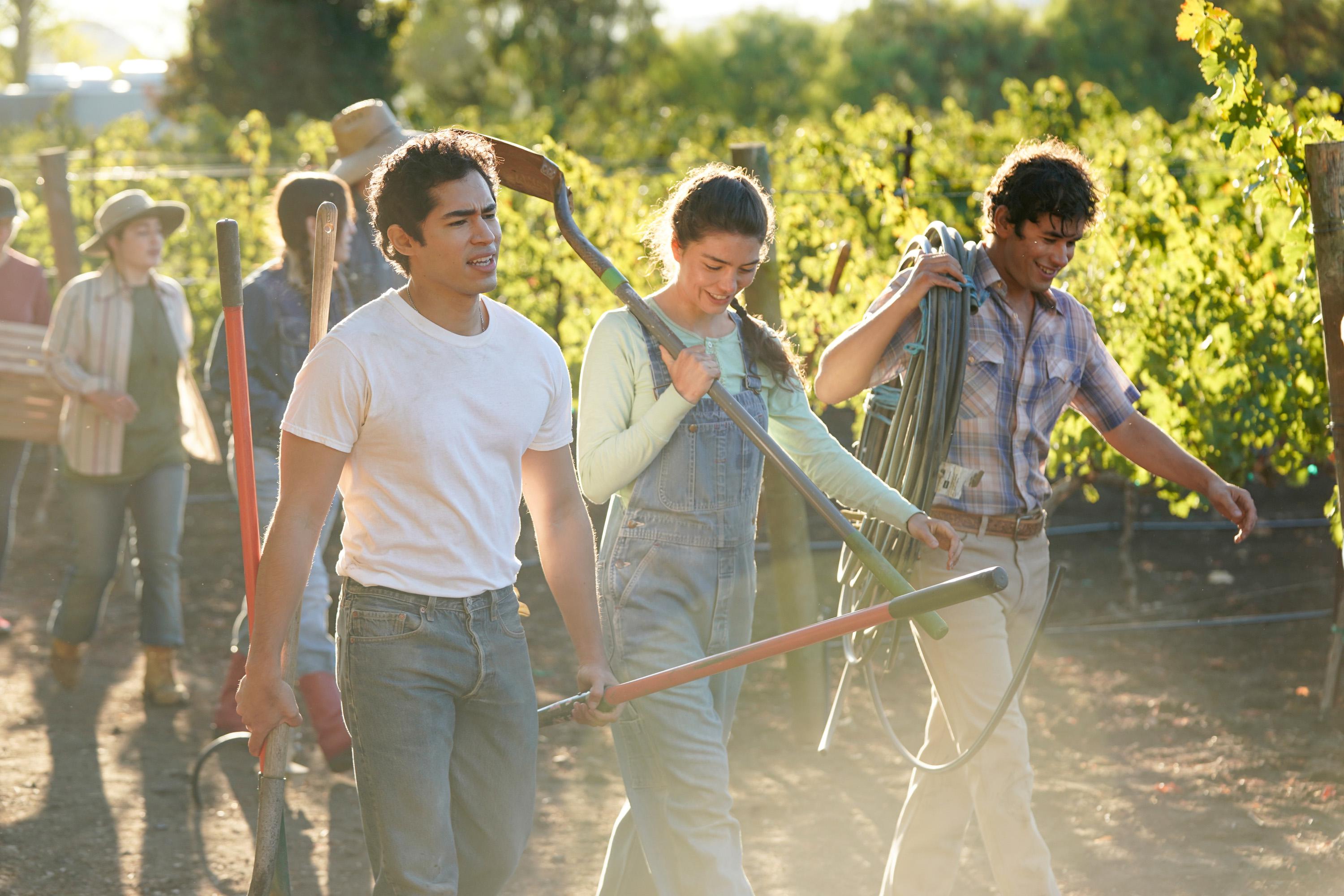 Only four episodes of the new series Promised Land have aired on ABC, and already the network is giving the show the boot. The series — which ABC describes as "an epic, generation-spanning drama about the Sandovals, a Latinx family vying for wealth and power in California's Sonoma Valley" — will be moving to Hulu. Episode 5 will air as scheduled on Feb. 21 on ABC, and the remaining five episodes will continue on Hulu beginning March 1.
Article continues below advertisement
According to TVLine, an ABC representative made a statement about the series being pulled, saying, "Promised Land is a beautifully executed and tremendously entertaining series of which everyone at our company is extremely proud. We know it has a passionate audience that is very invested in this show, and those viewers will be able to stream all subsequent episodes exclusively on Hulu every Tuesday for the rest of the season."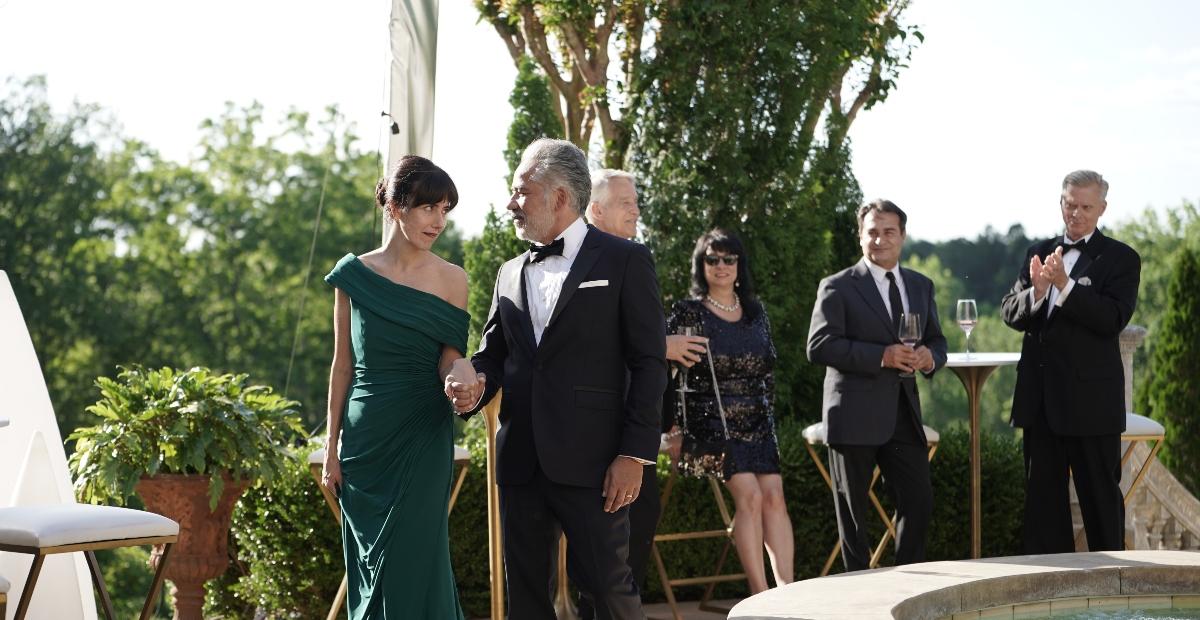 Article continues below advertisement
Per The Hollywood Reporter, the spokesperson also noted, "We are continuing to pursue an audience-first approach in an effort to make sure that all of our shows find the right audience, regardless of platform — and this move aligns with our company strategy that there is a home for every show."
So, does this mean that the show is canceled, or simply moving to Hulu and staying there for any subsequent seasons?
Was the drama series 'Promised Land' canceled?
It goes without saying that ratings are one of the prime determining factors for whether or not a show gets renewed for a second season. Unfortunately for Promised Land, those numbers haven't exactly been stellar. As of its fourth episode (which aired on Feb. 14), the show has averaged an approximate 1.7 million viewers. It's also brought in a weak 0.2 rating in the all-important 18-49 demographic, placing it last among all ABC dramas in that demo.
Article continues below advertisement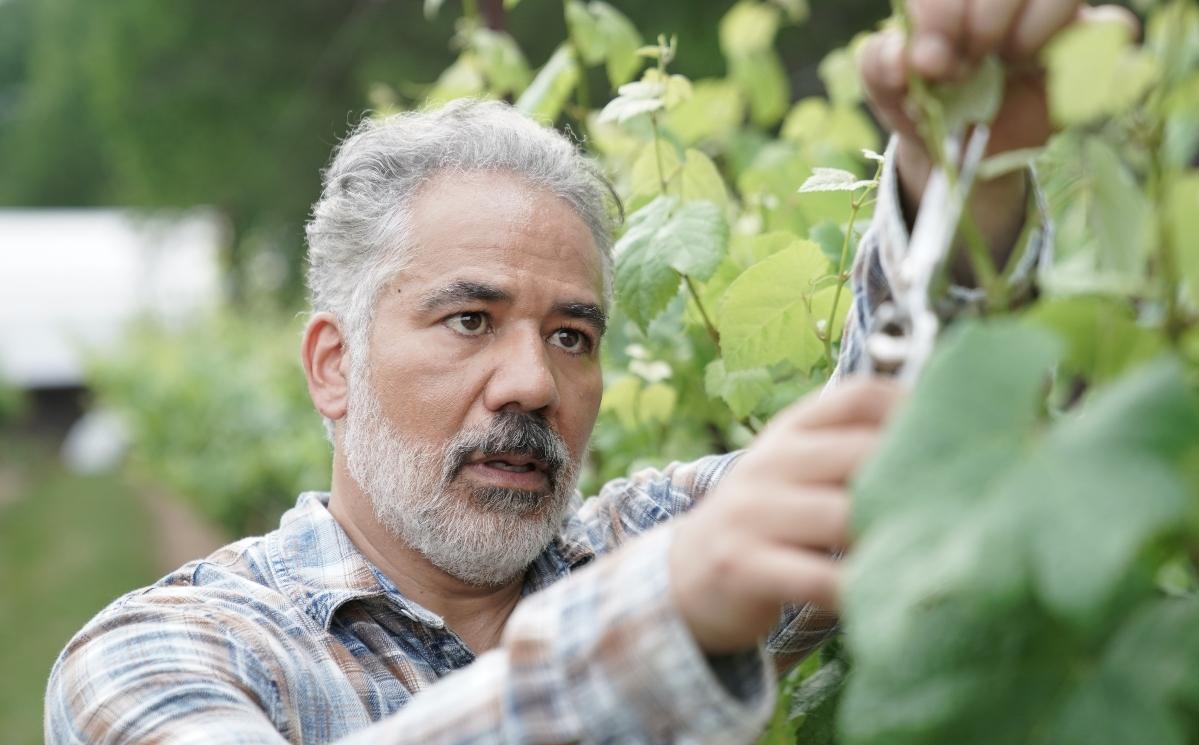 While Promised Land hasn't officially been canceled as of yet, the status of the show is up in the air. An ABC insider revealed to TheWrap that there hasn't been a decision made about bringing the series back for a Season 2. That said, this isn't the first time a network series has been banished to Hulu, and history tells us that it's not a good sign.
Article continues below advertisement
Back in 2019, after just four episodes, the sitcom Sunnyside was cut from NBC and the rest of Season 1 streamed on Hulu. The same thing happened to the network's low-rated pandemic sitcom Connecting, however both shows were eventually canceled after the first season. Only time will tell if Promised Land will see a similar fate, though we can't say we're feeling positive about a renewal.
Now that Promised Land won't be in that 10 p.m. time slot on ABC, the medical drama The Good Doctor will be returning to the network sooner than expected. The series wasn't scheduled to come back until sometime this spring, but will make a midseason return on Feb 28.