ESPN's Atlanta Falcons Reporter Vaughn McClure Is Dead at the Age of 48
ESPN has confirmed the news that Vaughn McClure, who has worked with the network since 2013, died recently at his home near Atlanta.
Vaughn covered the Atlanta Falcons for ESPN and contributed to the network's television and radio coverage of the team, and of the NFL as a whole.
Article continues below advertisement
He was just 48 years old, and many are wondering what happened to the reporter that led him to such an early death.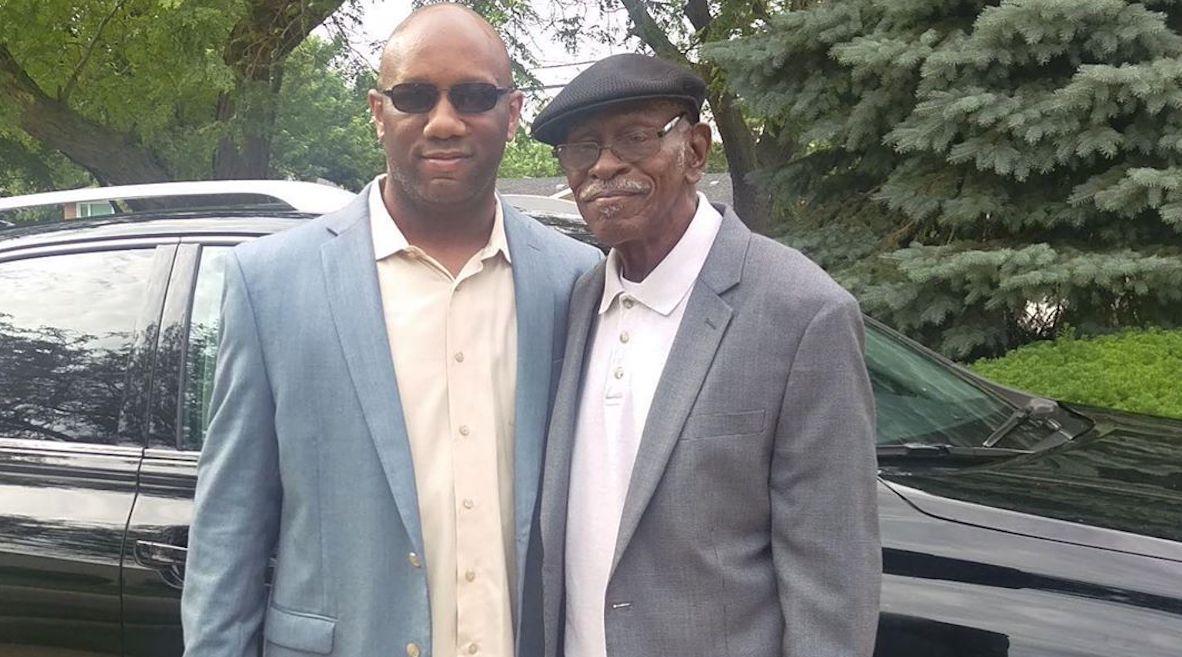 Article continues below advertisement
What did Vaughn McClure die of?
Although there was an outpouring of grief following the news of Vaughn's passing, Vaughn's cause of death was not reported with the news of his passing. As of yet, there is very little information about how Vaughn's cause of death.
Article continues below advertisement
Tributes to Vaughn began pouring in online almost immediately.
After his death was reported, tributes to the reporter became ubiquitous online. Hall of Famer Brian Urlacher, who played for the Chicago Bears, was among those who honored Vaughn.
"Today I was very saddened to hear about the passing of my dear friend Vaughn McClure," Brian wrote. "We became fast friends when he was covering the Bears. He had a big heart and was one of the nicest guys you will ever meet. You will be missed."
Before covering the Falcons, Vaughn covered the Bears for the Chicago Tribune for six years. In a statement, the Falcons also paid tribute to him.
"We are saddened to learn of the passing of ESPN's Vaughn McClure," the statement read. "He was an earnest, thoughtful reporter who had a passion for his craft and the relationships he held. He will be missed dearly and we are holding his family, friends, and associates in our thoughts and prayers."
Article continues below advertisement
Vaughn was also remembered by those inside ESPN for his collegiality with his colleagues and his diligence with deadlines.
"We all loved Vaughn," senior deputy editor for digital NFL coverage at ESPN John Pluym said. "He had a heart of gold. He was so helpful to our reporters. In the last few hours, we've heard so many stories about how Vaughn had helped them with a story or how he put in a good word for them with a coach or player."
Article continues below advertisement
John continued, "Talking to Vaughn on the phone was always a joy. I loved how you could just sense the excitement in his voice for being able to cover the Falcons for ESPN. We will all miss him greatly. And I'll end this the way Vaughn ended every phone call with a colleague: 'Appreciate you. Love you.' We all loved him, too."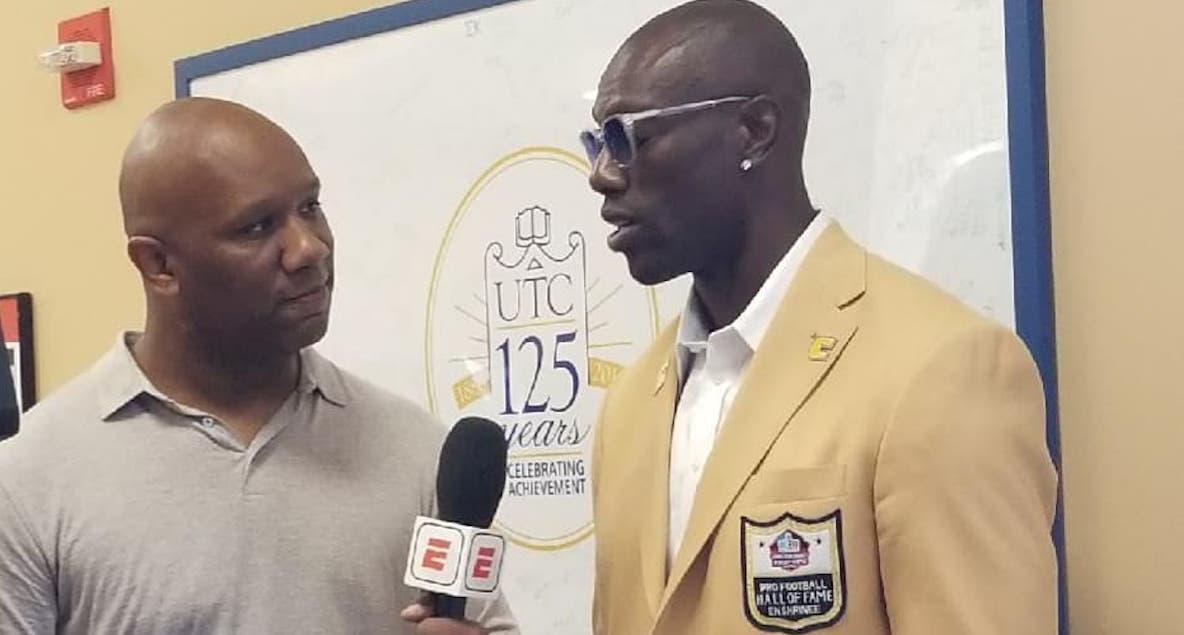 Vaughn was a native of Chicago, and also covered the Bulls through post-season runs during his time at the Tribune.
His sudden passing has left many in the sports world shell-shocked, but those who knew him best are remembering him now for all the ways he made the world of sports reporting a better, more inclusive place.