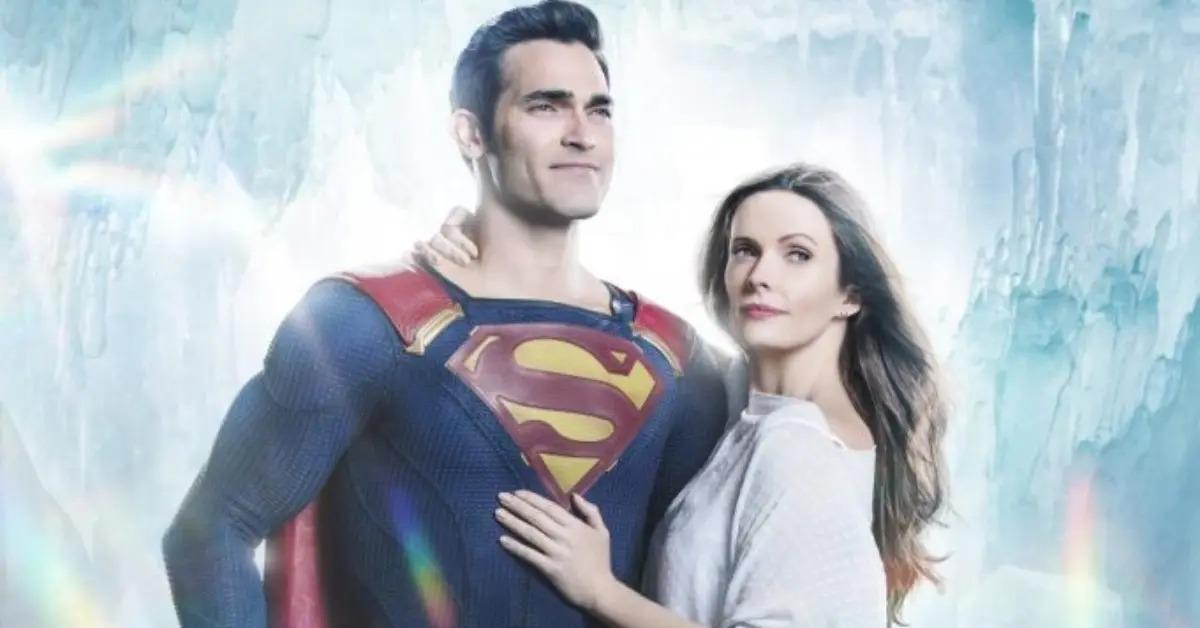 'Superman & Lois' Is Part of 'Arrow's Complicated Multiverse
Over the years, Superman has been part of the CW's Arrow in one way or another and, after fans began to cling to the storylines he and his romantic partner Lois faced, it eventually came time to give them their own series. While Superman & Lois is its own show with plenty of lore surrounding it that people who aren't fans of Arrow can still eat up just the same, the new series is still part of the multiverse within Arrow.
Article continues below advertisement
And, when it comes down to it, that's where the characters, setting, and overall story arc are centered. The CW once had Smallville as the quintessential prequel to Clark Kent becoming Superman and even though fans of that series didn't get a reboot with Tom Welling donning the famed 'S' on his chest, this new story of an adult Clark / Superman, Lois Lane, and their teenage sons is a fresh take the story probably needed.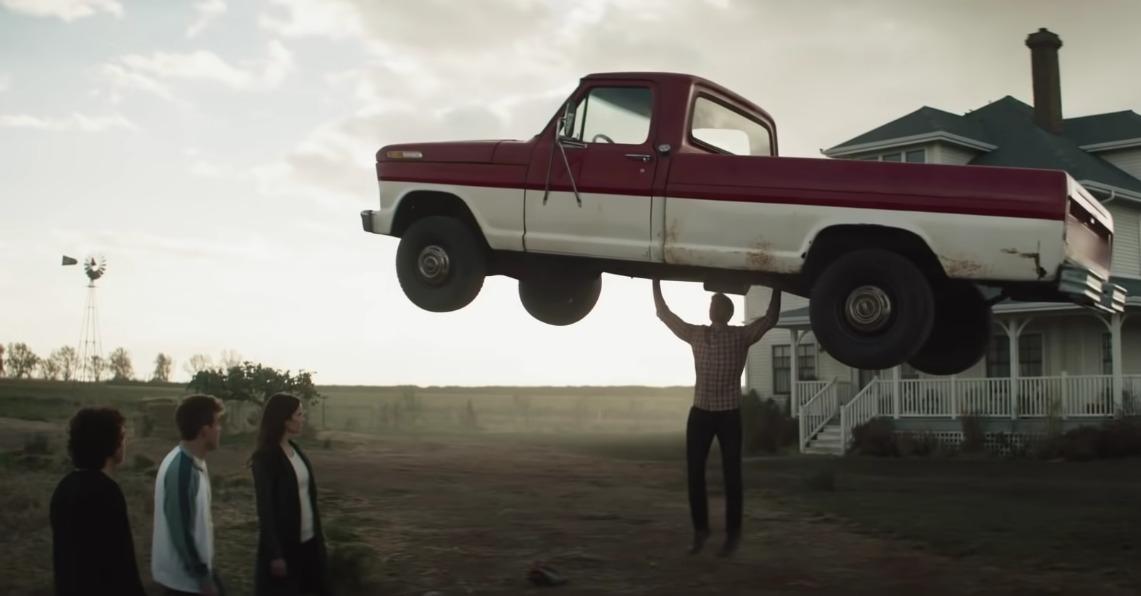 Article continues below advertisement
But when does 'Superman & Lois' take place?
On Arrow, Superman and Lois were last seen ready to set down roots in the remnants of Clark's home planet. This series takes place after the collapse of the multiverse on Arrow and will see Clark and Lois back on Earth in Smallville raising their two teenage sons. Yes, that's right, we are going to see Clark as a dad and things are bound to get complicated as he steps into a role unlike many fans have seen him in across different TV shows and movies.
The reason they have two teenage sons rather than the one child they had on Arrow is because, when the multiverse collapsed, several earth planets merged together, creating Earth Prime. This is where Superman & Lois is set. Although the timeline might be a little hazy for some viewers, all you really need to know is that this isn't Smallville and there will be even more at stake for Clark in this series.
Article continues below advertisement
Lana Lang will be part of the new 'Superman & Lois' series.
Because Clark and Lois are returning to his roots in Smallville, you can bet he'll be reunited with old friends. This includes Lana Lang, who was his childhood BFF and, as we all know, love interest. There probably won't be a battle for Clark's heart, but because Lana will have a kid of her own — a teenage daughter — there will be friction among her and Clark's two boys who all find themselves in a very CW-like love triangle.
Article continues below advertisement
In the comics, Clark ended up having a lot of kids, some stronger than the others. There's no reason to suggest Clark's sons won't have some immeasurable powers of their own., But if they find themselves fighting over a girl and potentially harboring some animosity toward each other, a time might come when viewers see which son is stronger.
Article continues below advertisement
Will Lex Luthor be in 'Superman & Lois'?
With different earths merged to make one, all bets are off, in a way. This means that if Lex Luthor, Clark's former friend and, more accurately, a big bad, shows up, he could be totally different than fans remember him. Right now, there is no mention of him on the IMDb cast list, but according to some rumors, there will be a villain who is like Lex from another version of Earth.
It's honestly a lot to handle, but if you are already a comic book fan or someone who has followed the intricate crossover plots of shows like Arrow and Supergirl, then understanding when Superman & Lois takes place and the world they are living in shouldn't be too difficult. You probably shouldn't miss an episode, though.
Watch Superman and Lois on Tuesdays at 9 p.m. ET on the CW.