'Mare of Easttown' Kept Filming Close to Its Roots in This Small-Town Setting
New HBO limited series 'Mare of Easttown' is set in the suburbs of Philadelphia, but did they film there too? Here's where the show was filmed.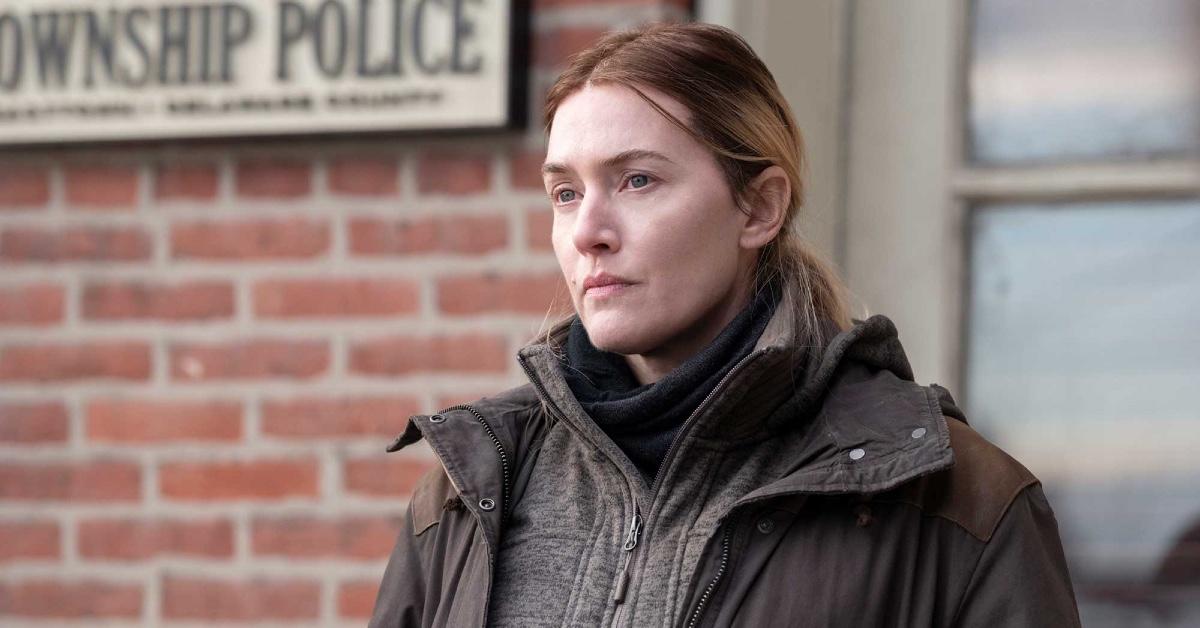 For many films and television shows rooted in reality, authenticity is key. Mare of Eassttown, unlike other detective shows such as City on a Hill, filmed in the exact place where the story is set. While it might seem difficult to try and capture a moment of fiction in a real space, any bit of authenticity helps.
Here's what we know about Mare of Easttown's filming locations.
Article continues below advertisement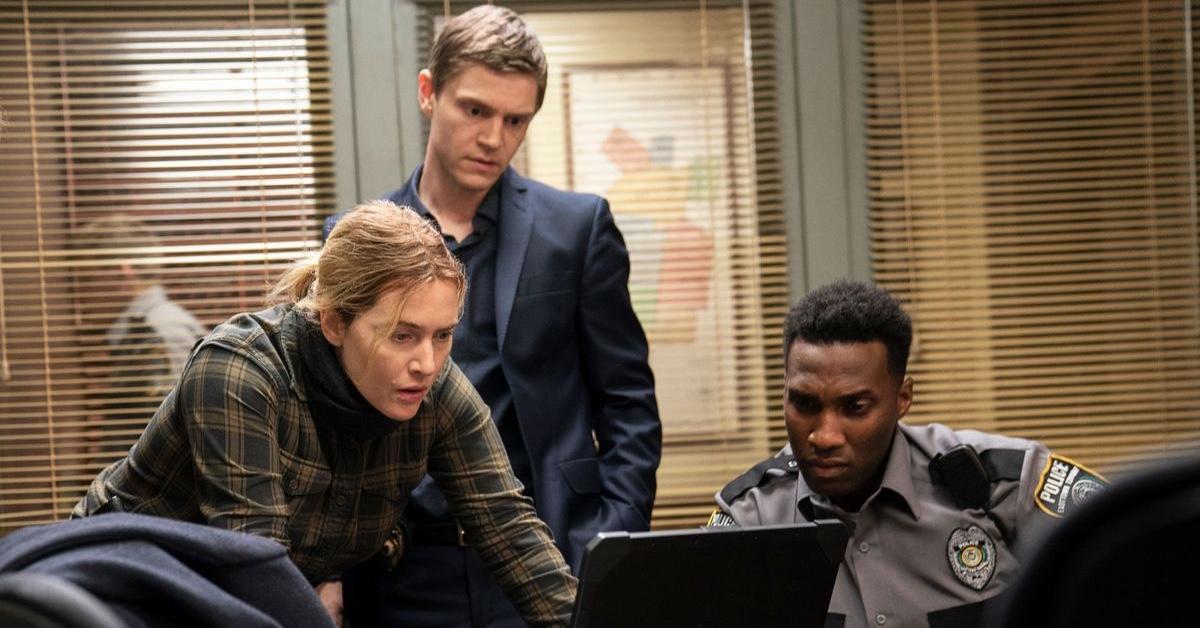 So, where was 'Mare of Easttown' filmed?
The show is set in a place called Easttown, Penn., in Chester County. Chester County is a suburb of Philadelphia. Philadelphia is well known for being the backdrop of many iconic films and television shows, but this particular seven-part series gets into life outside the city. The series follows detective Mare Sheehan (Kate Winslet) as she investigates the local murder of a young girl.
Article continues below advertisement
Although reports haven't said whether the show was filmed in Easttown exactly, The Philadelphia Inquirer notes that the crew was spotted in locations throughout Chester County, including Coatesville and Downingtown. The outlet also indicates that filming took place starting in October 2019 and was reportedly in progress through March 2020.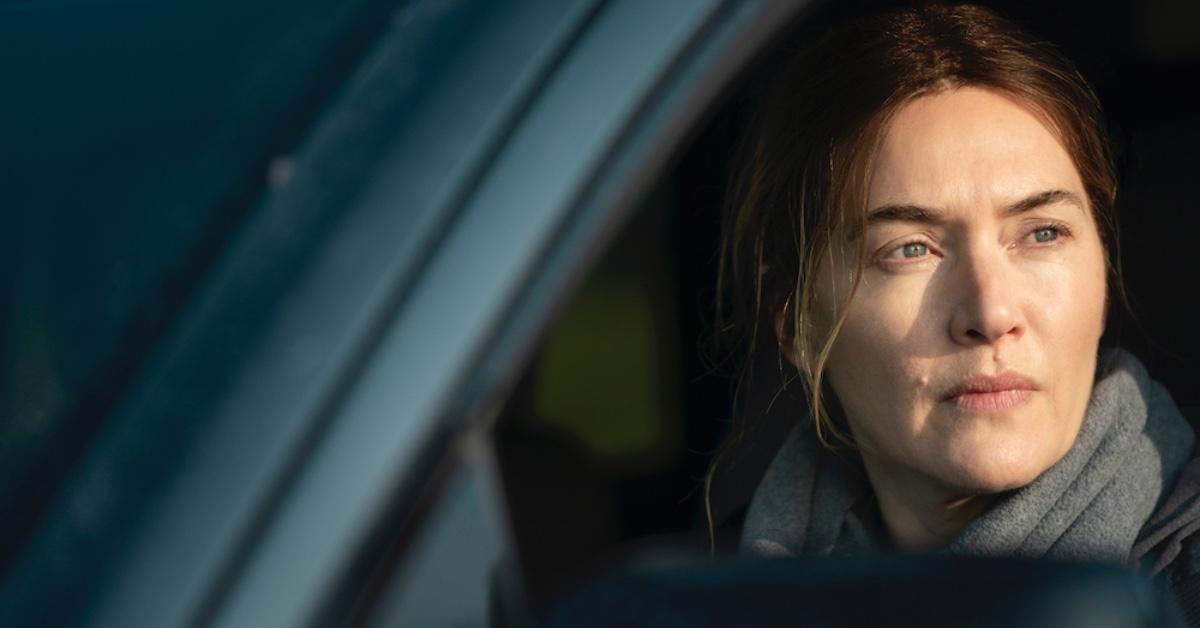 Article continues below advertisement
Unfortunately, as with most projects in the film industry in early 2020, Mare of Easttown suffered from delays due to the coronavirus pandemic. The production was supposed to wrap filming in April 2020 but had to pause and then resume later that year. In September 2020, 6ABC reported that filming would return with precautions in place.
Residents of the area commented on Kate Winslet nailing the "Delco" accent.
An article by PhillyVoice notes that the creator of Mare of Easttown is from the area, so Kate would have to work especially hard to get the local accent just right. The "Delco" accent (for Delaware County, which Easttown borders) is difficult to emulate and slightly different than the North Philly and South Philly accents. Kate herself expressed just how difficult the inflections were to get right.
Article continues below advertisement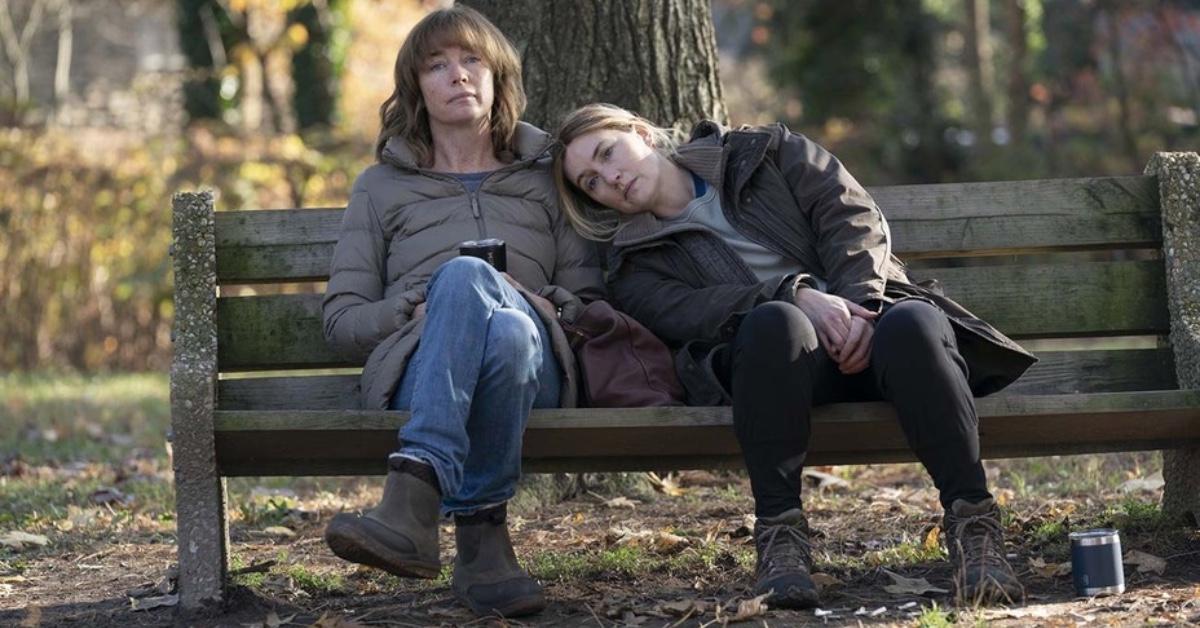 In a virtual interview with PhillyVoice, she said, "It was up there with the hardest accents I've ever done, in the top three for sure. It's one of only two dialects in my life that made me throw things — that and the dialogue that they made me do in the movie about Steve Jobs. The thing that was hardest for me was to do [the Delco accent] well enough that you don't really hear it. That's what's important to me: to make it disappear and blend in."
Article continues below advertisement
The show's cast also includes Sosie Bacon, daughter of film legend Kevin Bacon, who is a Philly native himself. It sounds like the production is in good hands to connect authenticity with fiction, and we can't wait to see what Kate does with the little quirks that come with being a Pennsylvania native. Rumor has it she even went to a WaWa during filming!
Mare of Easttown premieres Sunday, April 18, 2021, at 10 p.m. EST, and is available for streaming exclusively on HBO Max.