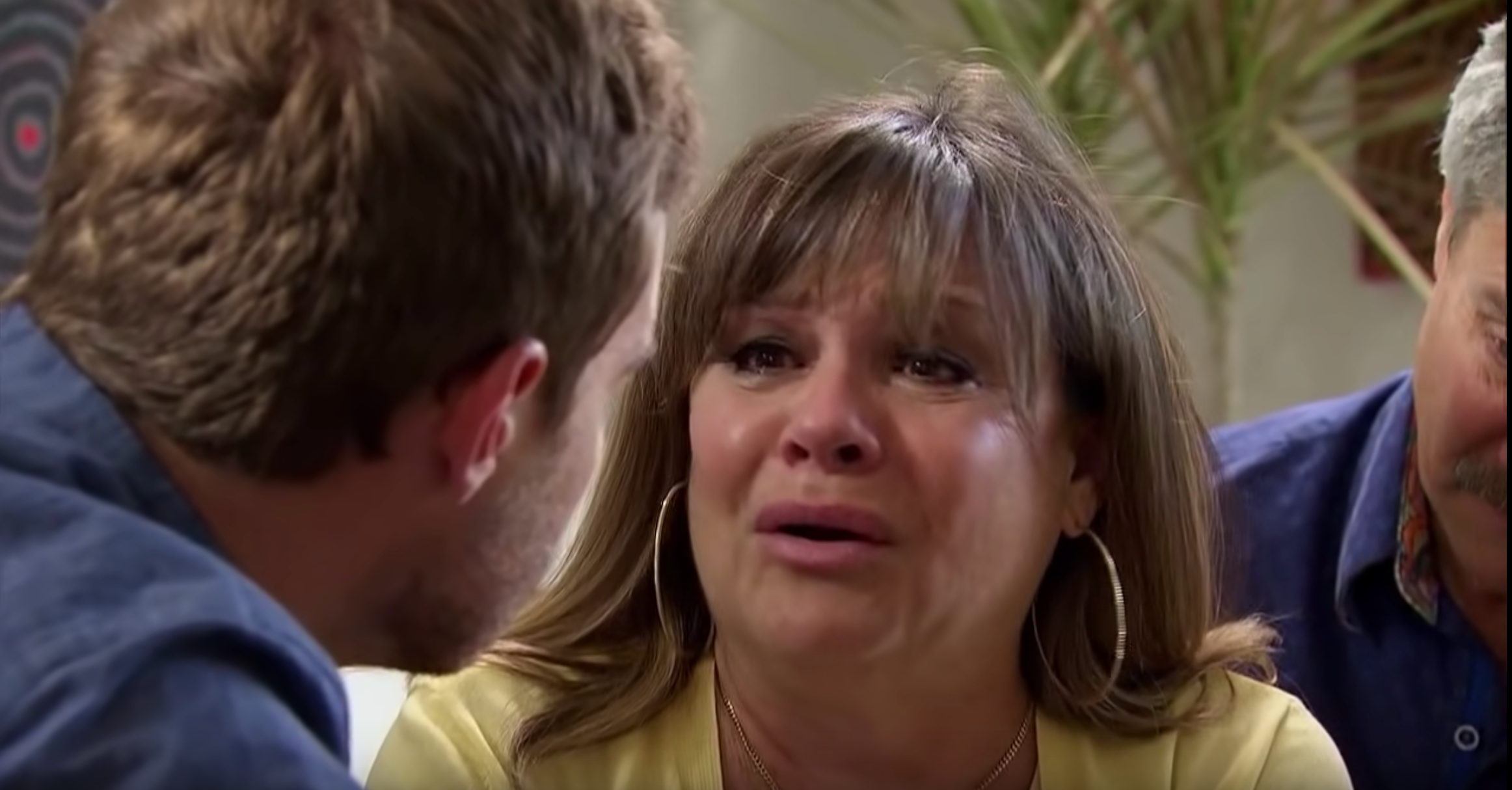 Peter's Mom Is Sort of Crying About Madison...But Not Like How You Think (SPOILERS)
Who is Peter's mom crying about in the trailer for this season of 'The Bachelor'? We finally have the answer. Spoilers ahead on the finale.
This season of The Bachelor has been teased as the most dramatic one yet — and for good reason. While we have some pretty clear spoilers about who gets the final rose, there's one scene we've seen in almost every preview for the season.
Peter's mother seems just as invested in her son's potential wife as we are, tearfully asking him in a clip to "bring her home to us."
"Don't let her go," she cries. But who, exactly, is Peter's mom crying about? Spoilers ahead!
Article continues below advertisement
In the first part of the two part finale, Peter's mom is crying about Madison.
A lot of people guessed that Peter's mom would be crying about Madison in the finale. And it makes sense. Madison had the first one-on-one date of the season, going on what Peter called his "dream date." He took her to his parents' vow renewal, where Madison met not only his parents, but his entire extended family. Peter's family also crashed their solo portion of the date. Can you say yikes?
But even though meeting the whole family on a very first date is clearly just a little cringy (and maybe moving a little too fast), Peter says that Madison fit right in with his family. And his mother clearly liked her. She hugged Madison multiple times throughout the night and told her that she believed Peter must like her a lot if he brought her there (nevermind the fact they had literally met that week).
But it's not love that has Barbara Weber crying.
Article continues below advertisement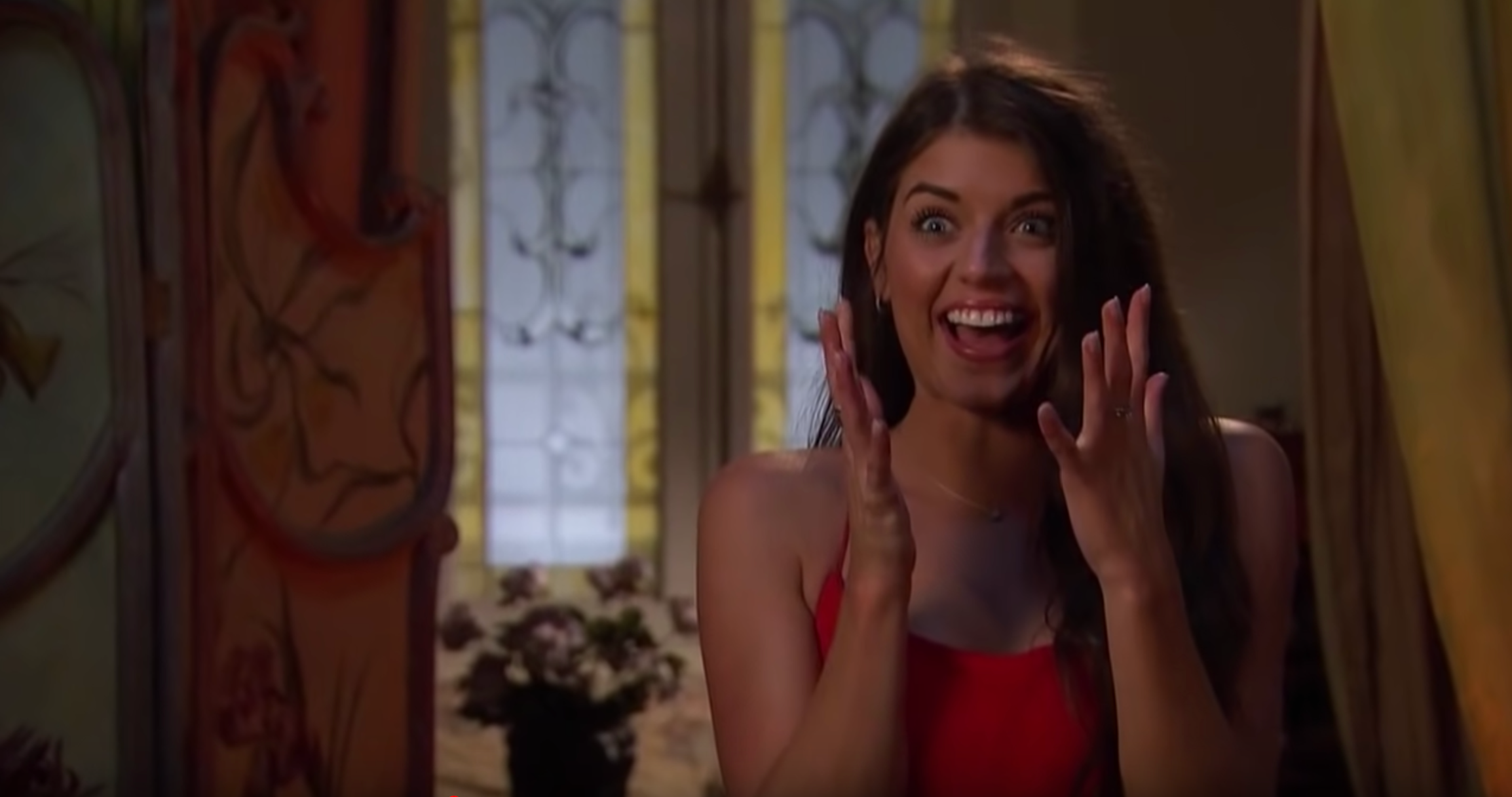 Peter's mom loved Hannah Ann. But she wasn't very impressed with Madison.
When Barbara sits down to talk to Madison for their second meeting, she has the new information that Madison told Peter that she wasn't sure she could continue with this journey with him knowing that he was in the Fantasy Suites with someone else. And actually, his entire family didn't take this news well.
While Barbara told Madison that she respects her faith, as she's a religious woman too, she did not like that she basically offered Peter an ultimatum: stay out of the Fantasy Suites or lose her.
Article continues below advertisement
Although Madison defended her choices, she couldn't convince Peter's mom to see it her way. Which was why Barbara told Peter that she wasn't in it for him. But Hannah Ann "is an angel on Earth" and is "madly in love with him". When Peter continues to question the decision, his mom bursts into tears and asks that he bring Hannah Ann home so that they could give her "all the love in the world."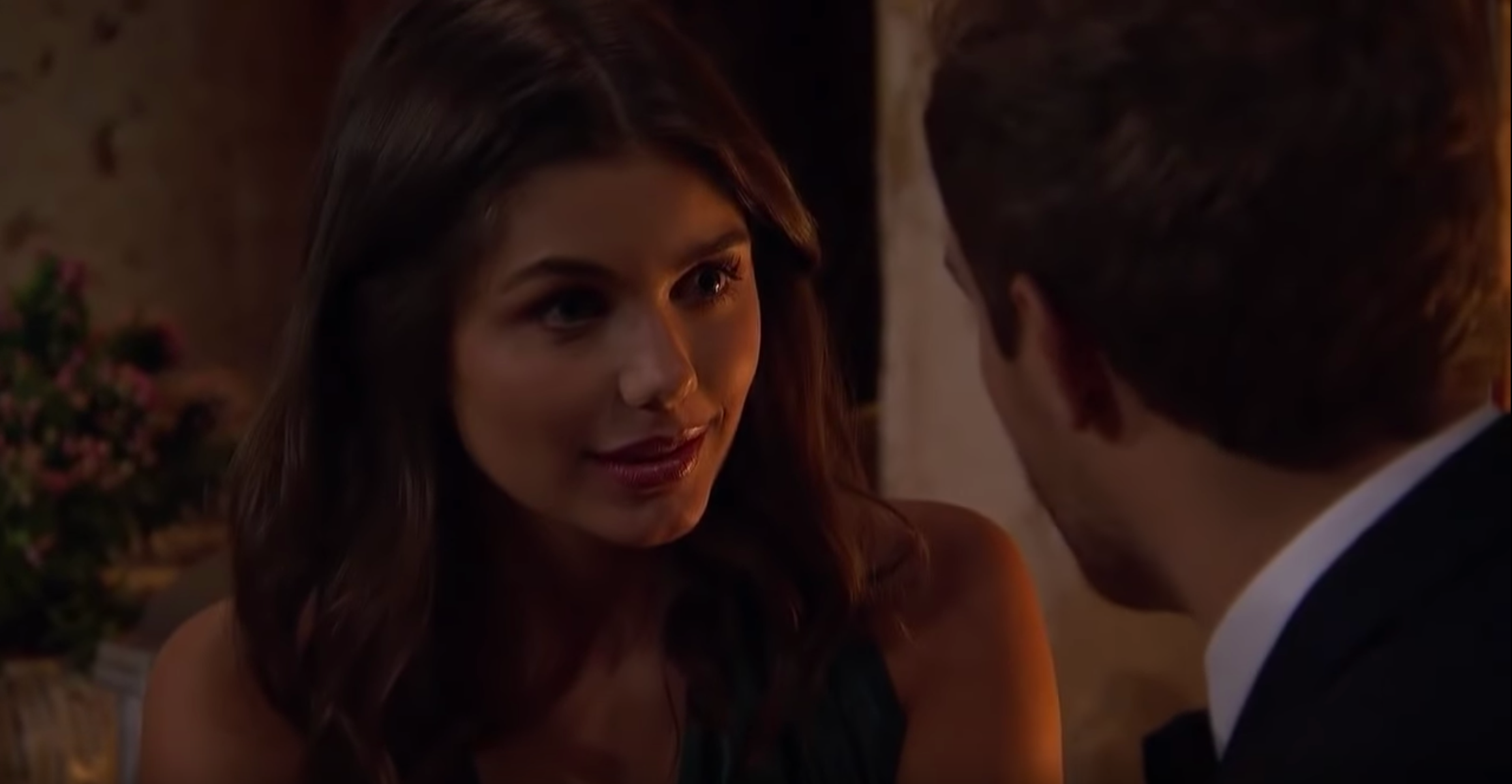 Article continues below advertisement
That doesn't mean Hannah Ann is the winner.
If you're team Hannah Ann, we've got some bad news. It turns out that Mama Weber's opinion might have had the opposite effect that we thought it might. Seeing his mother crying, Peter immediately told her that it wasn't right that she was putting that kind of pressure on him and demanded she stop.
Upon leaving his family, he admits in a confessional that the thing he wants most in the world isn't Hannah Ann. It's Madison.
Looks like the mystery of Mama Weber's tears has been solved, folks, but if you want to know how the season ends, you'll have to tune in for the finale on Tuesday at 8 p.m. on ABC.