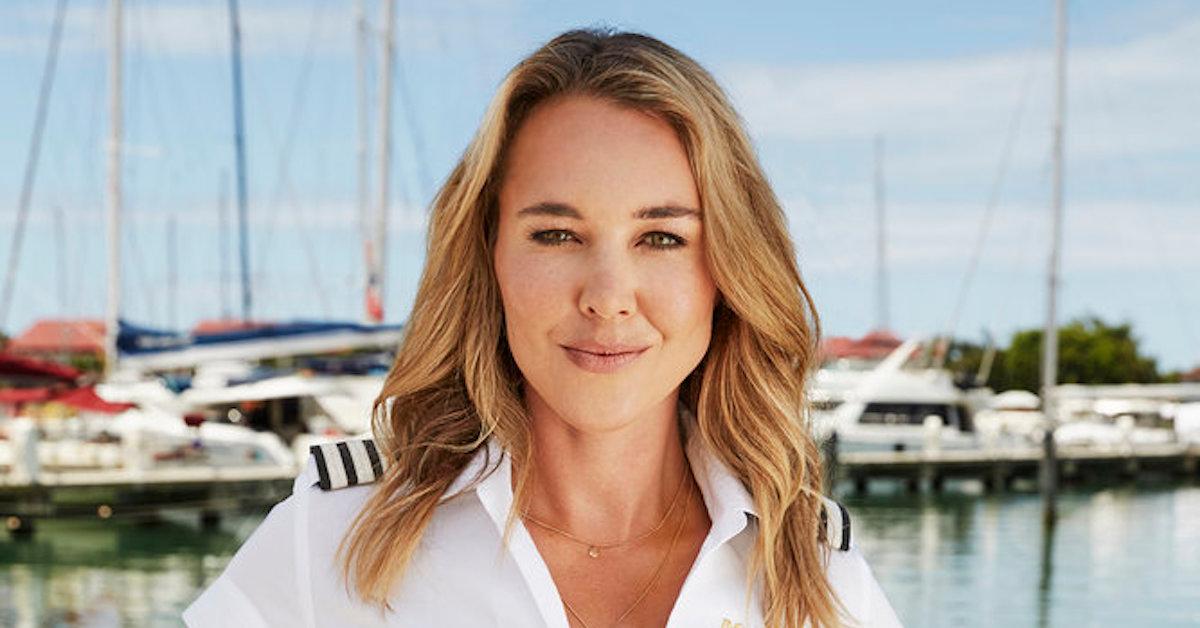 There's a New Chief Stew in Antigua! Meet Francesca Rubi
The fact that Season 5 of Below Deck Med is wrapping up means that it's almost time for a new season of the original Below Deck, led by longtime head honcho Captain Lee Rosbach.
Article continues below advertisement
Usually accompanied by the franchise's HBIC, chief stewardess Kate Chastain, Captain Lee will have to do the upcoming season in Antigua without his right-hand woman after Kate announced she would not be returning to Below Deck following the Season 7 reunion in February. So, who will replace Kate Chastain in Below Deck? Keep reading.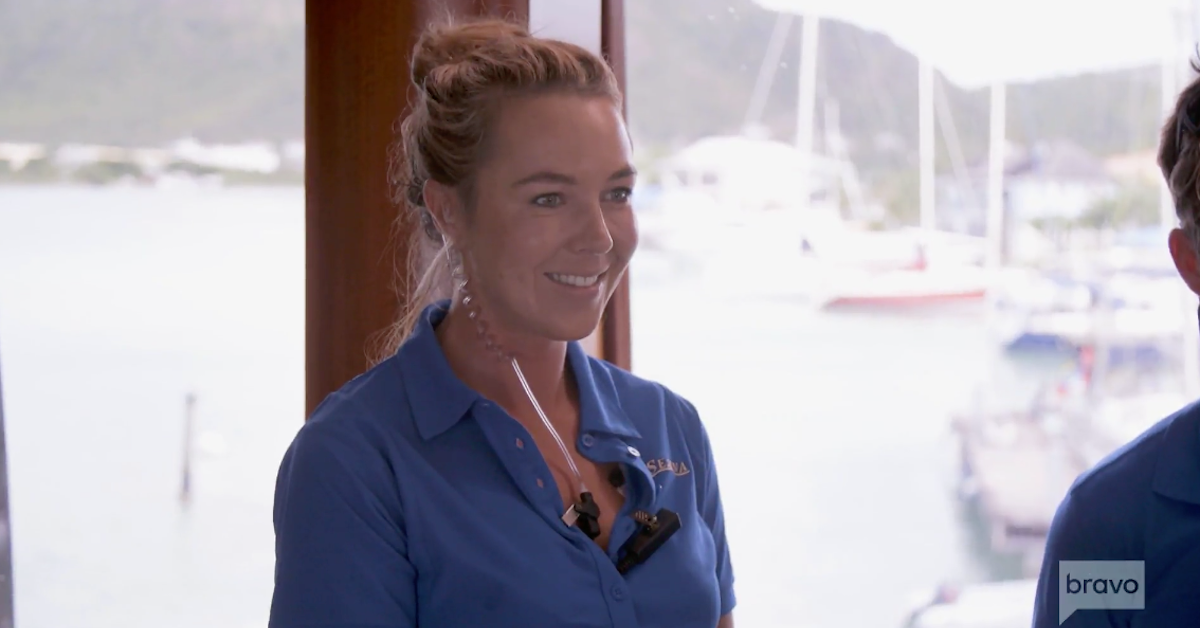 Article continues below advertisement
Who will replace Kate Chastain on 'Below Deck'?
Below Deck is welcoming a new head of interior (for the first time in six seasons) who we'll get to meet when Season 8 premieres Nov. 2.
Captain Lee told HollywoodLife that Kate's exit "was out of left field." "I did not see that coming at all," he said of her announcement. "I was totally blown away. Kate called me and it was a bittersweet thing. She let me know that she wasn't going to come back, but she thought it was time to move on."
Captain Lee congratulated Kate on her next chapter, saying "she's got bigger and better things to do." "But, I was sad in the same breath because she's a valued member of my team and she's a valued member of Below Deck and the show," he continued, adding that hers were "big shoes to fill for somebody."
Article continues below advertisement
Francesca Rubi is joining the 'Below Deck' family as chief stewardess.
Here's hoping that Sydney, Australia's Francesca Rubi can begin to fill Kate's shoes as chief stewardess on My Seanna, which is setting sail around the Caribbean and posting up in Antigua for the upcoming season.
Article continues below advertisement
Francesca has a ton of experience working in hospitality. She began her career in event management, where she worked for celebrity clients, then got her start in yachting as a hostess about five years ago. Before earning enough epaulettes to become a chief stew, Francesca also worked on boats as a stew, a purser, and even a deckhand.
But this chief stew is also passionate about filmmaking. Last October, Francesca hosted the Adrift Film Festival, which bills itself as "the only festival for content creating yacht crew," which took place in the yachting capital of the world: Fort Lauderdale.
Article continues below advertisement
"We are showcasing the amazing finalists that entered this year," Francesca wrote on Facebook about the event, which attracted more than 300 audience members. "We received so many videos from yacht crew around the world and we are blown away with the caliber of movies yachties are filming and editing," she shared.
Article continues below advertisement
"The best thing about traveling is you'll never have the same experience twice," Francesca says in an impeccably edited "About Me" video on her YouTube channel. "I'm definitely a travel addict and you'll never hear me say no to an adventure."
"If you travel with me, you can find yourself in some pretty spontaneous situations," she says.
We cannot wait to see the beautiful Caribbean with Francesca and her crew when Bravo's Below Deck premieres its eighth season on Nov. 2.