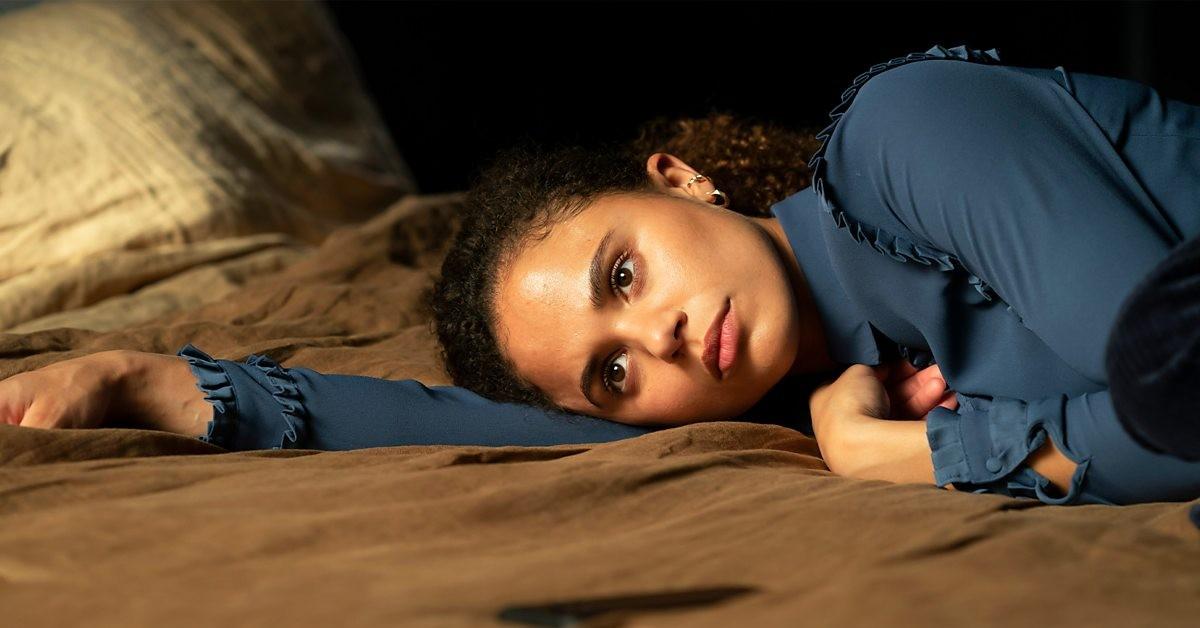 This Minimalist House Isn't Selling Itself — Here's Why Critics Are Torn About 'The Girl Before'
Psychological thrillers are tough to get right. Finding a balance between unsettling realism and tactful suspense isn't easy; and oftentimes, the end result is as cheesy and phony as Kraft Macaroni & Cheese. And when it comes to successfully adapting a book, that's a whole other challenge. Enter HBO Max's limited thriller series The Girl Before. Based on his 2016 New York Times best-selling novel of the same name, JP Delaney's series follows PR exec Jane (Gugu Mbatha-Raw), who's on a hunt for something new in life.
Article continues below advertisement
Hoping to move, Jane discovers a strange, uber-modern concrete house for rent at 1 Folgate Street. With its beautiful architecture and gallery-like feel, the stunning minimalistic home isn't for everyone, but Jane feels close to it, like she could see herself there. The house itself is already an anomaly, but its arrogant, austere architect, Edward Monkford (David Oyelowo), has a strict list of rules the occupant must follow. "My houses make demands of people," he says in the trailer.
Though Jane is apprehensive at first, she rents the home. If only she knew the frightening happenings of the dwelling's previous tenant, Emma (Jessica Plummer)...
The premise is undoubtedly intriguing, but the reviews are wildly mixed, as The Girl Before earned a Rotten Tomatoes score of exactly 50 percent. So, what gives? What are critics so torn about?
Article continues below advertisement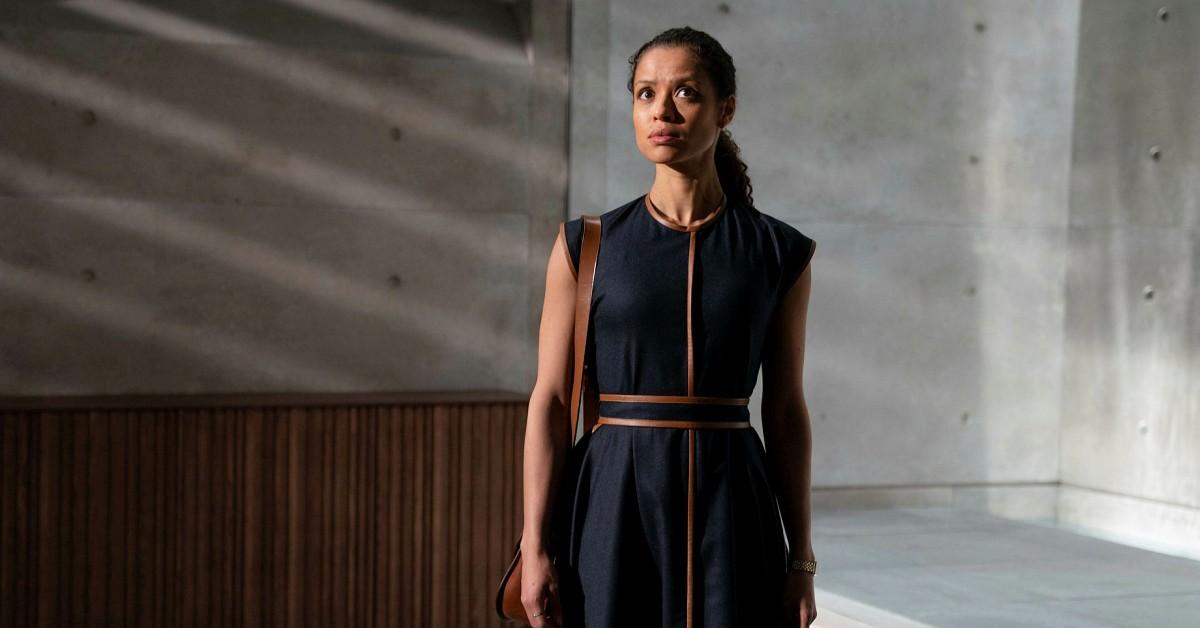 Why are critics' reviews of 'The Girl Before' so mixed?
Those who adore the series made sure to compliment its physical atmosphere (aka the cold architecture), strong performances, eerie feel, and dedication to the source material. In regards to how it compares to JP Delaney's novel, The Guardian's Lucy Mangan — who gave the series three out of five stars — stated, "It has neither gained nor lost anything in translation. This is not a complaint."
Article continues below advertisement
Her review made sure to point out both the positives and negatives, and is titled, "The Girl Before review — it's the red flags that make this thriller such fun," which is a cutesy way of saying, "Take it for what it is and enjoy the cheese."
"While there are plenty of thriller conventions that are observed, including an amount of wine drinking on par with parody series The Woman in the House Across the Street From the Girl in the Window, the series still proves more artful than most entries in the genre," wrote Leila Latif of AV Club. She went on to compliment the series' efforts as a character study, despite its predictable qualities.
Article continues below advertisement
Perhaps the most interesting positive take on the miniseries comes from the Wall Street Journal's John Anderson. "In addition to the rather glacial progression of Mr. Delaney's adaptation, there's the eternal fascination of real estate and the haunting question of just what one might do to get her mitts on affordable housing," he wrote, clearly honing in on The Girl Before's pitch-black connection to the horrors of the real estate industry.
Article continues below advertisement
Still, even the positive reviews can't help but mention the series' negative aspects, with words like "glacial" and "predictable" appearing between lines of praise.
The critics who just couldn't bear to give The Girl Before a good review brought up its unfortunate predictability, overabundance of poorly executed "house-based metaphors," and unsatisfying finale. "It's repetitive, predictable, and comfortably outlasts my patience with house-based metaphors," wrote Daniel Fienberg of The Hollywood Reporter. He made it a point to suggest the story would've worked better as a film.
Article continues below advertisement
But perhaps the funniest negative comment from a critic came from The Telegraph's Anita Singh, who simply declared, "Every man in this drama is awful." What was the tile of her hilarious review? "The Girl Before, review: Neither the house nor the man are worth this nonsense." She gave the show two out of five stars.
When it comes down to it, some critics were able to appreciate the series' beauty and well-developed characters, while others were too focused on its shoddy, overrated plot and conclusion. If you look for never-before-seen perfection in the entertainment you watch, then The Girl Before likely isn't for you. But if you can get down with some silly suspense and engaging binge-viewing, then get that popcorn popping!
All four episodes of The Girl Before are currently streaming on HBO Max.