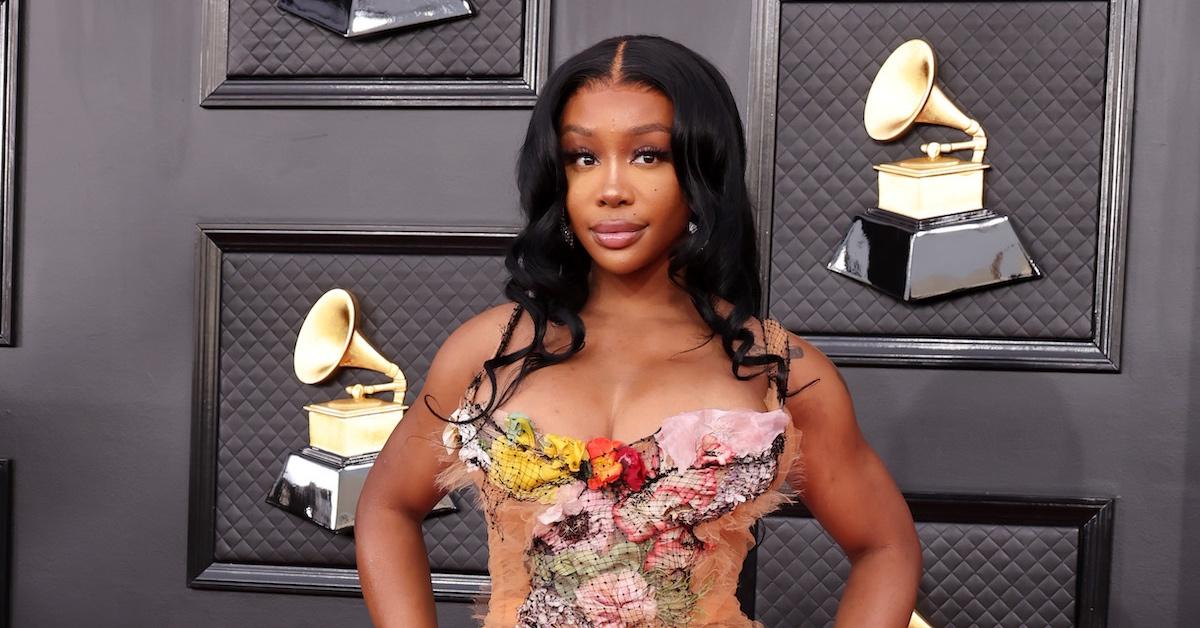 Here's Why SZA Was Using Crutches at the 64th Grammy Awards
It's been a long time coming! Fans of R&B superstar SZA — born Solána Imani Rowe — have been waiting eons for the songstress to get her flowers at the Grammys. Many fans believe that SZA should have taken home a Grammy for her 2017 album "CTRL" — especially after being nominated five times — but she was unable to secure a win.
Thankfully, the 32-year-old singer was able to win her first Grammy for Best Pop Duo/Group Performance alongside Doja Cat at 2022's 64th Grammy Awards. The pair are the first Black women in history to snag the award.
Article continues below advertisement
Longtime fans are elated about SZA's feat, but many people are wondering about her well-being. When SZA and Doja Cat were announced as the winners of the award, the songstress slowly hobbled onto the stage with crutches. Now, social media users are wondering about her injuries. So, why does SZA have crutches? Here's what we know.
Article continues below advertisement
Why does SZA have crutches?
Thankfully, it appears that SZA's injuries are not too serious. After the show, SZA headed to the Grammys' press room for interviews where she quickly cleared up any doubts about her crutches.
"It's very funny because I fell out of bed right before it was time to leave and get ready for this," SZA said according to Variety. "Like the day before, but that's the way it goes. Everything awesome in my life has always come with something very random, but it just adds to the energy."
Article continues below advertisement
Additionally, SZA's label president, Punch of Top Dawg Entertainment, gave more insight into SZA's injury. In a tweet, Punch shared that the "Kiss Me More" songstress had twisted her ankle. Punch also shared that he's super proud of SZA for pushing through and still making it to the awards despite her injury.
Article continues below advertisement
SZA shares that her new project will be released very soon.
SZA fans agree that a new album is needed! After the New Jersey native's masterpiece, "CTRL," was released in 2017, fans have been anxiously waiting for a follow-up. Even though SZA has released chart-topping singles in the meantime — including "Good Days" and "I Hate U," which have dominated the charts — fans have been literally begging for a new album.
Article continues below advertisement
Luckily, it appears that our prayers have been answered. During press interviews at the Grammys aftershow, SZA shared that her new project is coming very soon.
"I just actually finished it up in Hawaii recently," the singer told reporters in a Variety clip. "I'm turning it in. It's probably my most unisex project yet, if that makes sense. It's definitely for everybody."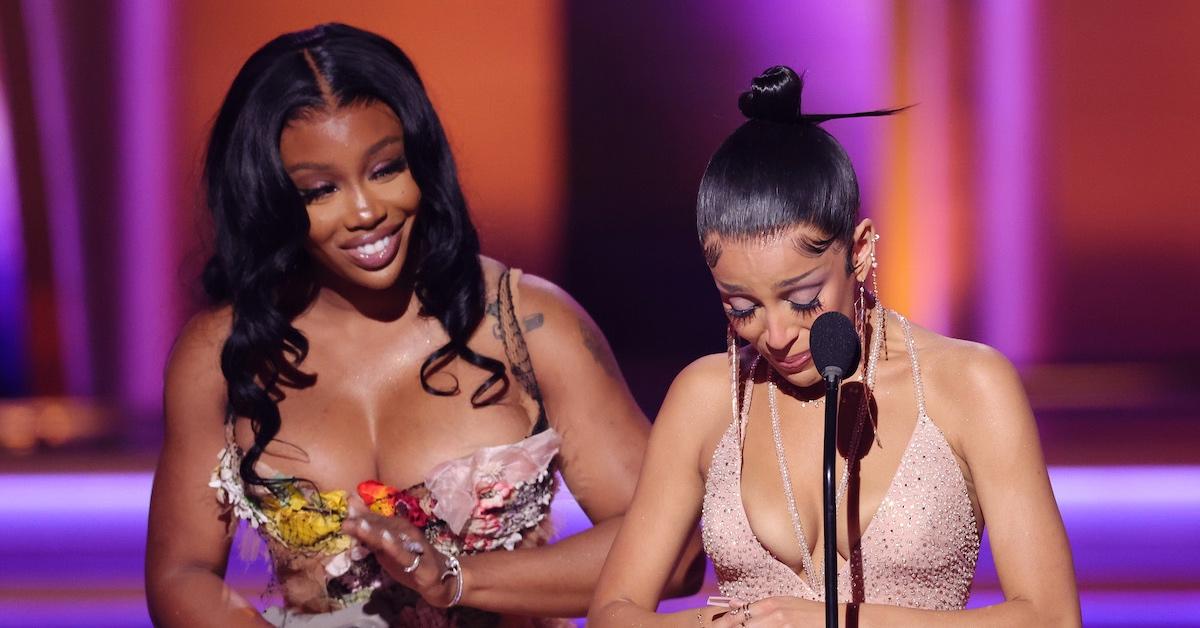 Aside from SZA's new music, we are ecstatic that she is OK. Hopefully, the songstress will be crutch-free very soon.
Congratulations again to both Doja Cat and SZA on winning their first Grammy!