Nick Cannon's Talk Show Has Reportedly Been Canceled After 6 Months
Why was Nick Cannon's talk show canceled? After a six-month run, the entrepreneur's talk show will be coming to an end due to one crucial factor.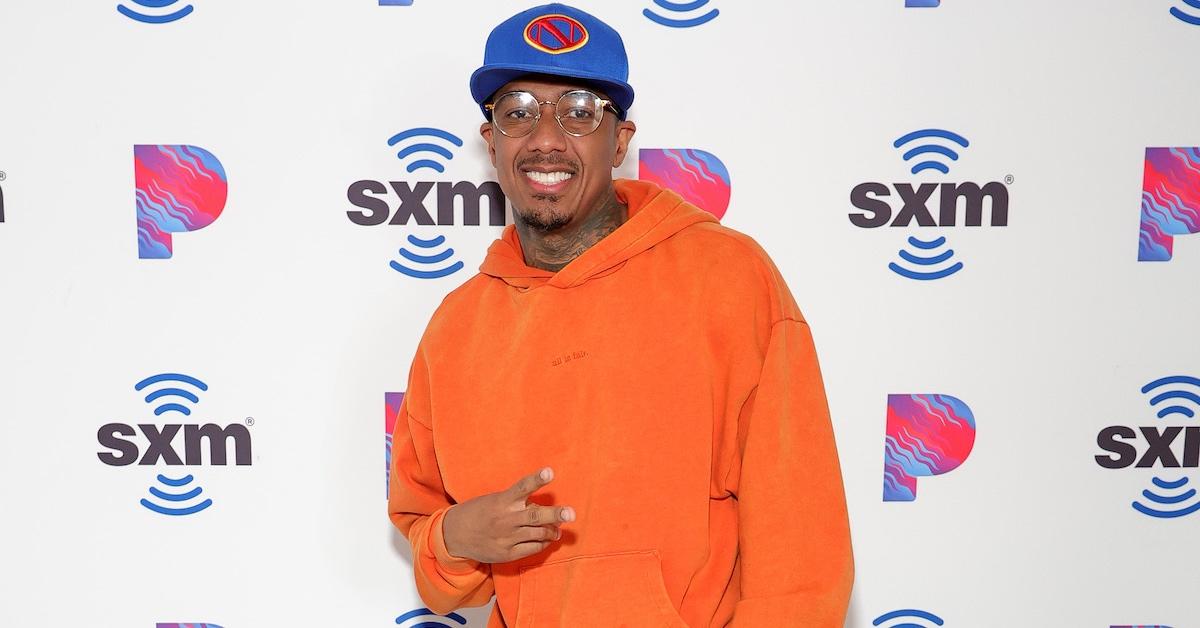 As the saying goes, all good things come to an end. Over the last year, Nick Cannon has experienced many highs and lows. But through it all, Nick has been able to prove that he can rise through adversity with ease. Unfortunately, it now appears that more bad news has come to light.
Article continues below advertisement
Reports share that Nick's self-titled daytime show has been canceled. The news comes as a shock to fans who have been tuning faithfully on a daily basis. With a great mix of celebrity talent making appearances to Nick exploring hot topics, the show seemed to be going off without a hitch. So, it all leads to a slew of speculation. Why was Nick Cannon's show canceled? Here's everything that we know.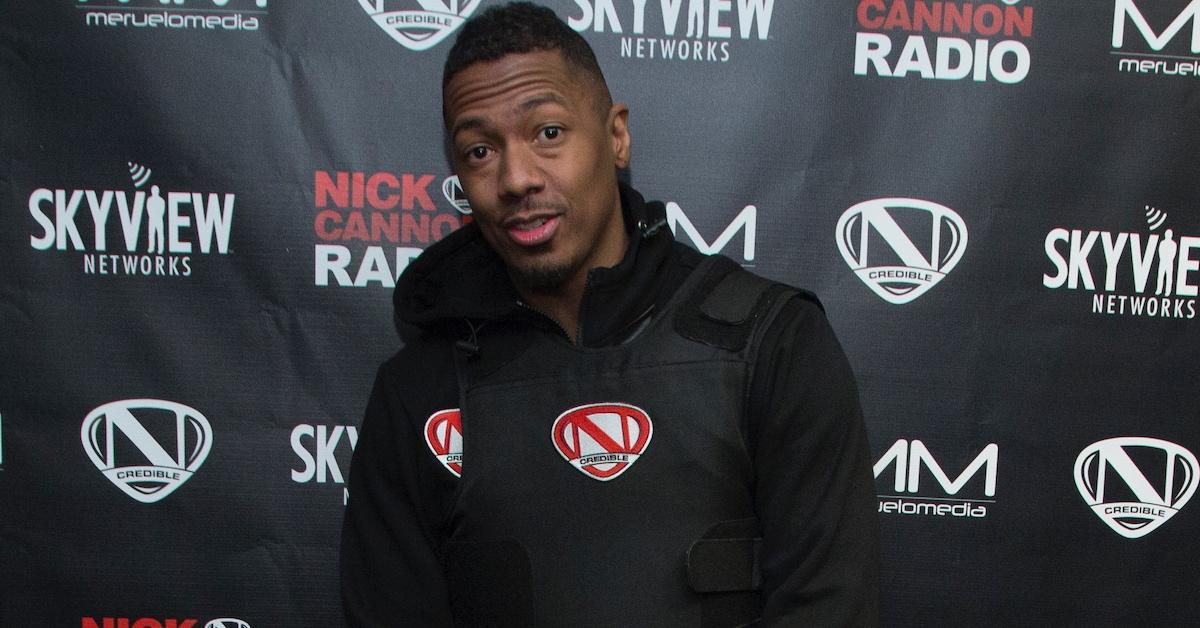 Article continues below advertisement
Nick Cannon's daytime show was reportedly canceled due to low ratings.
One day you're hot, the next day you're not. It appears that the rumors are true about Nick Cannon's show: It was canceled due to low ratings over its six-month run.
A source, per The Sun, shares that Nick's rating numbers never took off. The source also added that the ratings steadily came in around ".4 through the season, which equates to about 400,000 viewers."
"You can't survive with those ratings," the source told the outlet. "That's Bethenny Frankel and Kris Jenner talk show rating territory — it didn't end well for their shows either."
Article continues below advertisement
A network insider also confirmed the news of the cancellation and shared that an official announcement is "imminent."
"It is anticipated that Nick will finish out the rest of his season," the insider shared.
Article continues below advertisement
A source also told the outlet that Nick had expressed concerns early on. Wendy Williams being on hiatus could possibly be part of the cause of his own low ratings — it seems he may have been counting on the talk show queen to help boost his ratings.
Article continues below advertisement
"He was relying on Wendy to give his new show a huge lead-in audience," the source revealed. "His new show follows her — and it's the same producers."
The source continued, "The pressure is on him to get ratings — and without a huge lead-in, he's dead."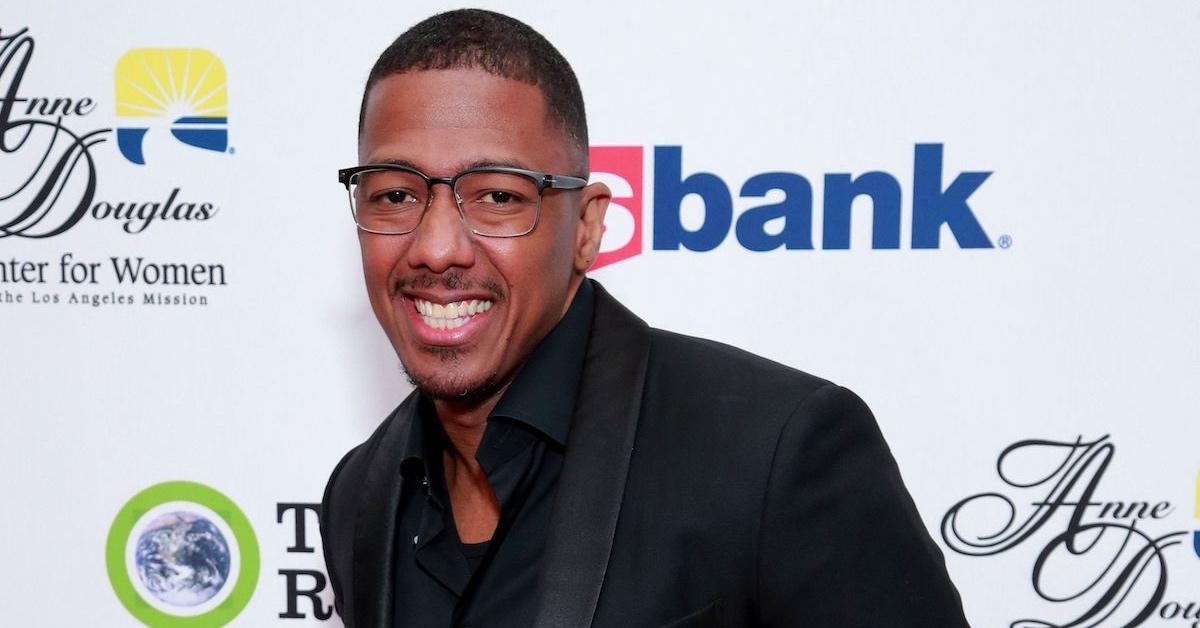 Article continues below advertisement
Page Six reports that staff at the show have yet to be informed, but the outlet was told that many staffers were already looking for new jobs since the future of the show looked bleak.
Keep in mind, Nick has yet to publicly comment about the news.
Will Nick Cannon try his hand at hosting a talk show again?
In light of the news surrounding Nick's show being canceled, many fans are wondering what Nick's future in the talk show space holds. Since The Nick Cannon Show was his first foray into the daytime talk realm, some fans believe that he may give it another shot in the future.
Article continues below advertisement
On the flip side, others believe that since his low ratings were a factor in the cancellation, there is no bouncing back from that. So the chances of Nick getting another show could be pretty slim.