Grandma Ditches Grandson's Birthday, Mom Wants to Know if She Should Call Her Out
A woman wanted to know if she was in the wrong for expecting her mother to show up on her child's birthday in a now viral Mumsnet post.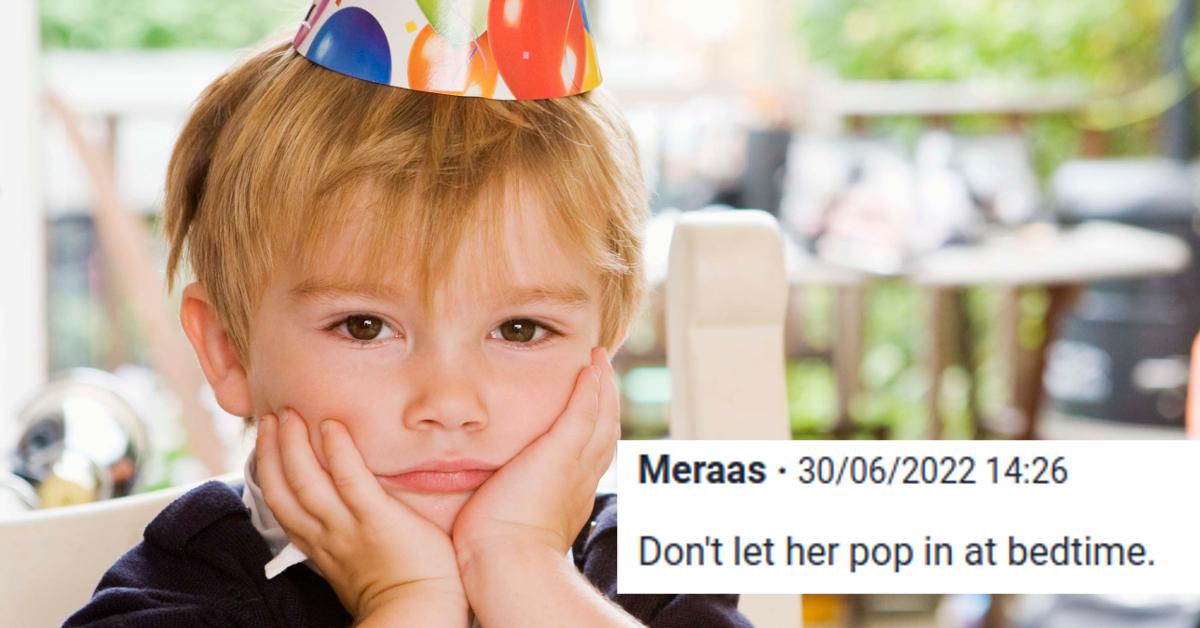 Family dynamics can often be weird and strenuous to navigate due to how emotionally connected, or in some cases how badly we want to/think we should be emotionally connected to said family members.
What's especially troubling is when parents openly have "favorite" children that they tend to and side with on specific issues in lieu of other children.
Article continues below advertisement
And while that sounds wrong and some parents would swear up and down that they don't have a "favorite" child, the Journal of Family Psychology published a study reported on by Very Well Family in 2020 that found 74% of moms and 70% of dads openly admitted in an anonymous survey that they do, indeed, have a favorite kid.
While it's unfair to lambast someone for having feelings about someone or something, it isn't extraordinary to expect people to not act upon certain feelings, especially when it comes to rearing children.
However, this one Mumsnet user says that her mother does precisely that: clearly displaying her favoritism of her "golden child" older brother.
Article continues below advertisement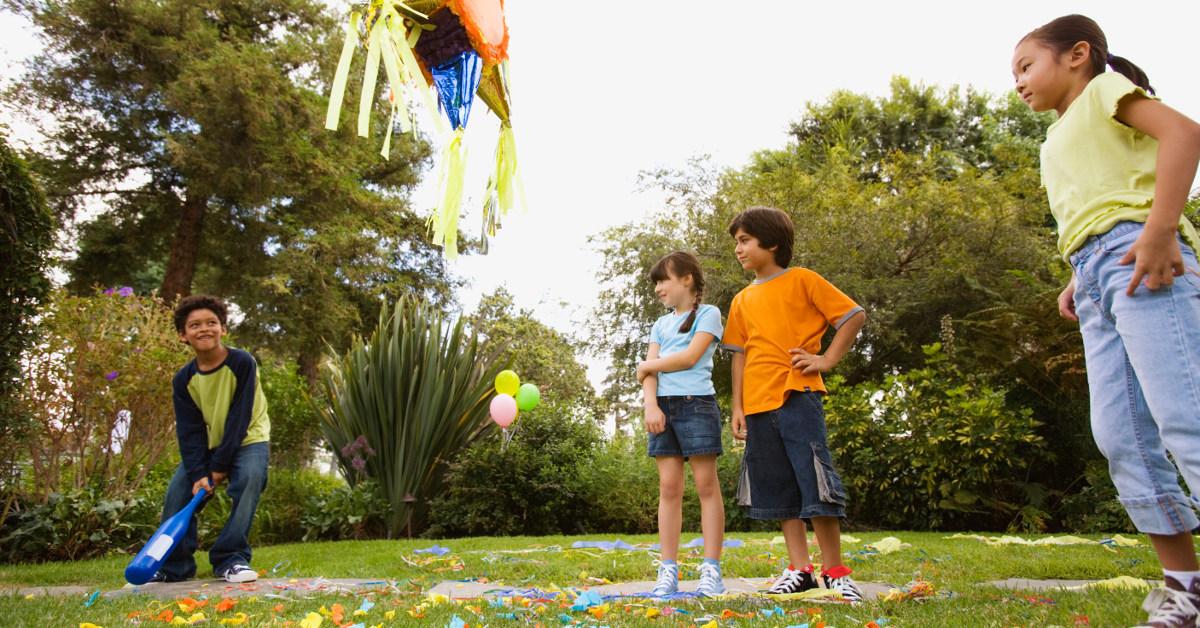 The user, who posted her gripes with her mom under the screen name Herewegoagainffs, wanted to know if she was in the wrong for expecting her mom to show up to her son's birthday when she said she would, instead of canceling last minute to go and spend time with her older brother and his family.
Article continues below advertisement
In the now-viral blog post, she writes: "Long story short, my older brother is the golden child. My mother always puts him and his family first. My brother and I are not speaking (this is his fault, please trust me on that) and my mother had chosen to take his side and consequently we (husband, Children and I) are always left out of stuff. Ironically brother treats her like shit she is never included in his life and I include her always (invite her on holidays and heavily involve her in stuff as she is lonely and loves to be involved with grandchildren as brother shuts her out)."
Article continues below advertisement
She continued, "my son turns 5 next week. His actual birthday is a weekday, DM asks what we are doing. We are doing cake and presents after school. She asks if she can come. We say of course. DS is excited and has mentioned the plan several times. Today DM says she now has other plans, tickets to an event at 3 pm so maybe she can "pop" at his bedtime. Maybe. Guess who other plans are with? That's right."
"is it too much to expect her to keep my son's birthday free as agreed and not treat him like an afterthought she can "pop" and see when she's finished with her preferred plan with the golden child, which she made AFTER saying she would come," the Mumsnet user concluded.
Article continues below advertisement
For the most part, commenters were overwhelmingly supportive of OP and let her know that she was certainly in the right for expecting her mother to follow through on her promise and to demonstrate a bit more care for her child and his life.
"You're teaching the bairn to be second best. You've had a lifetime of it and you're wanting to pass that on to him. No relationship is worth that. Let him spend his time with people who put him first."
Article continues below advertisement
"I'd honestly just stop bothering with her. That's probably the only way she will see how much it's impacting you. When she finds herself even more lonely perhaps she will have a bit more self-awareness."
Others thought that her mom is doing psychological harm to herself by clinging on to her brother's affection.
Article continues below advertisement
"I know people like this and they're so desperate for the crumbs and in fear of losing even them that they don't see the hurt it causes everyone else. For your own mental health, you need to either accept she's always going to treat you like s*** and keep your expectations very low, or you need to take a step back."
Article continues below advertisement
"No excuse for her behavior and letting your son down on his birthday. Did you call her out on it? If not then tell her as you are obviously hurt. Please don't allow her to treat your child/children the way she has treated you."
Others thought that she should send the last part of her blog post to her mom and to call her out on her behavior.
Article continues below advertisement
What do you think? Is it as simple as a fix of calling her mom out? Have you had to deal with uncomfortable parental inequities in the past? How has it affected you?