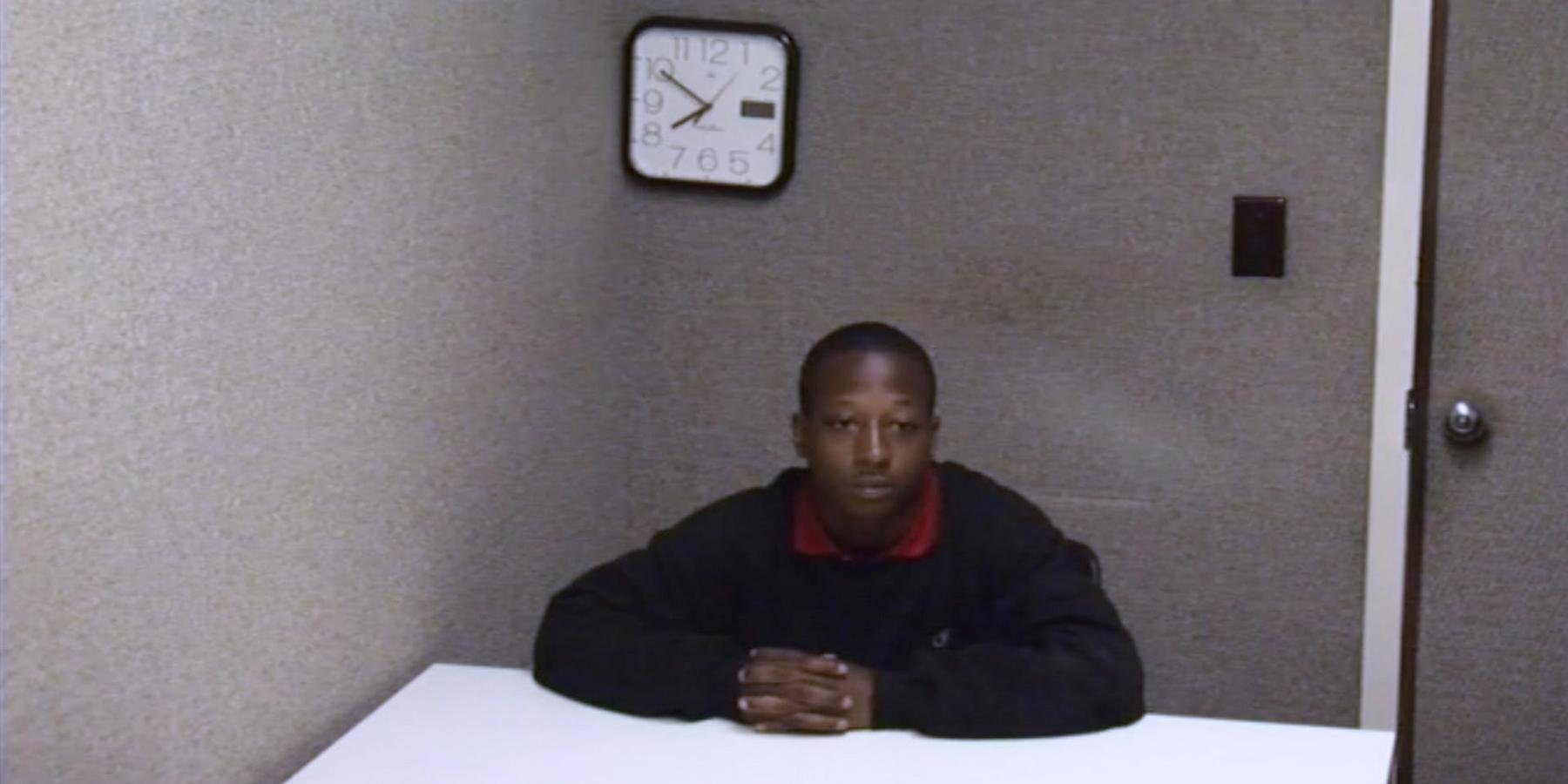 This 16-Year-Old Boy Struggled To Cope After Spending Three Years On Rikers Without A Conviction
By Mark Pygas
The United States criminal justice system is one of the oldest and most established in the world, but it's not without failure. While only around 12% of the American population is African American, they're arrested at far greater rates and make up 35% of jail inmates, according to the Department of Justice. There are numerous and complex reasons for these inconsistencies, including wrongful arrests, exorbitant bails, and waiting far too long for sentencing, but rarely do all of these factors affect one single person.
The case of Kalief Browder is one that shocked the nation and showed just how broken the system can be. To tell his unfortunate story, and how his legacy is being used in an effort to reform the justice system, Shawn "Jay Z" Carter and Harvey Weinstein joined forces to produce a six part documentary series, Time: The Kalief Browder Story, previewed below by 60 Second Docs.
Kalief Browder was 16 when he was arrested in 2010 for allegedly stealing a backpack. After his arrest in the Bronx, Browder's family were unable to pay the $3,000 bail. The teenager spent the next three years on the infamous Rikers Island without conviction--or even a trial. While there, he was abused by prison officers and fellow prisoners, spent most of his time in solitary confinement, and attempted suicide six times.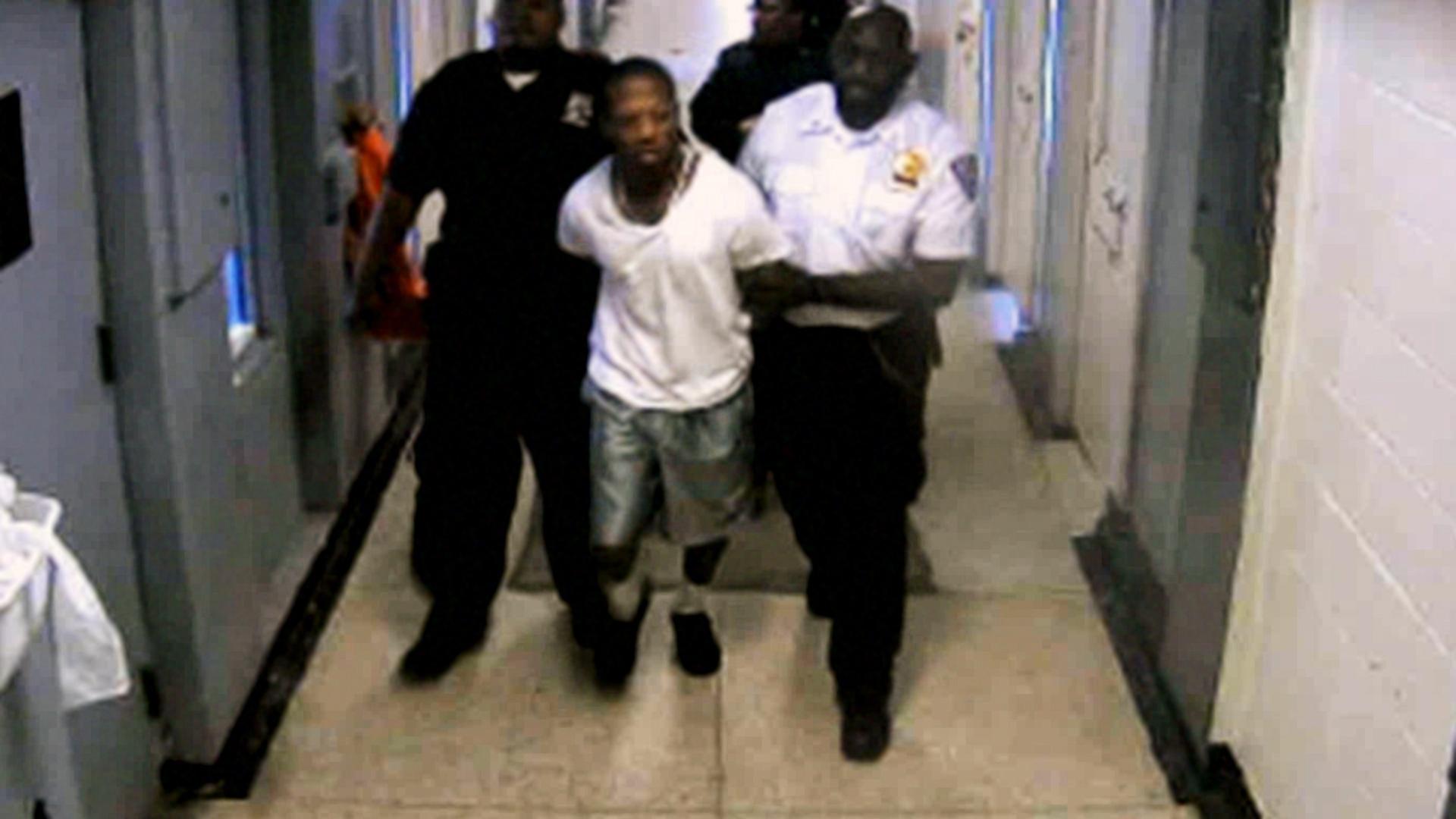 In 2013, after numerous postponements and 31 hearings, Browder's case was dismissed and he was released. Browder spent the next few years speaking about the failures that saw him imprisoned for three years without charge. Sadly, in 2015, Browder's mental condition deteriorated even further and he committed suicide at the age of 22. The failures that led to Browder's death were condemned by President Barack Obama and Supreme Court Justice Anthony Kennedy, alongside numerous human rights advocates.
TIME: The Kalief Browder Story premieres March 1st on Spike.