'Celebrity Big Brother' Roster: Here's Everyone Left in the House This Season
Here's everyone who's left in the 'Celebrity Big Brother' house.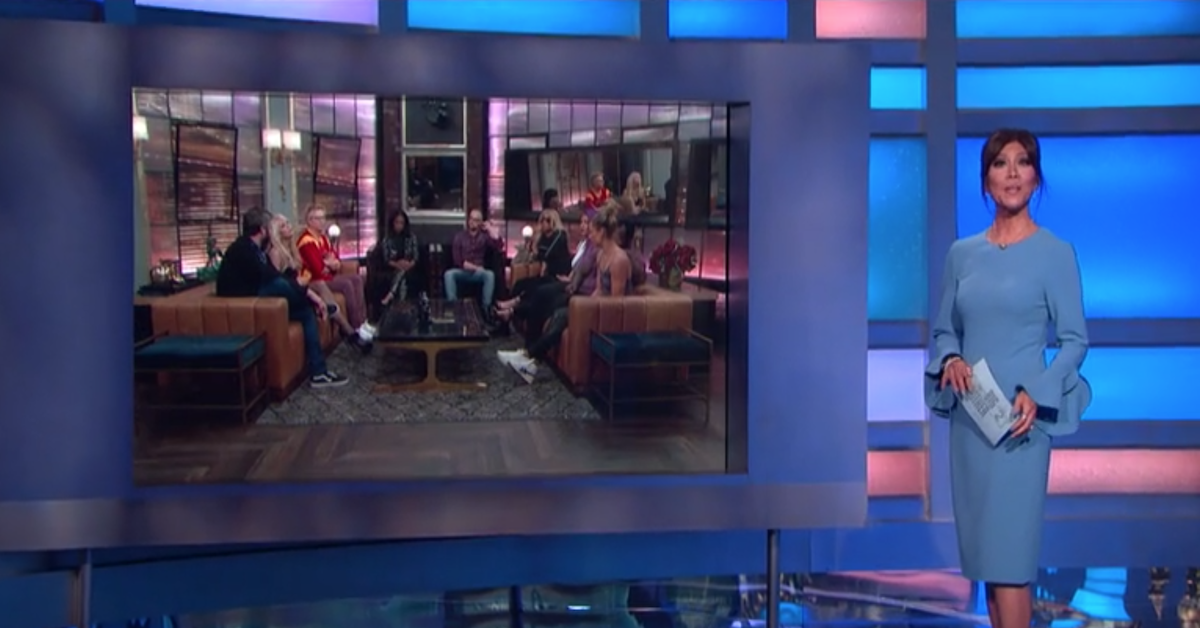 Three houseguests down and eight left to go until one winner is named winner of this second season of Celebrity Big Brother. After last week saw Joey Lawrence get evicted in a landslide 6-0 vote, he, Ryan Lochte, Anthony Scaramucci, and Jonathan Bennett have all said goodbye to the 24/7 house surveillance.
So, who is left in the Big Brother crib these days? Keep scrolling to learn more about the roommates who will battle it out over the next few weeks.
Article continues below advertisement
1. Tamar Braxton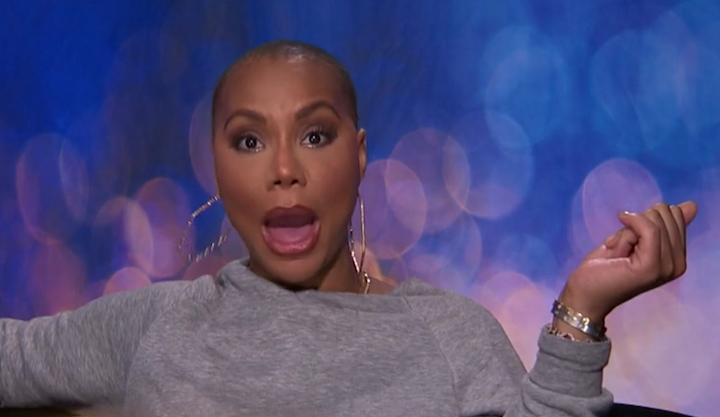 Update: Tamar won CBB Season 2.
The Braxton sister and singer-songwriter, Tamar Braxton sure is maximizing the drama at the house this season. She's already won a power for her potential trouble of being evicted and for being so enjoyable to watch — so fans are thinking Tamar's tenure at the house will be going strong for a while. But just because she starts the chaos doesn't mean she's loved by devoted viewers. "What is the appeal of Tamar?" asked a loyal BB fan on reddit. We don't know either, TBQH.
2. Kandi Burruss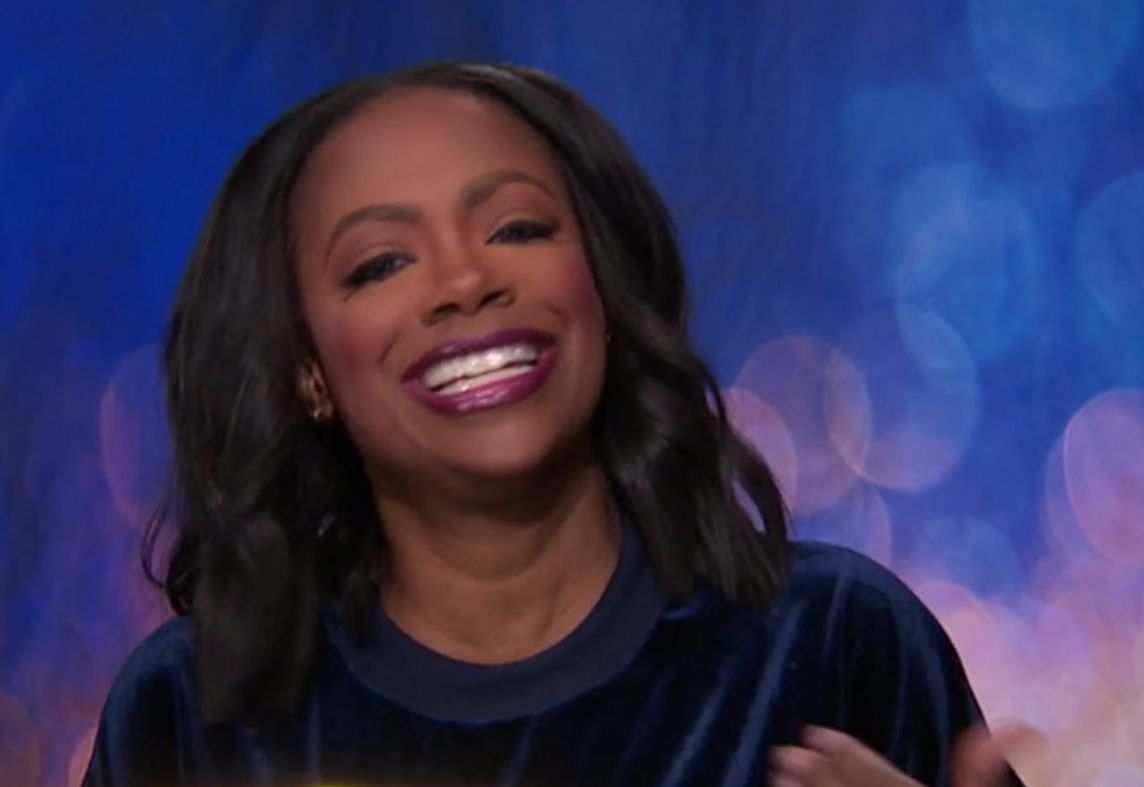 Update: EVICTED
This Real Housewives of Atlanta star also holds a writing credit for TLC's "No Scrubs" (wait, what?!) and Celebrity Big Brother fans think she's the funnest reason to keep tuning in to the show week after week. Kandi wants people to know that she plays a mean game of Connect 4 and that her years as a member of the girl group Xcape prepared her for this competition show. Some even think she'll win HoH this week. On reddit, Kandi's fans call her "as sweet as can be."
Article continues below advertisement
3. Tom Green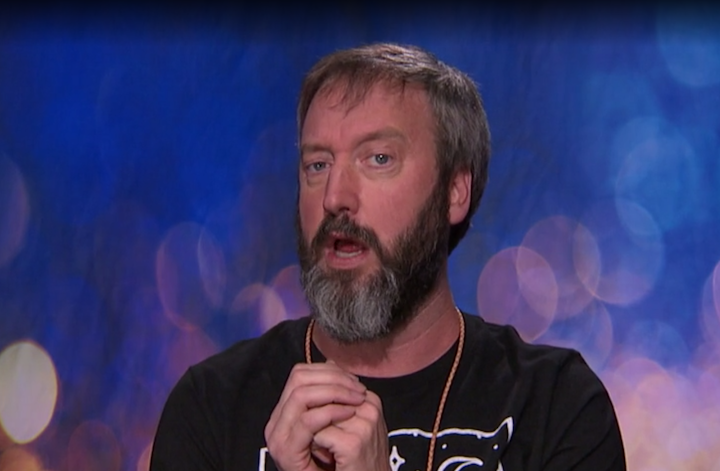 Update: EVICTED — but named America's Favorite Player.
No, you're not the only person who was shocked to learn the Freddy Got Fingered star was making a comeback on Celebrity Big Brother this season. The poor guy gets made fun of left and right by his fellow roommates and many are thinking tonight might be his last night. "Hopefully Tom ends up staying" wrote one fan, while others are calling for "prayer circles for Tom." Fingers crossed!
Article continues below advertisement
4. Lolo Jones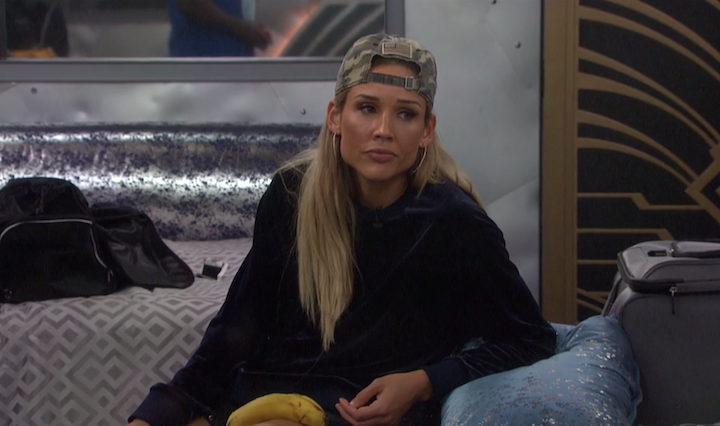 Update: EVICTED
Former Olympian and hurdler Lolo Jones is looking much calmer since she got the power on her side, viewers agree. Fans also think she has a good chance at making it to the end because her time in the Olympic village has prepared her for these kinds of tight quarters. "Trying to live in harmony and also compete at your most stressful competition at the same time" makes her perfect for this competition, according to her CBS bio.
Article continues below advertisement
5. Kato Kaelin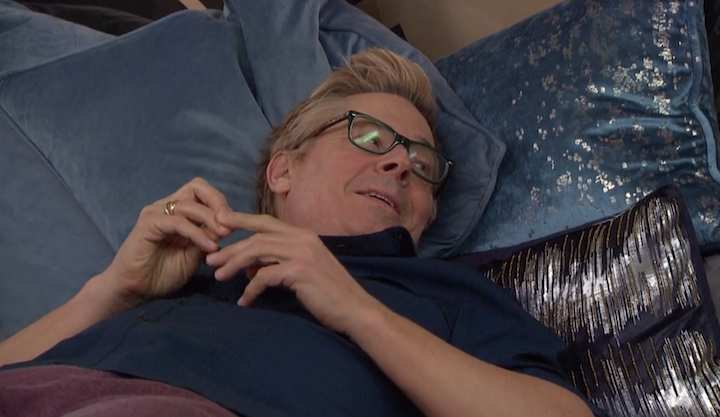 Update: Kato was evicted on Monday, Feb. 4.
Though he's probably best known for being the random guest of O.J.'s who was posted up at the house during the alleged murder, Kato prefers to think of himself as an actor and host these days. Celebrity Big Brother fans won't miss him if he leaves tonight, though — most agree that "he's too negative" and "not helping anyone's cause in there." Don't let the door hit you on the way out, Kato!
Article continues below advertisement
6. Dina Lohan
Update: EVICTED
Fans agree that Lindsay Lohan's mom is the most enigmatic roommate of the lot. Although she describes herself as "dynamic, fun-loving, and nurturing," viewers cannot seem to figure the momager out. But most agree that the mom-of-three is also the bonafide mom of the house. Many are hoping she cements her title and makes HoH tonight. You'll have to wait and see!
Article continues below advertisement
7. Natalie Eva Marie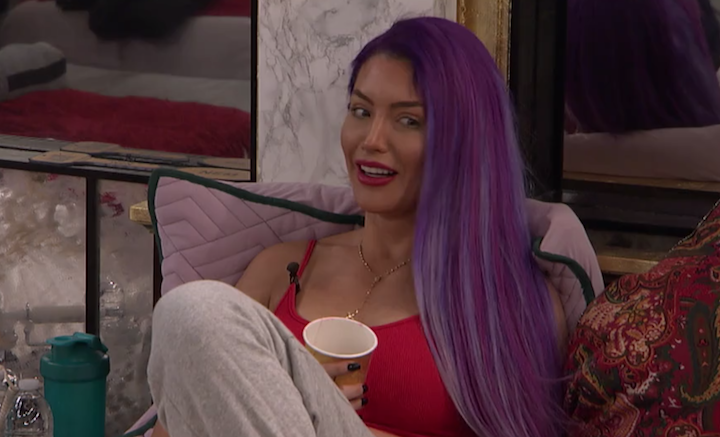 Update: EVICTED
The actress and WWE wrestler with three first names is the baby of the house and fans are starting to lose their patience with her. Some are saying that she's up in the running for HoH tonight, but others are thinking that she might be seeing the boot very soon. She wouldn't be all that missed...
Article continues below advertisement
8. Ricky Williams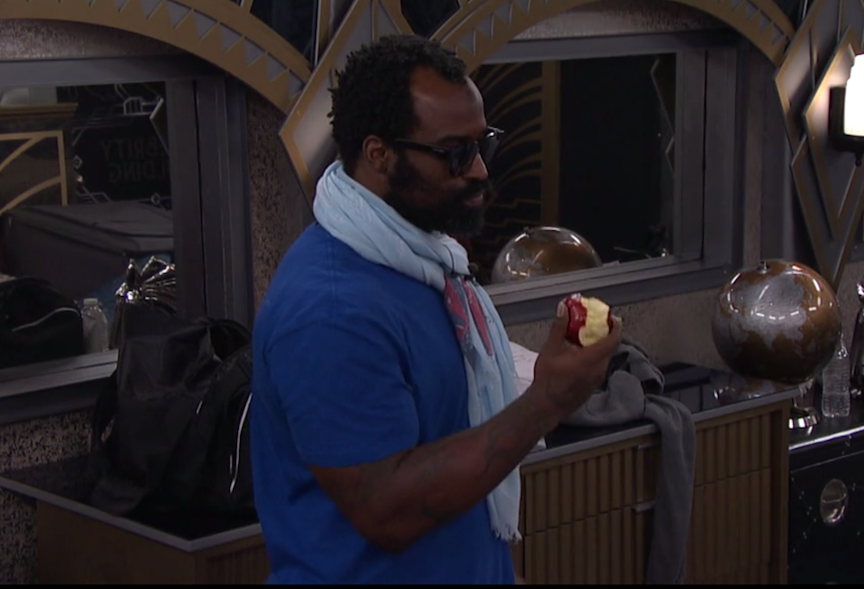 Update: Ricky came in second place, but lost to Tamar Braxton.
Fans have a lot of thoughts when it comes to the former NHL superstar. "Ricky is truly creating the most chaos. I wonder how far that will take him before majority of the house catches on and turns against him," wrote one viewer on reddit, who's thinking tonight might be Ricky's last.