Amber Heard's Witness Reveals 'Aquaman 2' Spoilers During the Defamation Trial
The sixth week of the Depp vs. Heard defamation trial is in session, and Amber Heard's role in 'Aquaman 2,' including spoilers, is discussed.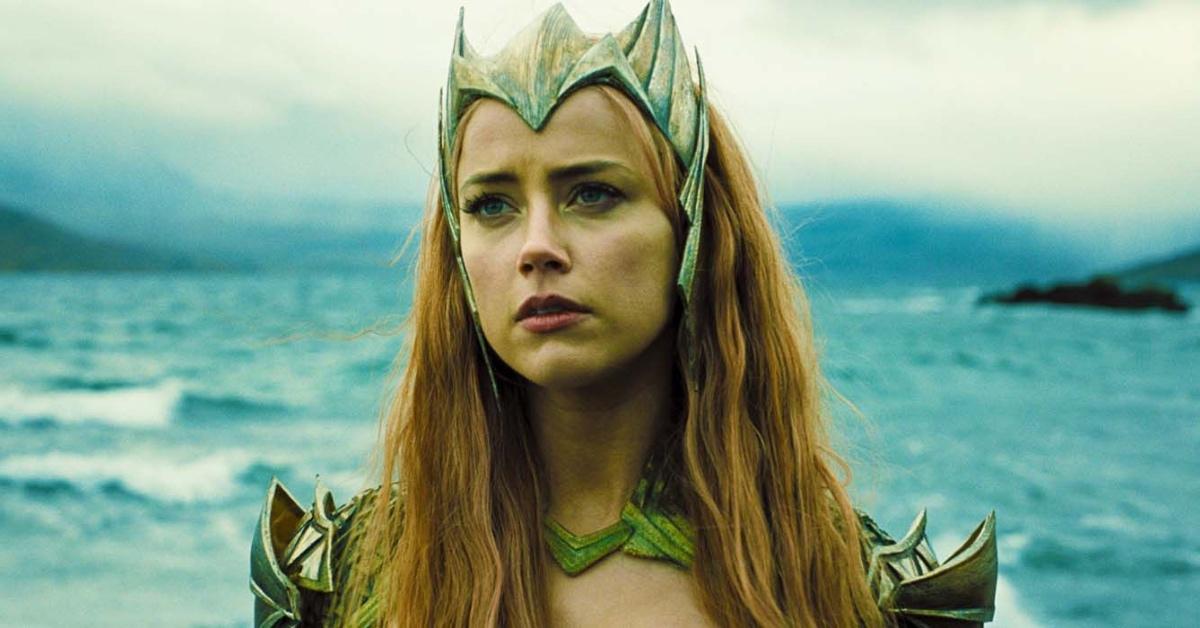 Spoiler alert: This article contains spoilers for Aquaman 2.
More continues to be revealed about the personal lives of actors Amber Heard and Johnny Depp as the public watches the sixth week of their defamation trial. There has long been discussion about opportunities both actors lost as a result of their messy, public legal battle, and now a witness named Kathryn Arnold is testifying in court about Amber's fate in Aquaman 2.
Article continues below advertisement
During her testimony, Kathryn reportedly let some Aquaman 2 spoilers slip. Here's what we know about the potential spoilers and what they mean for Amber's case.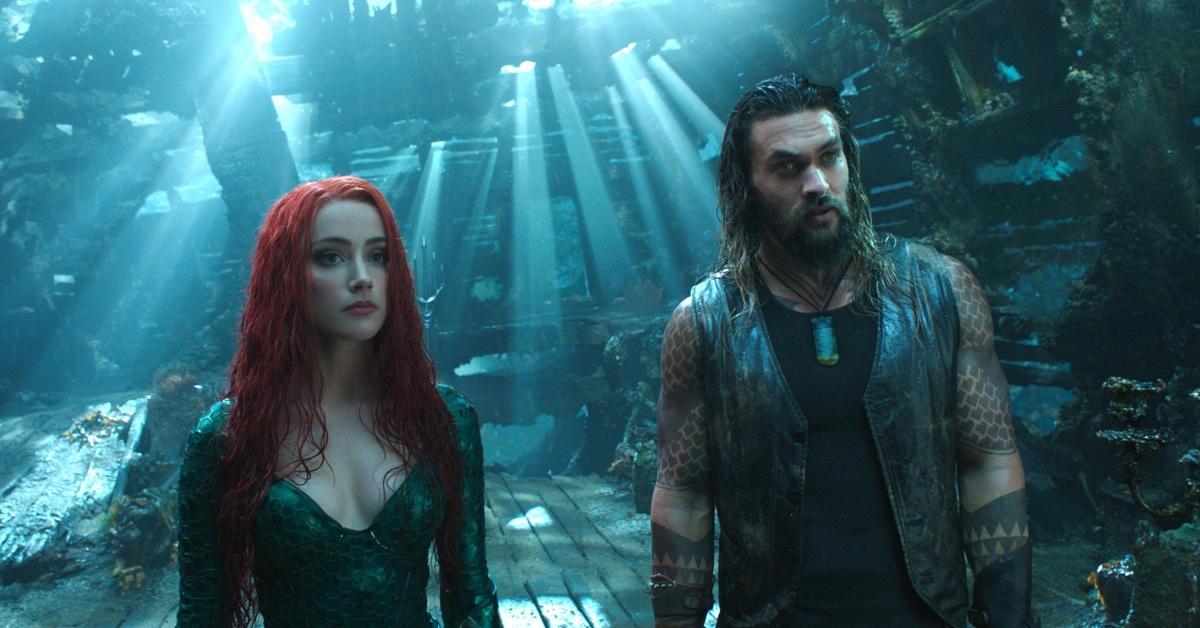 Article continues below advertisement
Kathryn Arnold's witness testimony included 'Aquaman 2' spoilers about Amber Heard's fate.
According to Entertainment Weekly, entertainment industry consultant Kathryn Arnold was called to the witness stand and revealed more than a few Aquaman 2 spoilers. Arnold's purpose was to explain how Heard's role in Aquaman 2 was reduced due to her public abuse allegations against Johnny Depp, causing backlash.
Previously, Amber testified that she was allowed to keep her role in Aquaman 2, but it was "pared down" due to her abuse allegations. She said, "they took a bunch out of my role," including an action sequence. Kathryn Arnold shed more light on how Amber's character, Mera, the love interest of Arthur Curry/Aquaman (Jason Momoa), would be featured in the sequel flick.
Article continues below advertisement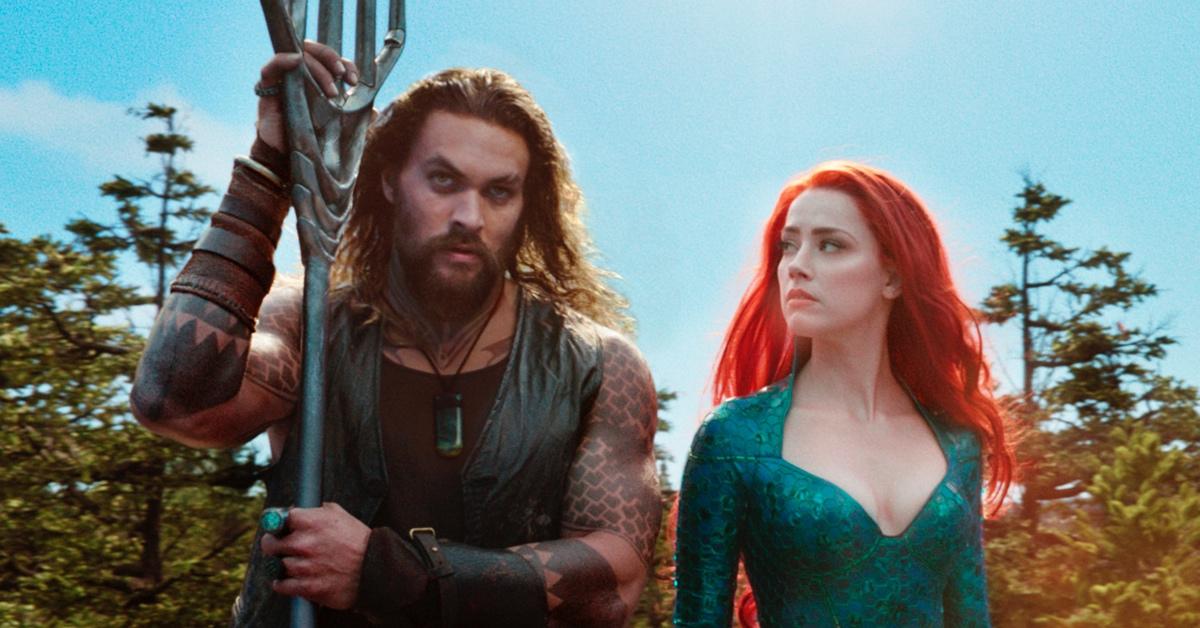 "I believe that in the first act of the movie, she was injured somehow, or it had something to do with a baby," Kathryn said. In the comics, Mera and Aquaman have a child, Arthur Curry Jr.
Kathryn adds that Mera "ends up in the hospital early in this new Aquaman 2 movie and doesn't really come out until the end to kind of wrap things up." She concludes, "All the interactions with Momoa's character, and certainly the action scenes, were taken out."
Article continues below advertisement
Walter Hamada responded to Amber Heard's claims about 'Aquaman 2.'
The president of DC Films, Walter Hamada, was called to testify via video by Johnny Depp's team regarding Amber Heard losing job opportunities with the company due to her abuse allegations. Although Amber ultimately remained in Aquaman 2, according to Variety, her lawyers argued that the lawsuit nearly caused her to be dropped from the film and unable to negotiate her salary.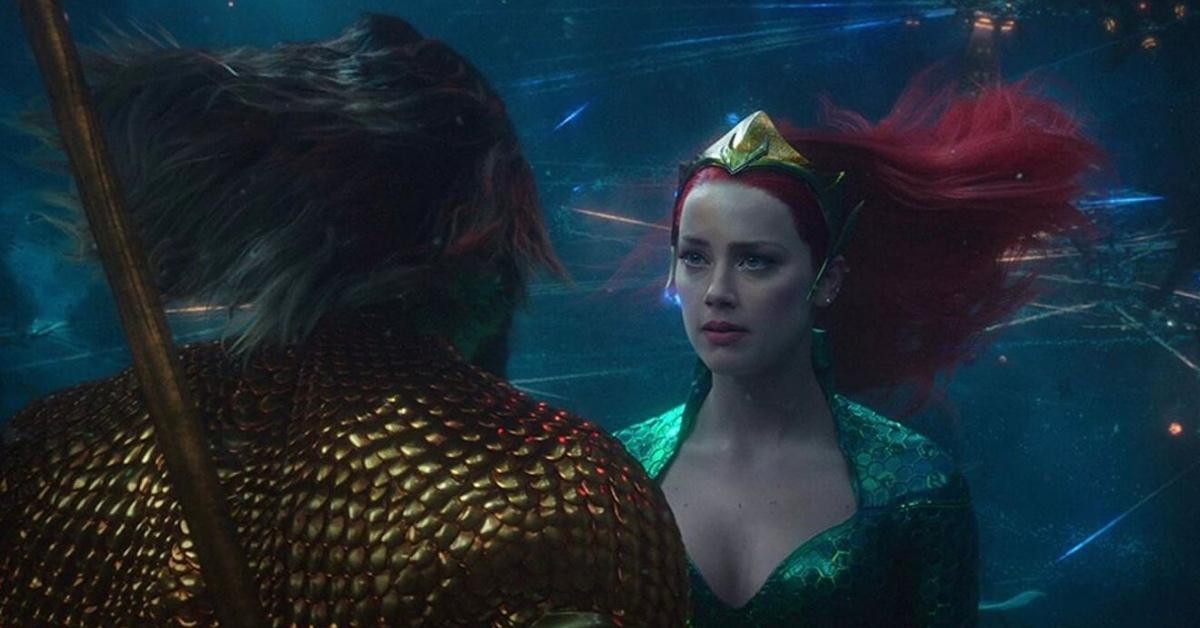 Article continues below advertisement
Walter said the studio did consider recasting Amber's role of Mera, who is Aquaman's love interest. He noted, however, that this was not because of Amber's allegations, but rather a lack of chemistry.
"[Jason and Amber] didn't have a lot of chemistry together," Hamada said, per Variety. "Editorially they were able to make that relationship work in the first movie, but there was a concern that it took a lot of effort to get there." He also stated that Amber's salary was $1 million for the first Aquaman film and $2 million for the sequel. Walter pushed back against the claim Amber was not allowed to renegotiate her salary.
Article continues below advertisement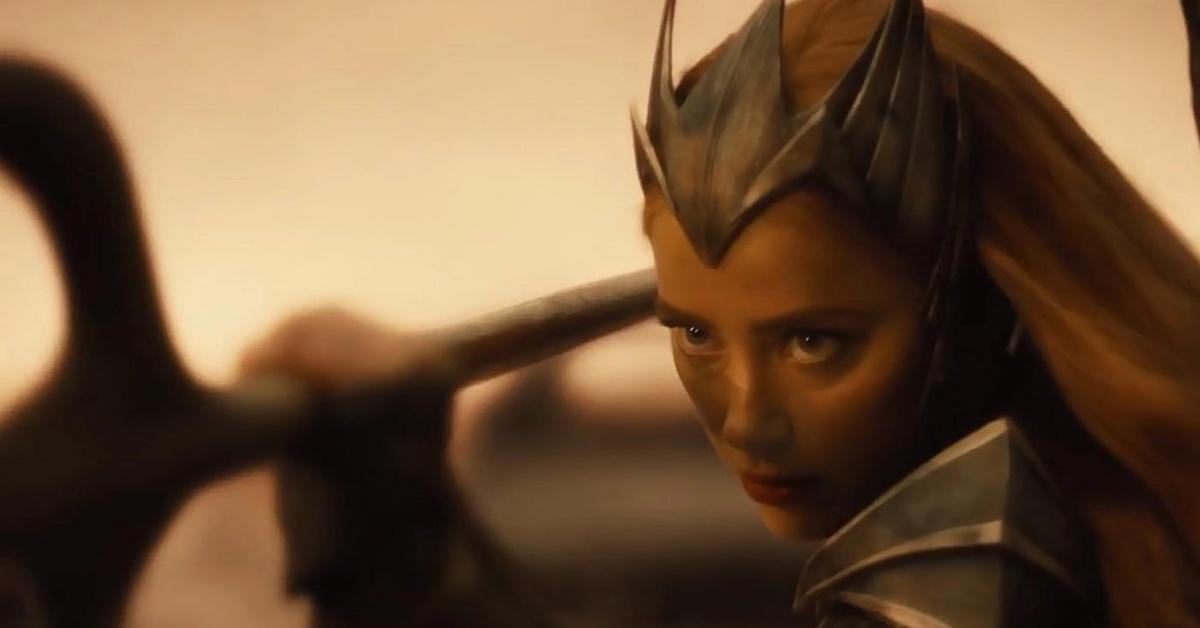 "A big part of our philosophy was we were going to hold people to their options," he said. As the head of DC Films, Walter said he does not automatically renegotiate for sequels, no matter the film or the star.
Additionally, Walter noted that Amber's role in the film was not "pared down" as her team had argued. Rather, the sequel was always going to be a "buddy comedy" between Aquaman and his half-brother, King Orm (Patrick Wilson), since the script's inception in 2018.