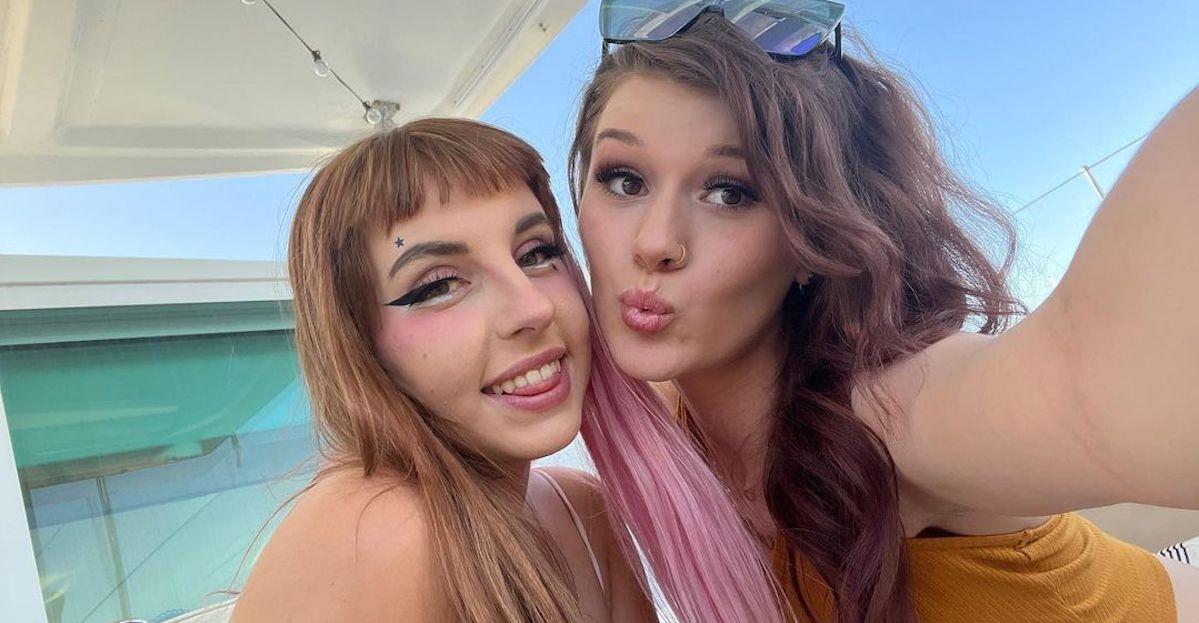 'Teen Mom: Young and Pregnant' Fans Are Wondering If Rachel and Madisen Are Still Friends
A spinoff of the Teen Mom franchise, Teen Mom: Young and Pregnant was first released in 2018. The show is currently in its third season and has amassed an impressive following.
Article continues below advertisement
Viewers are introduced to a cast of teen moms and have front-row seats to follow along as they experience the ups and downs of pregnancy and motherhood.
This season, viewers are particularly interested in whether Rachel Beaver and Madisen Beith have solidified their friendship, especially after their recent fight that was captured by MTV cameras.
What happened between Rachel and Madisen on 'Teen Mom: Young and Pregnant'?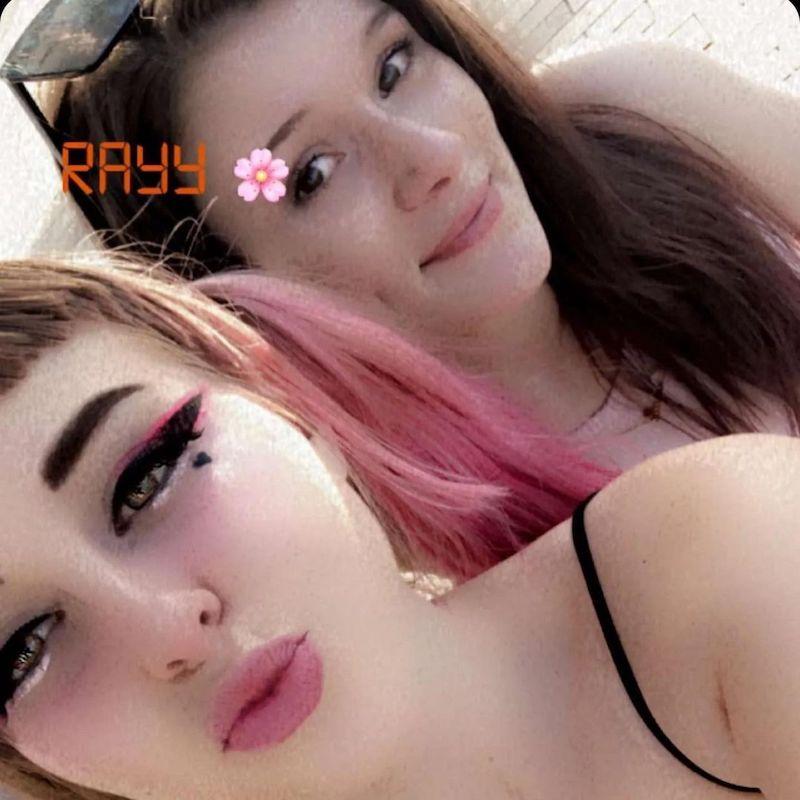 Article continues below advertisement
There's no doubt that Rachel, who is mom to 3-year-old daughter Hazelee, is a favorite on the show as viewers quickly have quickly come to appreciate her candidness and transparency about her life. However, she was not too receptive to Madisen's advice regarding her relationship with her mom.
She did the birthday party and then you want to block her afterwards," Madisen told Rachel, adding that she was leading her mom on. Rachel disagreed, saying she had been establishing boundaries with her mom, prompting Madisen to respond, "Don't ask for my opinion if you don't f--king want it."
Article continues below advertisement
Rachel left abruptly with her daughter, while Madisen stayed behind with her daughter, Camille, who she shares with her ex, Christian. The couple split in 2020 after gaining attention for their tumultuous on-again, off-again relationship.
Article continues below advertisement
So, are Rachel and Madisen friends IRL?
Both co-stars are active on Instagram where they have verified accounts. Rachel and Madisen primarily use their social media profiles to show snapshots of their daughters, now toddlers.
Rachel has 126k followers as compared to Madisen, who currently has 43.9k followers.
Article continues below advertisement
While Rachel follows Madisen on the social media platform, it looks like Madisen has opted not to follow her Teen Mom co-star back, despite the fact that she follows over 1,200 other accounts.
To make matters even more interesting, a quick search confirms that Madisen also does follow fellow co-stars Kiaya Elliott, Kayla Sessler, and Briana Jaramillo.
Despite not mutually following each other on Instagram, the teen moms remain friendly.
Whether this is an intentional action or an accidental oversight is up for debate. Despite this, it appears that neither Rachel nor Madisen have any hesitation sharing photos with each other on Instagram.
A post by Madisen showed a photo of the five Teen Moms posing together. The caption simply stated, "it's us again ;)". Madisen and Rachel are posing next to each other and Madisen even tagged Rachel in the photo.
Article continues below advertisement
Madisen has also made appearances in Rachel's Instagram posts, too. The latest post featuring the two of them is from April for a celebration in honor of Rachel's birthday. This time, the five cast members are posting together on a boat.
Watch new episodes of MTV's Teen Mom: Young and Pregnant Tuesdays at 9 p.m. EST.