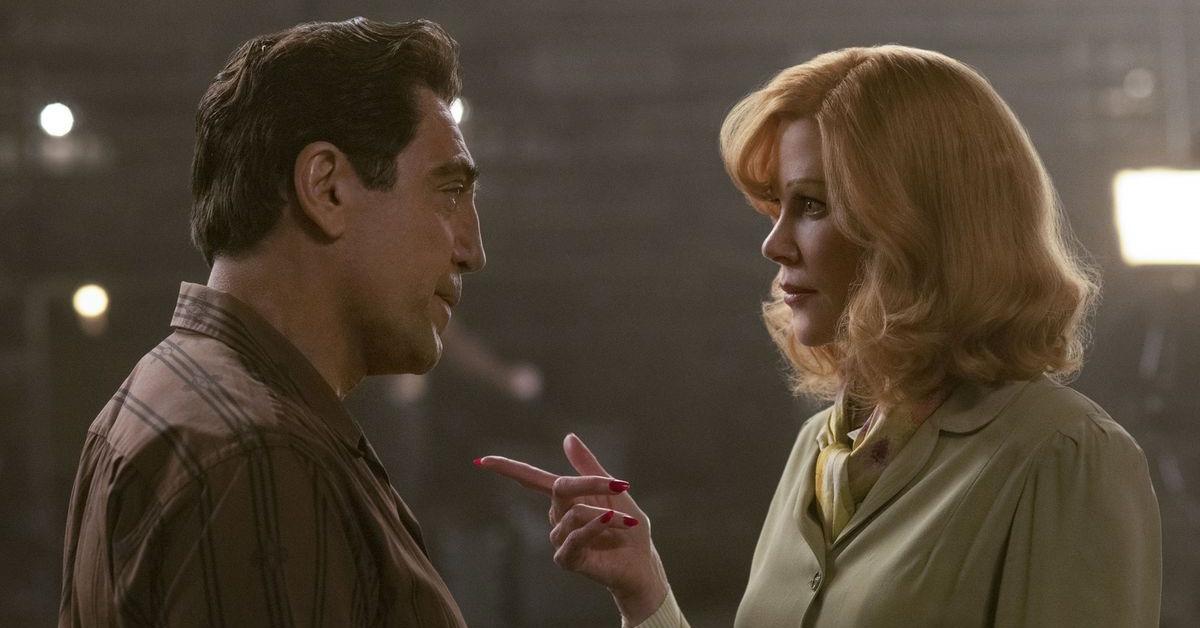 'Being the Ricardos' Takes a Deep Dive into the Lives of Lucy and Desi: Here's Where to Stream
'Being the Ricardos' dissects the romantic and professional relationship between Lucille Ball and Desi Arnaz, but is it streaming anywhere?
Have you ever wondered what life was like for comedy geniuses Lucille Ball and Desi Arnaz when the cameras weren't rolling?
If you have, Being the Ricardos is the perfect film for your holiday season. Directed and written by Aaron Sorkin, Being the Ricardos offers audiences a snapshot into a week of Lucy and Desi's life as they film their show I Love Lucy. Oscar-winning actress Nicole Kidman plays Lucille Ball, and Oscar nominee Javier Bardem plays Desi Arnaz.
Article continues below advertisement
With excitement for Being the Ricardos' release brewing, fans want to know where the film is available for streaming. So, where can you watch Being the Ricardos? Here's the scoop.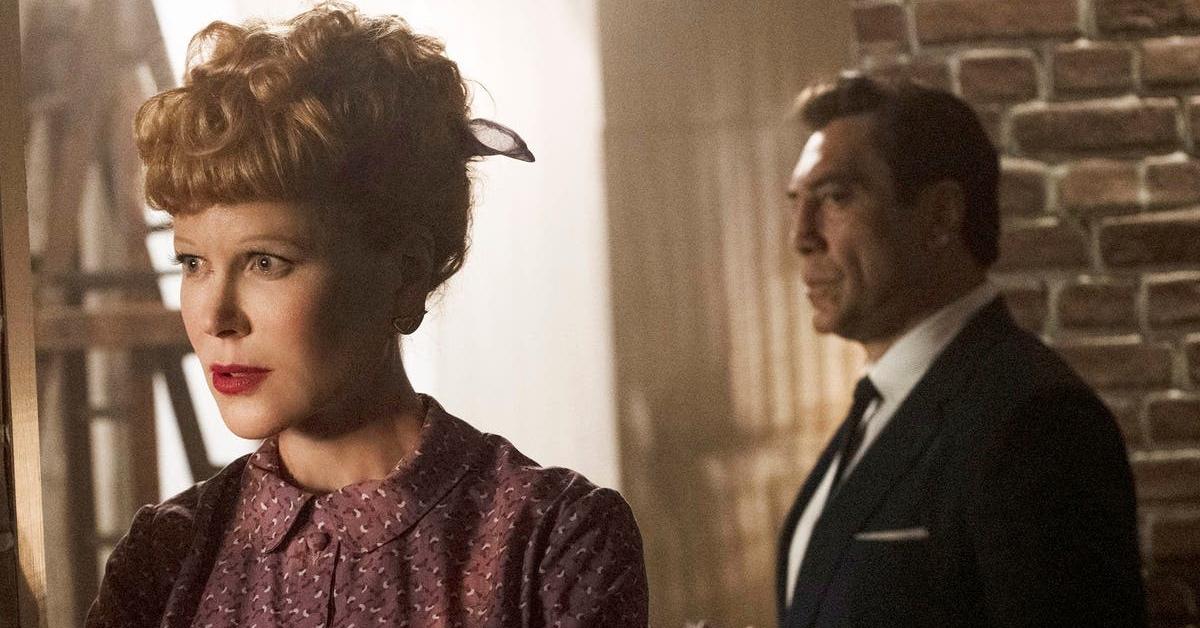 Article continues below advertisement
Where is 'Being the Ricardos' available for streaming?
The film rights for Being the Ricardos were purchased by Amazon Studios in November 2017, meaning the film will be available both theatrically and on Amazon Prime.
Like many films released in a global pandemic, the decision to release theatrically has been followed up with offers of at-home viewing for those taking extra precautions. Being the Ricardos will be available first on Dec. 10, 2021, in theaters, before hitting Amazon Prime on Dec. 27, 2021.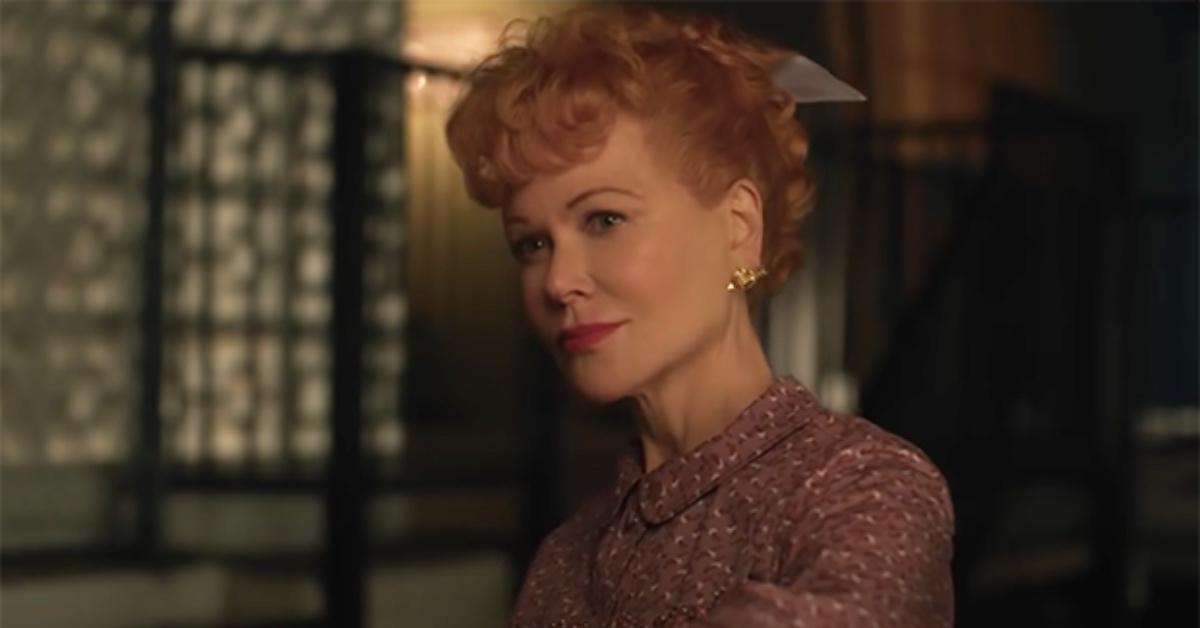 Article continues below advertisement
Will Being the Ricardos be available on streaming platforms aside from Amazon? Currently, there do not appear to be any plans for the film to be released on platforms such as HBO Max or Netflix.
However, if you're craving more of Aaron Sorkin's work, The Trial of the Chicago 7 and The West Wing are both available for streaming on Netflix at this time.
Where can you stream 'I Love Lucy'?
If you're excited about Being the Ricardos and want to watch the inspiration behind the film, I Love Lucy would be a great place to start. The classic sitcom aired from 1951 to 1957 with six seasons of laughter and love. Several places currently host I Love Lucy in all its glory. The first place you can stream I Love Lucy is through Amazon Prime. You can also catch Lucy's antics on Hulu, Paramount Plus, and CBS.com.
Article continues below advertisement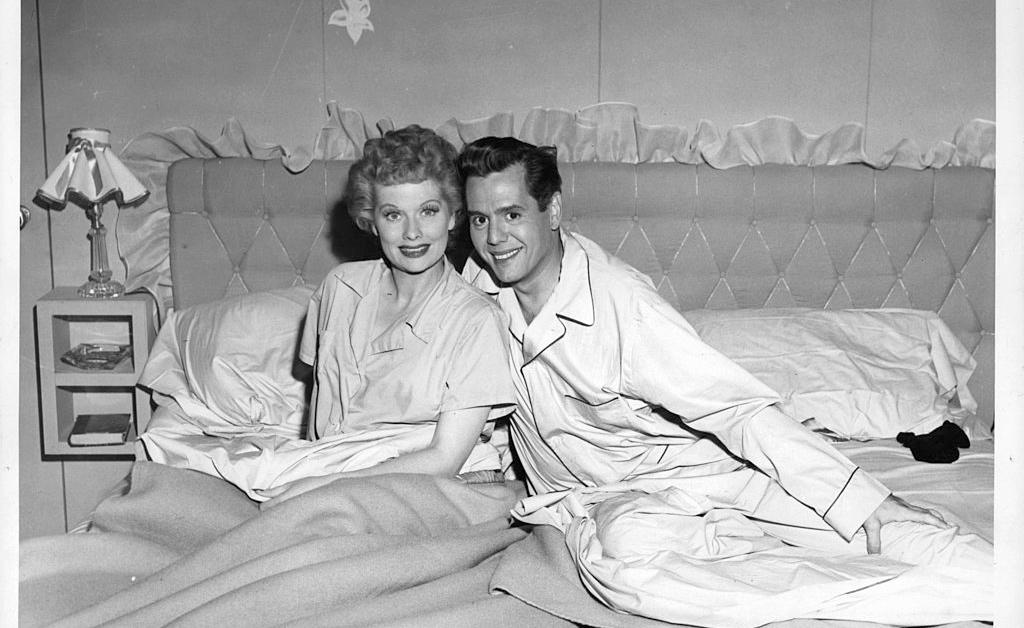 I Love Lucy is one of the most well-beloved sitcoms of all time. The show boasts four Emmy Awards and starred real-life married couple Lucille Ball and Desi Arnaz as Lucy and Ricky Ricardo. Lucy is a charming housewife with dreams of being famous, and Ricky is a musician who has already made it big.
Article continues below advertisement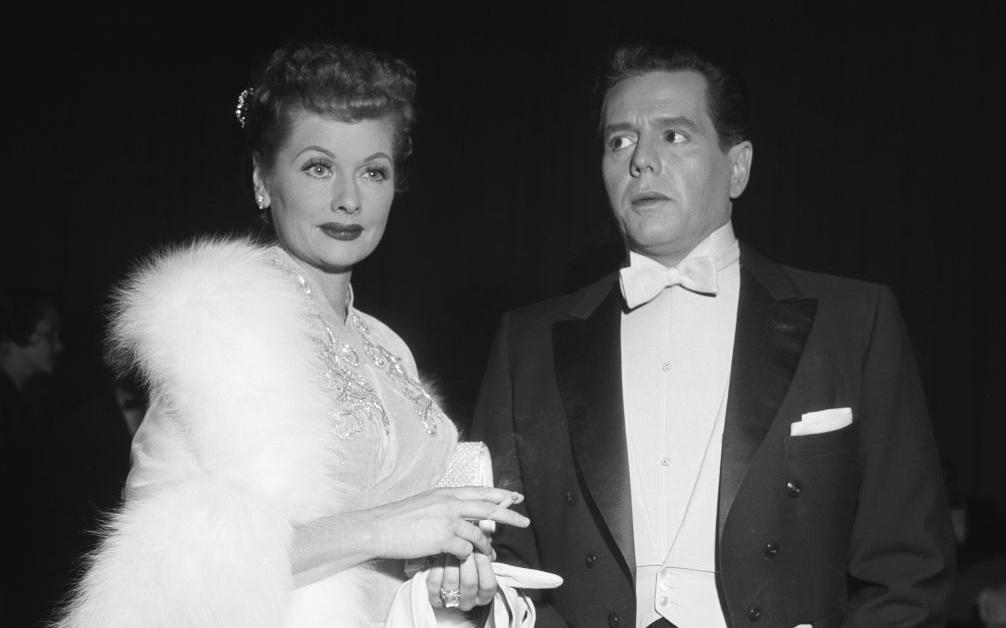 Lucy and Ricky's antics are aided and abetted by their friends and neighbors, Fred and Ethel Mertz. Fred and Ethel are portrayed by William Frawley and Vivian Vance. In Being the Ricardos, William and Vivian will be portrayed by J.K. Simmons and Nina Arianda.
Fans of Lucille Ball and I Love Lucy are sure to enjoy Being the Ricardos' inside look at the professional and personal relationships of Lucille and Desi. The film will be in theaters on Dec. 10, 2021, and streaming on Amazon Prime begins on Dec. 27, 2021.