16 'Grey's Anatomy' Couples Who Left Their Mark on the Show — Good and Bad
There have been countless couples on 'Grey's Anatomy' over the years and these are some of the best and worst that fans have gotten to know.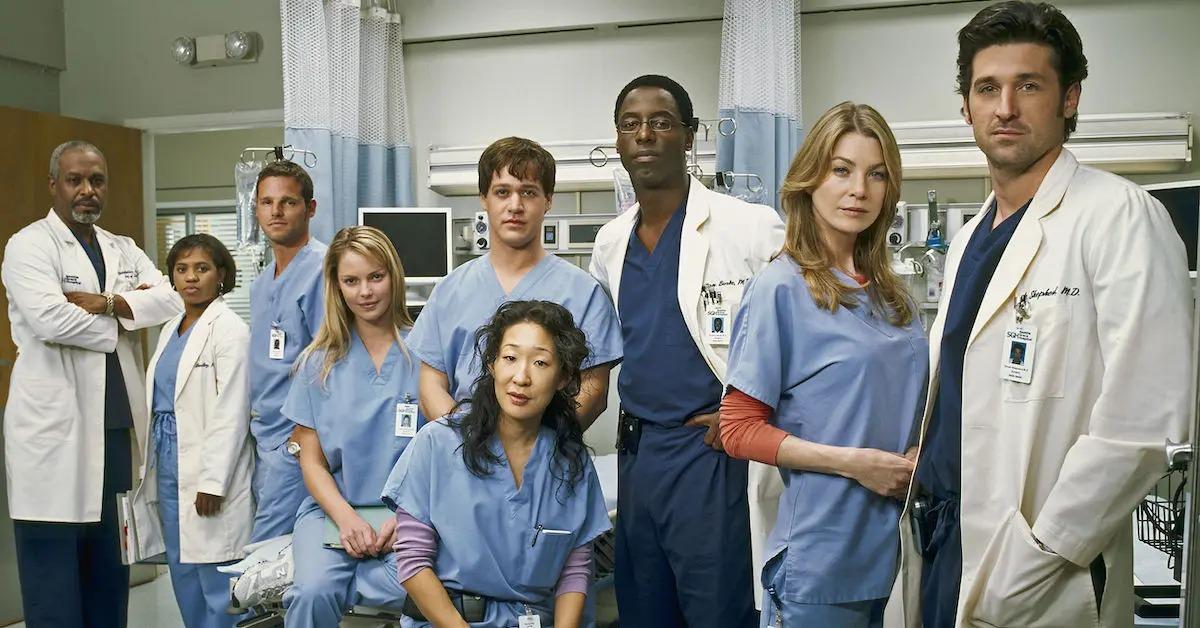 Like many primetime dramas, Grey's Anatomy is a perfect example of Murphy's Law of TV Romance — anyone that can end up together, will end up together at some point. While not everyone has dated everyone else on this show, there have been numerous unintentional games of musical partners and, over the many seasons, there have been some amazing Grey's Anatomy couples.
Article continues below advertisement
The best 'Grey's Anatomy' couples:
On the other hand, there have also been some excruciatingly terrible relationships. Do Callie and Penny ring a bell? Or Jackson and Maggie, if you're willing to rehash more recent romantic fails. These aren't the only Grey's couples to have ever graced the TV show, but they are some of the best and worst couples viewers have come to love and loathe over the years.
Meredith and Derek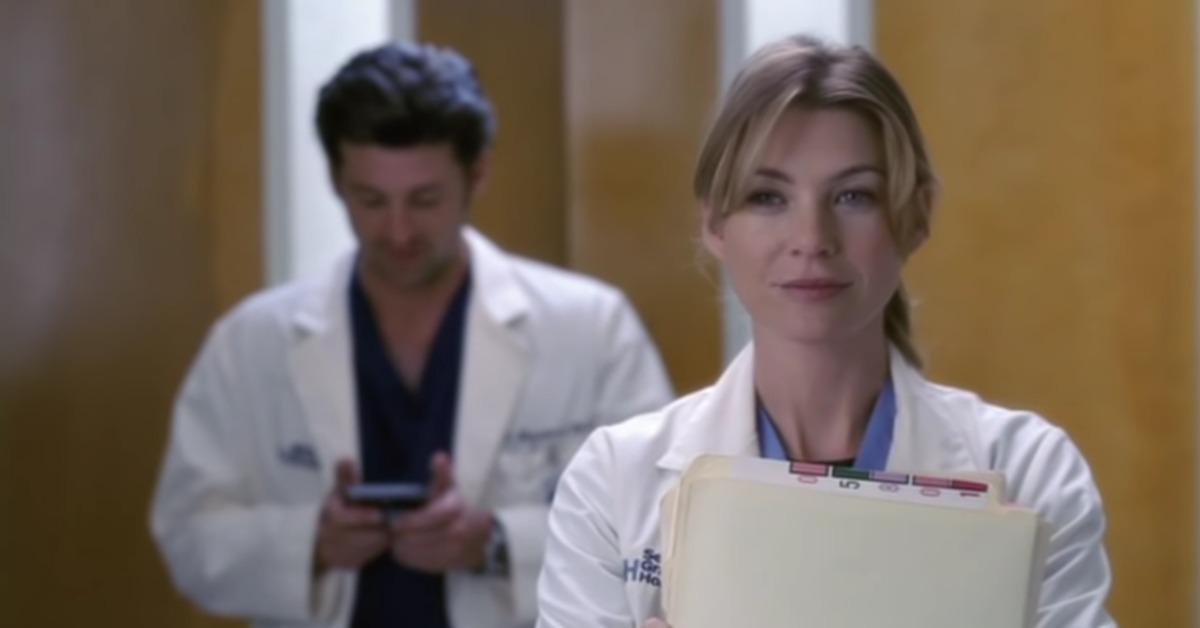 We can't name some of the best Grey's Anatomy couples without including Meredith and Derek. They were clearly endgame from the very first episode. And, although it took a while for things to finally be close to perfect for them, things finally worked out for a little while. Then, Derek died. Maybe that's what makes their relationship so epic and beloved for so many fans.
Jo and Alex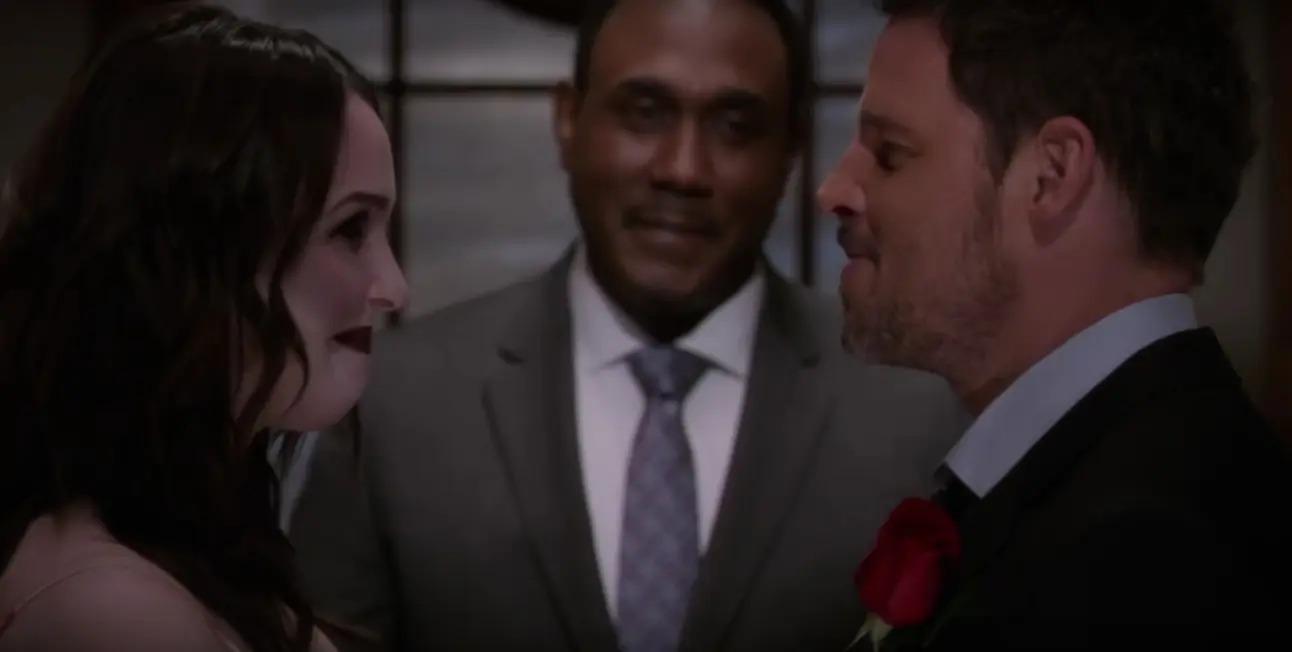 Say what you will about the way Alex ended things when he left Jo unexpectedly to be with Izzie and their children. As out of left field as that storyline was, when things were good with Alex and Jo, they were great. If it hadn't been for Justin Chambers' Grey's Anatomy exit, Jo and Alex would have likely stayed together.
Article continues below advertisement
Meredith and McVet
Although Meredith was always meant to end up with Derek before his sudden death, there was a time when she explored other options. One of those other options was McVet, or Finn. He was her rebound when Derek decided to try and make things work with Addison. And, if Meredith hadn't cheated on him with Derek, McVet might have been the *other* perfect match for her.
Article continues below advertisement
Cristina and Burke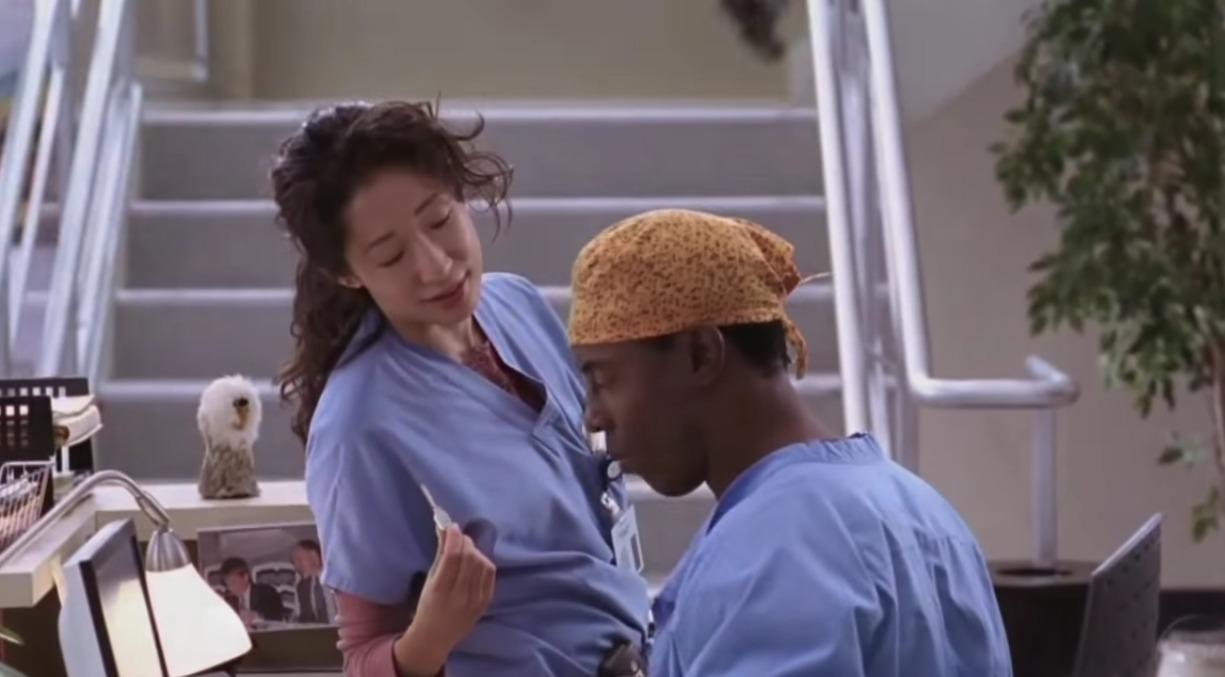 Isaiah Washington, who played Burke, was fired from Grey's Anatomy following Season 3 amid rumors of him saying a homophobic slur on-set. But his character was probably the best match for Cristina when they were together in the early days of the show. He understood her like no one else. There's a reason why Cristina never found anyone who worked so well with her.
Article continues below advertisement
Izzie and Denny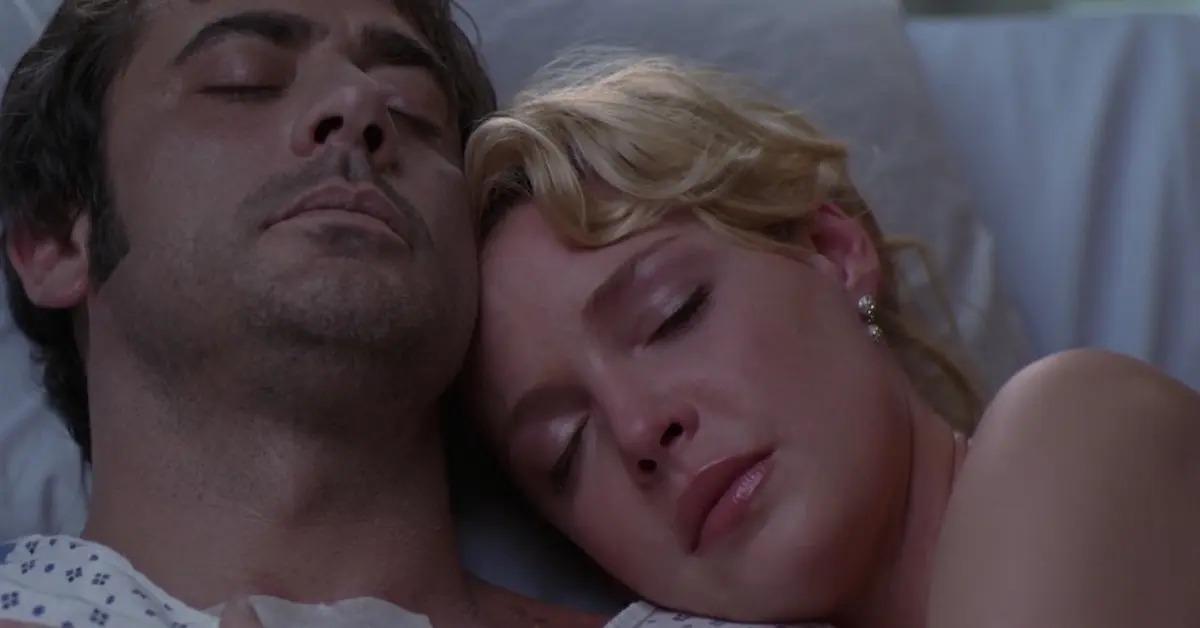 Denny was a heart patient and Izzie was a surgical intern. They were never supposed to be together. But he became the perfect safe haven after things with Alex continually went downhill for Izzie. So when he died unexpectedly in the Season 2 finale, it was a blow that some fans never quite recovered from.
Article continues below advertisement
Callie and Arizona
Despite Callie's past romantic mistakes (cough, George, cough), she found her "person" in Arizona. Granted, things weren't always great. And, before they both left the show, they went through a nasty custody battle. However, in the end, they made amends, even if they didn't end up together like some fans had hoped they would.
Article continues below advertisement
Lexie and Mark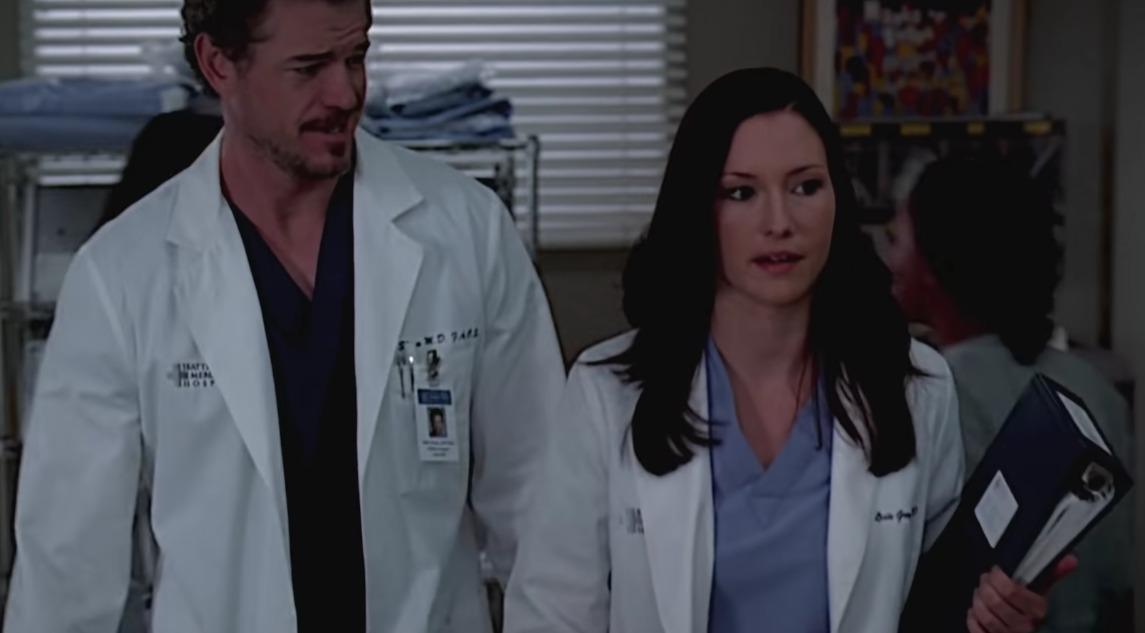 Shipping Lexie and Mark is a hill that many Grey's Anatomy fans are willing to die on. Both characters died following the infamous plane crash earlier in the series and, in the afterlife, they were able to be together. But when they were alive, they gave viewers the slow burn of taking their time to be together and the payoff, before their deaths, was pretty great.
Article continues below advertisement
Miranda and Ben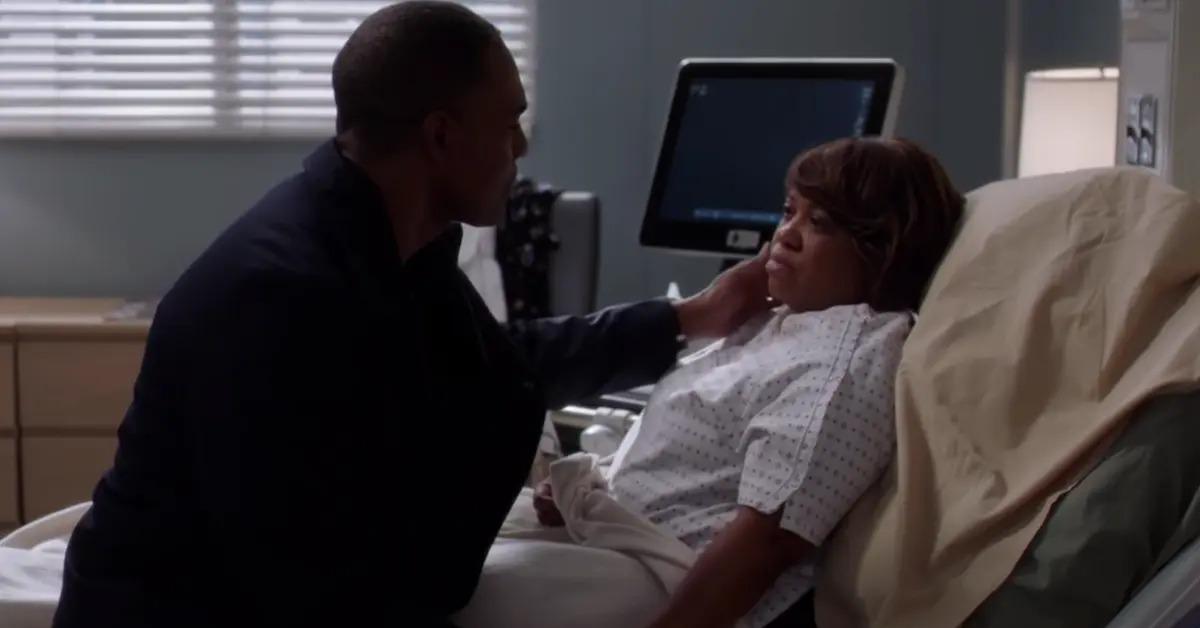 If there is any truly healthy couple to have ever been on Grey's Anatomy, it's Miranda and Ben. They have had their own issues over the years, but there has never been infidelity or the hint of one of them not being happy with the other. In a sea of dysfunctional relationships, Miranda and Ben's remains unscathed.
Article continues below advertisement
Owen and Amelia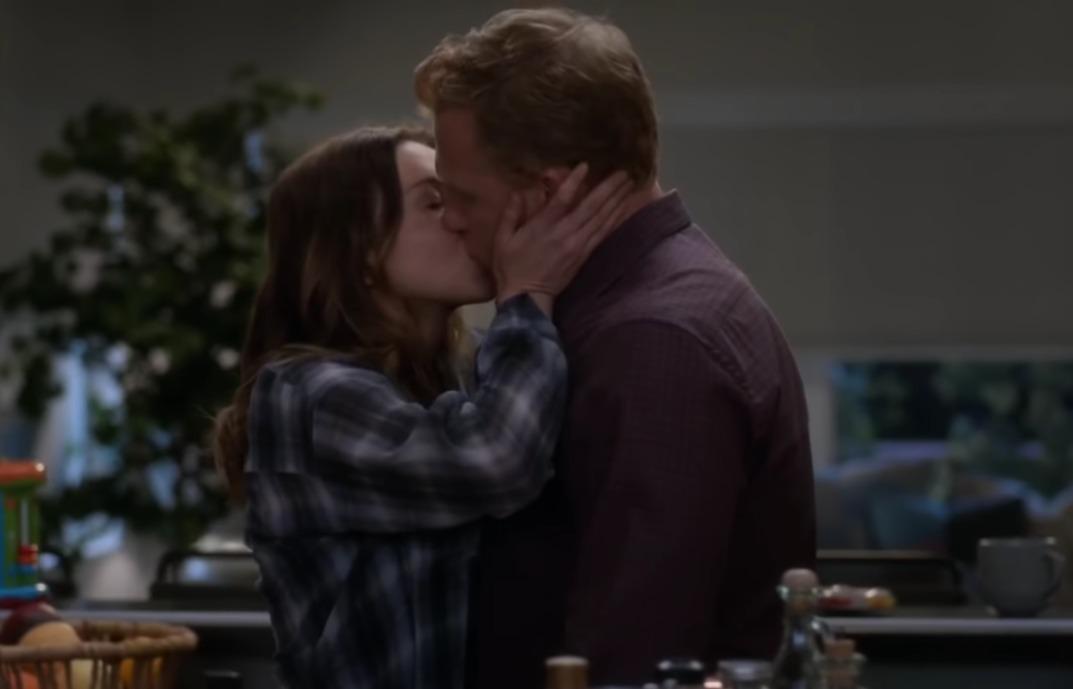 Let's just get this out of the way right now. Amelia and Owen had their moments, sure, but when it comes down to it, they were never on the same page with their relationship. More often than not, Owen made Amelia feel bad about herself and she could never fully commit to him. Thankfully, they work much better as co-parents.
The worst Grey's Anatomy couples from the series:
Article continues below advertisement
George and Callie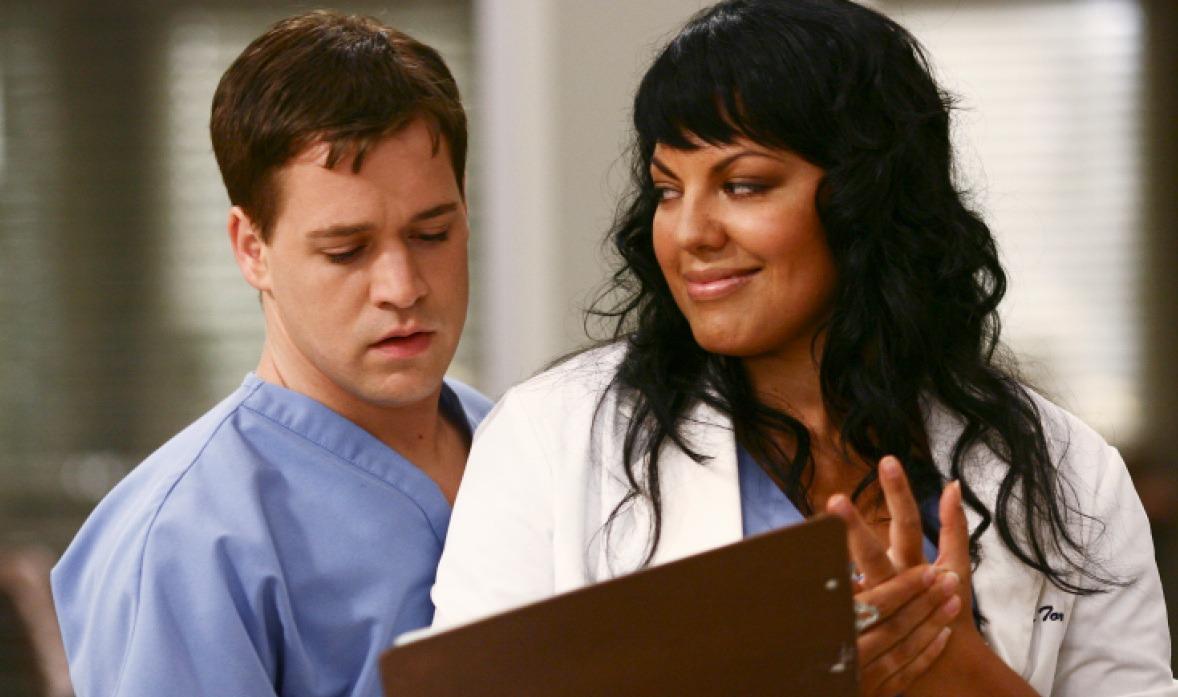 Callie and George's relationship is another one that left fans wondering what the heck the show's writers were thinking. At first, it was adorable that George had finally found someone, but then they eloped and George cheated on Callie with Izzie and it turned into one giant mess that could have been avoided.
Article continues below advertisement
Addison and Derek
Addison's entrance to Grey's Anatomy wasn't great. She was the jilted wife of a surgeon who had recently started a relationship with an intern. So when Derek and Addison decided to give things another shot, it was no surprise that they failed once again. Luckily, Addison was a far more likable character after they were finally divorced.
Article continues below advertisement
Alex and Rebecca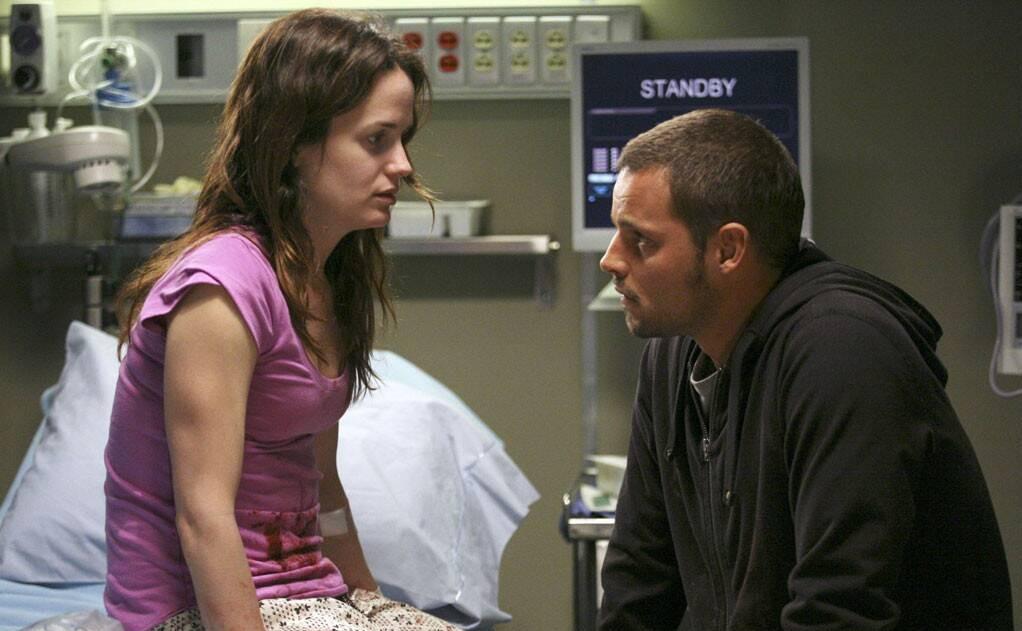 Remember when Alex fell for the ferryboat accident victim Rebecca, who had lost her memory? It's totally OK if you can't quite recall the ill-fated relationship that ended when Rebecca re-gained her memories and left Alex to be with her family. It was like the show's poor attempt at making Alex likable after he failed with Izzie over and over.
Article continues below advertisement
Callie and Penny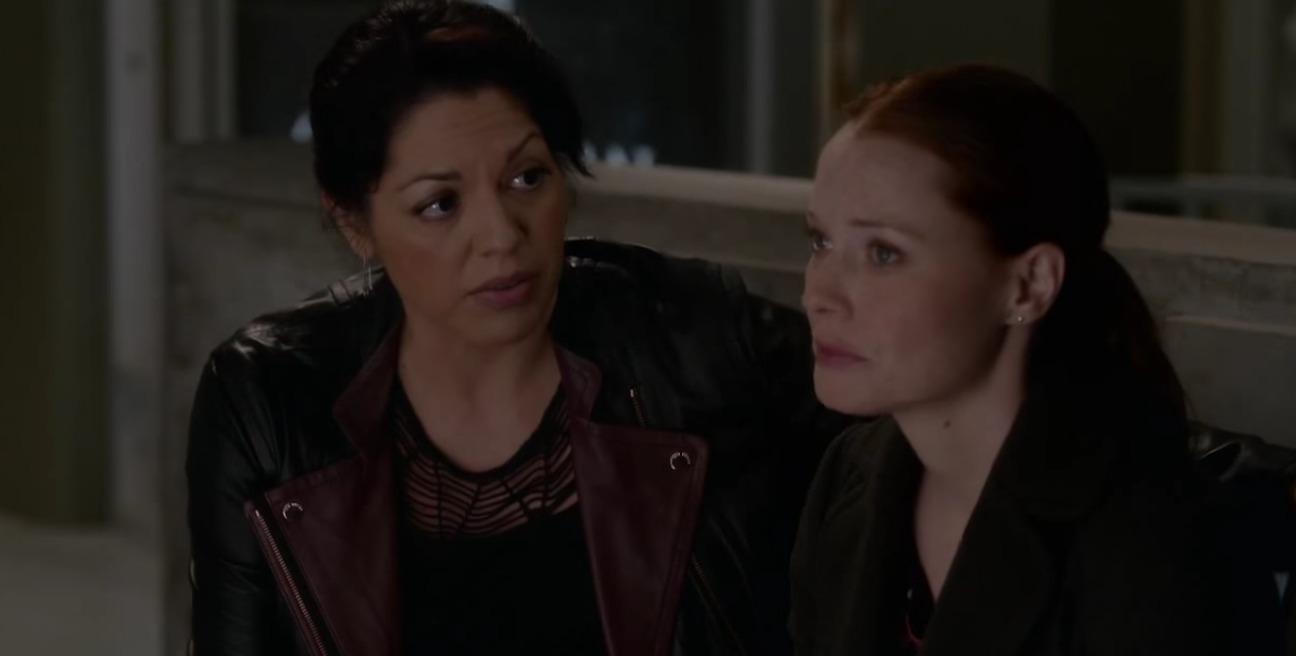 At the end of Callie's run on Grey's Anatomy, she was still with Penny. That doesn't mean she was the best choice for her, though. Penny was the doctor who was inadvertently partly responsible for Derek's death and her chemistry with Callie never really landed. She wasn't a terrible person. She was just a terrible choice.
Article continues below advertisement
Mark and Teddy
The relationship between Mark and Teddy didn't last long and while they dated, Teddy was in love with Owen and Mark was in love with Lexie. It was shaky at best and cringey at worst. Some Grey's Anatomy fans don't even remember all of the details of their short-lived romance. And honestly, that's probably for the best.
Article continues below advertisement
Jackson and Maggie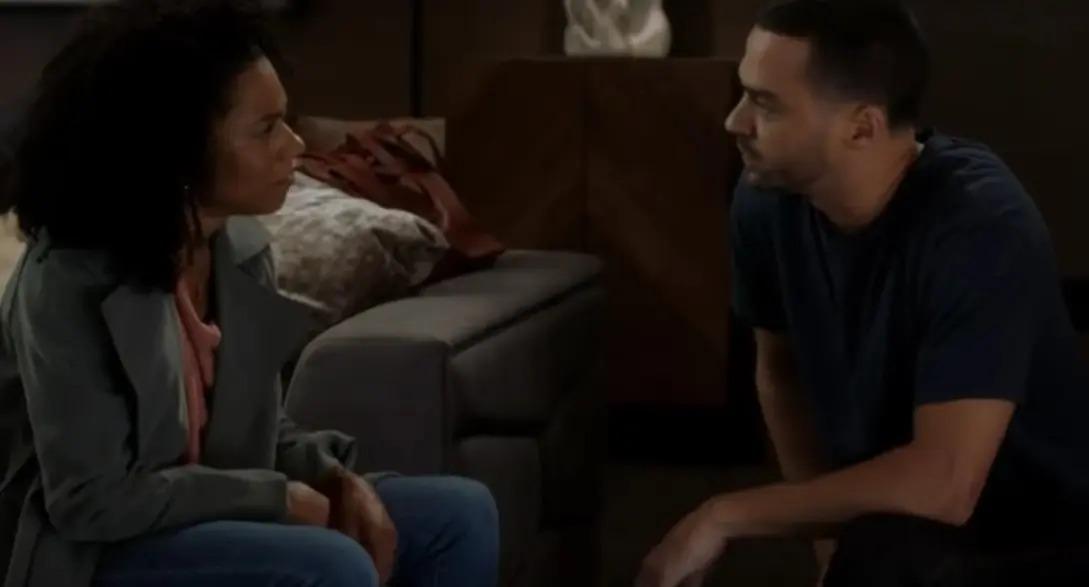 When Jackson and Maggie got together, some Grey's Anatomy fans had an issue with the fact that they were technically step-siblings. Maggie's birth father had married Jackson's mom, after all. But the biggest problem was actually that they lacked chemistry. No one took them seriously as a couple and, apparently, the show's writers agreed, because they eventually broke up.
Article continues below advertisement
Cristina and Owen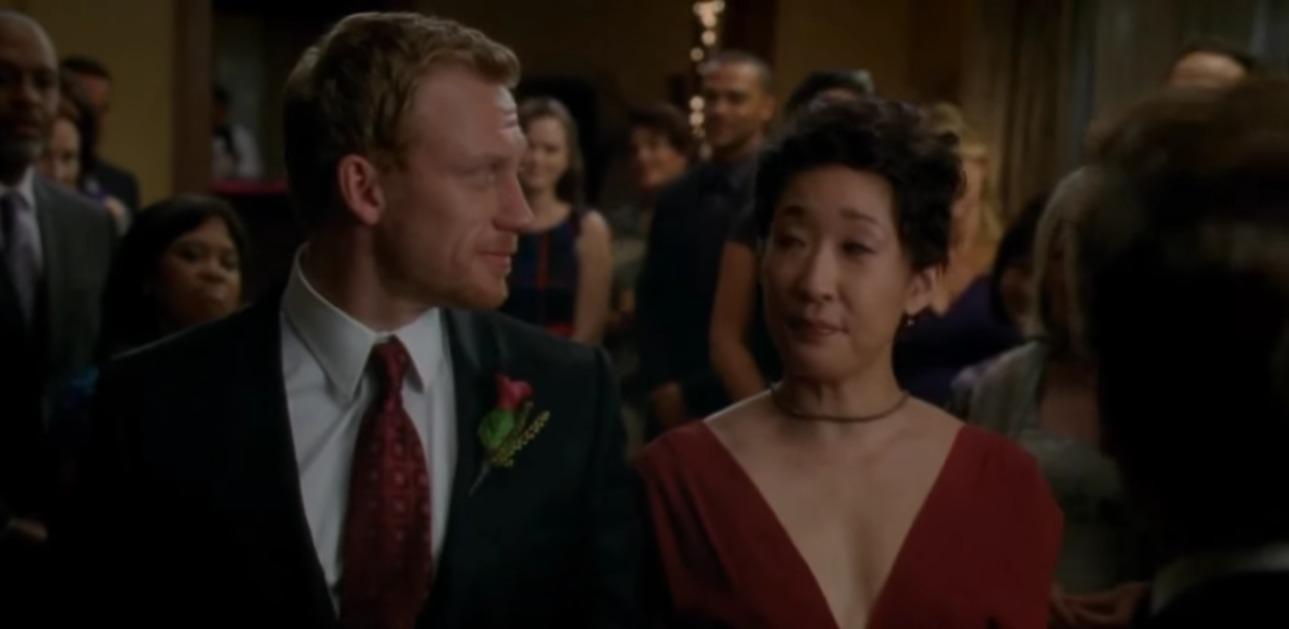 Cristina and Owen tried to be together multiple times, but they never got the timing right. They also never got their connection right, as they repeatedly clashed over wanting different things. Even after being married, they couldn't make it work and things were increasingly toxic. Luckily, fans can now imagine Cristina living her best surgical life in Switzerland as Owen grapples with new relationship drama.
Watch Grey's Anatomy on Thursdays at 9 p.m. ET on ABC.