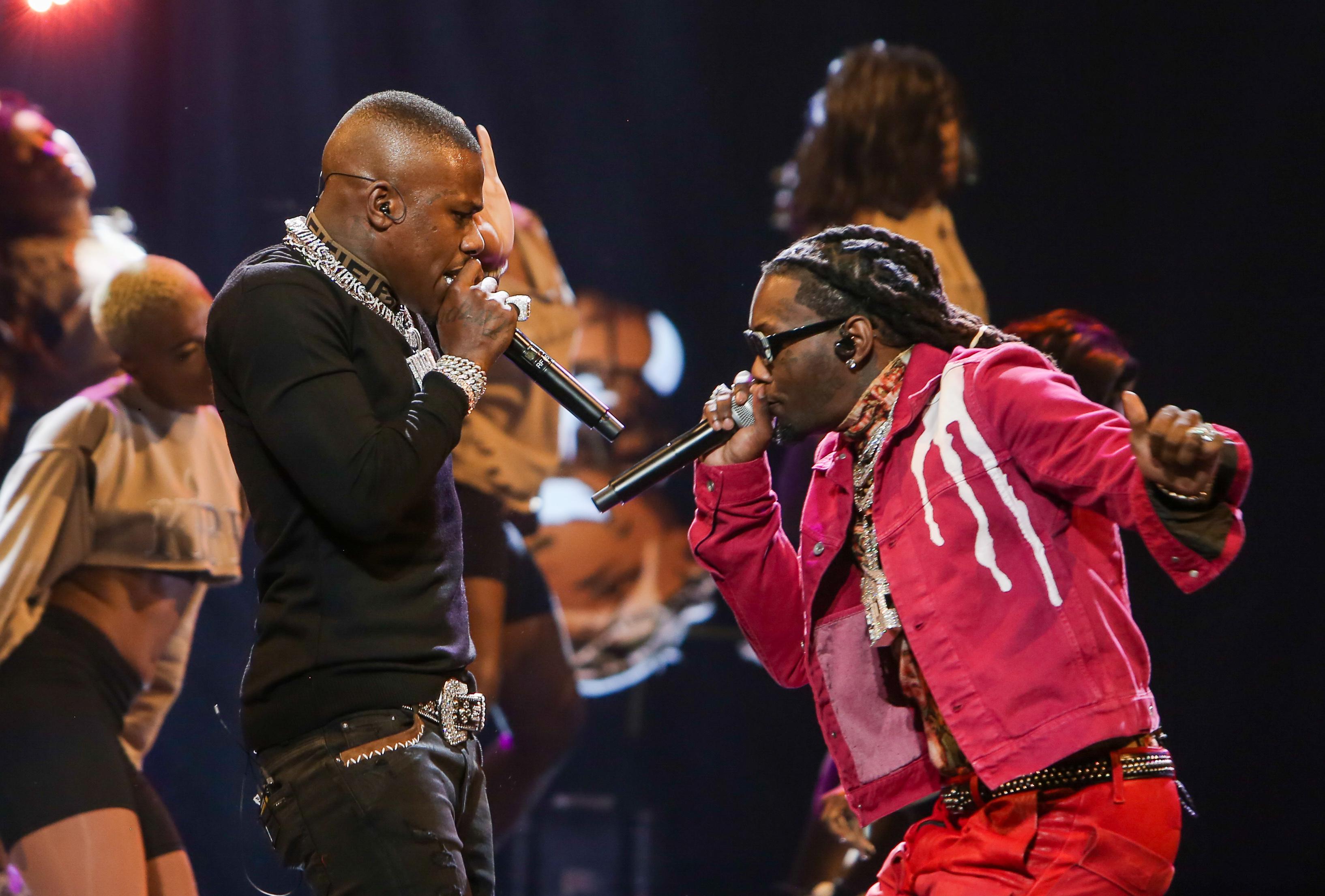 Here's What to Expect From the 2020 BET Hip Hop Awards
The 2020 BET Hip Hop Awards are here, despite the ongoing pandemic. But many are wondering what location the event will be held at.
As they say, the show must go on, and this year's BET Hip Hop Awards are airing just as planned.
Despite the ongoing COVID-19 pandemic, the 15th annual BET Hip Hop Awards, honoring Black and other POC musical artists and producers, is still airing this October as scheduled, showcasing some of the best talents in the hip hop industry at the moment.
Article continues below advertisement
This year's awards will be hosted by the comedy group 85 South, including Karlous Miller, DC Young Fly, and Chico Bean. This trio is the host of the 85 South Show podcast in addition to their roles on the comedy show Wild 'n Out, and as co-hosts, they're bound to make this year's show worth remembering.
But given the pandemic, many viewers are still left wondering where this year's show will be hosted. What's the location for the 2020 awards, and will they be following social distancing guidelines?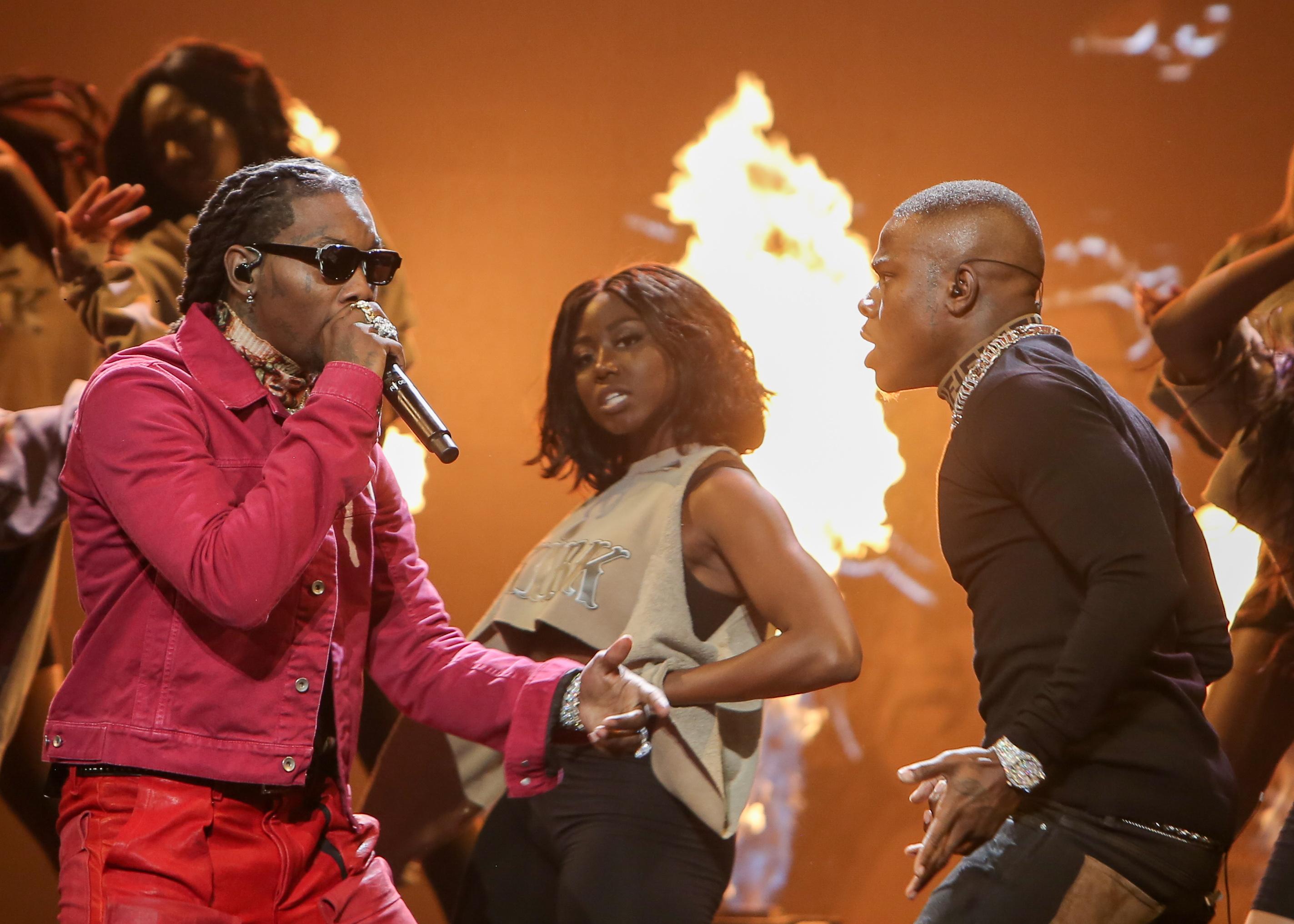 Article continues below advertisement
Where is the 2020 BET Hip Hop Awards being held?
Typically, every award show is held at a large theater in Los Angeles or Hollywood, where thousands of people attend in addition to the celebrities nominated for the awards. But thanks to the current ongoing pandemic, many of these award shows have had to forego their in-person events, opting instead for virtual venues to deliver as close to a similar experience as possible.
This was how the 2020 BET Awards were held, as the ceremony was produced "using an array of innovative techniques and artist-generated content," according to Entertainment Tonight.
But at this time, it's unclear if the BET Hip Hop Awards will be held in a similarly virtual fashion. Previously, the award ceremony has been held at the Fox Theater in Atlanta. If there is still an in-person event this year, it will likely be held without the typical live audience to respect social distancing guidelines.
Article continues below advertisement
Who is performing at the 2020 BET Hip Hop Awards?
Regardless of whether the event is being held in person or virtually, the performance lineup for the 2020 BET Hip Hop Awards is stacked. Viewers can expect to see performances from 2 Chainz, Big Sean, Jhené Aiko, Chris Martin, Tobe Nwigwe, City Girls, Burna Boy, Gucci Mane, Lil Baby, Mulatto, Quavo, and Ty Dolla $ign.
Article continues below advertisement
Lil Baby is the most-nominated artist performing this year, with nominations in four different categories, including Best Hip Hop Video, Hip Hop Artist of the Year, Hip Hop Album of the Year, and Impact Track for "The Bigger Picture."
But the most-nominated artist overall is easily DaBaby, being nominated in 12 different categories. Roddy Rich comes in just behind him in number of nominations, snagging 11, while Megan Thee Stallion and Drake both have eight nominations a piece.
Clearly, the pandemic will not stop this year's award show from happening, and it's bound to be one worth tuning into with the talents performing and nominated.
You can watch the 2020 BET Hip Hop Awards on Tuesday, Oct. 27 at 9 p.m. ET, airing on the BET Network, BET Her, VH1, and MTV2.