BTS Wants to #EndViolence With Their New "Love Myself" Campaign Video
July 30th is International Friendship Day. The K-Pop band BTS released a video for their "Love Myself" campaign that's partnered with UNICEF.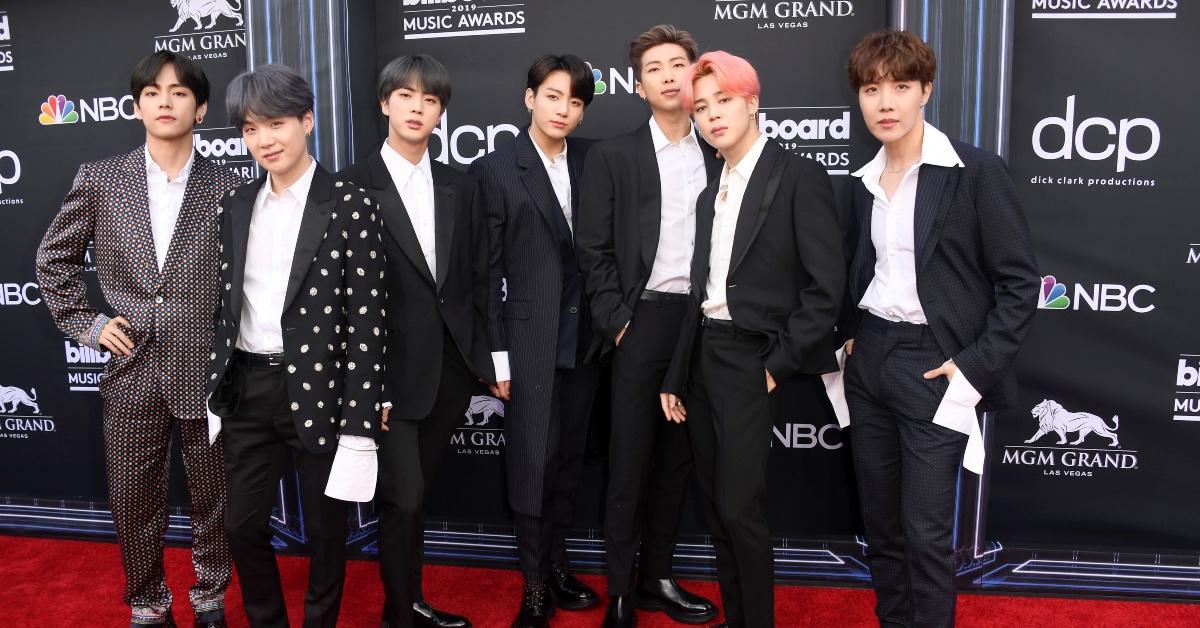 K-pop group BTS has become an international sensation that everybody wants to work with. In 2017, UNICEF partnered with BTS for the "Love Myself" campaign, which calls for an end to violence.
In celebration of National Friendship Day, the popular boy band released a new video, which reached over 5 million views in less than 24 hours, to promote the humanitarian initiative.
Article continues below advertisement
The BTS campaign video follows teenagers who are the victims of bullying, a common act of violence many young adults experience, and shows how one person can make a difference in ending the vicious cycle.
Article continues below advertisement
The video also shows the role music plays in making the world a better place — and the beauty of unity when it comes to spreading love. These are the main components that drive the campaign, whose end goal is to get people to "Love myself, share love."
As the website states, "The true meaning of love and what we want to share with others and promote in the broader world. We want to lend a helping hand to children and teens exposed to violence. With our love and care, this world can be turned into a better place where people can dream of tomorrow."
Article continues below advertisement
BTS inspired an #ENDViolence hashtag on Twitter.
Before collaborating with UNICEF, the K-pop band spoke at the United Nations two years ago on the importance of loving yourself. This message was well received amongst thousands, including their mainly teenage fanbase.
The speech is also what ultimately led to the campaign with UNICEF.

Article continues below advertisement
Even for those that can't financially donate to the cause, BTS has created a hashtag to mirror the movement. #ENDViolence is used to promote the campaign, but also gives the opportunity for others to spread awareness via social media.
BTS fans across Twitter have been encouraging others on the social media platform to stop bullying by sharing their own personal stories..
Article continues below advertisement
Not only does the "Love Myself" campaign raise awareness for parents and teenagers on the importance of stopping bullying in schools, the money raised will also go towards violence prevention programs as well as support programs for victims of violence.
Since the campaign's initial release in 2017, BTS has raised over $2 million dollars — and counting!
The BTS boys are literal angels.
BTS members Jungkook, V, Jimin, Suga, Jin, RM, and J-Hope just give back when it comes to their work on this campaign. Along with raising money for UNICEF, they also participate in helping out food banks in Korea and some of the boys have even given back to their childhood schools.
Article continues below advertisement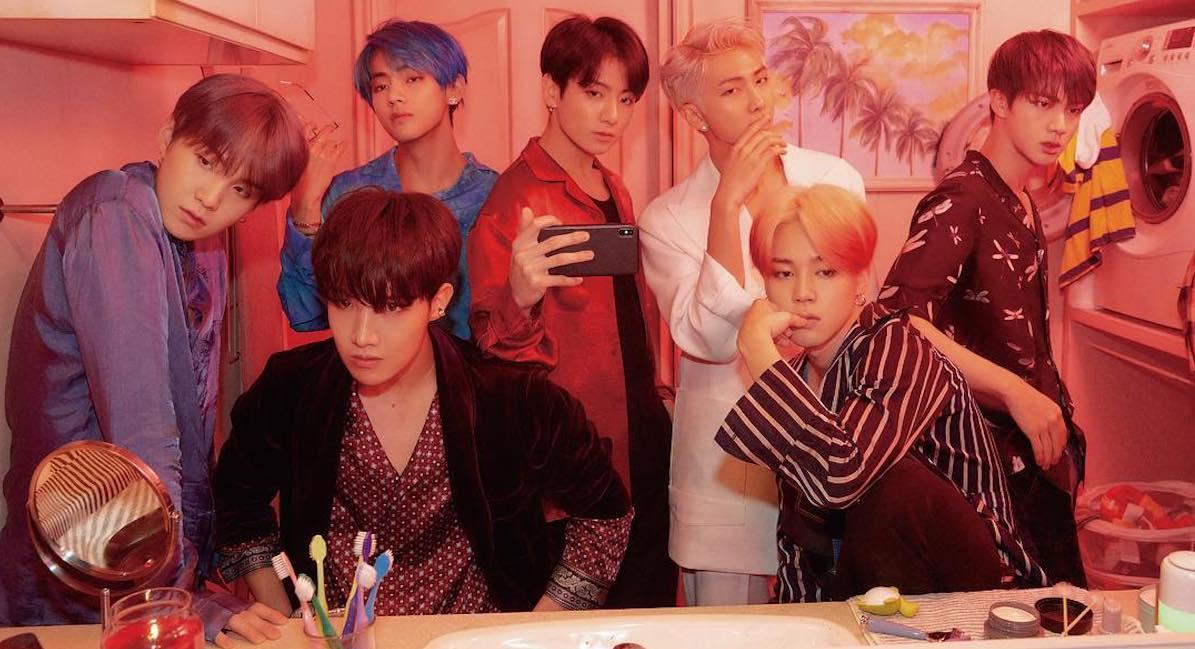 For example, BTS member Jin donated food to an animal shelter to celebrate his 26th birthday and J-Hope, who also has a solo album, donated more than $200,000 to ChildFund Korea since 2018.
To read more on their mission or find out how you can contribute to the "Love Myself" Campaign, visit the website here.