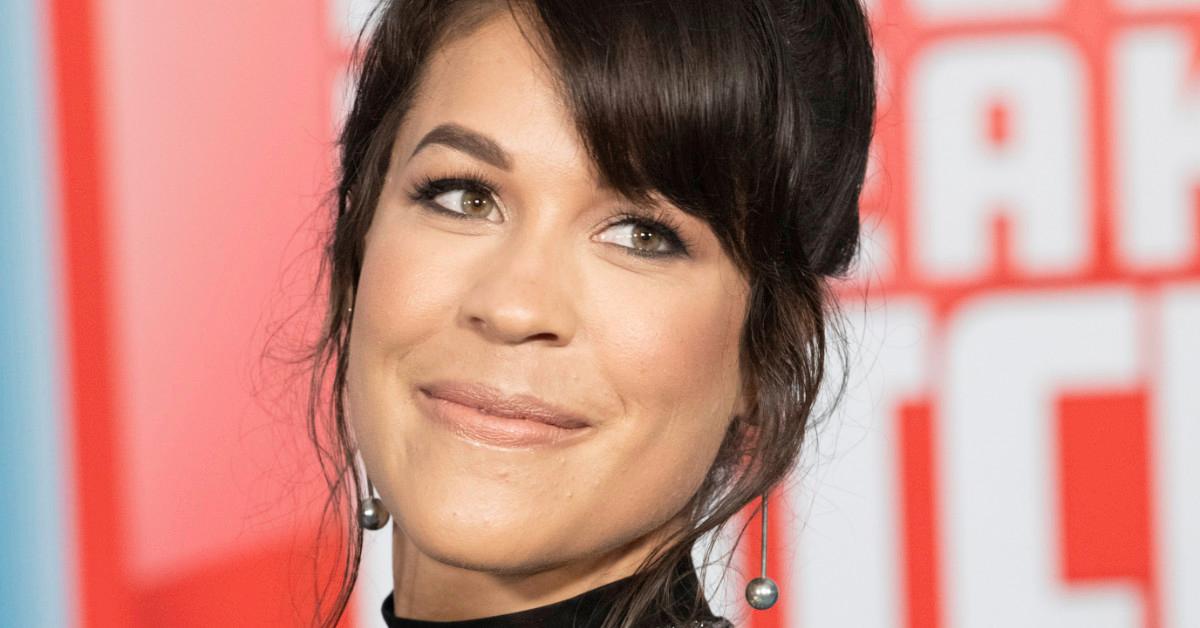 Dani Fernandez, Co-host of the Critics Choice Super Awards, Is the Next Big Thing
Keep an eye on Dani Fernandez. The comedian is co-hosting the inaugural Critics Choice Super Awards alongside filmmaker Kevin Smith tonight, Sunday, Jan. 10, at 8 p.m. EST on The CW … and that's just one of the projects she has in the pipeline!
Article continues below advertisement
Read on to learn more about this writer, actress, Disney voiceover artist, and frequent Comic-Con host, who bills herself on Twitter as a "Chicana bi sweetie."
Dani is rocking "'80s cyberpunk girl" vibes at the Critics Choice Super Awards.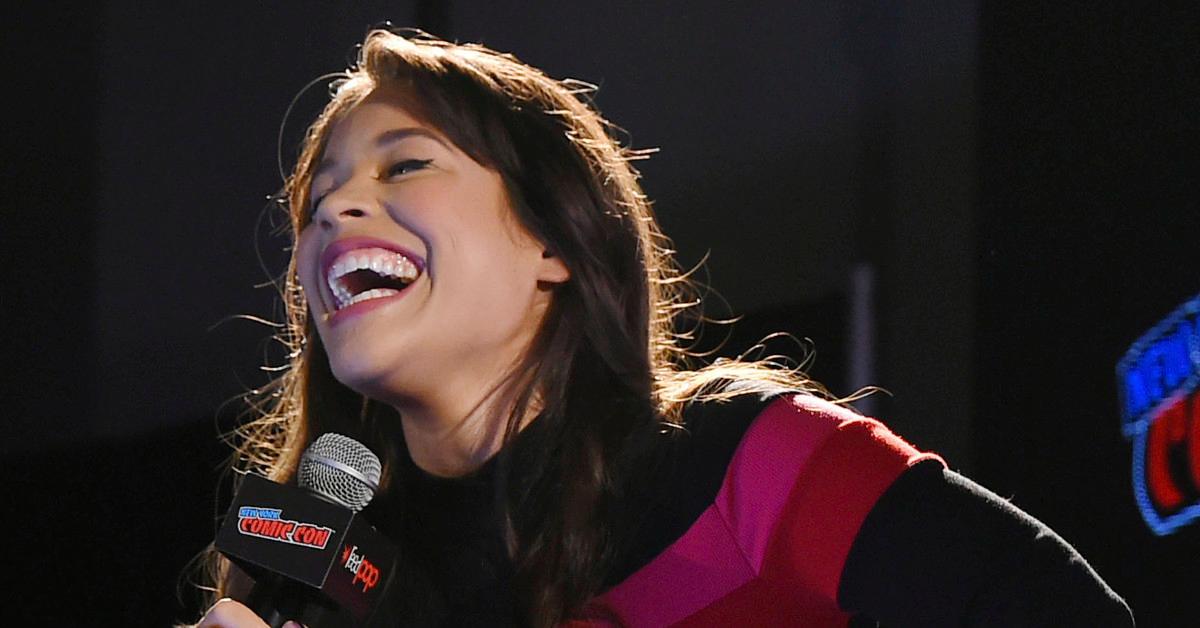 A CW press release describes the first annual Critics Choice Super Awards as "a special event honoring the most popular, fan-obsessed genres across both television and movies, including Superhero, Science Fiction/Fantasy, Horror, and Action and Animation."
Article continues below advertisement
To hype up the event, Dani showed off her hosting outfit on Instagram on Tuesday, Jan. 5. "It would be dope if you watched, 'cause clearly I'm the 80s cyberpunk girl who is too cool for prom but secretly wants you to ask her anyways," she wrote in her caption.
Article continues below advertisement
Dani is developing an HBO Max show, which she'll star in and executive-produce.
In December 2019, Deadline announced that Dani would write, star in, and executive-produce 1% Happy, a single-camera comedy in development at HBO Max.
"1% Happy centers around a woman who, after a particularly dark period in her life, is forced to move back in with her estranged father and attend weekly group therapy with a class of oddballs," the site reported at the time. "Showing the funny and relatable sides of Clinical Depression, the series challenges both the stigma of mental illness and the United States healthcare system itself."
Article continues below advertisement
Dani gave more background on the project in a March 2020 interview with BELatina.
"At 25, I had a really dark period of my life where I was going through a divorce and I actually had a suicide attempt. This is one of the reasons why I'm so active in the mental health community."
Article continues below advertisement
She continued, "So, I kind of wrote it about that. It was just like, 'What do you do when you feel like you fail at everything in life?' I had a failed marriage, a failed career, I tried to end my life and I failed at that, too. That to me was funny."
"It's about second chances," she added. "It's about finding hope in the times when it just feels like you're in a pit that you can't get out of. That's how I felt and that's why I wrote it."
She co-hosted the podcast 'Nerdificent.'
If you hadn't heard of Dani before the Critics Choice news, just know that she isn't some newcomer to genre fare. From 2018 to 2020, she and co-host Ify Nwadiwe geeked out about all things nerdy on the podcast Nerdificent.
"My cohost Ify and I are POC, and we talk about nerd stuff," she told BELatina. "We do the past, present, and future of different franchises. It's a lot of fun, and it's something people have taken a liking to."
Article continues below advertisement
Dani also had a part in 'Ralph Breaks the Internet.'
The Critics Choice Super Award isn't Dani's first hosting gig, either. She also played a host in the 2018 Disney animated movie Ralph Breaks the Internet.
"I took my niece on opening night to go see the movie," she recalled. "I come up on the screen. She's sitting on my brother's lap — my niece is about 3 — and my brother goes, 'There's Tía Dani!' and my niece's reaction was just like, 'OK.' That was her reaction. … I thought that was so funny, humbling, and grounding. She didn't even care. Maybe when she's older, she'll realize that the odds of being a Disney character of yourself are probably less than 1%."