The "Elites" Seem to Run Gallaudet, According to 'Deaf U'
'Deaf U' is the first time many hearing viewers are introduced to the term "elite." What exactly does it mean to be in the "Deaf Elite"?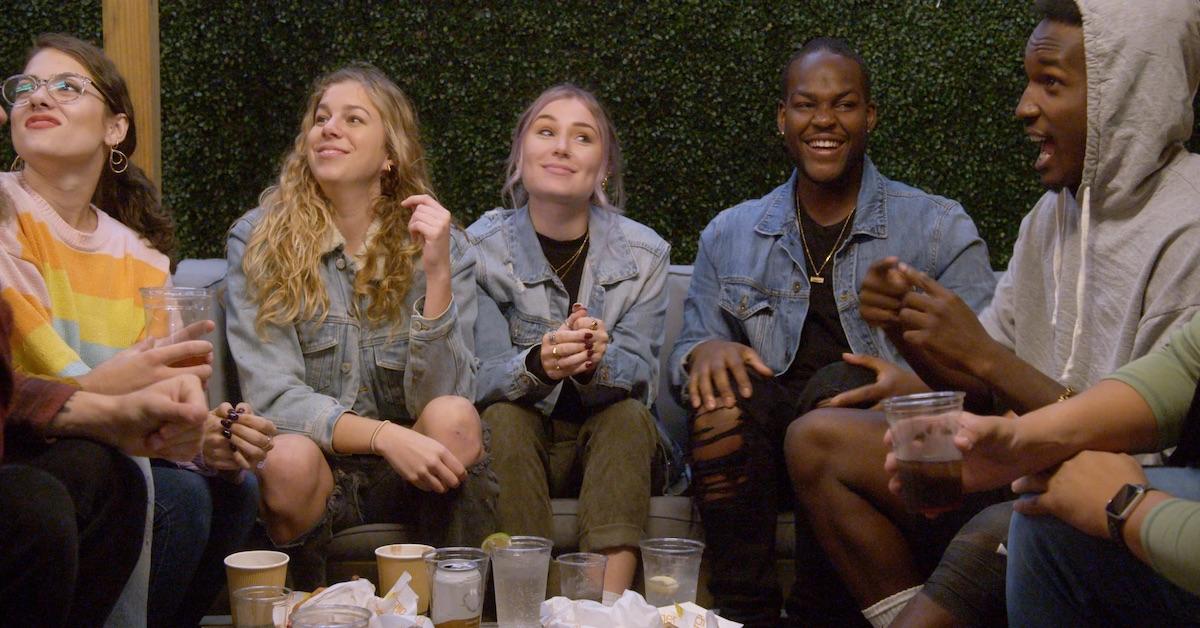 Spoiler alert: This article contains spoilers for Season 1 of Deaf U
Like many, we binged through the inaugural season of Deaf U as soon as it was released on Oct 9. The eight-episode series follows a handful of students who are deaf or hard of hearing at Gallaudet University, navigating new relationships, hookups, friendships, gossip, and everything that one could expect from a tight-knit college campus community.
Article continues below advertisement
We were sad to learn in the last episode that YouTube star and influencer Cheyenna Clearbrook had left Gallaudet University due to the pervasive elitism she experienced at the college. As she put it, "I know there are some good Elite people, for sure ... but the others have that rejective attitude, like, whoa."
As hearing viewers, we were curious to learn more about the deaf community's takes on the Deaf U "elite." Keep reading.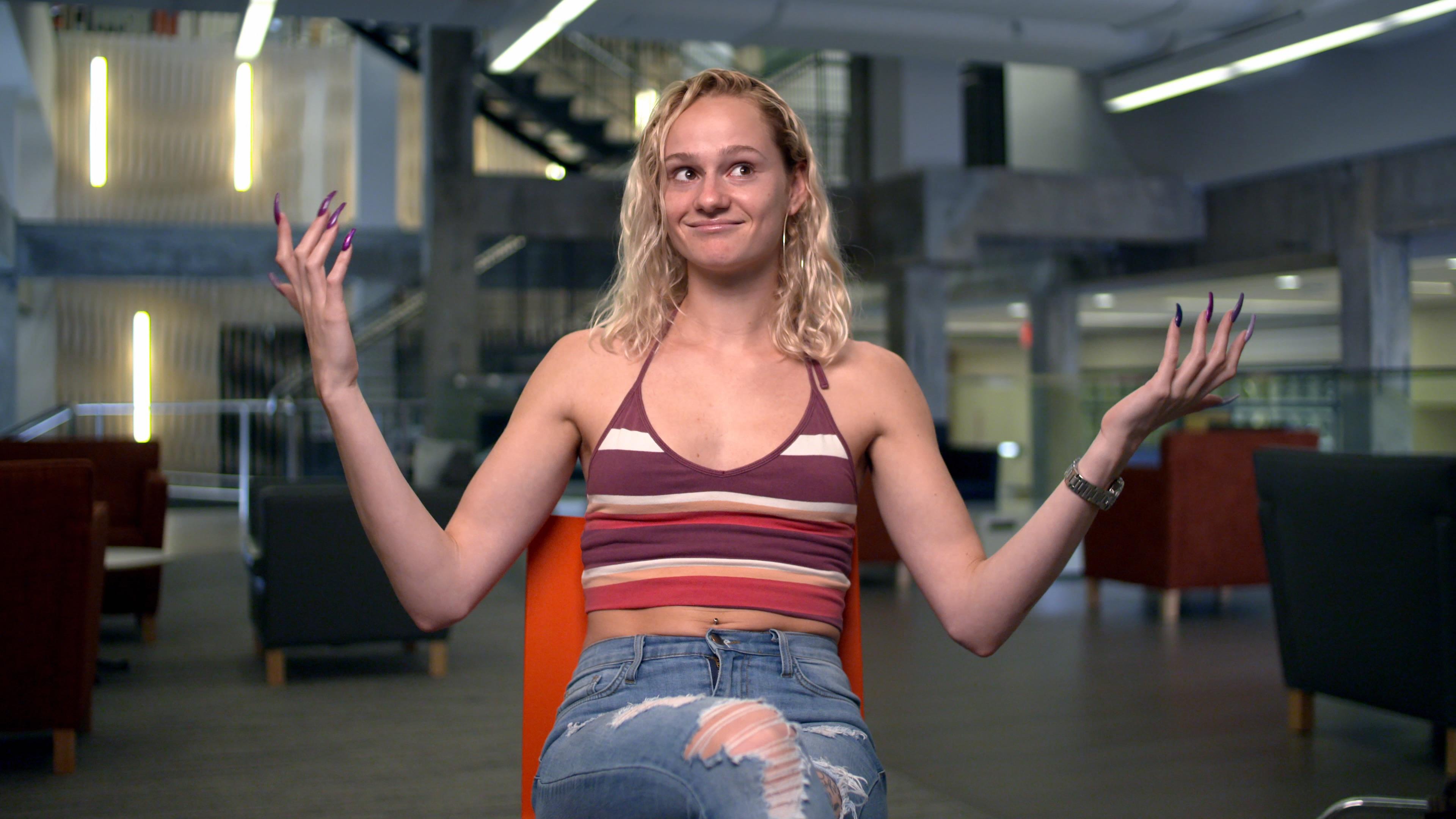 Article continues below advertisement
What does it mean to be in the deaf "Elite"?
From what we've gathered from the series, being among the "elites" of the deaf community is a question of privilege and access. Most of the Gallaudet Elite students are ones who were brought up with deaf parents and for whom American Sign Language was their first language.
As one deaf viewer explained on Twitter, elites are people who come from a family where there are generations of deafness, who have attended deaf school, learned ASL as their first language, and are often financially well-off as well.
Article continues below advertisement
But it's important to remember that the overwhelming majority (90 percent, according to the National Institute of Deafness and Other Communication Disorders) of people who are deaf are born to hearing parents who don't speak ASL and don't have the same access to deaf culture and community.
A side effect these children often experience is language deprivation, an important issue that many viewers hope is explored further if Deaf U gets a second season.
Article continues below advertisement
What do viewers make of 'Deaf U'?
We were very curious to learn more about what viewers who are deaf or hearing impaired thought about the representation on Deaf U. The overwhelming consensus, as far as we've seen, is that the "vast majority of problems with Deaf U speak less to the show itself than to the fact that d/Deaf people are so marginalized and starved for mainstream representation that we have to pin all our hopes and needs on this one (or any single) series," as deaf writer Sara Novic puts it.
On the topic of elitism, she writes: "It *is toxic and very harmful. Lord knows as post-lingually deafened I've been a recipient of its hate. But it is also reactionary, coming from a place of deep hurt as a result of marginalization and stigma. It's totally misdirected, of course, because the people who 'aren't deaf enough' are victims of that same ableism, which deprives deaf people of language access."
Article continues below advertisement
One viewer, who currently attends Gallaudet University, wrote on Twitter that she was disappointed the show didn't feature "deaf people who experienced language deprivation or are new signers." "I feel like the show will discourage those people to be a part of the community because it shows you won't be accepted if you're not elite, which isn't always true," she wrote.
Another wished there were more multilingual deaf people, and more women of color on the show.
We hope that Deaf U is renewed for a second season, as there are so many topics that remain to be explored.